Free delivery on all UK orders


Each ring tells a story. It captures a moment in time where its lucky new owner gets engaged, married or makes a commitment. It marks a birth, an achievement or a simple treat to say 'I love me'.
We call our rings 'forever rings', because they're memories of precious moments we cherish and choose to keep with us for life.
The Jessica Flinn team can work with you to make your dream forever ring a reality. We'll speak with you over email or via a virtual appointment to discuss your design ideas and present them to you in a visualisation. When you're happy with your design, we'll take a deposit and create your CAD visual. From this, we'll source the perfect diamond or gemstone, and our trusted craftspeople will set to work to create your forever ring.
Please note that we have a minimum spend for our bespoke service.

Saying 'I do' is the ultimate commitment, and the exchanging of rings is a forever-reminder of the vows you make to each other. Each one of our rings is designed and made with love. Choose from plain bands, shaped-to-fit around our engagement rings, and stunning tiara-rings perfect for stacking alongside larger stones.
For the guys, of course we do plain bands, but you can also show your personality with engraved effects on the outside of your ring, or hidden details just-fo on the inside.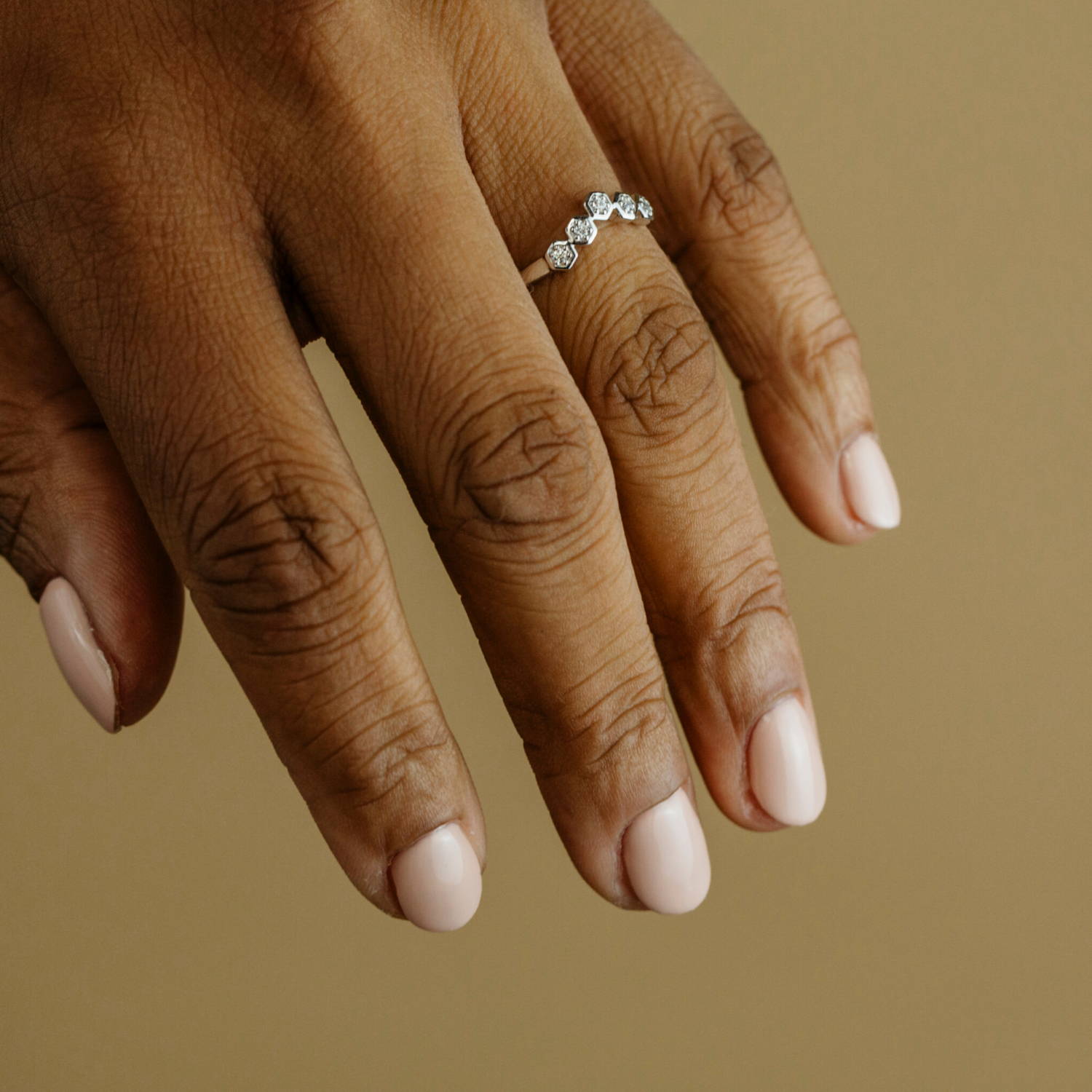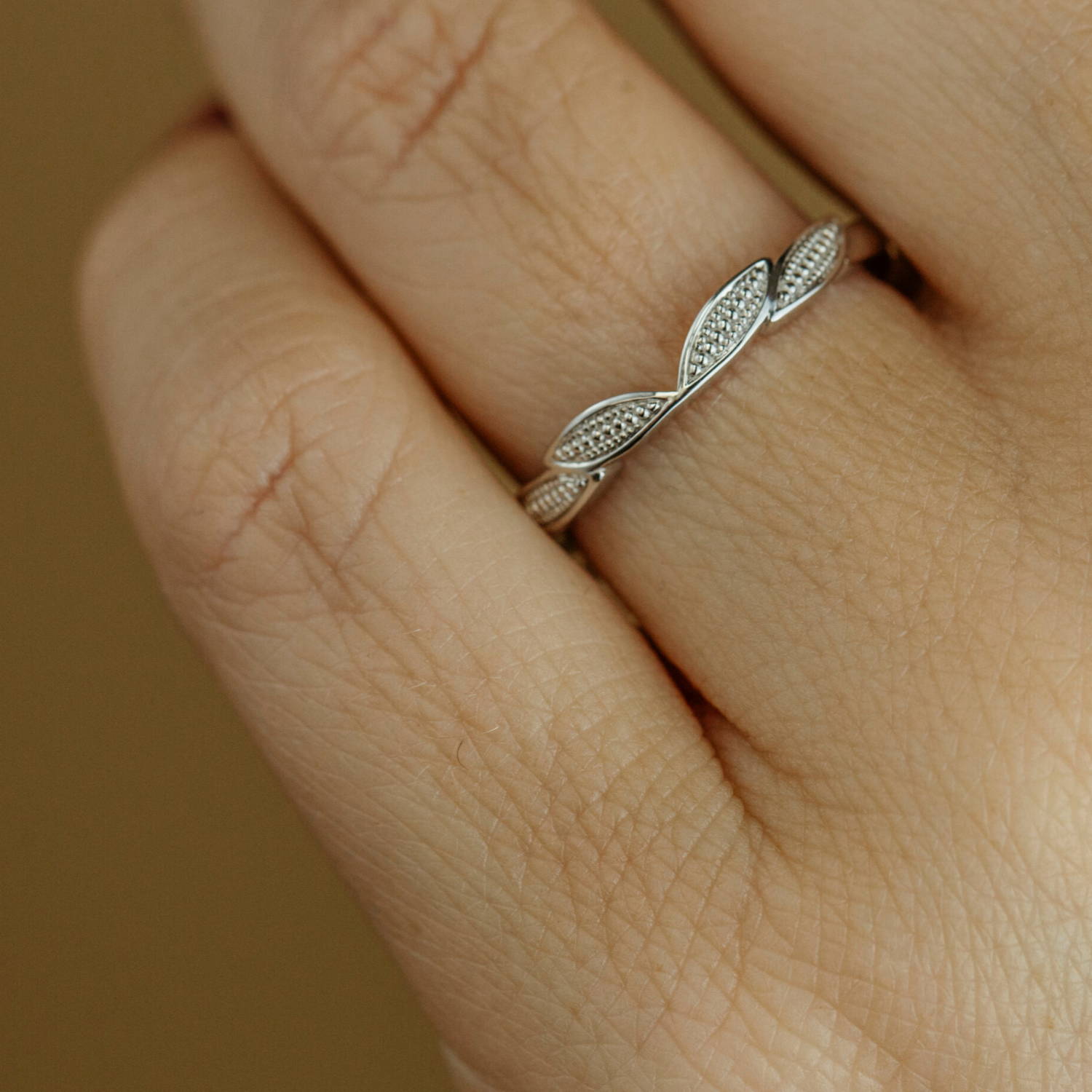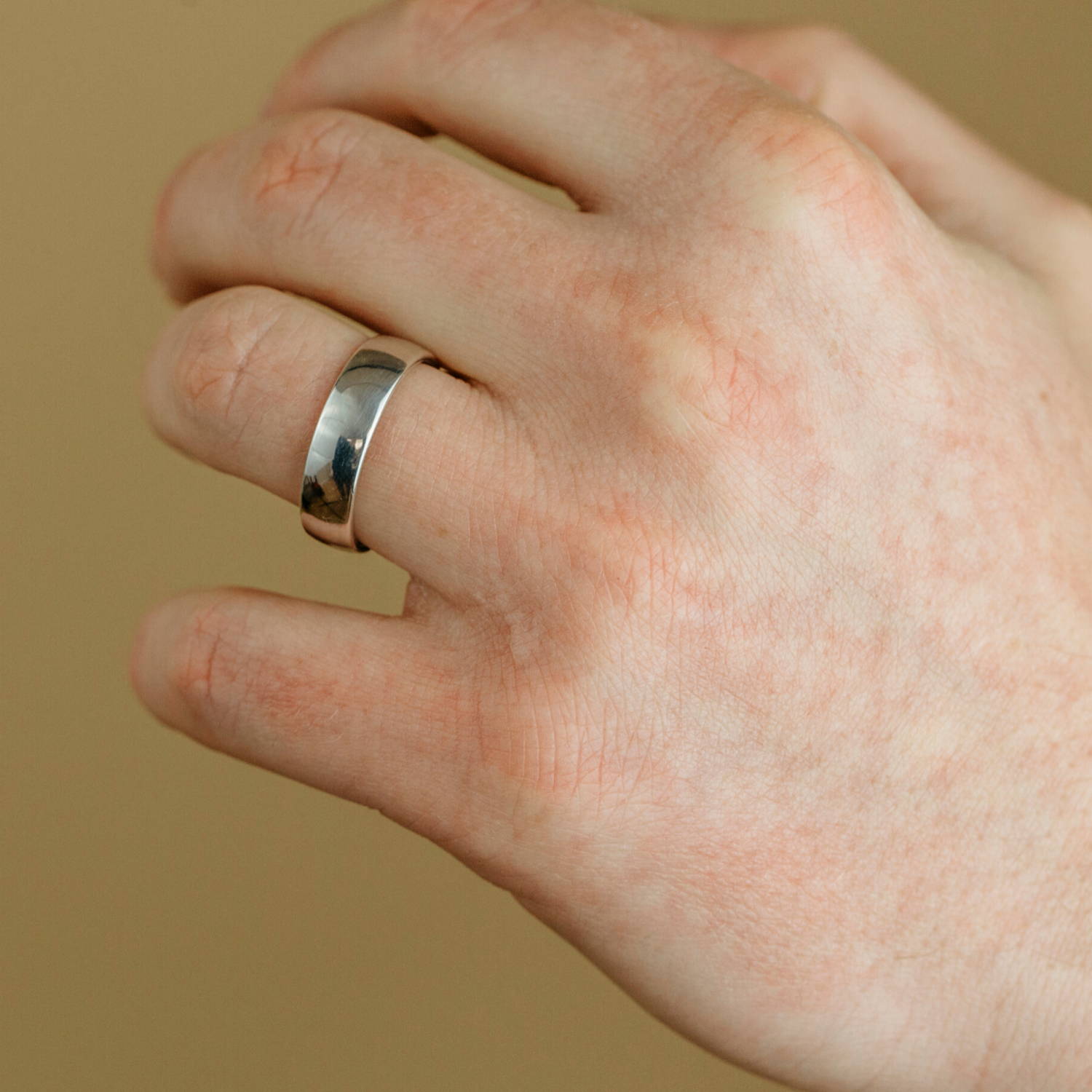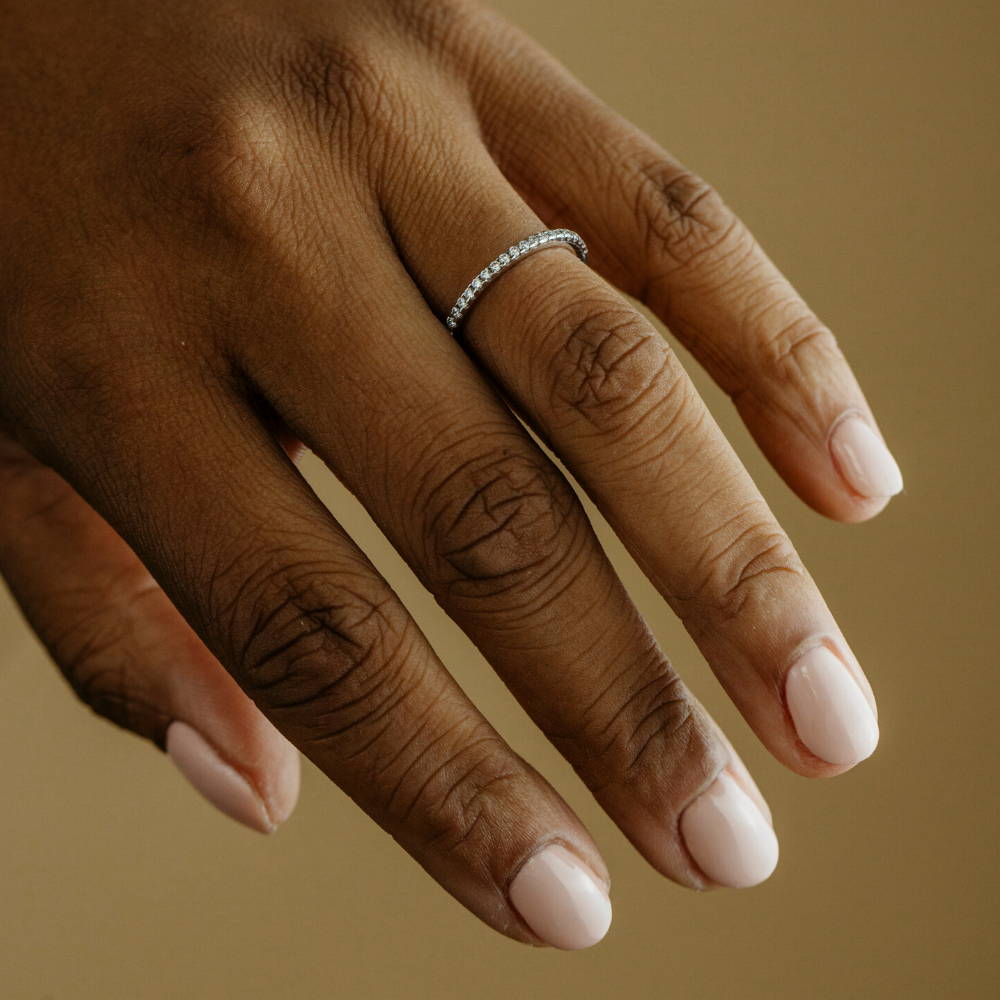 Jessica Flinn specialises in precious stones and metals. If this isn't what you're looking for, visit our sister site at Sheffield Steel Rings to explore their range of Sheffield-inspired collections made from steel and titanium.