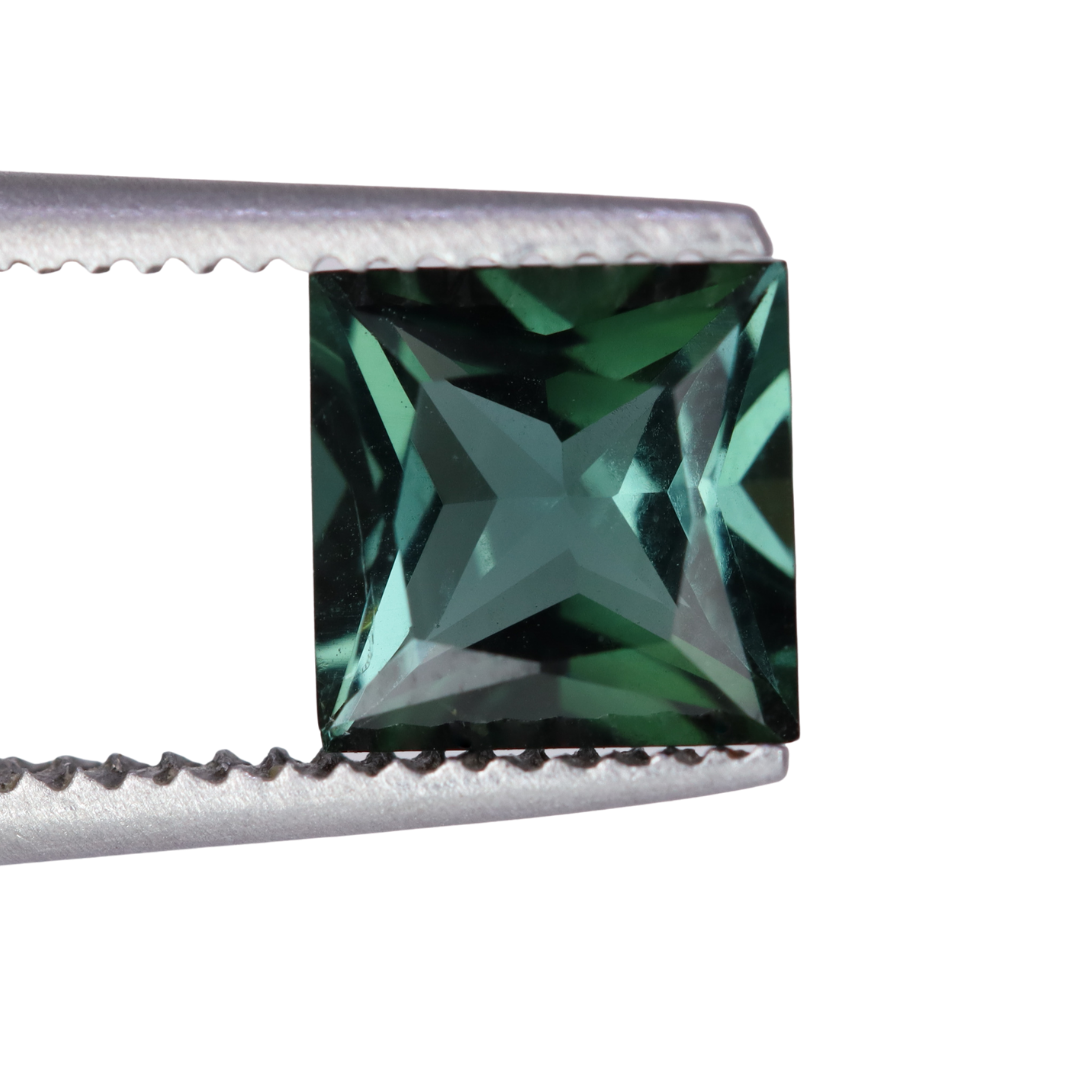 Ethical gemstones are the exception in our industry, not the rule. On the whole, very few gemstones are fully documented. This needs to change. By 2032 we aim to have a fully traceable supply chain from mine to hand. In the meantime, we'll be as transparent as possible about the journey of your gemstone.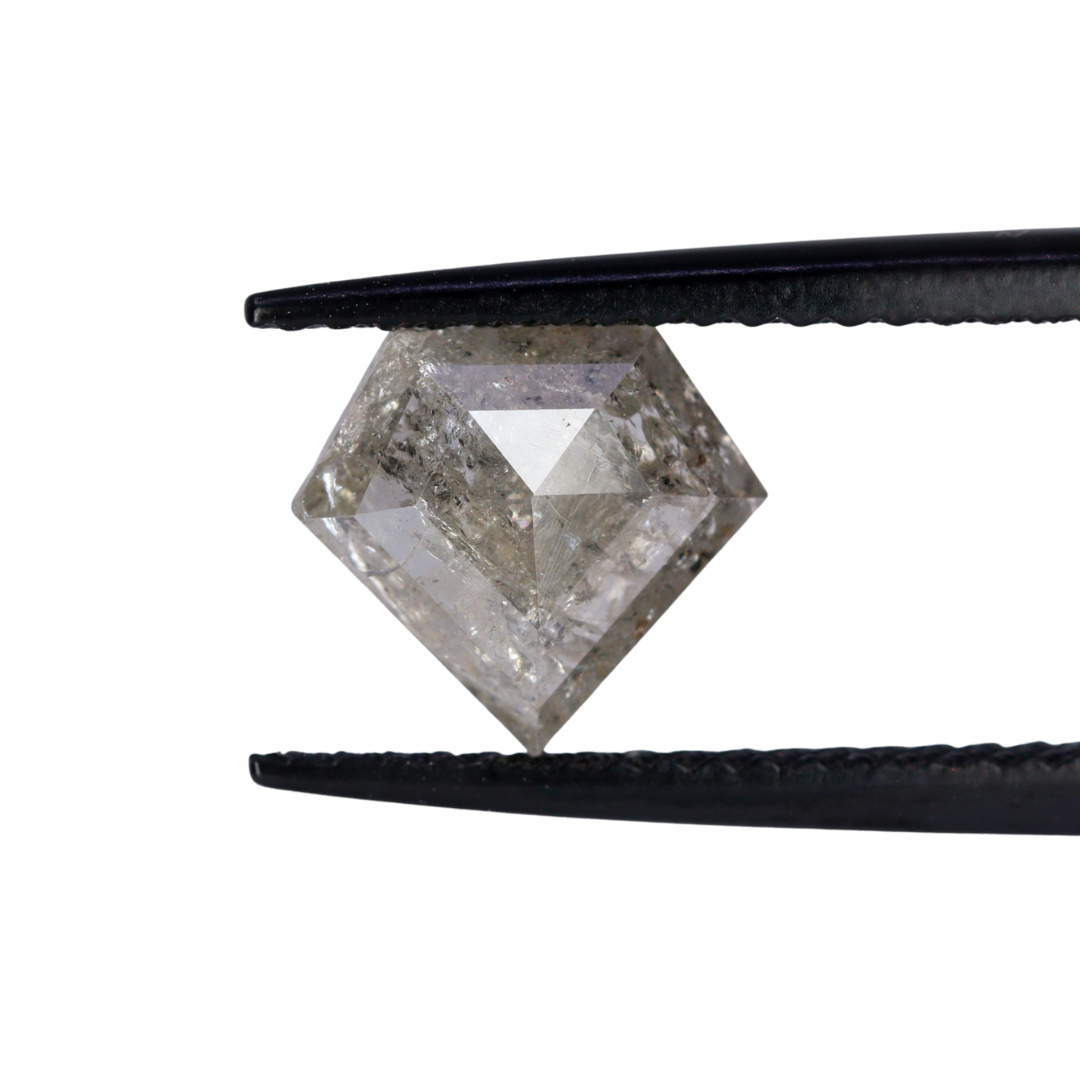 As a whole, the jewellery industry needs to do better. The majority of diamonds and gemstones in circulation are undocumented, which can make it difficult to trace the mine or country of origin.
To ensure our gemstones align with our ethical and organisational values, we only work with suppliers we know and trust. We vet them in person where we can to check that their business is trading fairly, and we only work with suppliers who source from conflict free countries such as USA, Sri Lanka, Australia and Botswana.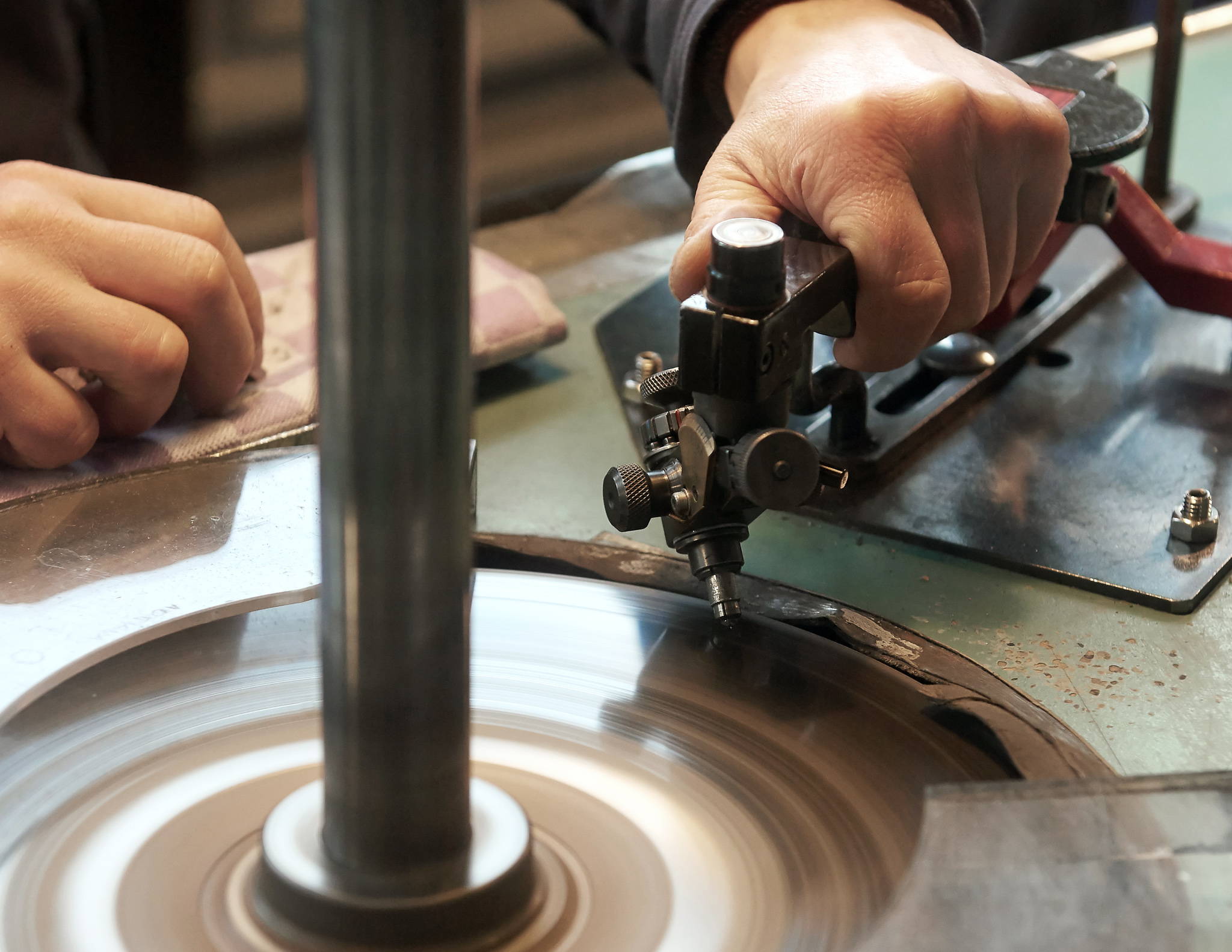 From March 2022, all new pieces and gemstones will include additional information. We will tell you two things:
1. All of the available information about your gemstone, such as country of origin or where it was cut.
2. Assign an ethical score from 1-3 to help you make your decision.
These gemstones can be traced direct to mine and are typically sourced from our suppliers who work directly with mines and local communities.
For these gemstones, we can tell you about some of their journey. We either know their country of origin, or the cutting house used to finish the stone.
The gemstones we don't have full journeys for are sourced from our network of trusted suppliers. Vetted by us, we know that they do not source from conflict zones.
Ethical is a term used freely by many jewellers. To us, this is more than just a promise. This means action...
1. Our jewellery must support and enhance local communities. Everyone working within the supply chain must benefit.
2. Working conditions must be safe and of a good standard.
3. Gemstones must come from conflict free zones and countries.
4. Where possible, gemstone should be documented.
5. All processes should be kind to the earth