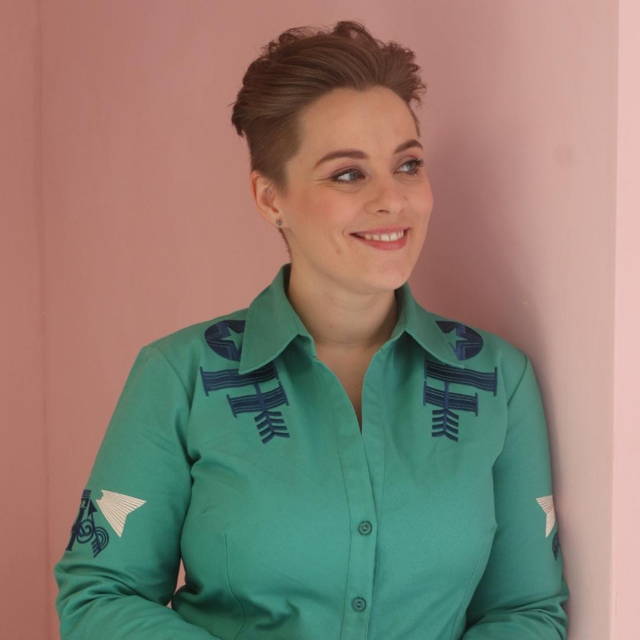 "Welcome to Jessica Flinn, my small corner of the jewellery world that's on a mission to do fine jewellery differently. We create colourful, unique and non-traditional pieces for people who want their jewellery to represent who they are as individuals. There's no emoji rings here I'm afraid. Just lots of salt and pepper diamonds, bright sapphires, tourmalines, and stunning designs that will knock your socks off and leave you hungry for more..."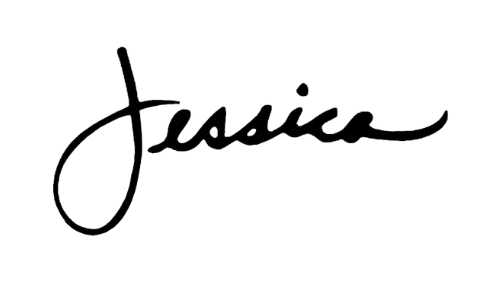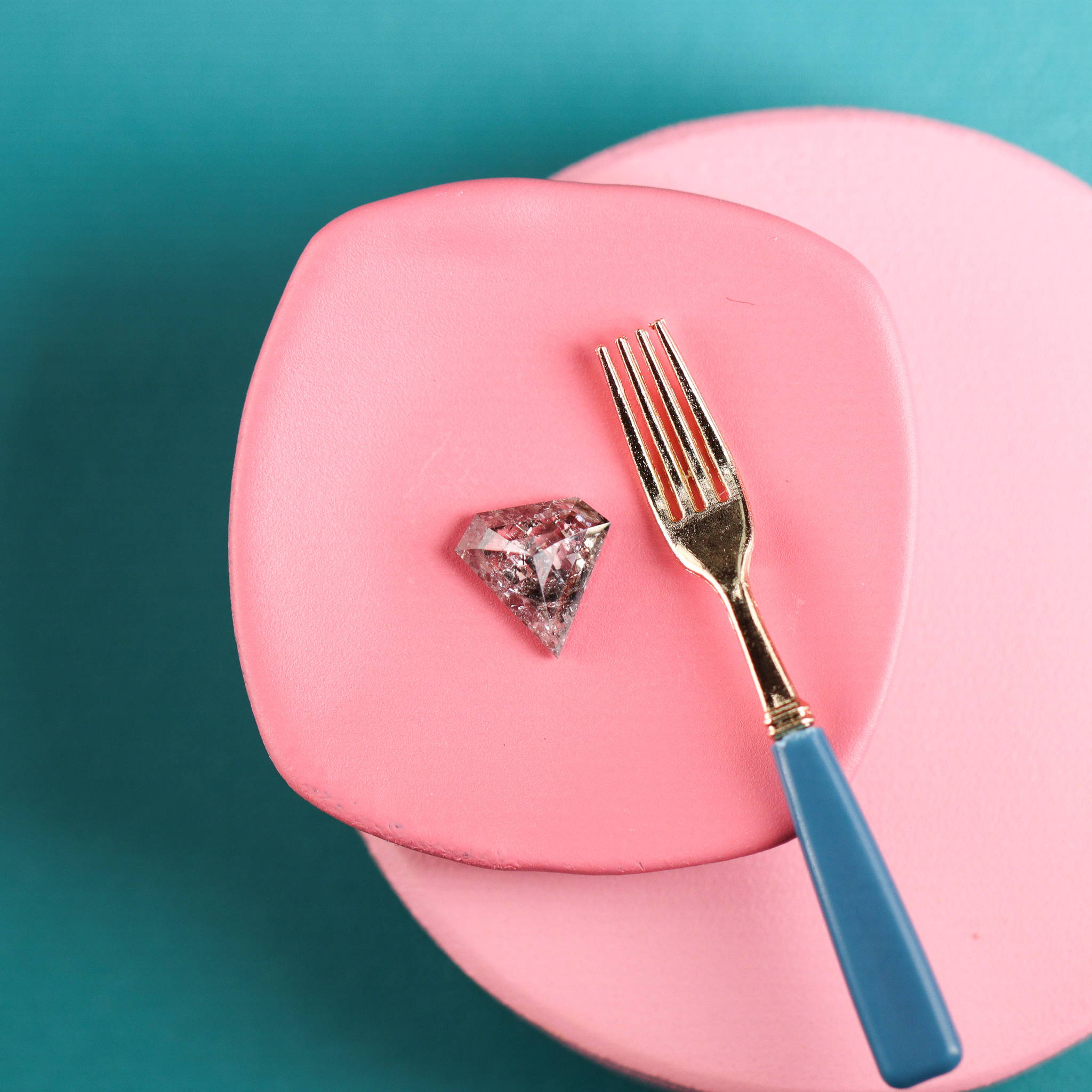 We always begin with the main ingredient in any design: the gemstone. Ethically sourced from our global network of trusted suppliers, we specialise in salt and pepper diamonds, lab grown diamonds, teal and blue sapphires, and colourful tourmalines.
Each one is assessed and selected by our team to ensure it meets our quality standards, and has the personality needed to shine in one of our designs.
When creating a new design, whether it's for our collections or a bespoke project, we work outwards from the gemstone, taking inspiration from nature, architecture and the art world. From giving tradition a little twist, to throwing the whole rule book of the window, every piece we make is created to stand the test of time and to tell your story for generations.
At Jessica Flinn we're driven by six core values. They guide our design approach, and our ethos. And we expect all of our suppliers to share these values too.

At Jessica Flinn we do fine jewellery differently, and we encourage you to do so too. Don't get bogged down by tradition, or what the jewellery industry tells you to wear. Choose a centre stone and design that represents who you are as a unique and amazing person, and find a piece that tells your story.
In a sea of white diamond solitaires, be something refreshingly different.

We believe that the journey of our jewellery from earth to hand should benefit everyone along the way. From mines, to cutting houses, and from designers to setters, our process is ethical. We're working towards a fully recorded supply chain by 2032. Which is no mean feat in an industry that's largely untraceable.
By choosing us you're helping us to force change.

Our motto is simple: whoever you are, whoever you love, and whatever you are celebrating, everyone is welcome at Jessica Flinn.
We're allies of the BLM movement and the LGBTQIA+ community. We're a place for you to feel safe, loved and equal.
Everyone deserves beautiful, unique jewellery.

Fine jewellery should tell your story for generations to come. We pride ourselves on creating pieces that will stand the test of time. It's for this very reason we only work with the strongest gemstones, and the highest quality metals.
The way our pieces are designed, cast and set are done so with with longevity in mind. They're called forever rings for this reason.

SUPPORTING BRITISH INDUSTRY

As a growing jewellery brand, we could bring production in-house. However, we actively support the British jewellery industry by working with master craftspeople and small family-run businesses.
Not only does this ensure that each ring passes through the hands of some of the UK's finest jewellers, we're also investing in the future of the industry.

Our role is simple; we're here to help you find or create your perfect ring or piece of fine jewellery. There's no hard selling. We use our knowledge and expertise to guide you on your jewellery journey.
When you can't find what your searching for, our designers will interpret your brief to create something unique to you. It's an important decision, and one we are here to support.