We're always eager to hear from people who have a passion for design, gemstones and forever rings. Jessica Flinn is no ordinary workplace. We believe in equal opportunities, flexible working and doing things a little differently. Below you'll find our latest opportunities. If we don't have any job openings and you think you'd be a perfect fit for our team - tell us why at careers@jessicaflinn.co.uk so we can consider you for upcoming positions.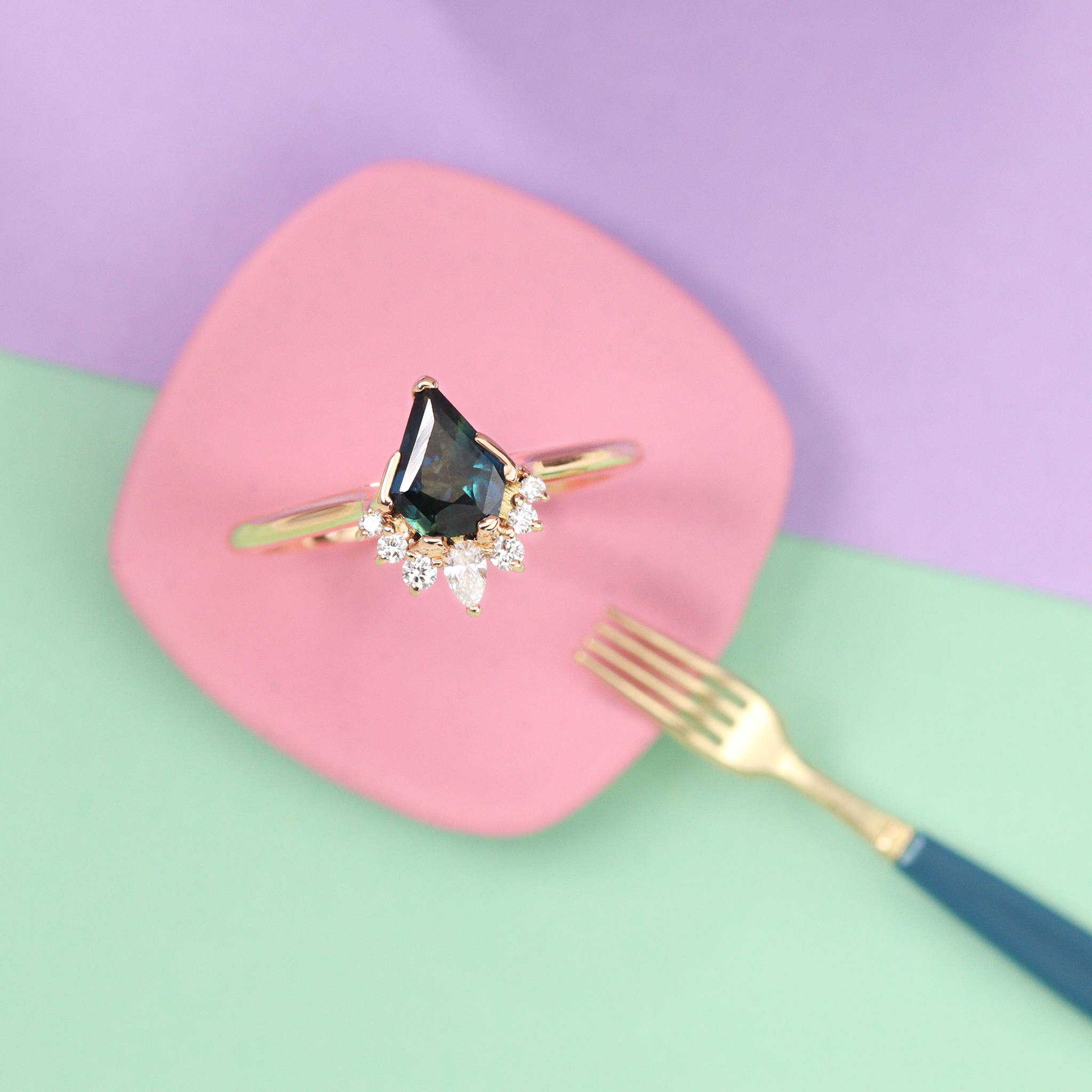 £20,000 - £28,000 | FULL TIME / FLEXIBLE
MARKETING EXECUTIVE OR BRAND LEAD
We're seeking a talented marketeer to join our team to take the lead on our Jessica Flinn brand. You'll work across everything, from website updates and copywriting, to developing campaigns and assisting on photoshoots. You'll take charge of our email marketing, creative and collaborate with our Digital Marketing Executive to ensure she has all the content she needs. With a great inhouse photography and videography set up, you'll have the chance to get hands on and learn from our team to capture your own images and video.
As a growing organisation, there's the opportunity to progress and develop your role. There's also chances to travel in the UK and overseas.
This role is full time. We are open to discussing flexible working options such as compressed hours and some work from home days.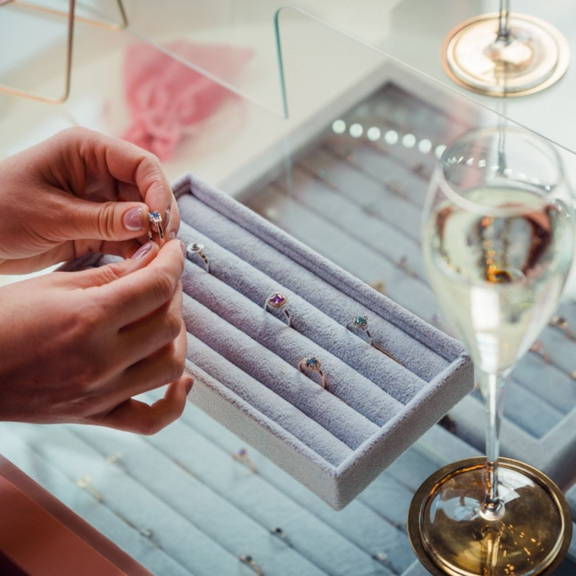 NATIONAL LIVING WAGE - £20,000 | FULL TIME / PART TIME
Are you a super organised administrator who's seeking a fast paced environment? Look no further! As a growing jewellery brand, we're on the hunt for someone who can keep things in tip top shape. From logging and processing incoming post, to dispatching our rings, and from managing our silver sample service to assisting our Group Operations Manager - your role will be incredibly varied.
This is an amazing opportunity for some who loves jewellery to combine their administrator skills with diamonds.