Jessica Flinn is a passionate and vibrant team of skilled designers, jewellers and fine jewellery advocates. Everyone in the team truly believes that fine jewellery can and should be done differently. They are the driving force behind our ethical ethos and our unique design approach.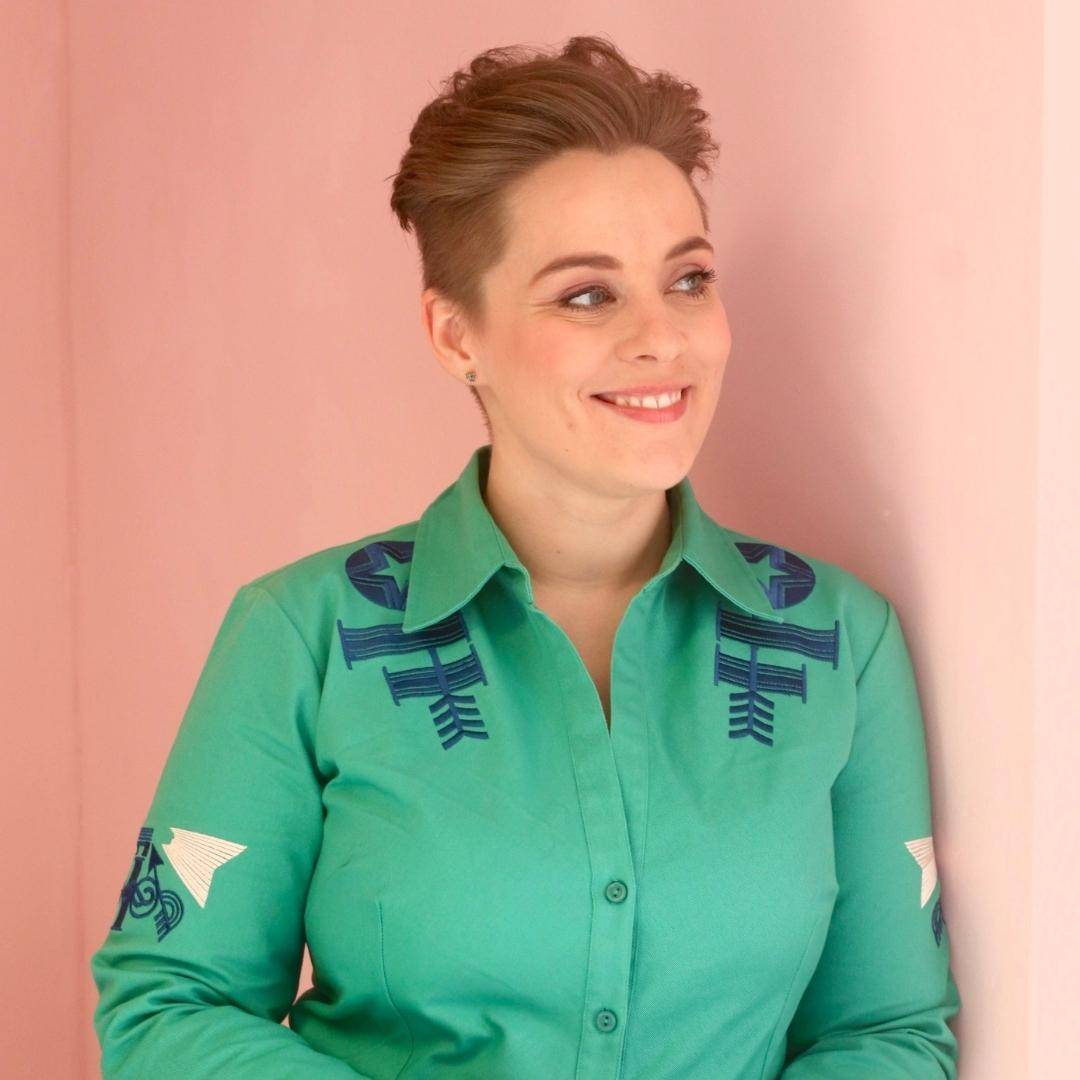 Jessica Flinn-Allen (she/her)
Managing Director | Principal Designer
Jessica is our founder and principal designer. Working initially as a maker, Jess stepped away from the bench early on in her career to focus on fine jewellery, design and alternative gemstones.
She's responsible for overseeing teams from the highest level, growing our business, signing off new collections and finding new opportunities.
Outside of work Jess can be found on her Peloton, taking flying lessons or indulging in a musical.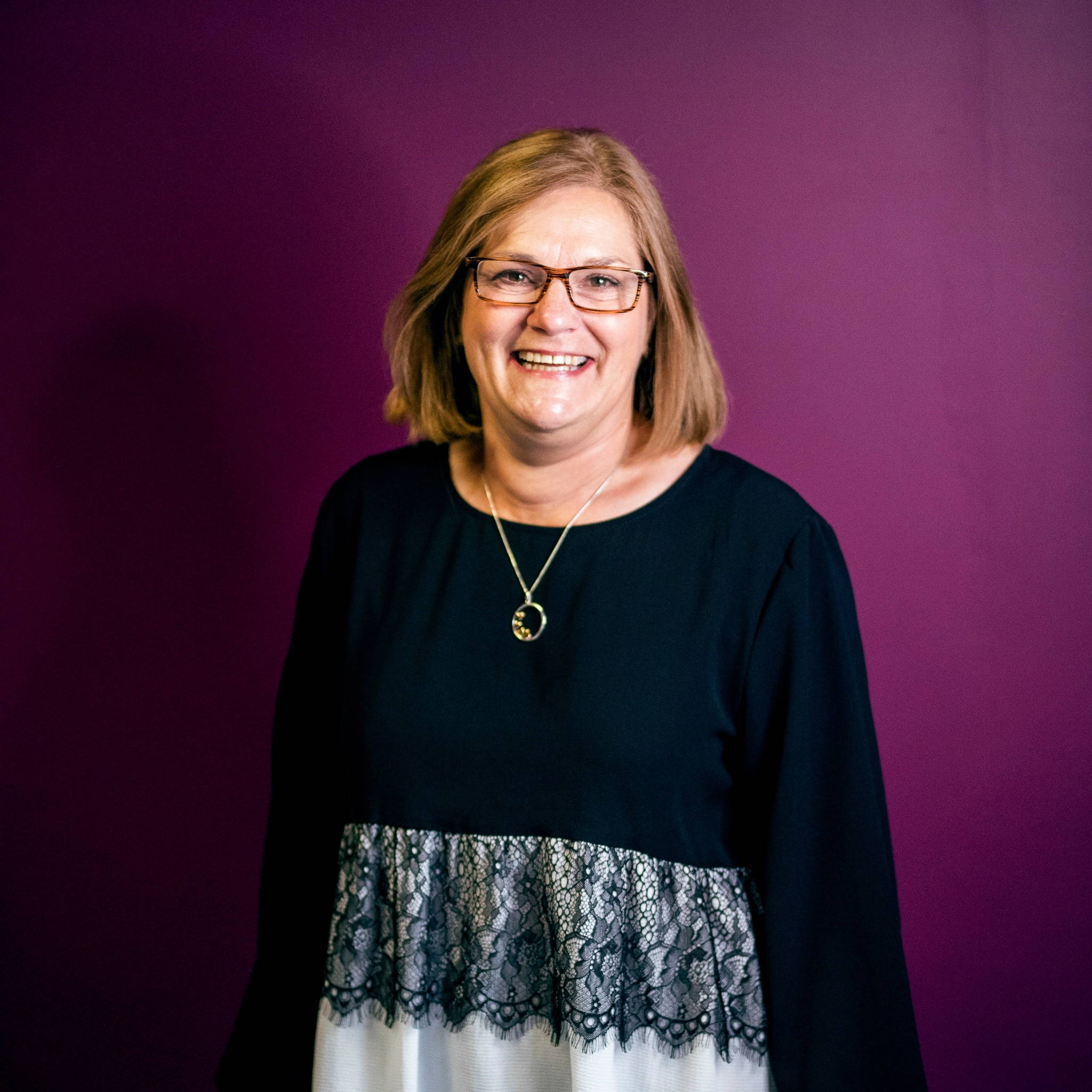 Rosemary Flinn (she/her)
Finance Director
Rosemary is the HR & Finance Director and is on the Board of Directors for Jessica Flinn. Coming from a background of HR and Finance experience, Rosemary previously worked in Sunderland at Onyx Scientific Ltd for 10 years.
Rosemary is creative at heart, and loves spending her spare time on crafting, knitting, and sewing outfits for her grandchildren.
She has a true soft spot for Grace and Ophelia with a violet or pink diamond.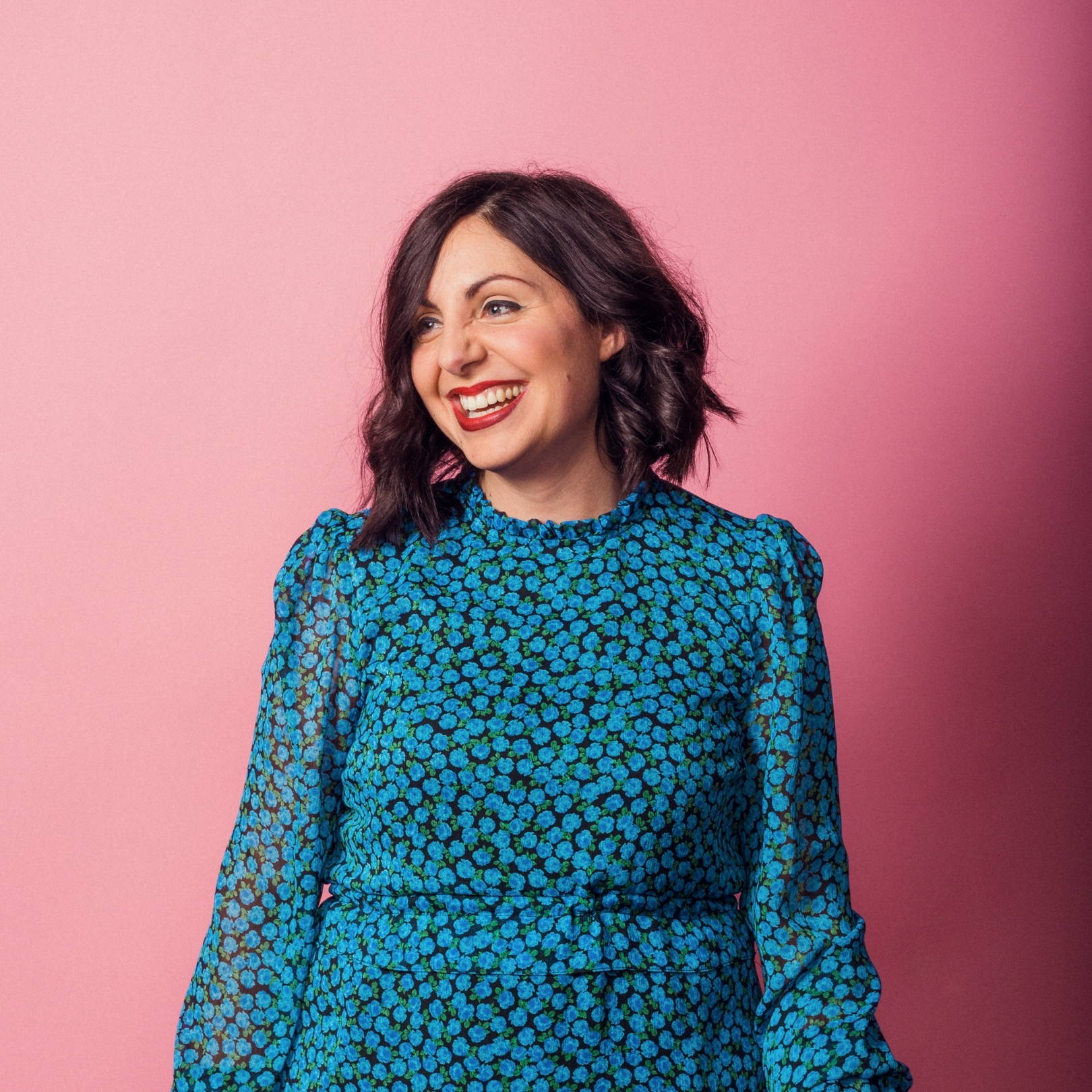 Hayley Toothill-Taylor (she/her)
Group Marketing Manager
With over 12 years experience in the marketing industry, Hayley's copy and creative ideas have been featured in campaigns from Government agencies to haircare and alcopops.
As part of the senior leadership team, she's charged with managing our other marketeers and helping to steer the business, shaping our brands we grow.
Outside of work Hayley is a keen swimmer, foodie and enjoys going on adventures with her young family.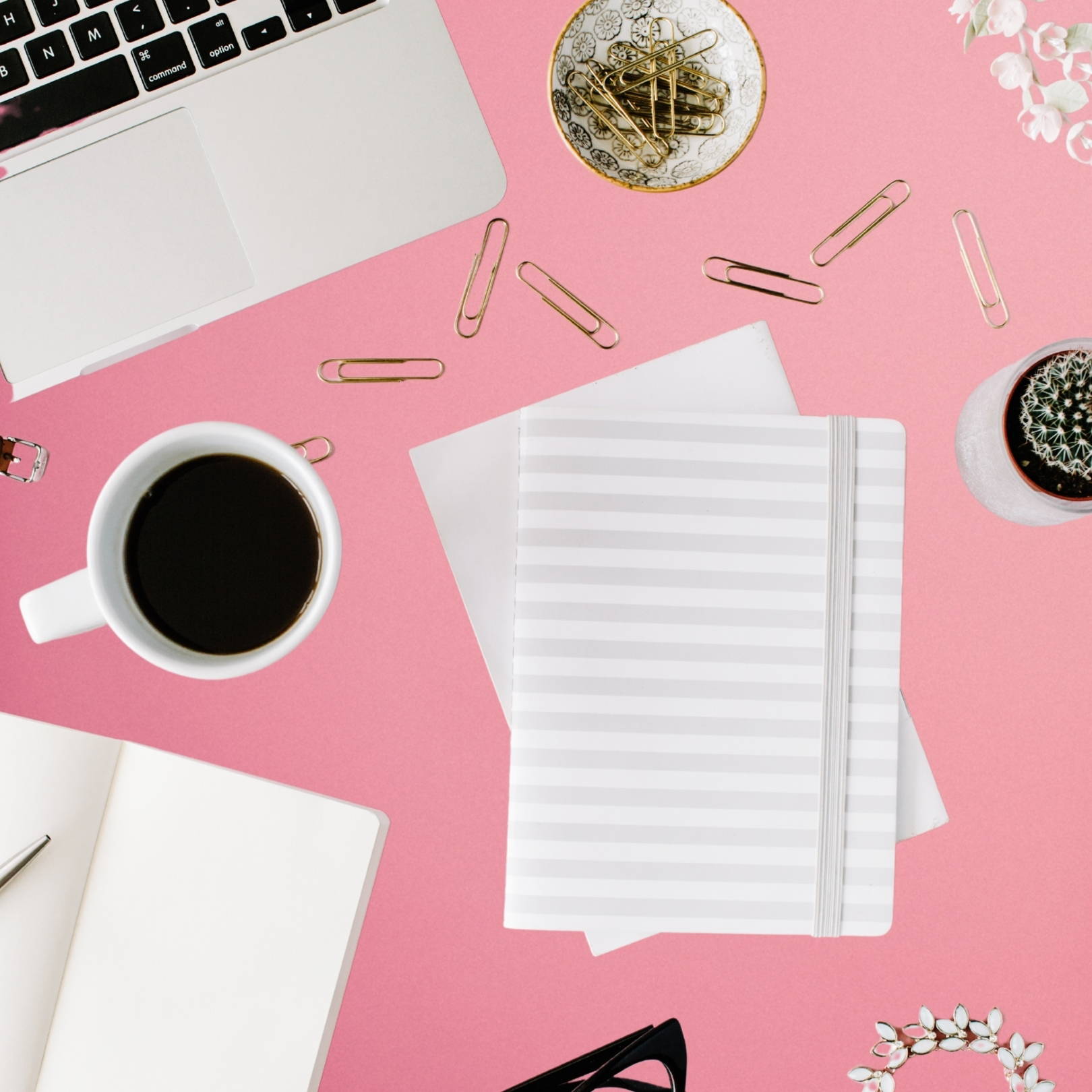 Amy Hulbert (she/her)
Group Operations Manager
Amy works on both sides of the business for Jessica Flinn and Flinn & Steel Rings. She knows exactly where each ring is at any given time, and ensures every ring is dispatched safely to its forever finger.
When she isn't organising our many dispatches, Amy can be found catching up on the latest episode of Queer Eye, watching movies and eating out with friends.
Emma Fathers (she/her)
Junior Designer
With a traditional jewellery background, Emma has a wealth of diamond, gemstone and precious metal knowledge.
She supports Jess on designing new collections, sourcing gemstones and stock, product photography for the website and is one of our resident hand models.
Her pastimes out of work include drawing, designing, taking hikes in the Peak District with her rescue dog, and throwing shapes in her kitchen.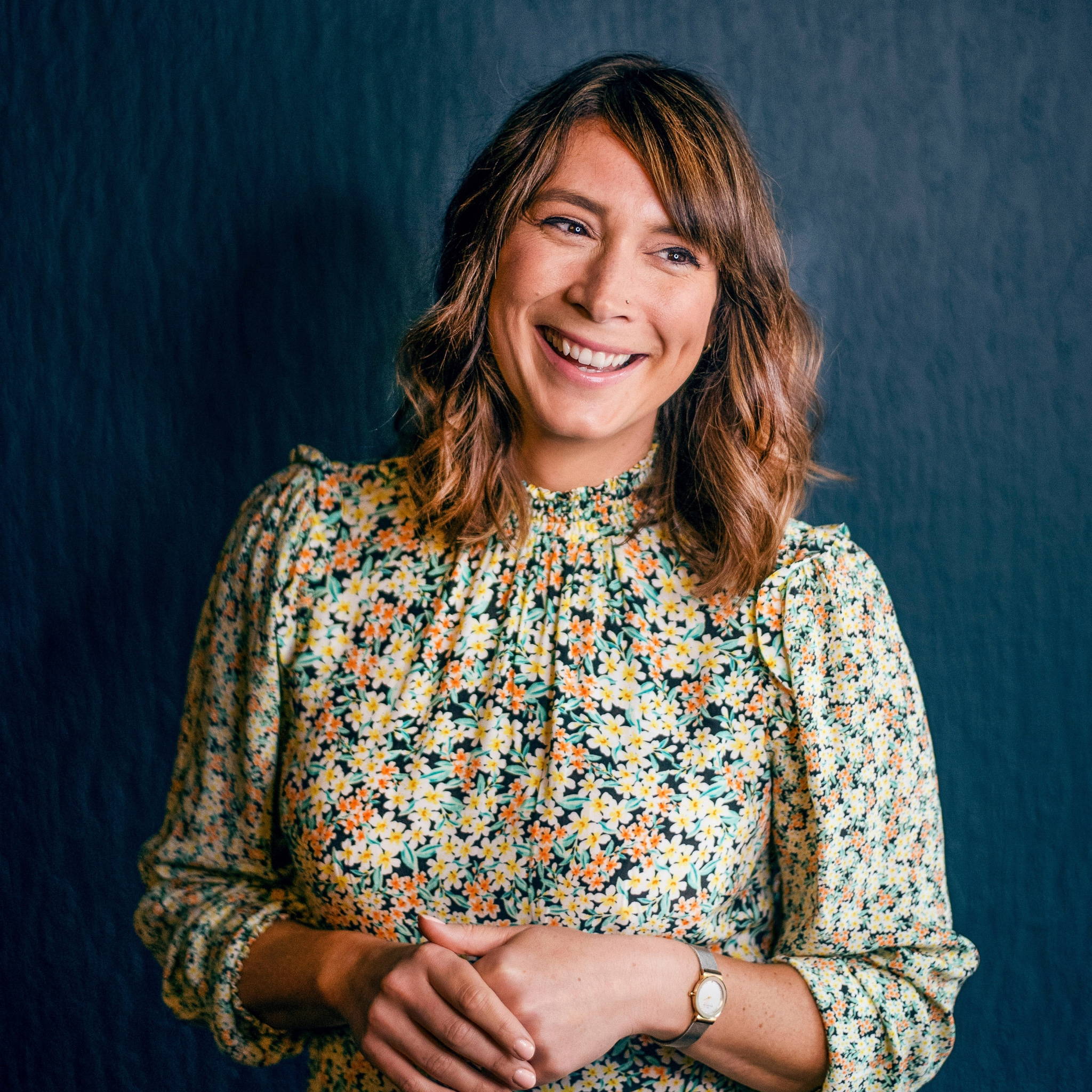 Grace Stephenson (she/her)
Senior Client Liaison
Grace is our Senior Client Liaison, which means if you ever have the pleasure of heading to Jessica Flinn HQ, you're likely to meet her!
She's also part of our design team, alongside Jessica and Emma.
When she's not working with beautiful diamonds and sapphires, Grace loves walking in the Peak District with her cocker spaniels Digby and Lola.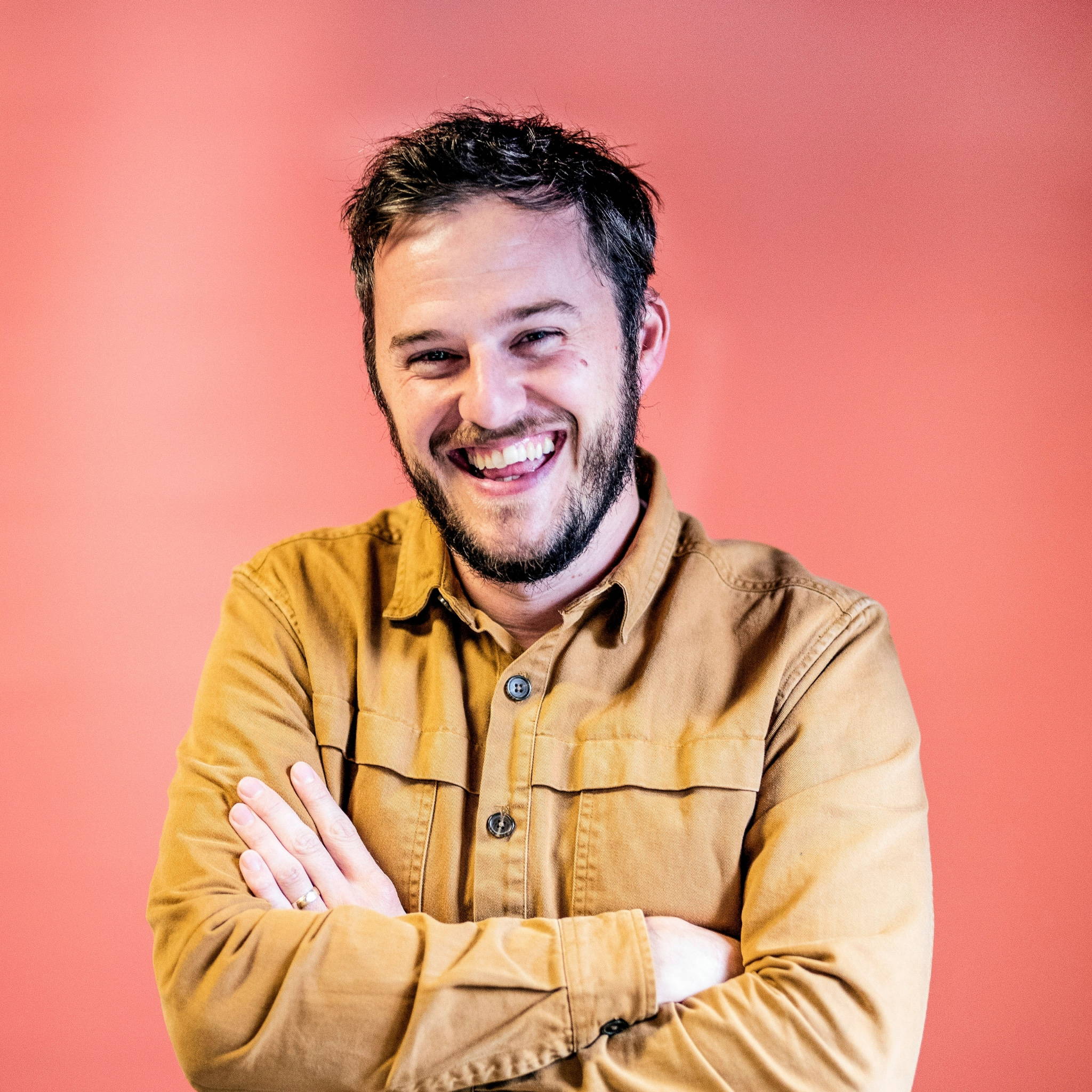 Rich Blakey (he/him)
Brand Lead - Flinn & Steel
Rich is the Brand Lead for our sister brand, Flinn and Steel. He is responsible for email marketing, web copy, content creation, SEO and any other marketing tasks for the Flinn and Steel brand.
He also plays drums in a Sheffield band and enjoys skiing, biking and dog walks with his young family. He also takes the title as chief tea-maker for the marketing team.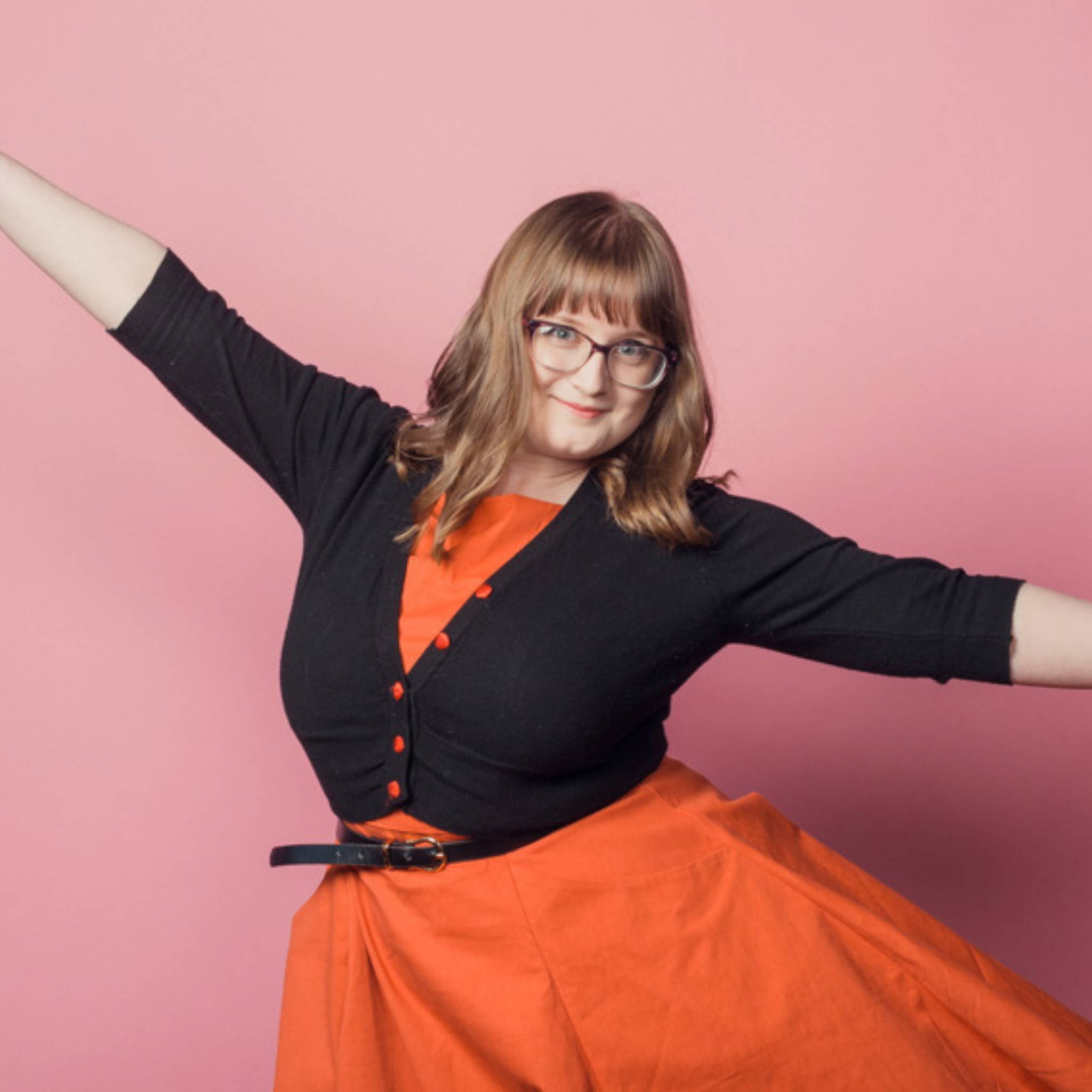 Olivia Stoddart (she/her)
Showroom Team Leader
Olivia is our Showroom Team Leader and assists in the management of the showroom team.
She works closely with customers to bring their designs to life, and is especially excited when she gets to work on vintage-inspired projects.
Olivia is a trained dancer and is fluent in both French and Spanish.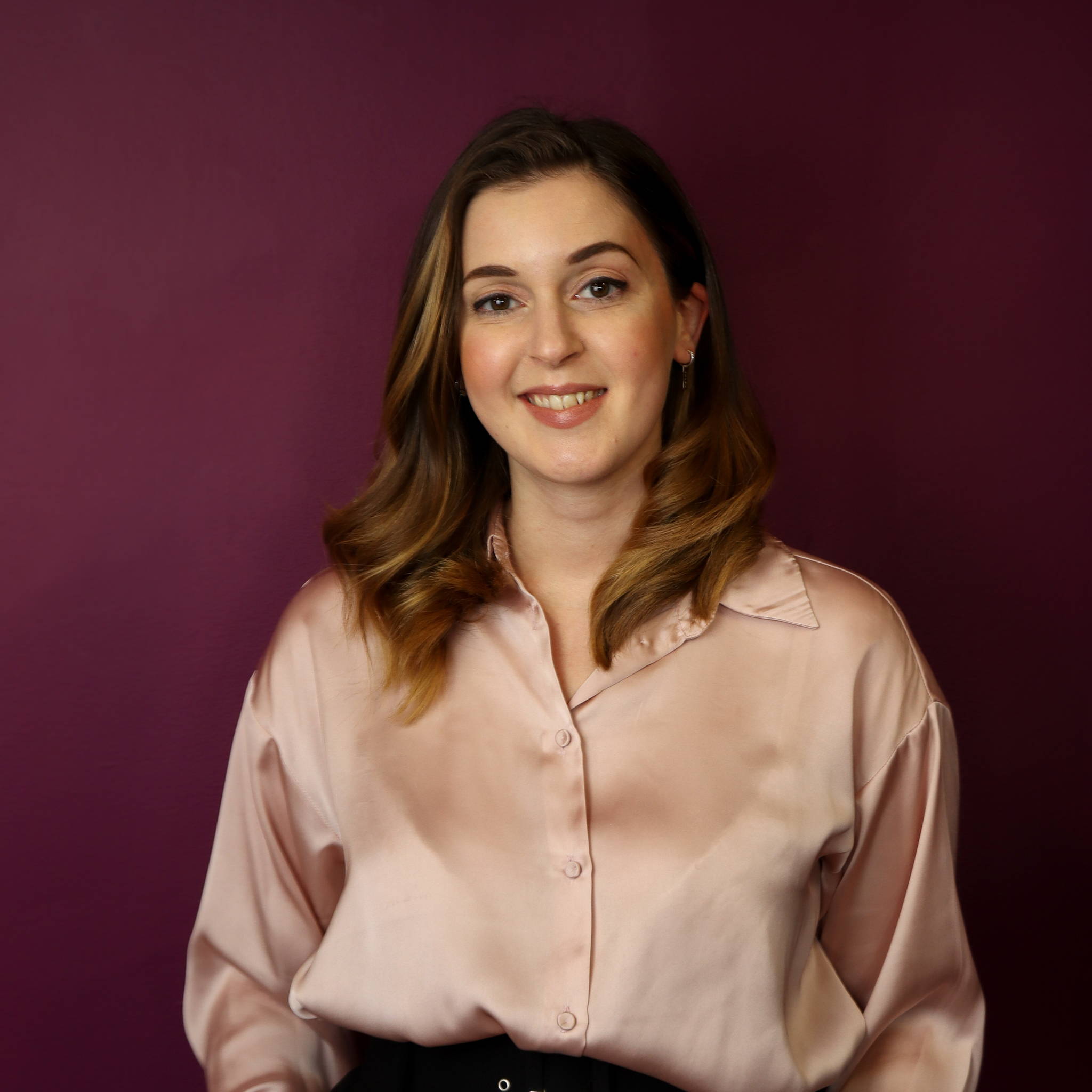 Natasha Wilkinson (she/her)
Group Admin Executive
Natasha is our group jewellery administrator, and with a background in admin and quality assurance, she has a fantastic eye for detail!
Tasha has also held roles in jewellery retail and the beauty industries, so she's a multi-talented lady!
Tasha is extremely creative, creating beautiful nail art for our in-house shoots and making scrumptious smelling wax melts. She also loves a cinema trip and spending time with her family and friends.
Tasha has fallen head over heels for our gorgeous Art-Deco style Harper ring.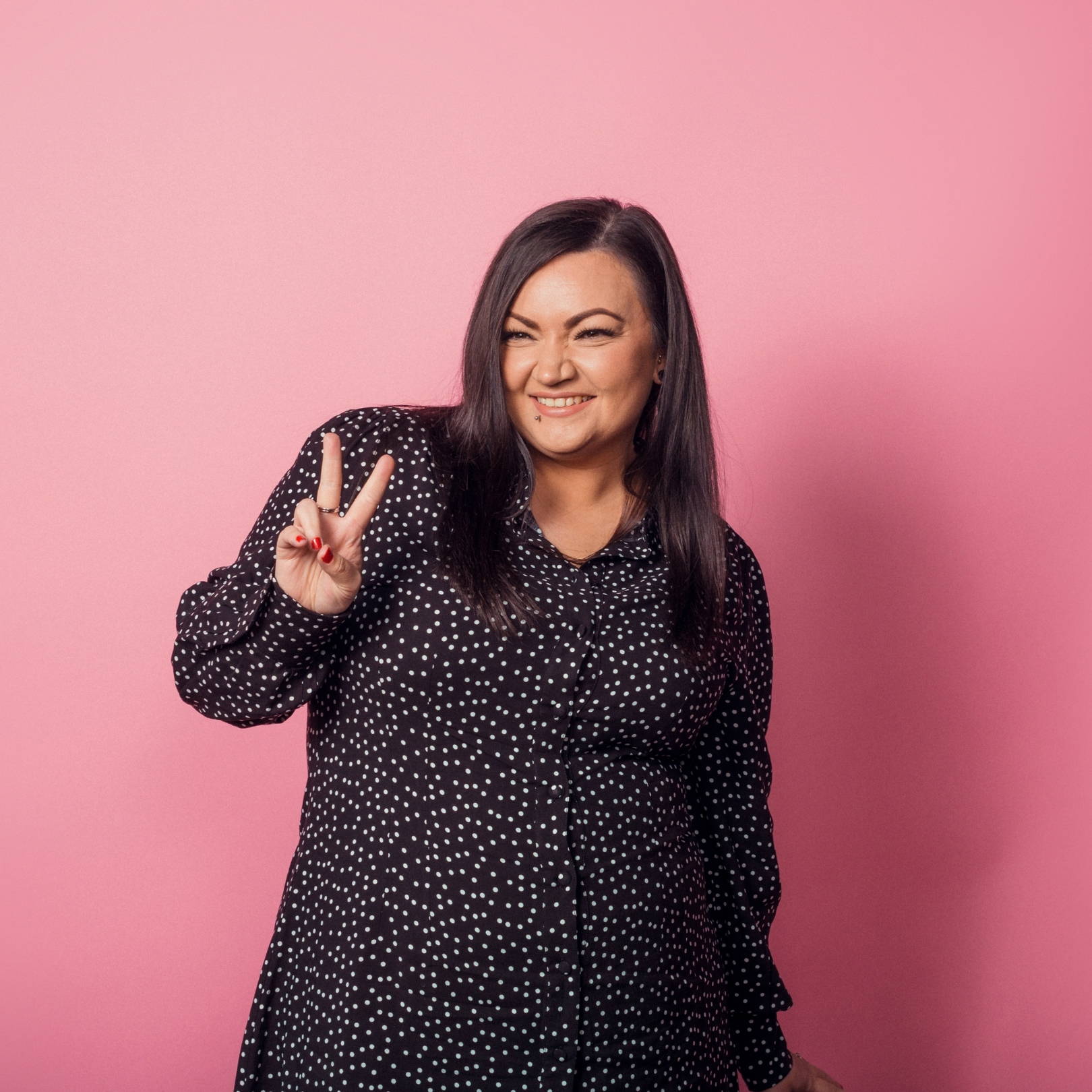 Amy Wright (she/her)
Laser Technician
Amy has 15 years under her belt as a laser engraver, working at the Sheffield Assay Office as a Laser Technician and Hallmarker.
When Amy isn't engraving rings for us and Flinn & Steel Rings, she can be found spending time with her daughter and husband and watching true crime documentaries.
She has also just welcomed a super cute Lakeland Terrier to her family called Ned.
Amy loves the Callie so much, she's got one!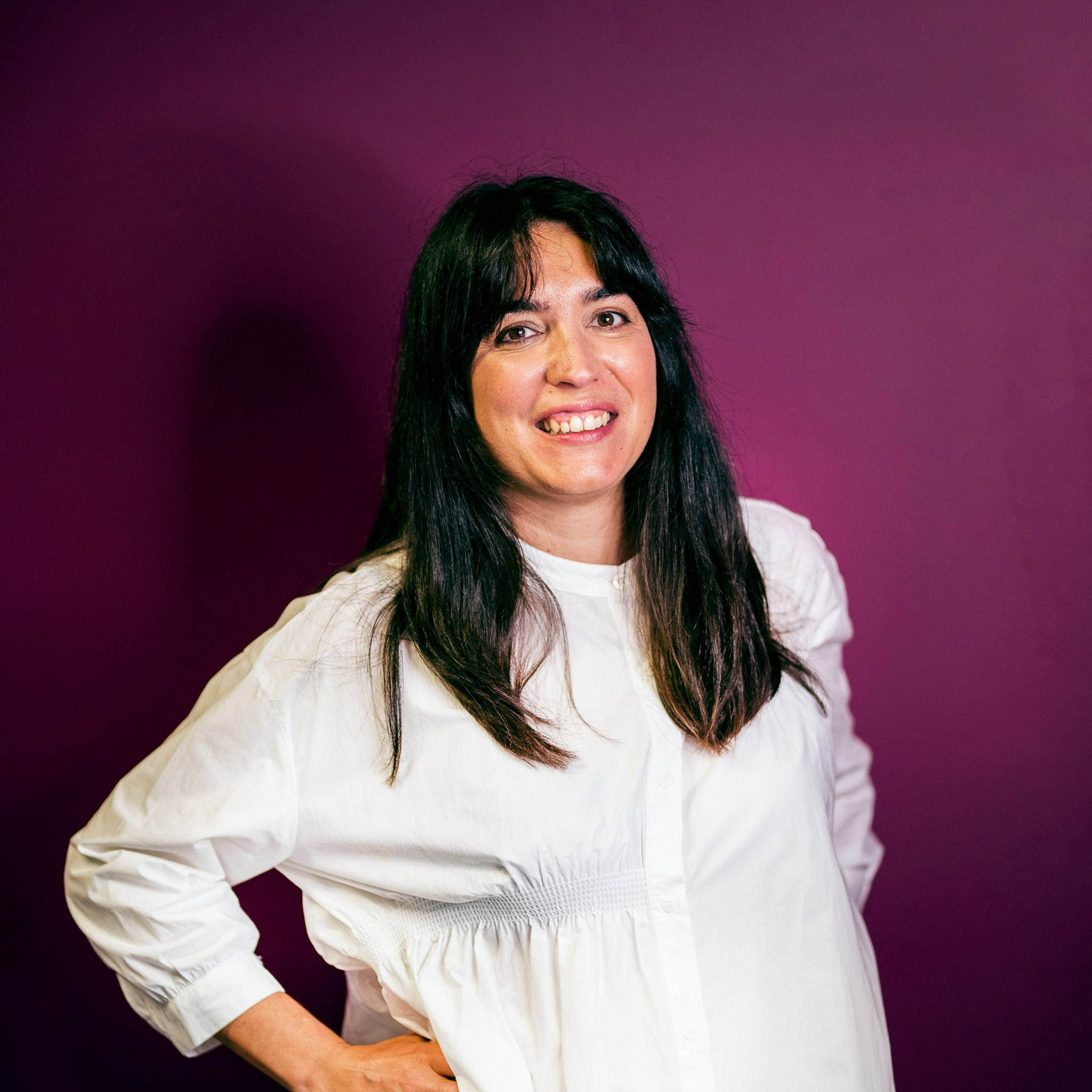 Beatriz Garcia Ezquerra (she/her)
CAD Designer
Bea is our inhouse CAD designer for Jessica Flinn. She knows our rings inside out and helps the design team and customers to visualise the dream ring. She has a foundation degree in Jewellery Design, and used to run her own Jewellery CAD and manufacturing business before joining us at Jessica Flinn.
She loves spending time with her young family by taking them away on holiday to Spain, going on walks, enjoying the pub and eating out at their favourite restaurants.
Her favourite ring has to be Roxanne.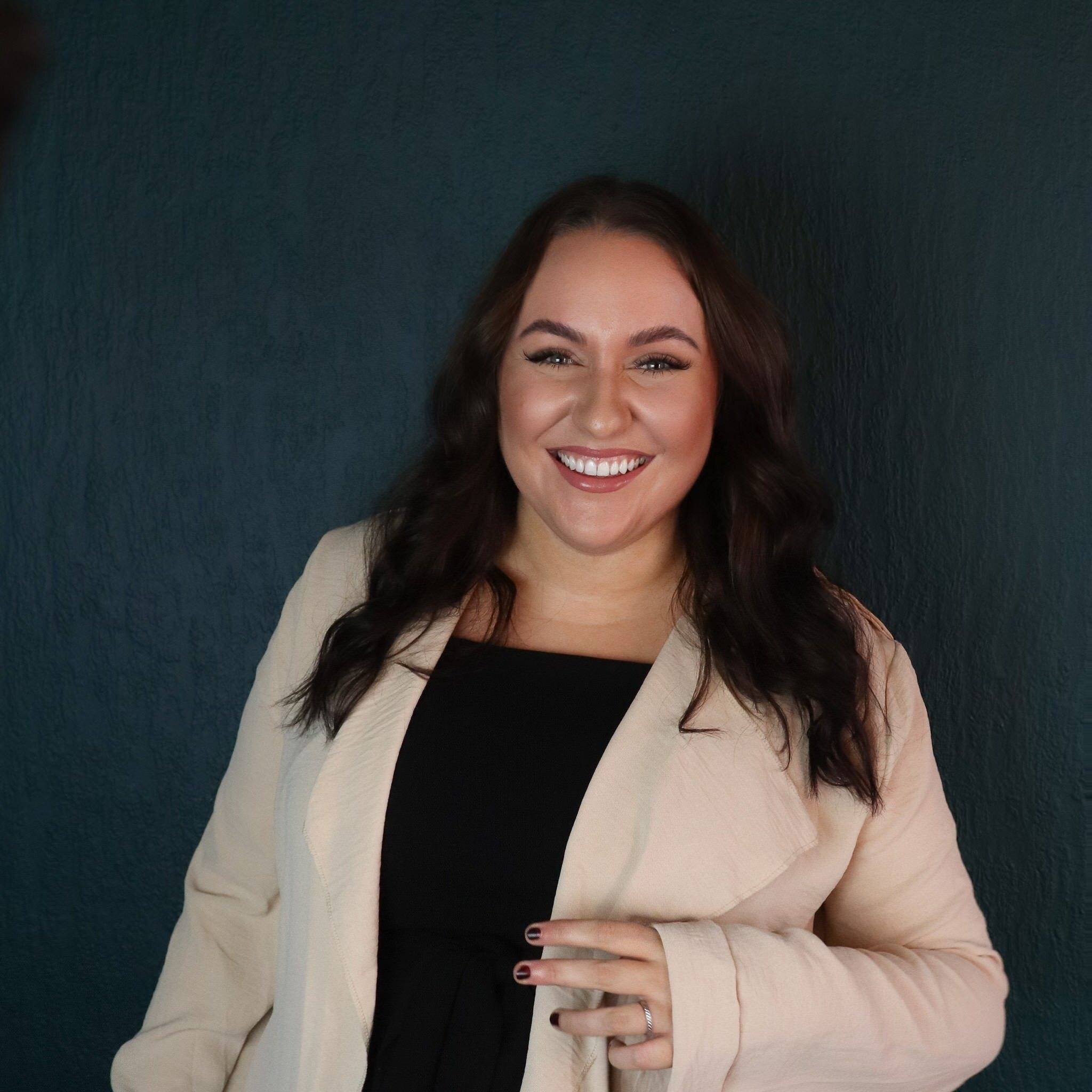 Molly Underwood (she/her)
Digital Marketing Executive
Working across all brands, Molly is responsible for digital marketing. Working on creative advertising, social media and building the Design Your Own tool.
She loves using her creative side and harnessing her Illustration degree to create engaging print materials and advertising.
In her spare time Molly loves a walk with a view, her dog Bella and a hot chocolate!
A bespoke radiant cut lab grown diamond solitaire would definitely be her favourite ring!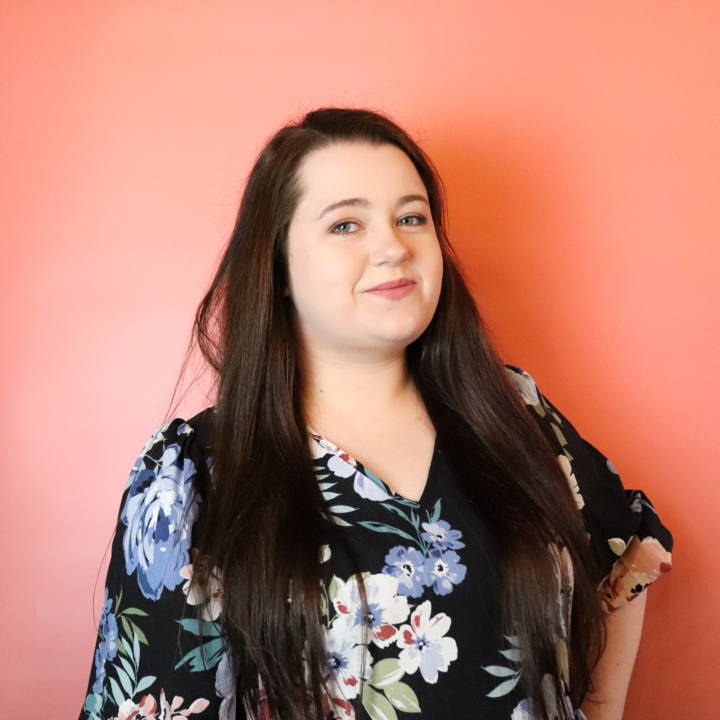 Charlotte O'Reilly (she/her)
Luxury E-Commerce Assistant
Charlotte is charged with working with customers via our 'Ruby' inbox, live chat, and social media.
Her meticulous attention to detail is already shining bright, with some stunning bespoke and custom designs already under her belt.
Growing up on the edges of the jewellery industry, Charlotte watched her Dad thrive in his career as a high-end watch specialist. A self-taught surface fabric designer, she always brings her design flair for every piece she works on.
Her favourite ring? It has to be the blue diamond Rebecca in both rose gold and platinum.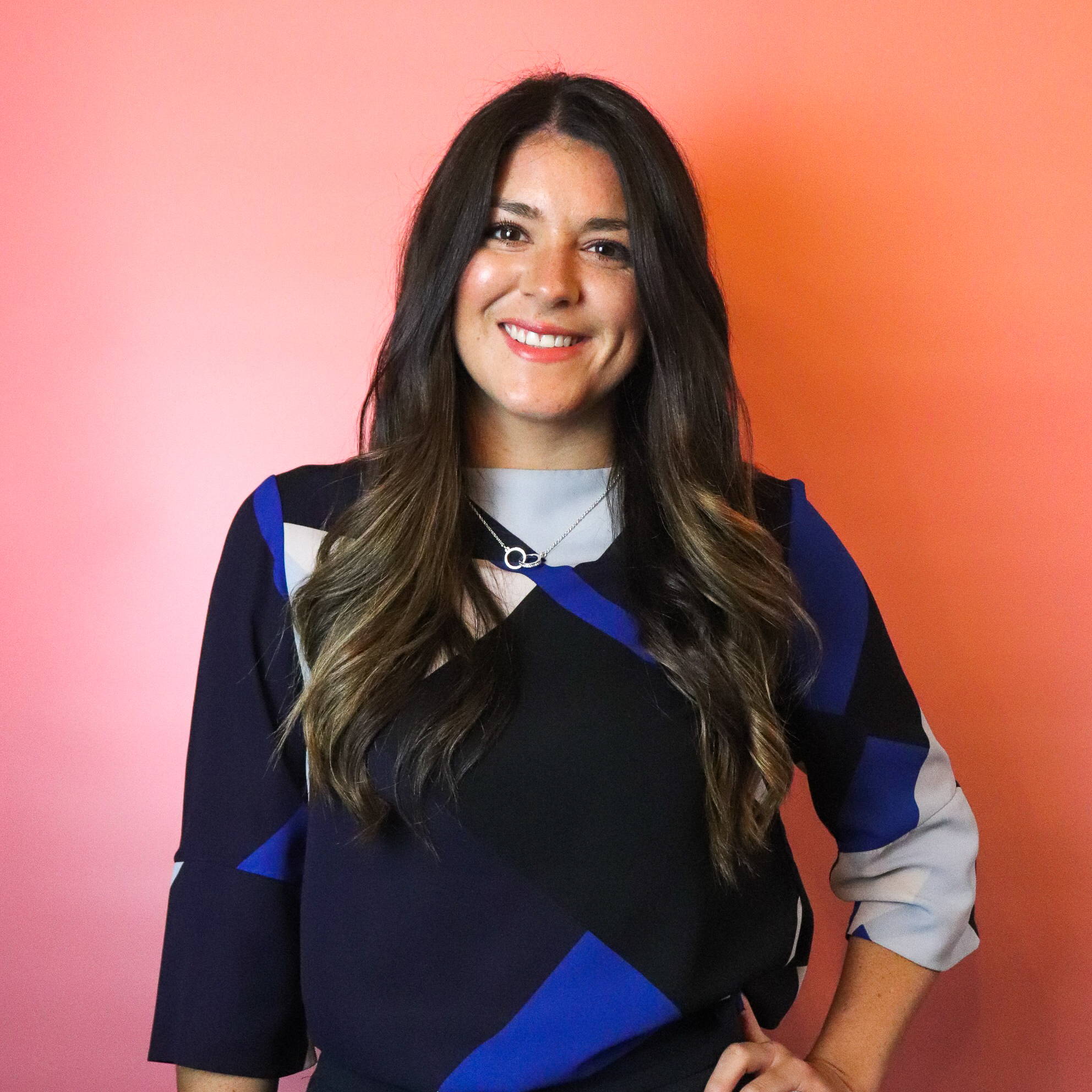 Cleo Strawford (she/her)
Accounts Assistant
Cleo is our newest addition to the Accounts team. She assists Rosemary with day to day bookkeeping and the company accounts.
She is extremely experienced with 10 years under her belt, working for global e-commerce companies.
In her spare time Cleo is partial to a country walk and bringing out her creative side by enjoying up-cycling furniture at home.
Her favourite ring has to be Ariana and Celeste.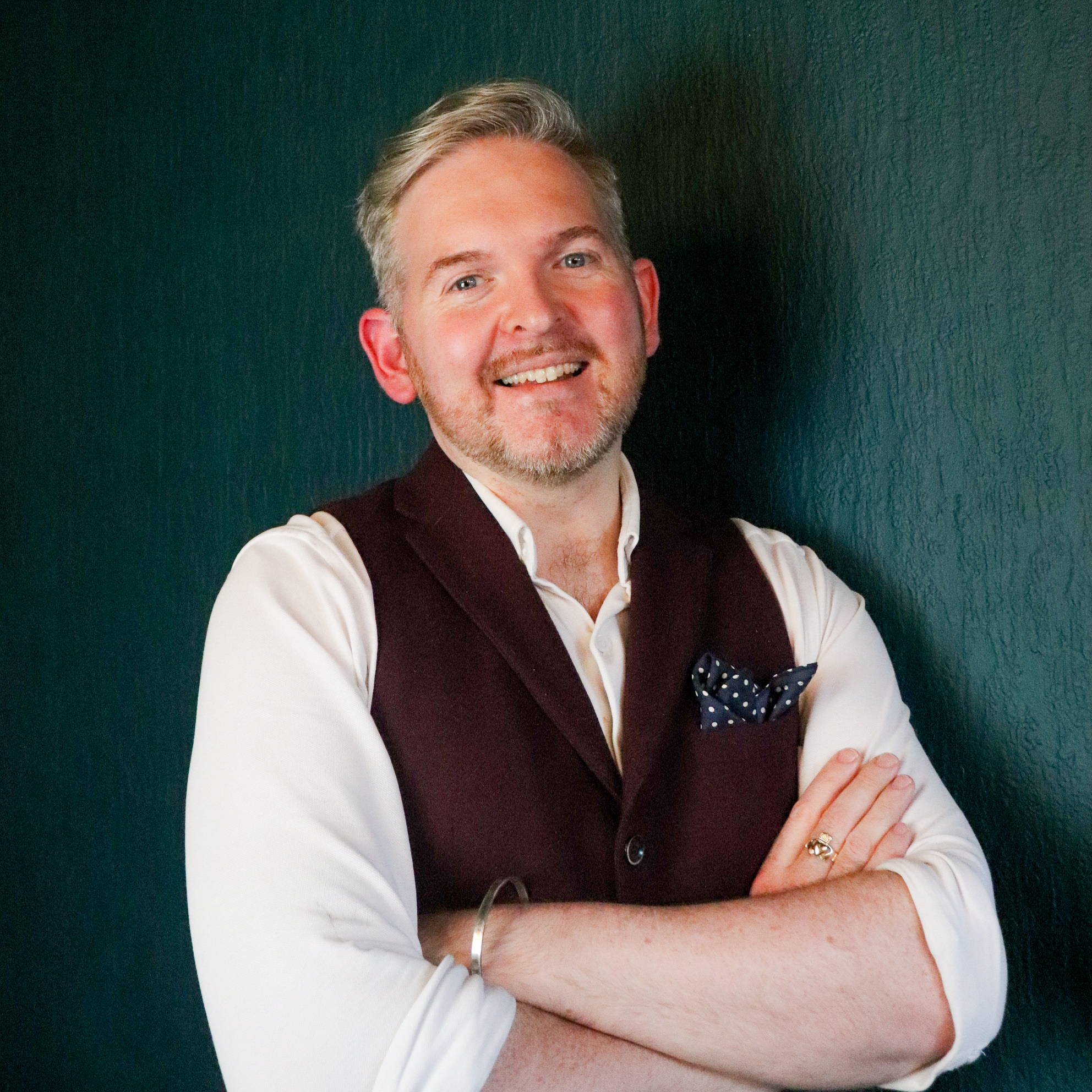 Peter Kane (he/him)
Jewellery Stylist
Peter is our resident colour expert. Joining us with a wealth of experience as a fashion stylist, he knows exactly how to help you find your perfect metal and gemstone colour.
Working with customers in our showroom, appointments with Peter are always calm and welcoming. He gravitates towards all things vintage and is a huge fan of our more traditional designs.
His favourite ring? It has to be the Aneesa!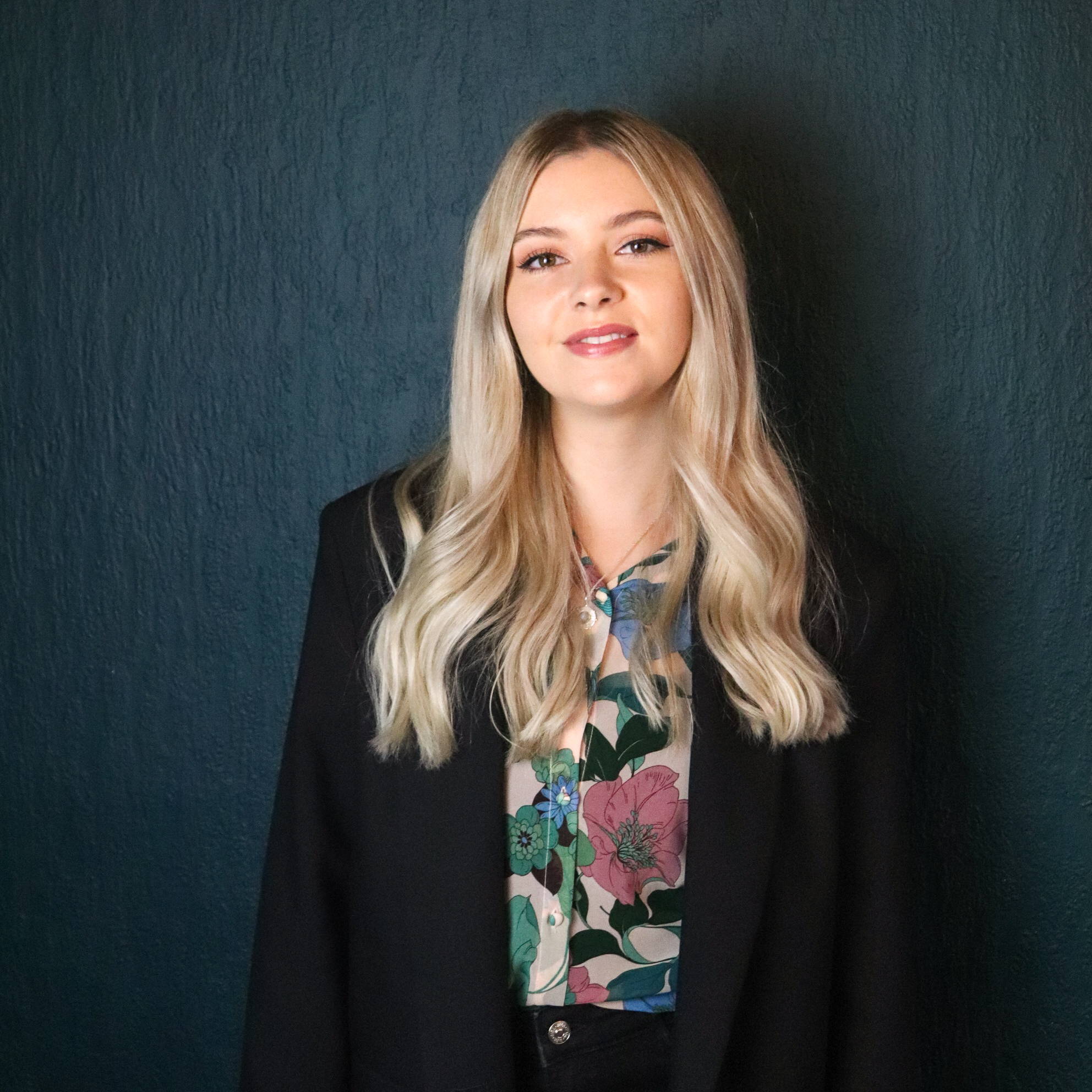 Amy Gotheridge (she/her)
Luxury Sales Assistant
Amy graduated with a BA (Hons) in Jewellery and Metalwork from Sheffield Hallam University.
Since then she has continued to work on her own pieces as a hobby, focusing on lost wax carvings to create organic pieces.
Before joining Jessica Flinn she worked at London Road Jewellers (featured on ITV), which is where she discovered her love of antique jewellery.
Amy's favourites are Ophelia and Celeste!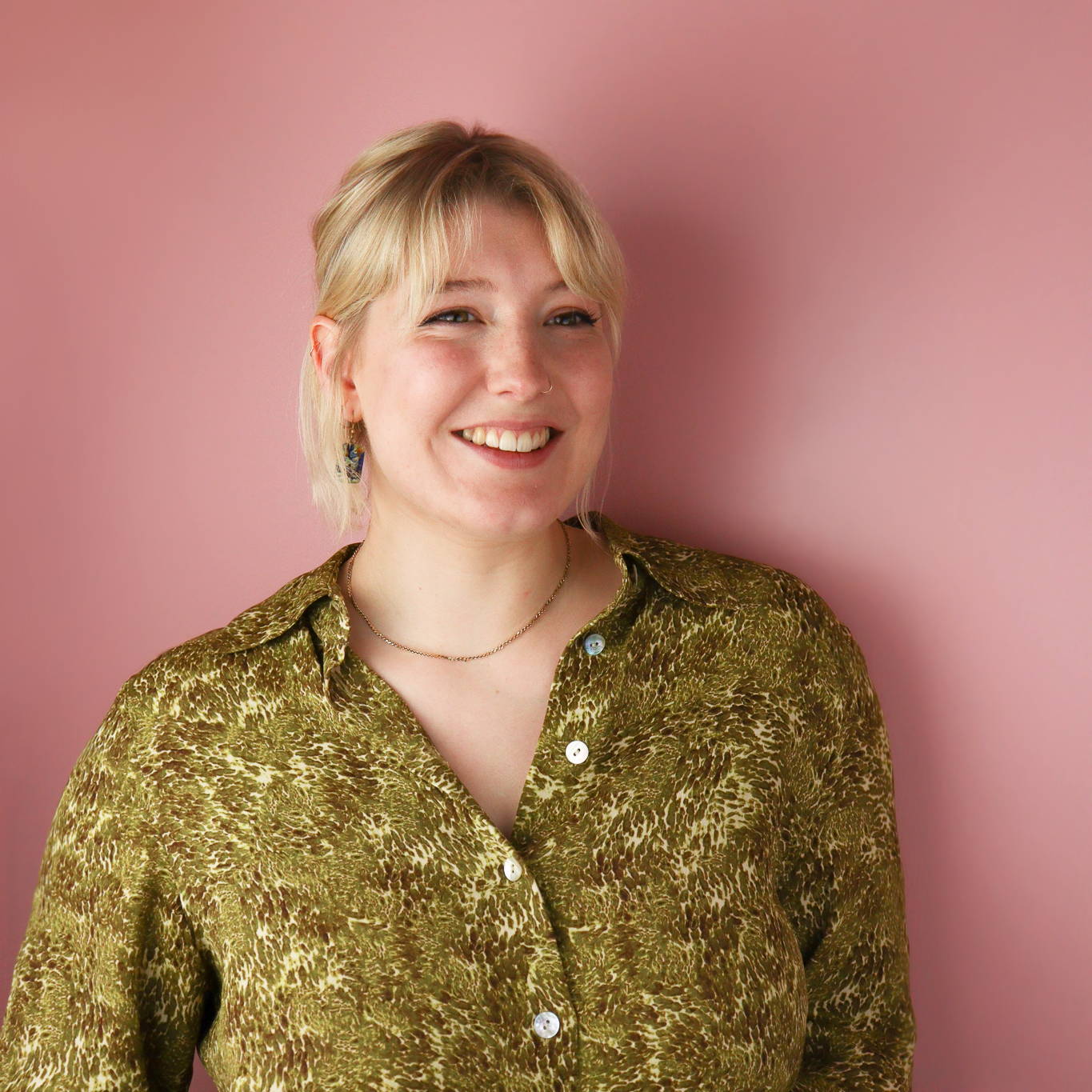 Jessie Batsford (she/her)
Luxury Sales Assistant
Jessie trained as a graphic designer on the South Coast and loves all things creative.
As a lino print artist in her spare time, Jessie embraces her creative spirit in her design process.
She'll tell you herself that she is incredibly friendly, and will make you feel instantly at ease if you're lucky to have a showroom appointment with her.
Jessie hasn't been with us long, so is yet to choose her favourite ring.
"Jessica Flinn is on a mission to create non-traditional fine jewellery and forever rings bursting with personality, to tell the stories of their owners for generations to come!"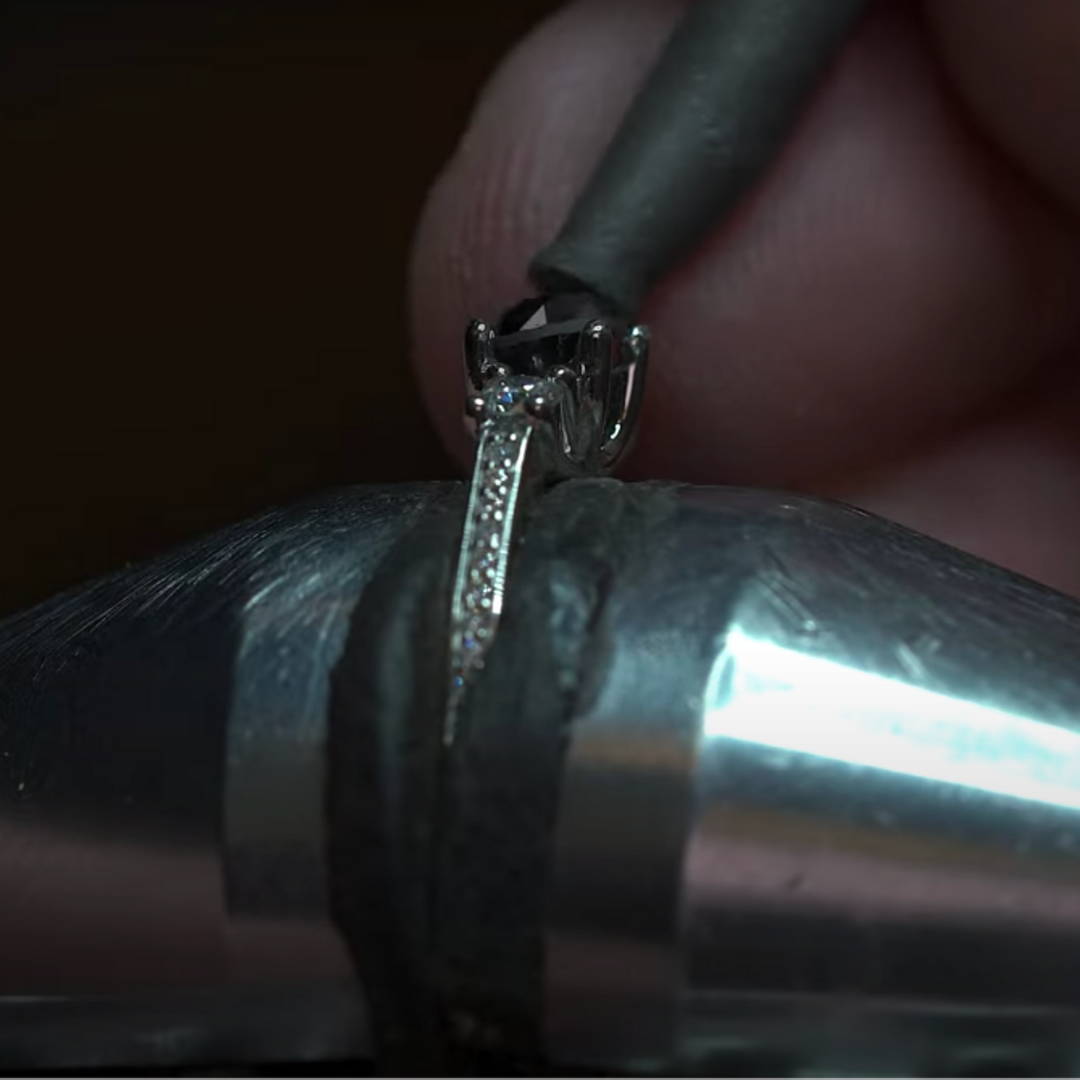 To create our rings we work with a number of small, family run businesses. From a network of specially-selected gemstone suppliers around the world, to Dimitar, a mastercraftsman who sets and finishes all of our pieces in London's famous Hatton Garden, we forged relationships with some of the industry's best to make our fine jewellery happen.