USING YOUR IMPRESSION KIT
Congratulations - your Impression Kit has arrived! This handy little pot is the first step to creating a perfect ring to accompany your existing one.
It takes just a couple of minutes and a few simple steps.
Inside your kit you will find:
1 x ball of blue putty
1 x ball of white putty
1 x metal case
Open your blue and white putty and combine in your hands. It should be a consistent light blue colour. Once fully mixed, roll it into a ball.
Working quickly, press your ball of putty into your pot, using your thumb to press it down until it fills it.
Take your ring, press it into the centre of the putty on its side until it is half way in. The putty should be level with the band of the ring.
Wait five minutes. Just enough time to grab a cup of tea or a glass of wine.
Remove your ring and return your pot to us!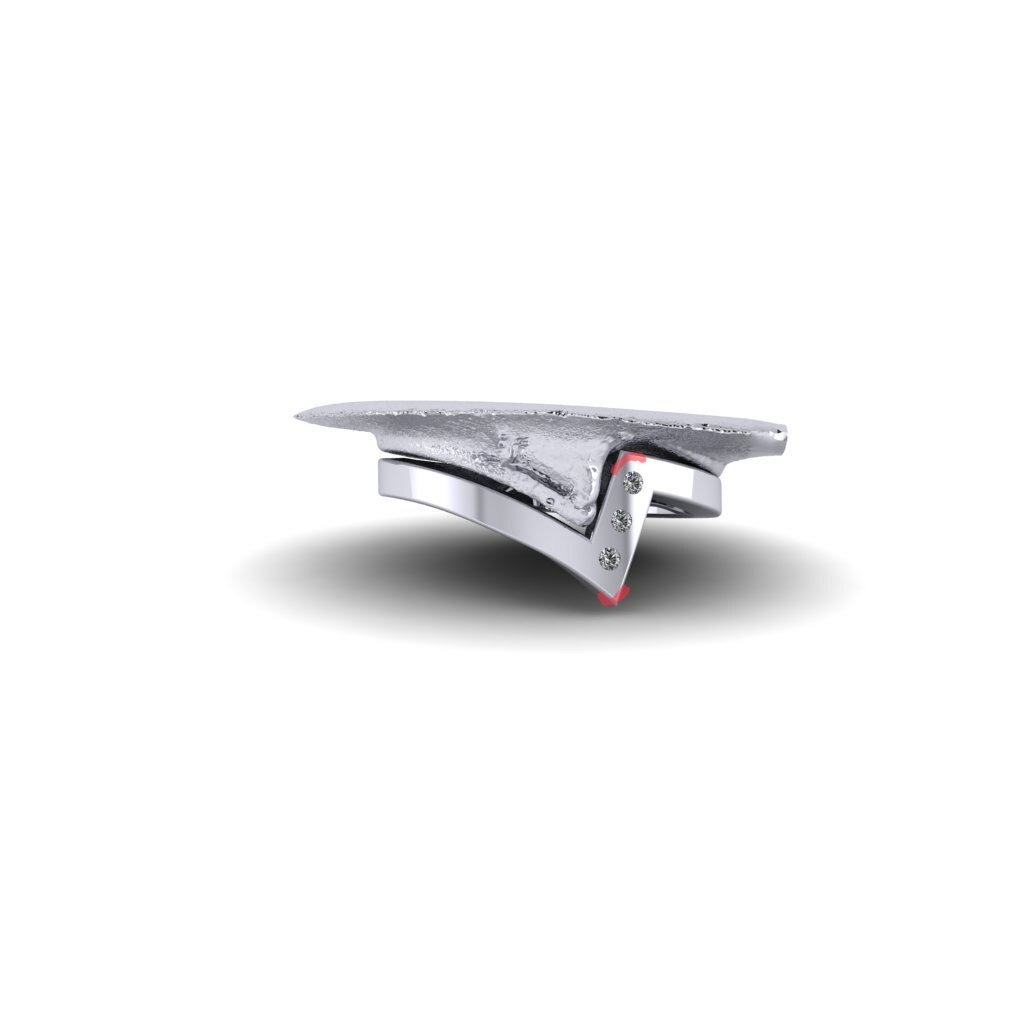 When your Impression Kit is returned to us, we will use a 3D scanner to take an image of your ring's impression. This will be uploaded into our software so we can create or alter your design around it.
This process typically takes 7-10 working days from us receiving your kit.