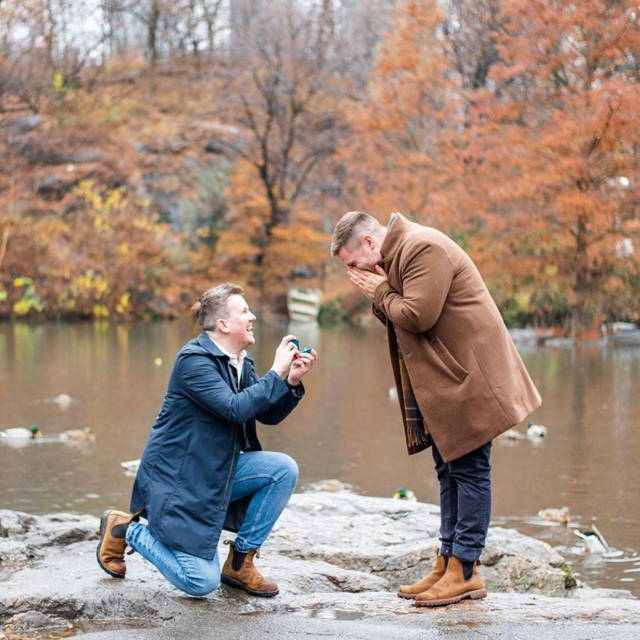 SUPPORTING THE LGBTQIA+ COmmunity
We are allies of the gay, trans and non-binary communities. We're here to shout it loud and so very proud that we have been part of some incredible same-sex weddings and civil partnerships. And we hope to see our stunning rings shining bright in many many more.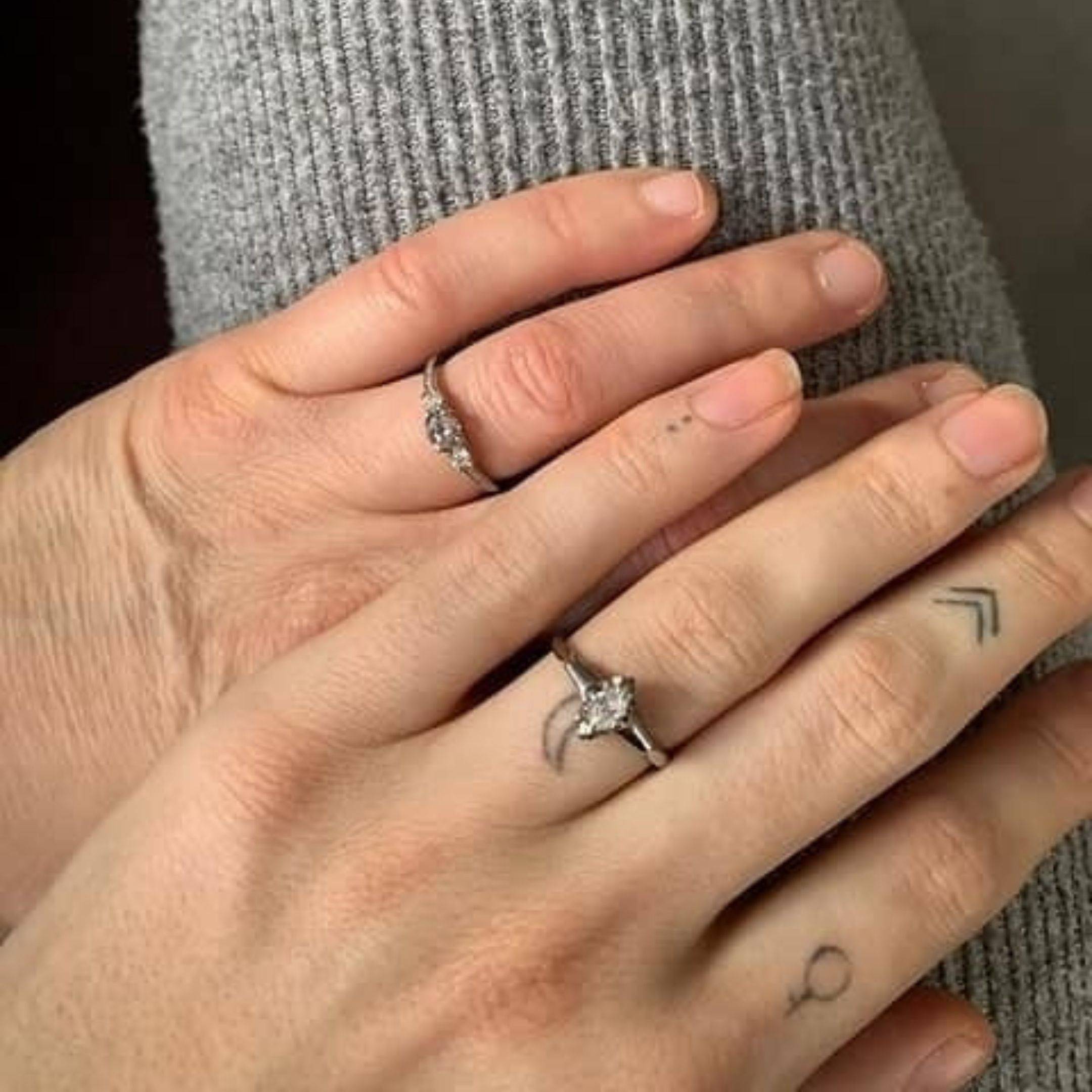 Same-sex civil ceremonies and weddings were only legalised in our lifetimes. We're at the start of something beautiful - we can finally marry who we want - and that's the way it should have always been. Love is love. You are you.
Every so often we hear stories of people feeling unwelcome or being discriminated against when planning their wedding. Rest assured that this will never happen on our watch. You can speak to us, visit us and buy from us knowing that, whoever you are, and whatever love story you're celebrating... we're here for you.

Each member of our team has undergone protective characteristics training and is well versed in our inclusivity values.
If we're being honest however, no training is needed for these guys. They are the driving force behind our inclusive ethos, shaping it through their interactions and conversations with customers.

We have introduced non-binary 'they' messaging to our navigation and avoid heteronormative language such as 'bride and groom' as much as possible.
Our appointments reflect that some customers may be choosing two rings, not just one. If you can't see an appointment that meets your needs, please let us know.

As a team we work hard to educate ourselves on the needs of our customers. That said, by listening to you and understanding your experiences with other jewellers, we're able to make our services even more inclusive.
If you think we can do something better - we are all ears.
SHOP DIAMOND & GEMSTONE RINGS
WEDDING, ETERNITY & COMMITMENT