Caring for your Jessica Flinn Ring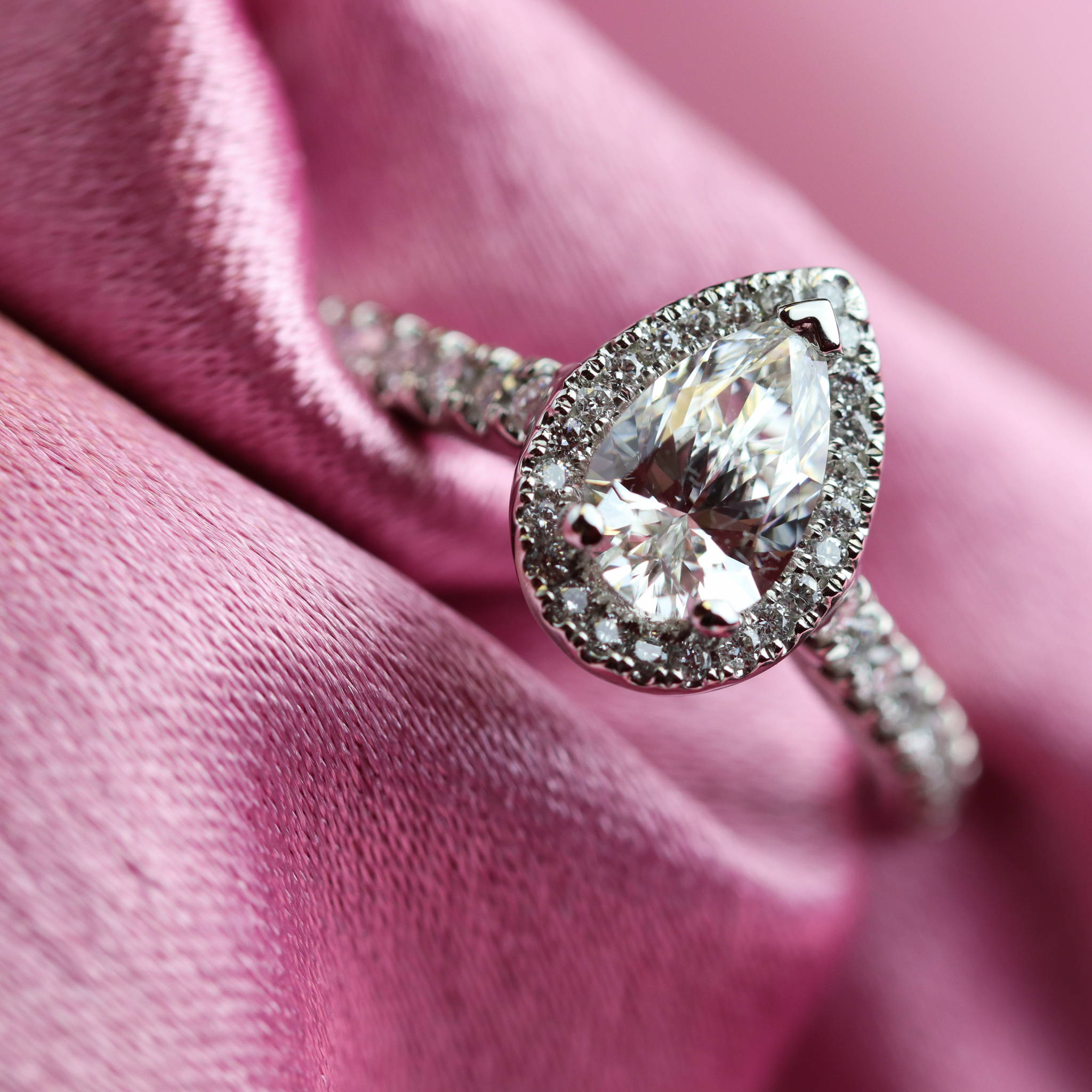 You've received your Jessica Flinn ring - it's yours to keep forever. Now it's up to you to care for it, so it can be loved for generations to come.
Working with only the strongest of gemstones means you can care for your gemstone in six easy steps. Stronger gemstones such as Diamonds, Sapphires and Rubies are durable and can be worn and cared for with ease. Although softer gemstones such as Morganite, Emerald and Aquamarine require a little more care - they can be worn and enjoyed daily, with a little extra attention.
We often talk about the MOHs scale which is the Mineral Scale of Hardness, the harder the gemstone the higher the number. So, if you are looking for a more resilient gemstone opt for a higher number on the MOHs scale. We recommend looking at 7 or above however, please do choose a gemstone that you feel lights up your personality!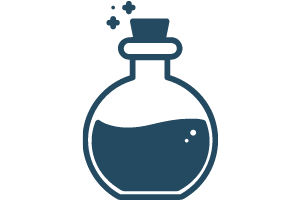 You may know their siblings, Morganite and Aquamarine. They're all formed from the same family of minerals, and have a unique 'vitreous lustre', which means they have a lustre similar to glass. From beauty products to cleaning products, harsh chemicals can tarnish or even damage your jewellery. We recommend removing your jewellery where possible when showering, cleaning or using swimming facilities.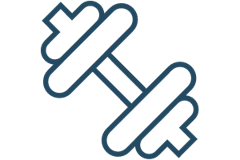 Remove for Strenuous Activities
Whether you're heading on a mountain bike ride, doing a spot of gardening or doing a weight workout - our advice is simple. Take off your ring. You will thank us one day!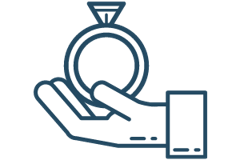 Take it off Using the Band
Taking your ring on and off by holding the setting can cause it to weaken over time. Instead, we recommend holding on to the band, paying extra attention if it is a diamond set.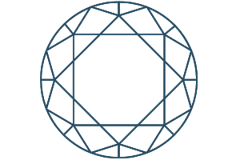 As strong as our rings may be, we recommend that you regularly check the setting to ensure your gemstones are held securely in place. Any movement and it's time to get it fixed, before they decide to jump out!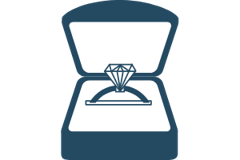 Store in your Padded Ring Box
When you're not wearing your ring, you should store it in a padded ring box, or in a jewellery box separate from your other jewellery. This will ensure that it is kept safe and can't damage or be damaged by any other jewellery items around it.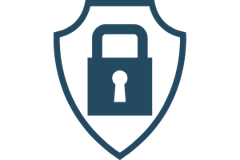 Check your Insurance Terms
When you purchase your ring, we recommend an insurer. If it is covered under your house insurer, be sure to read your terms. Some require you to have expensive jewellery assessed by a jeweller periodically. Check how they would payout in the event of a claim, if they say vouchers then be cautious as you may not be able to go back to your original jeweller.
How to Clean your Jewellery
1.
To clean your jewellery, fill a dish with lukewarm soapy water - it is important to clean your jewellery away from the sink.
2.
After soaking your ring in water for a few minutes, use a soft baby's tooth brush to clean it - paying attention to all the stones and the setting.
3.
Once done, simply pat dry and buff with a polish cloth.
We also always recommend that when you wear your rings together they are of the same metal. The same strength and metal worn side by side helps to reduce the risk of the metal becoming worn and rubbing one another creating more wear.

You can always contact one of the Team if you need any advice.
Send us a message on Instagram, Facebook or email us at ruby@jessicaflinn.co uk.
If you're ready to create your forever ring, or if you need help choosing from our existing collection, our design team is here to help. Simply click the link below to book a virtual appointment with our Head of Showroom, Grace, or email ruby@jessicaflinn.co.uk.
---