International Women's Day - Break the Bias
International women's day
International Women's Day is celebrated across the globe on the 8th March. We're a team of women. Our rings are designed by women, for women. And we believe that women should be respected, celebrated and treated fairly. The theme this year is 'Break the Bias' and we're excited to celebrate in our own unique way.
'Break the Bias' means to challenge existing norms that are so ingrained that we may not normally question them. Not only do we want to break the bias, we want want to shatter stereotypes and smash discrimination. Overall, it's about creating a world where all genders are equal.


OUR VERSION OF 'BREAKING THE BIAS'
We took this opportunity to look at big name brands, and call them out on their gender pay gap. The results were jaw-dropping. So, in true Jessica Flinn style we took the figures and made them into rings.
We chose four well known companies in the UK, and looked into their gender pay gaps. Even though all of the results are shocking, we were more disturbed to find that two of these companies are actually female based shops.
Gender pay gap -68.6 %
RyanAir pays women 31p for every £1 that they pay a man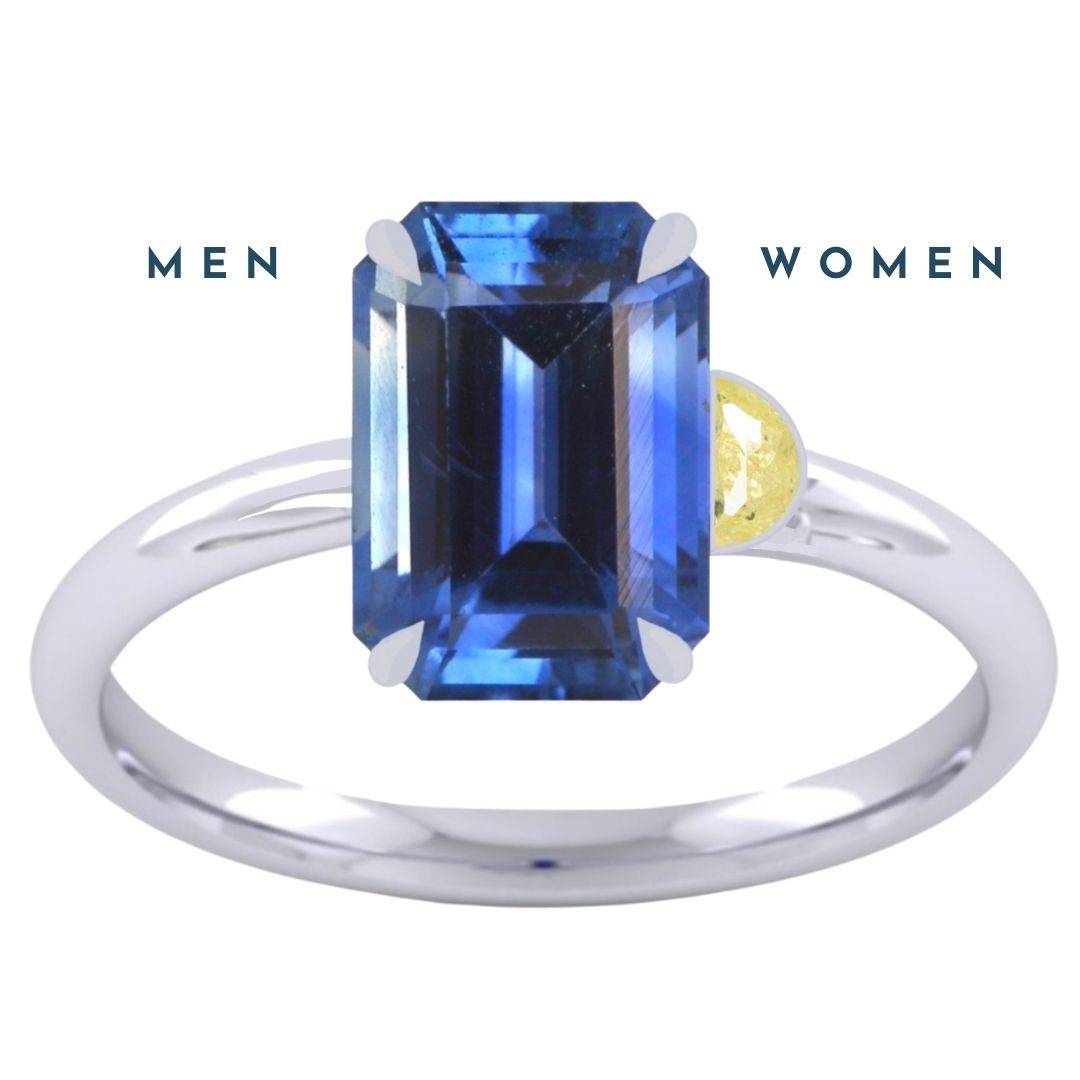 Gender pay gap -32.1%
Specsavers pay women 68p for £1 that they pay a man.
Gender pay gap -37%
Sweaty Betty pays women 63p for every £1 that they pay a man.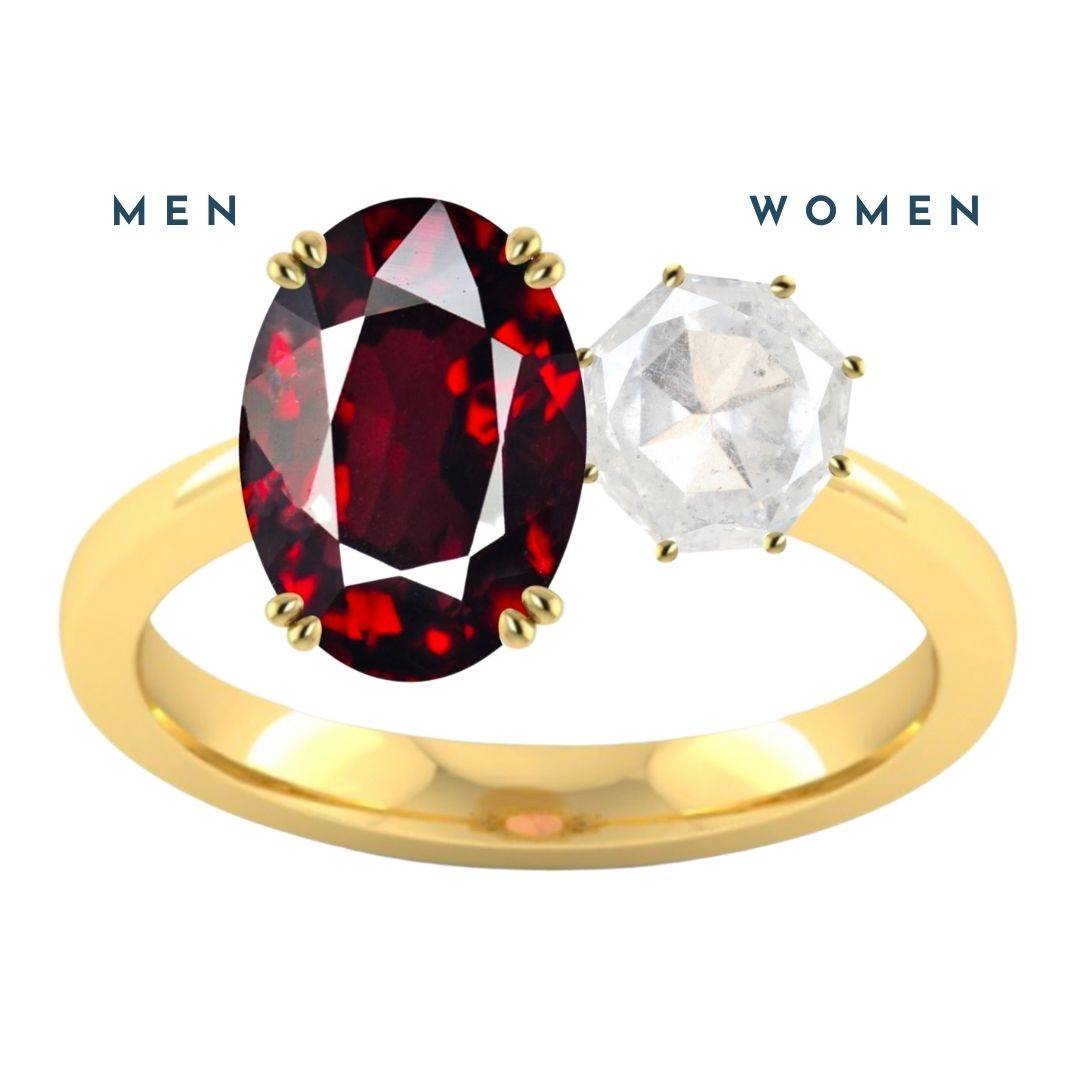 Gender pay gap -31.4%
Boux Avenue pays women 69p for £1 that they pay a man.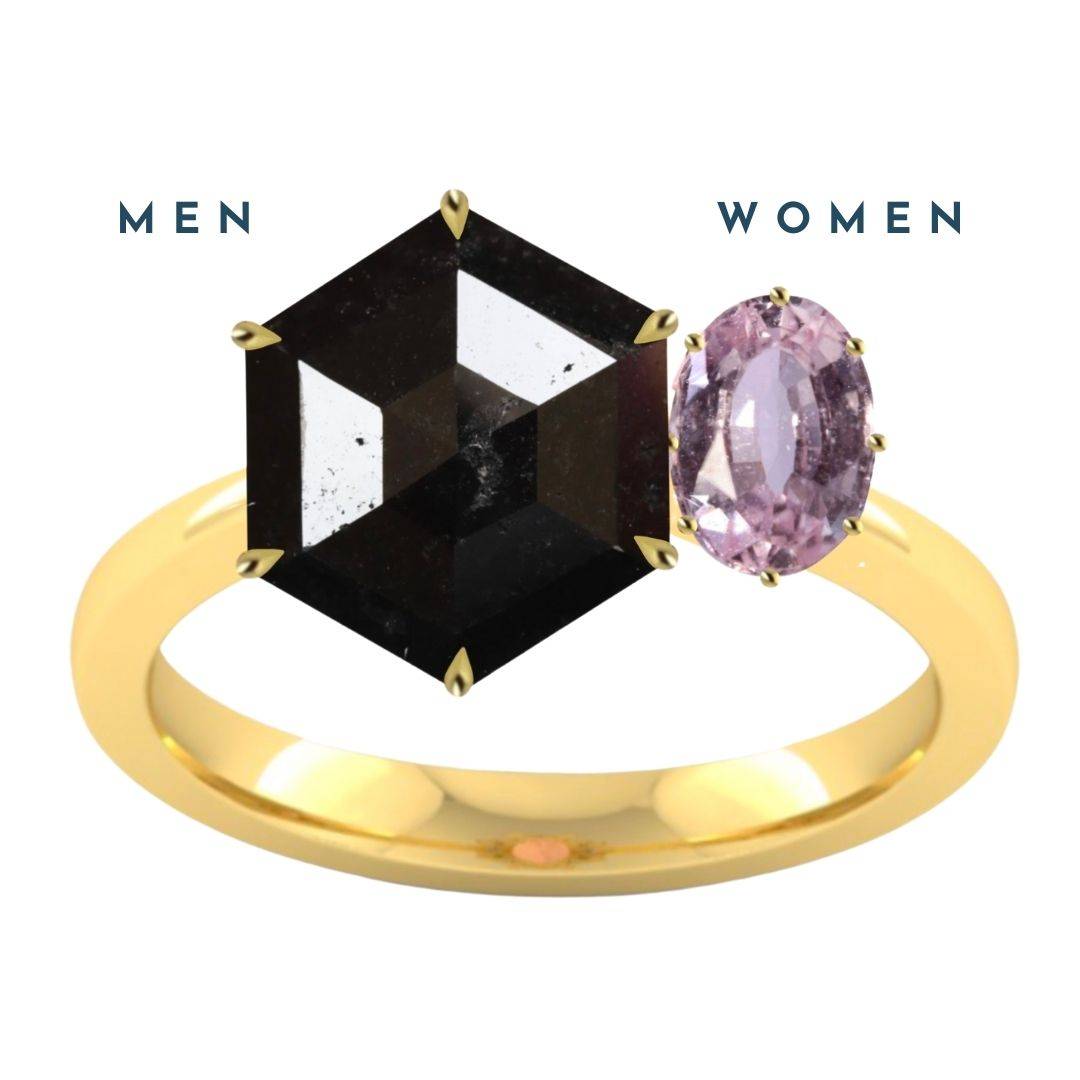 As a female-founded, female-managed business, we feel it's important to see gender bias. And break it.
Together, we can all break the bias - on International Women's Day and beyond.
---