AT HOME | IN-PERSON | ONLINE
Just like no two rings are ever the same, no to Jessica Flinn journeys are ever the same. You can work with us at home, virtually or in-person to find or create your perfect piece of fine jewellery.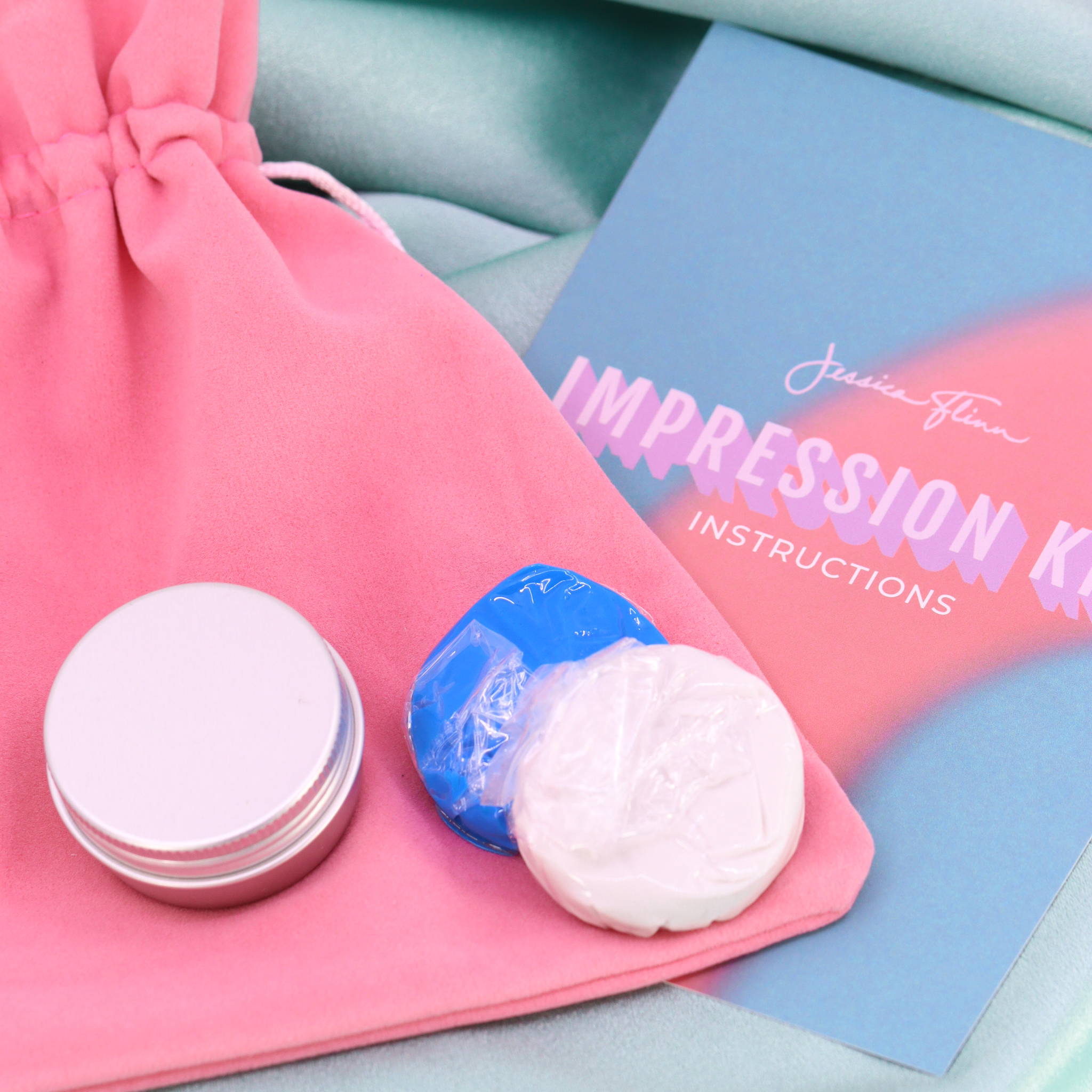 Using a handy at home impression kit, we can shape most of our wedding bands to fit your engagement ring.
PRICE: £195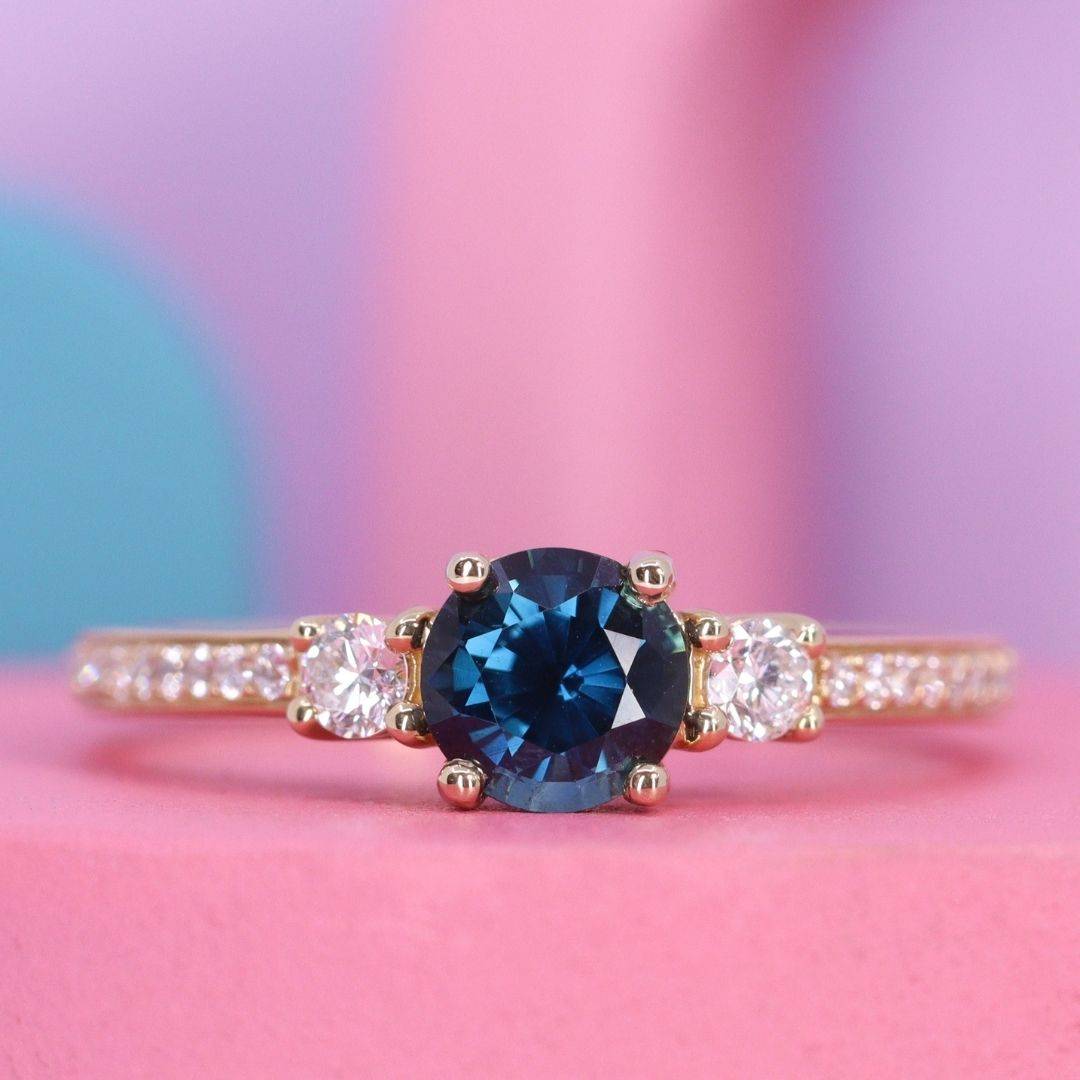 If you can't find what you're searching for in our collections, speak to our design team.
PRICE: FOM £145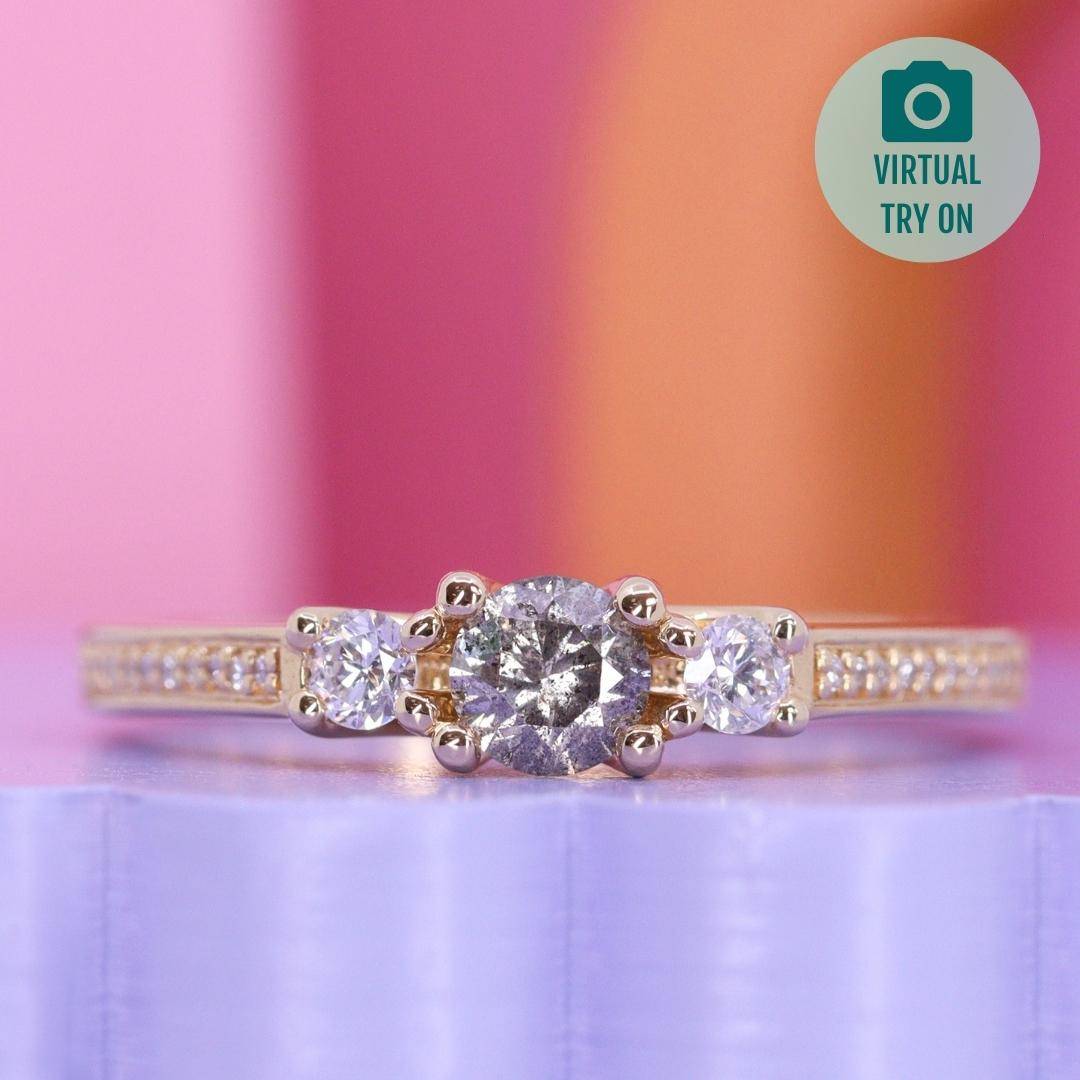 Click 'Virtual Try On' on available product listings to try on our pieces from wherever you are.
PRICE: FREE
IN THE JESSICA FLINN SHOWROOM
An intimate, exclusive and luxurious setting to experience our fine jewellery.