EVERYTHING YOU NEED TO KNOW
At Jessica Flinn we pride ourselves on exceptional quality - which is why we're able to call our pieces 'forever rings'. We want your ring or piece of fine jewellery to stand the test of time, which is why it can't be rushed.
If you've purchased your item, or you're about to hit 'go' - here's everything you need to know about when it will be delivered, how it will be delivered, and how to contact us to discuss resizing and engravings.
WHEn WILL YOUR ITEM ARRIVE
Dispatched in 2-3 days OR 7-10 days
Our Ready To Ship rings are made in the most popular sizes. If you fall in love with a ring and it's already the perfect size, we can ship it to you within a few working days.
If it needs to be resized, we'll need to send this to one of our trusted suppliers for sizing, and will aim to dispatch this to you within 10 days.
Dispatched in approx 6 weeks
Our Made To Order rings give you the freedom to choose your metal and have any rings made in the perfect size. As your item is made for you, please allow a minimum of six weeks for your it to arrive.
If you make any amendments to an existing design, please allow six weeks from payment/the start of production.
Dispatched approx 6 weeks from CAD approval
Our bespoke, custom and Design Your Own pieces are typically dispatched in six weeks from the final design being approved.
With this in mind, if you're working to a tight deadline, you should contact us as soon as possible to begin your design journey.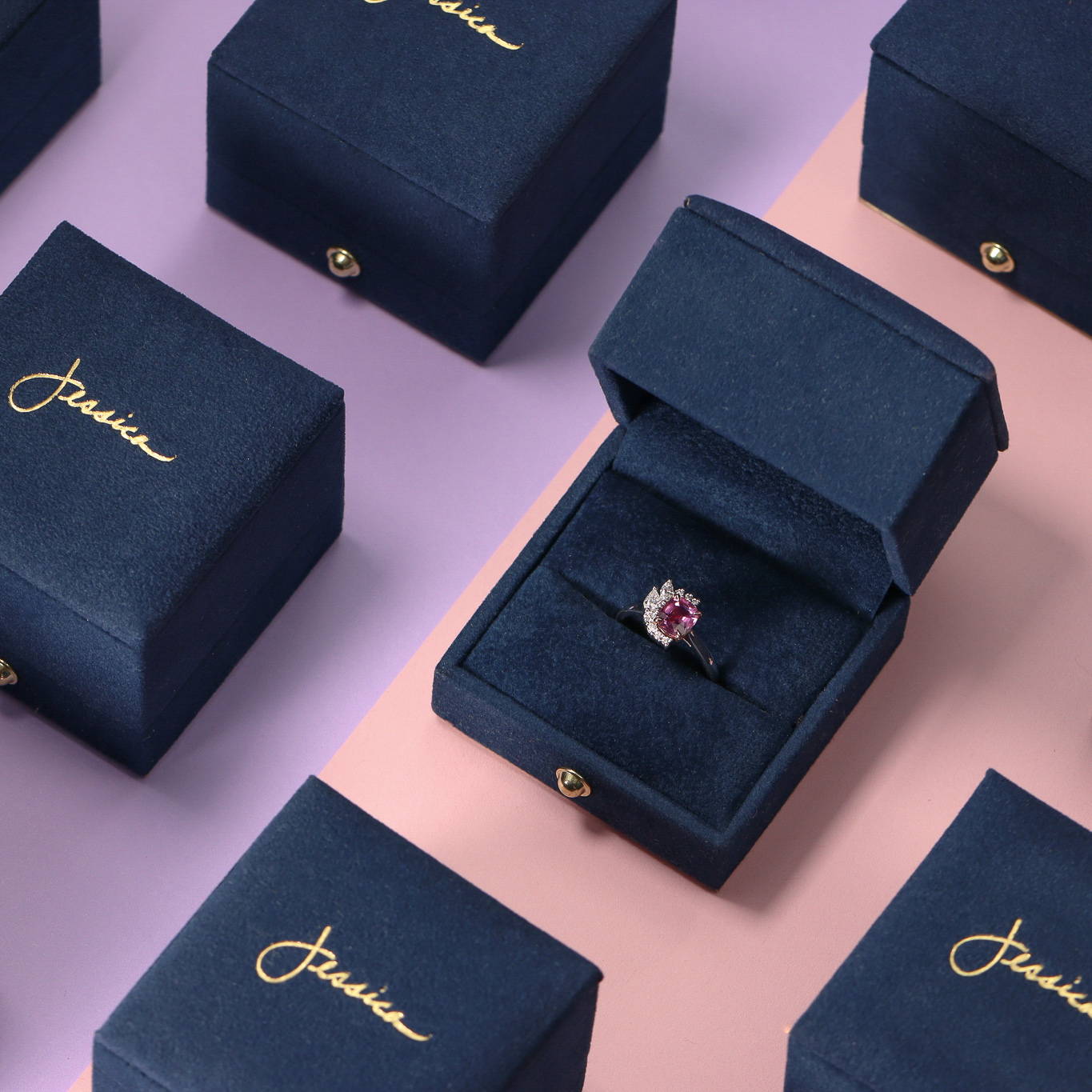 Your ring will be placed in one of our plush teal ring boxes for safe transportation, and for those special gifts and proposals.
We'll also send you a valuation where applicable, which tells you how much to insure your ring for should you take out a seperate policy. Keep this safe as you may need it in the unfortunate event that you need to make a claim.
If your diamond or gemstone came to us with certificates, we'll also include these, in addition to a polish cloth and information from our own recommended insurance provider.
If you're planning a surprise, fear not! This all comes in plain and discreet packaging, without our full business name on the return address.
For peace of mind, our rings are sent via Royal Mail Special Delivery Guaranteed. Each item is insured appropriately to reflect the value of the item being posted. A tracking number is also sent to you once your ring is dispatched.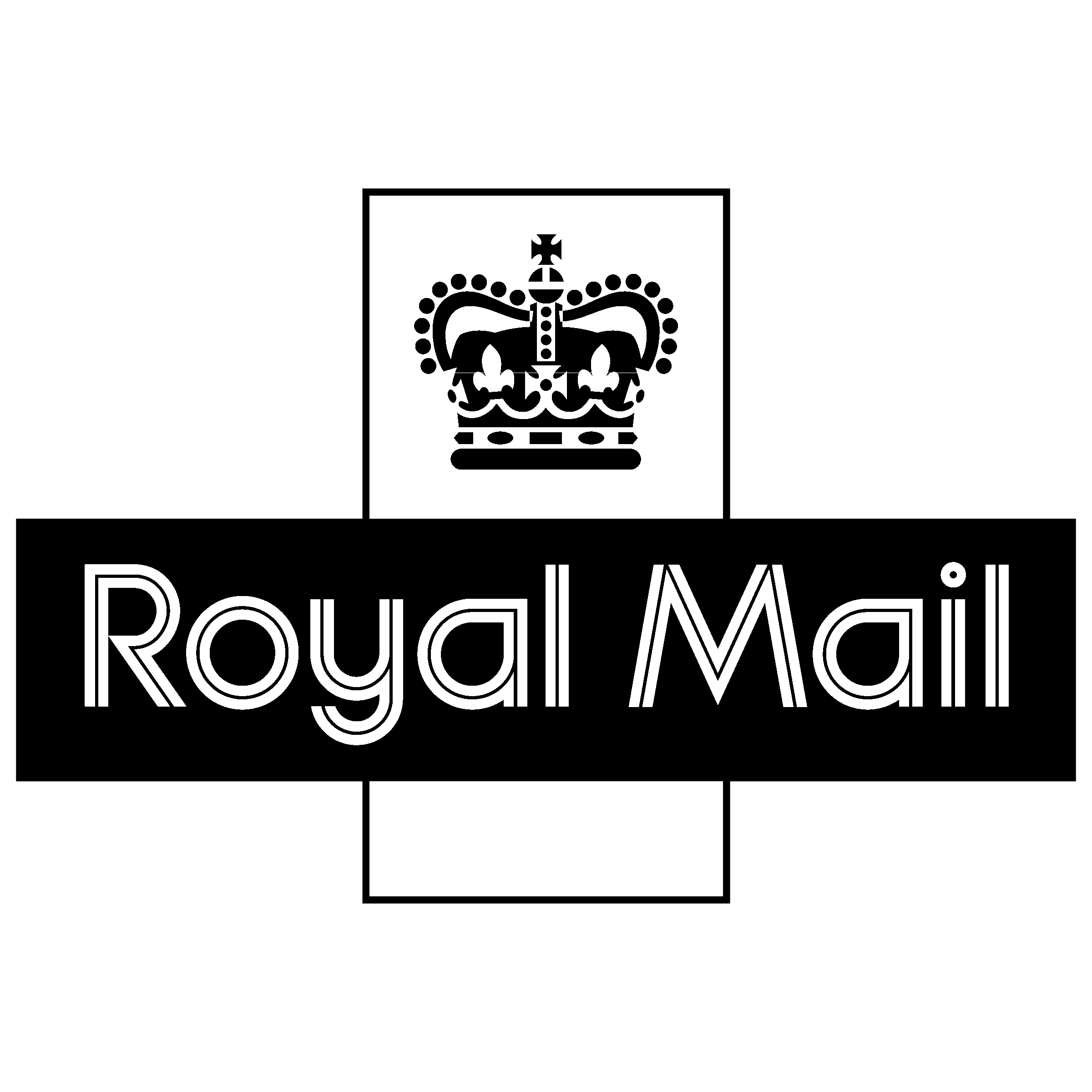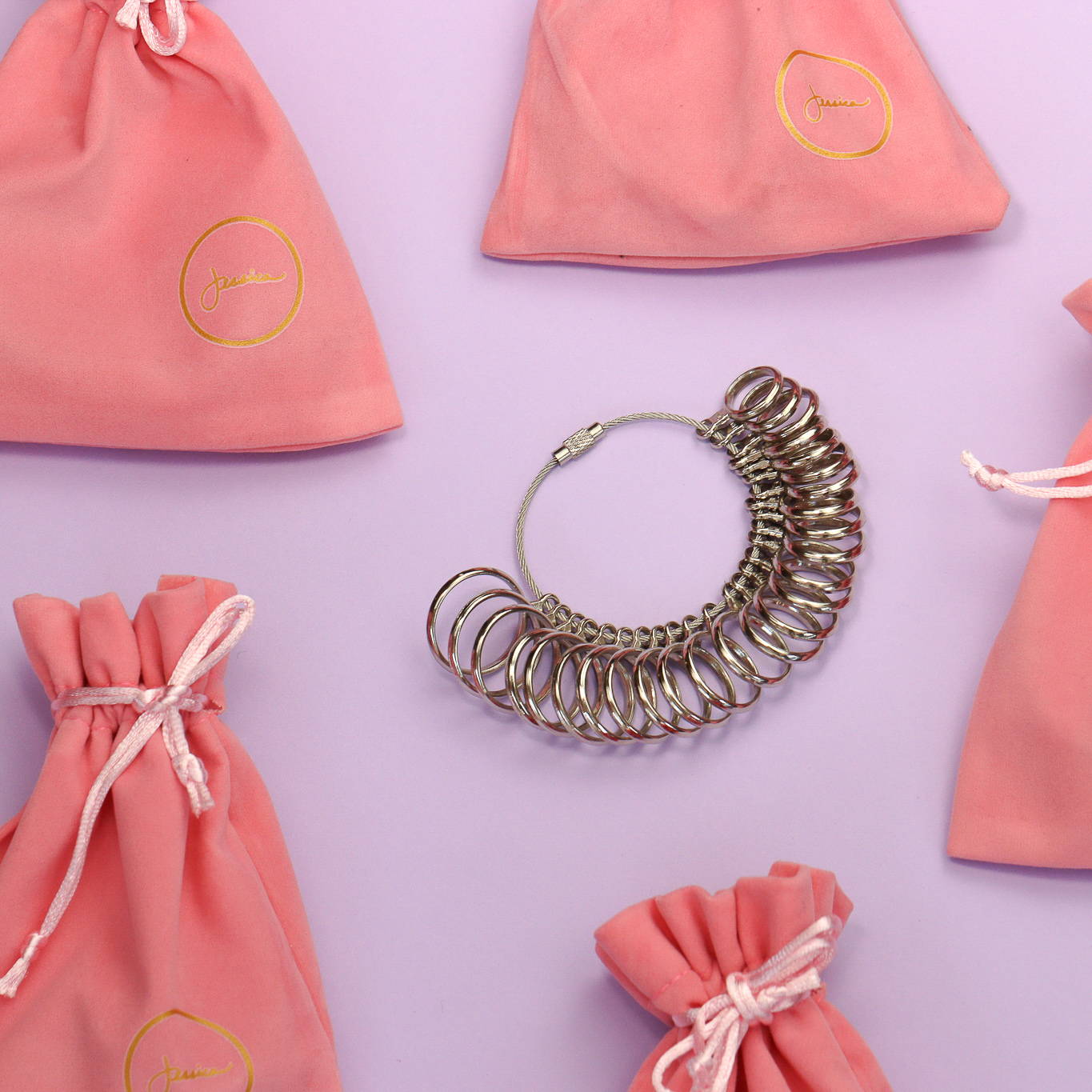 Most of our rings can be resized up to three sizes up or down, free of charge, for the first three months after your purchase. If you want to check your ring size, please let us know and we can send you a ring sizer out in the post.
If you requested a free engraving when you purchased your ring, you can return it to us within three months, unless a date is agreed with us otherwise. Contact us by following the link below to arrange this, or by emailing us at ruby@jessicaflinn.co.uk.