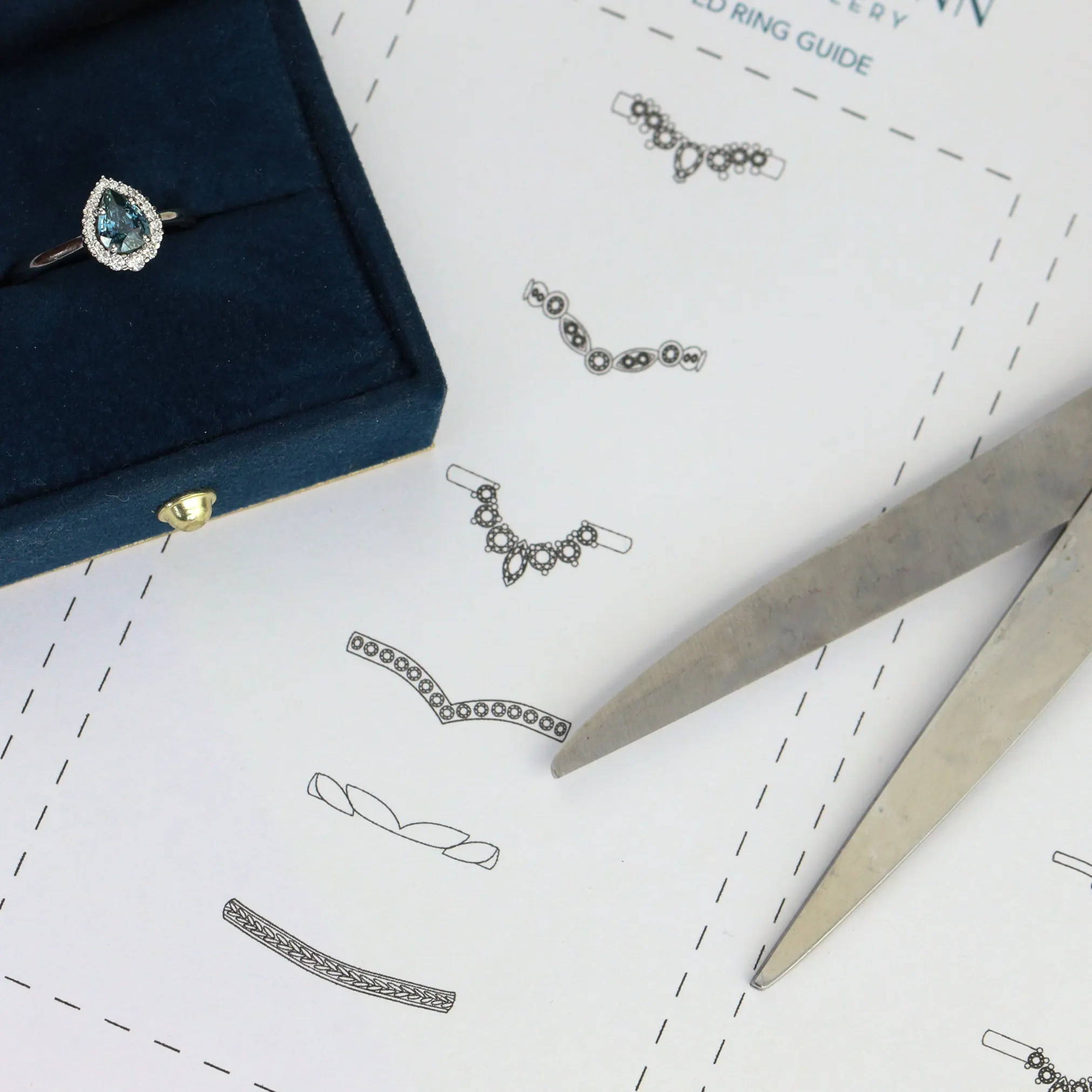 WEDDING RING STACKING MENU
Say hello to our printable stacking menu. A delicious guide you can use at home to try out your engagement ring with our most popular wedding rings.
We've drawn them to scale. All you need to do is print at 100%, cut out the boxes, roll them up and slide on your ring. It's really simple.
If you're still not sure, you can order a silver sample or visit us at our Sheffield showroom. Fallen in love with a design, but want the perfect fit? Try our 'Shaped To Fit' service.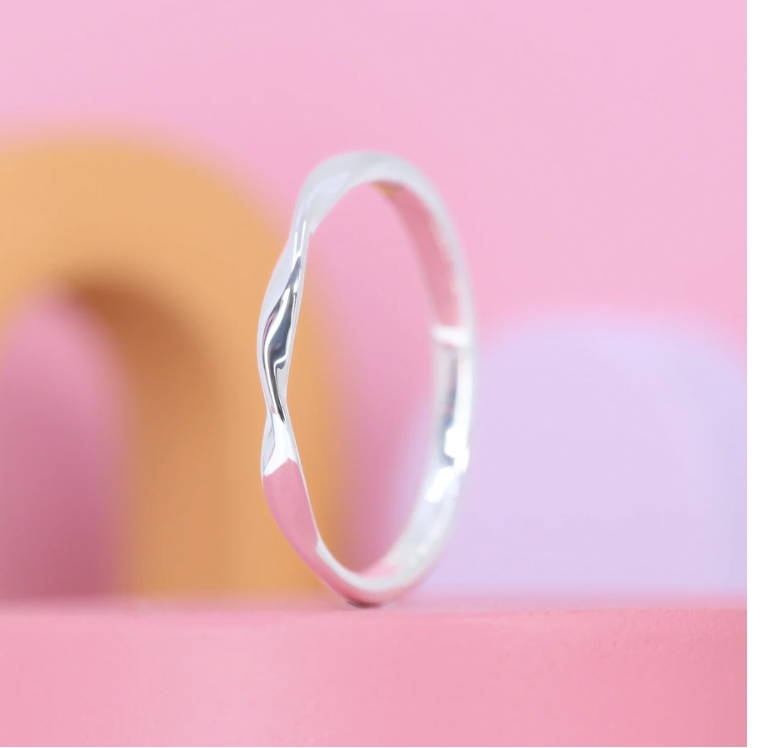 Borrow up to three silver samples of our pieces for a refundable deposit of £90 each.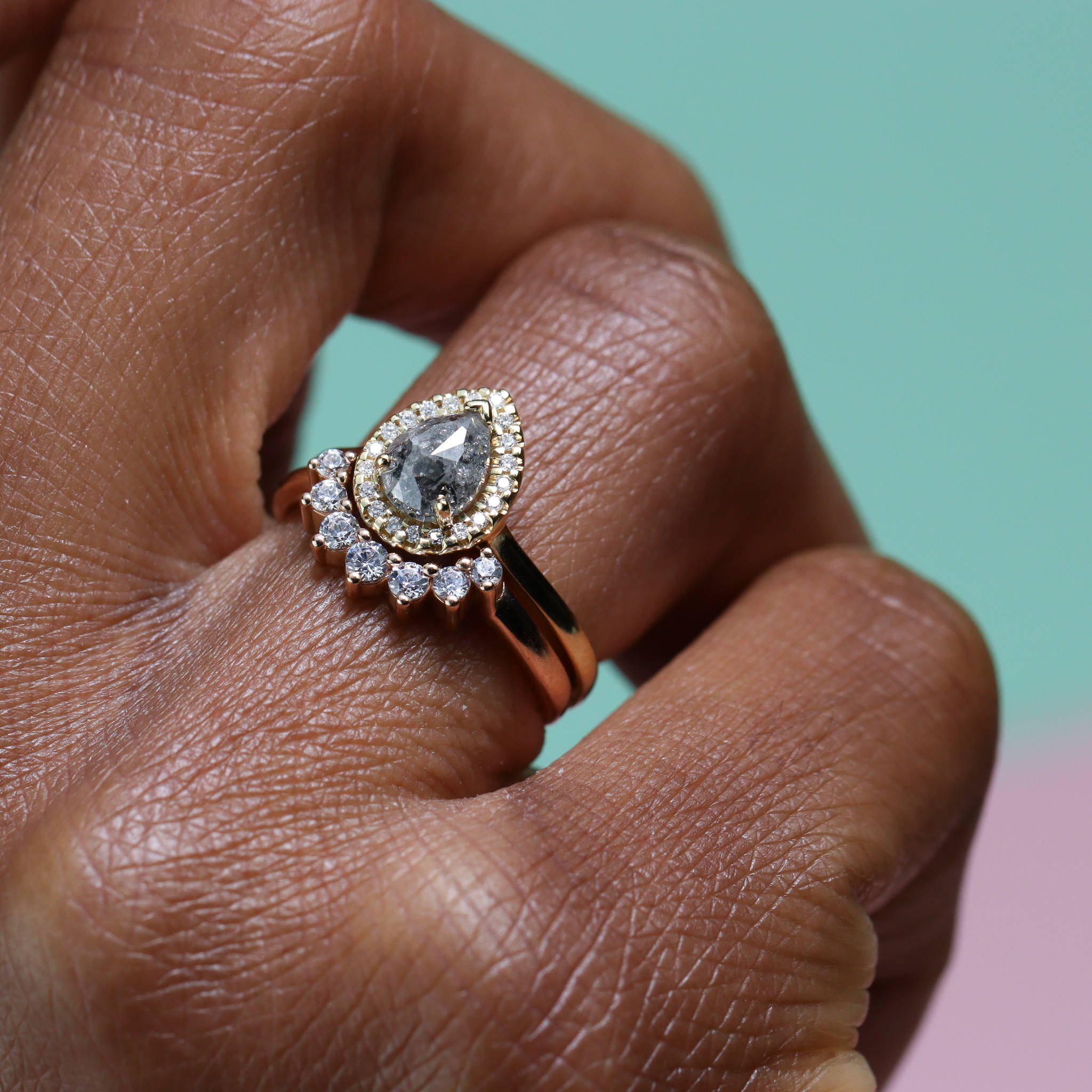 Use our at-home impression kit to take a negative of your ring so we can alter your design.
This service is popular for those planning a surprise or proposal. You can work with us at your pace and at a time to suit you.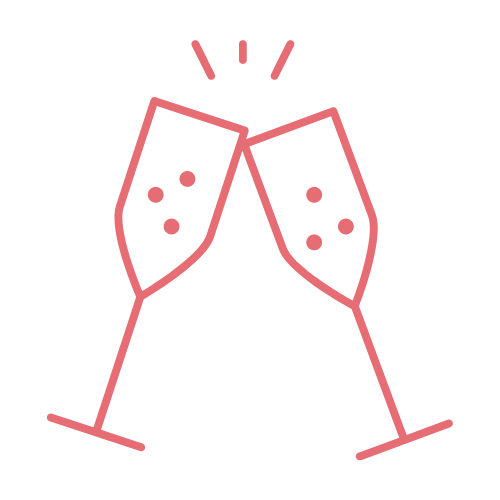 Make a reservation to see our pieces in person at our Sheffield Showroom. Working with a dedicated designer, we'll help you find your perfect piece or create one of your own.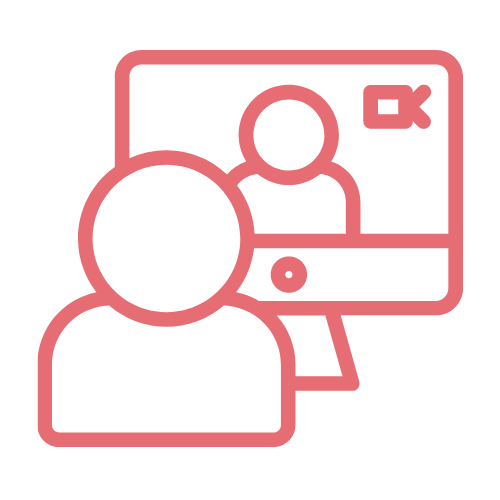 If you live too far away to visit in person, fear not. You can experience our showroom from anywhere in the world by making a virtual reservation.
Room 1, Cybor House, 1 Tapton Road, Sheffield, S10 5BY