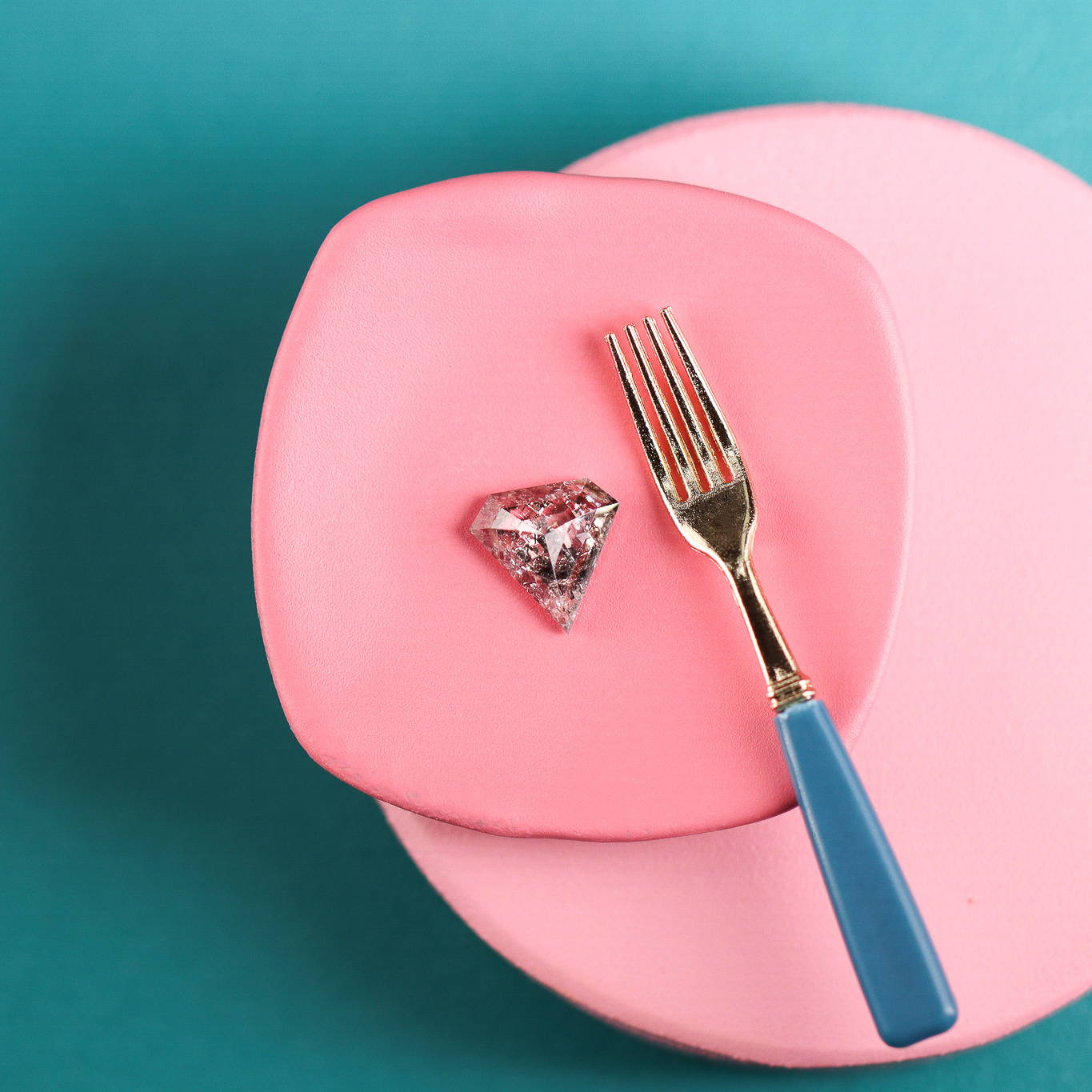 Alternative diamonds and gemstones that look good enough to eat!
We're one of the UK's leading specialists in salt and pepper diamonds and alternative sapphires. The main ingredient in any engagement ring or piece of fine jewellery, we believe it's important to find a centre stone that reflects who you are as a unique person. Sorry white diamond solitaires, but there's no place for you here!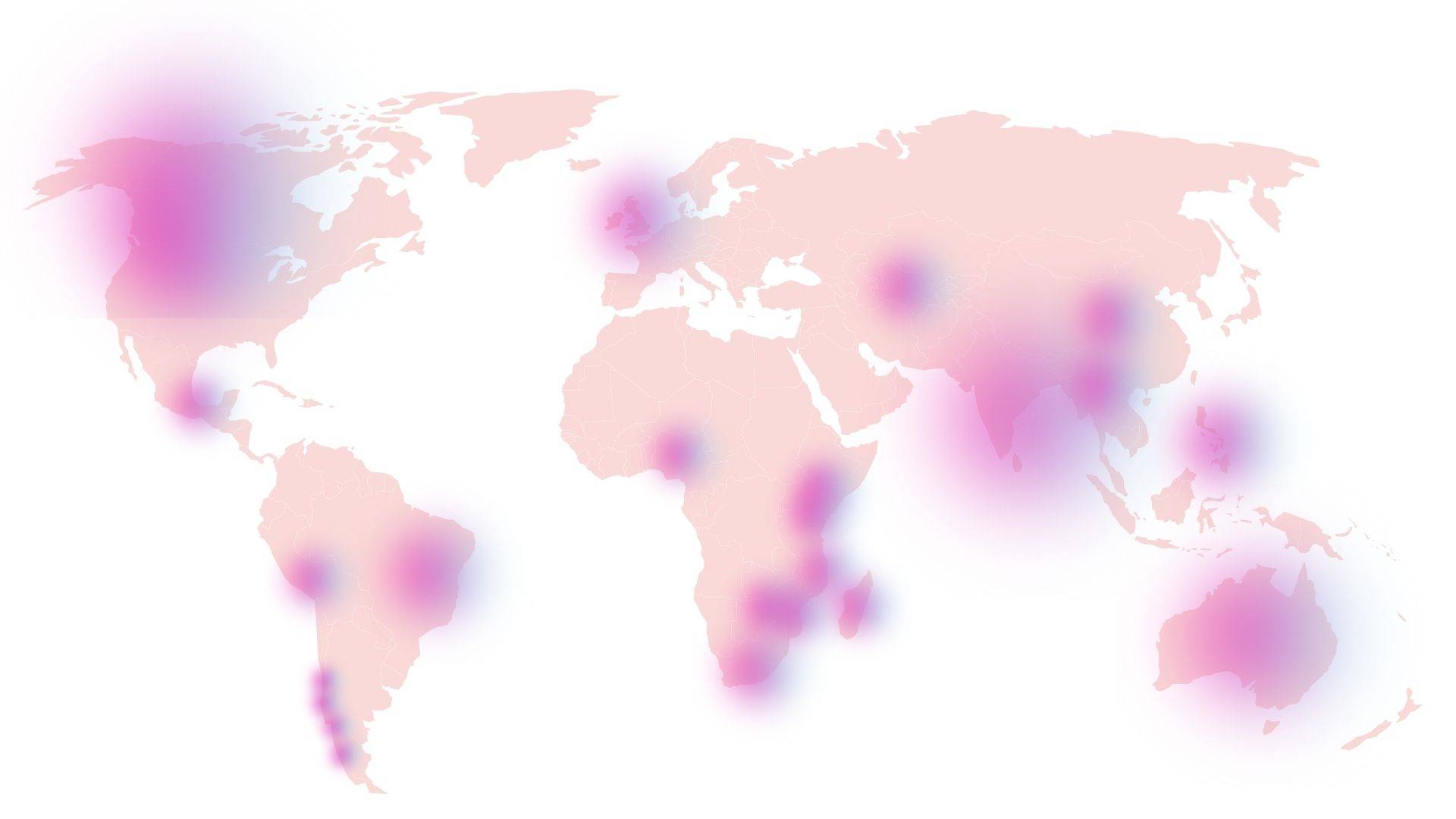 Sourcing such unusual gemstones is no mean feat. We've worked hard to create a global network of trusted and vetted suppliers, whose ethical standards and ethos matches our own.
We work with many small, family run business from London's Hatton Garden, to the USA and Sri Lanka
THE EARTH'S FINEST INGREDIENTS
WHICH GEMSTONES DO WE WORK WITH?
Beautiful fine jewellery should last generations. It's for this very reason that we only work with the strongest and finest quality diamonds and gemstones. On the Mohs scale of hardness, we will only work with diamond and gemstones which score 7 or above. We're confident that these can withstand daily wear, although even some of these must be worn with care.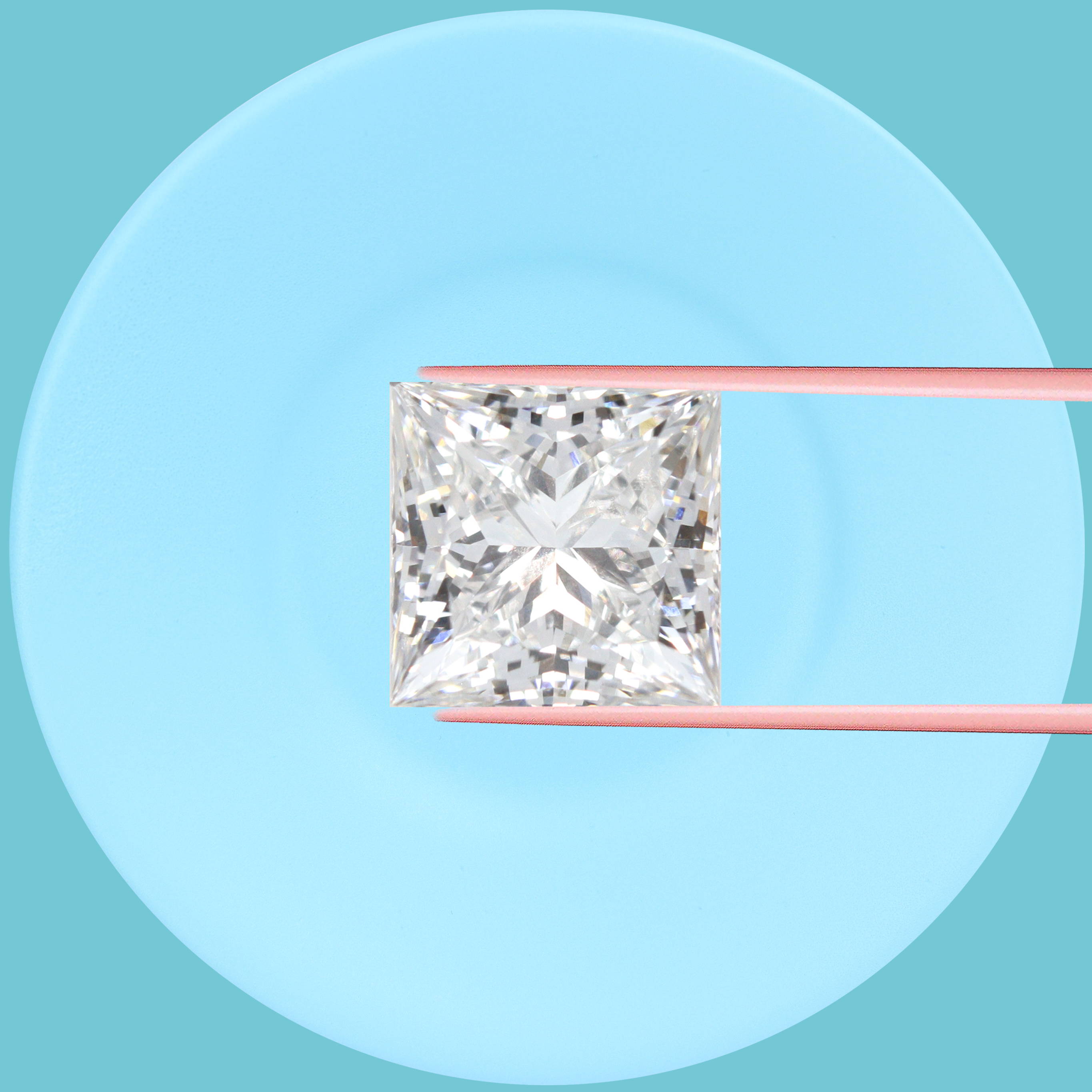 NATURAL & LAB GROWN DIAMONDS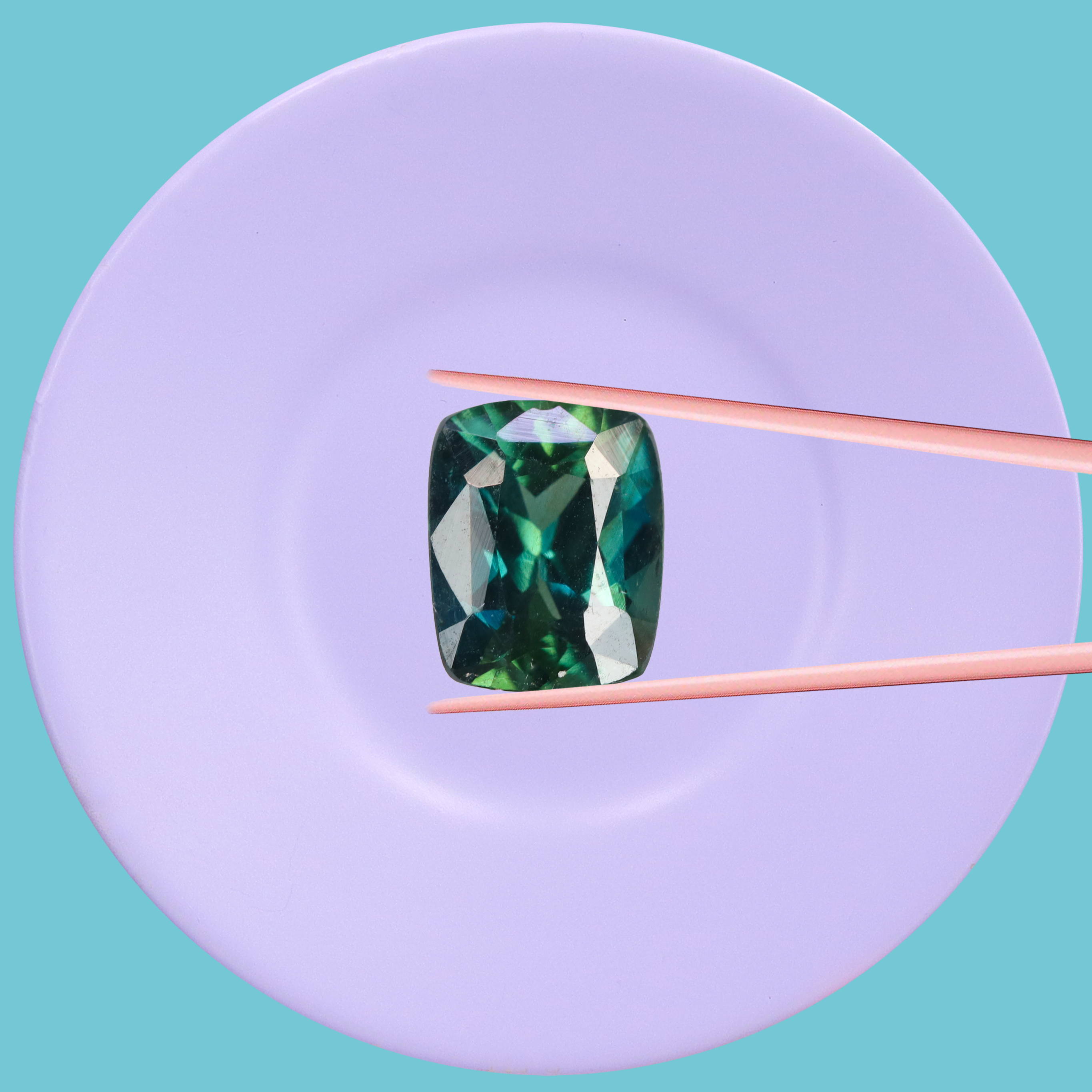 TEAL, BLUE, VIOLET AND ORANGE SAPPHIRES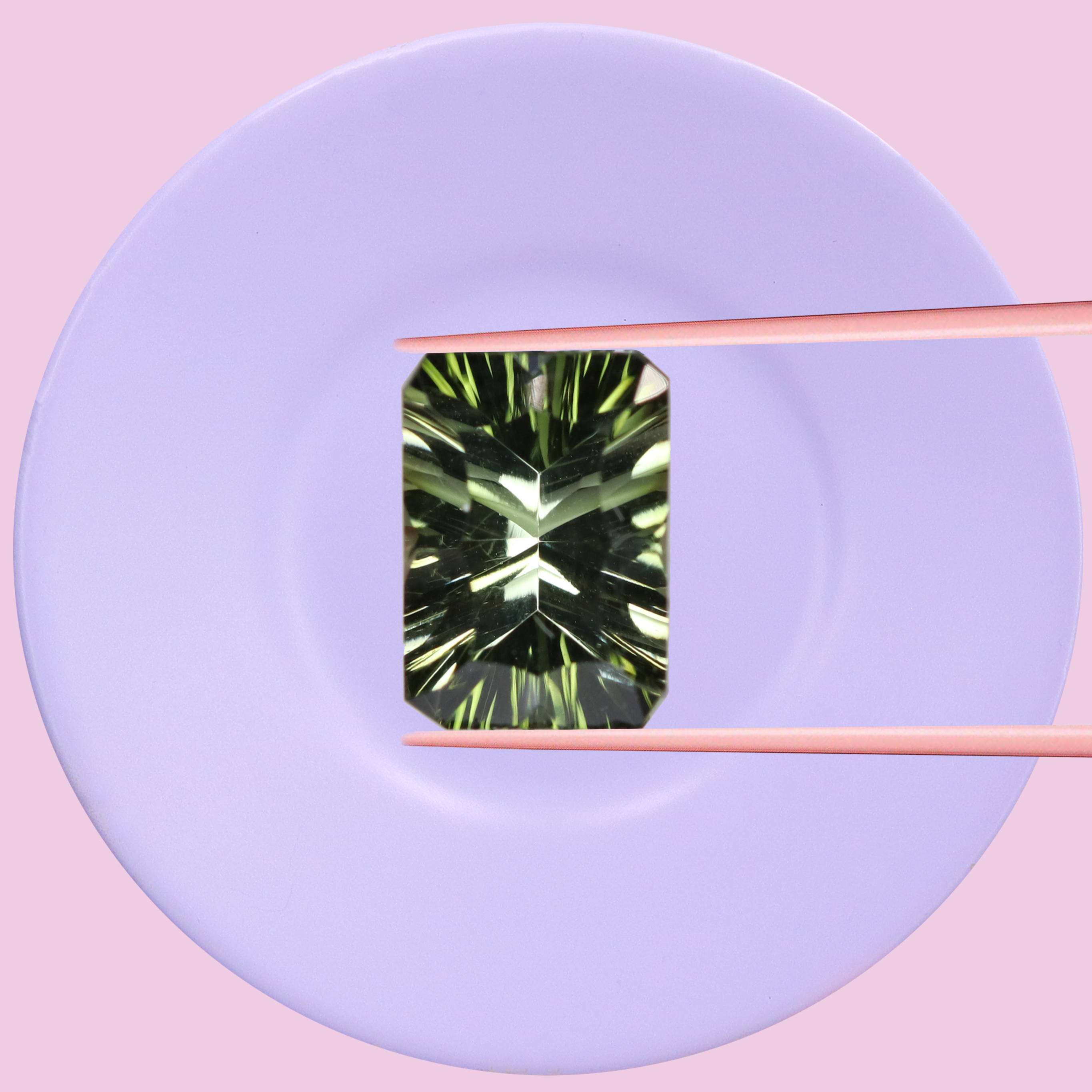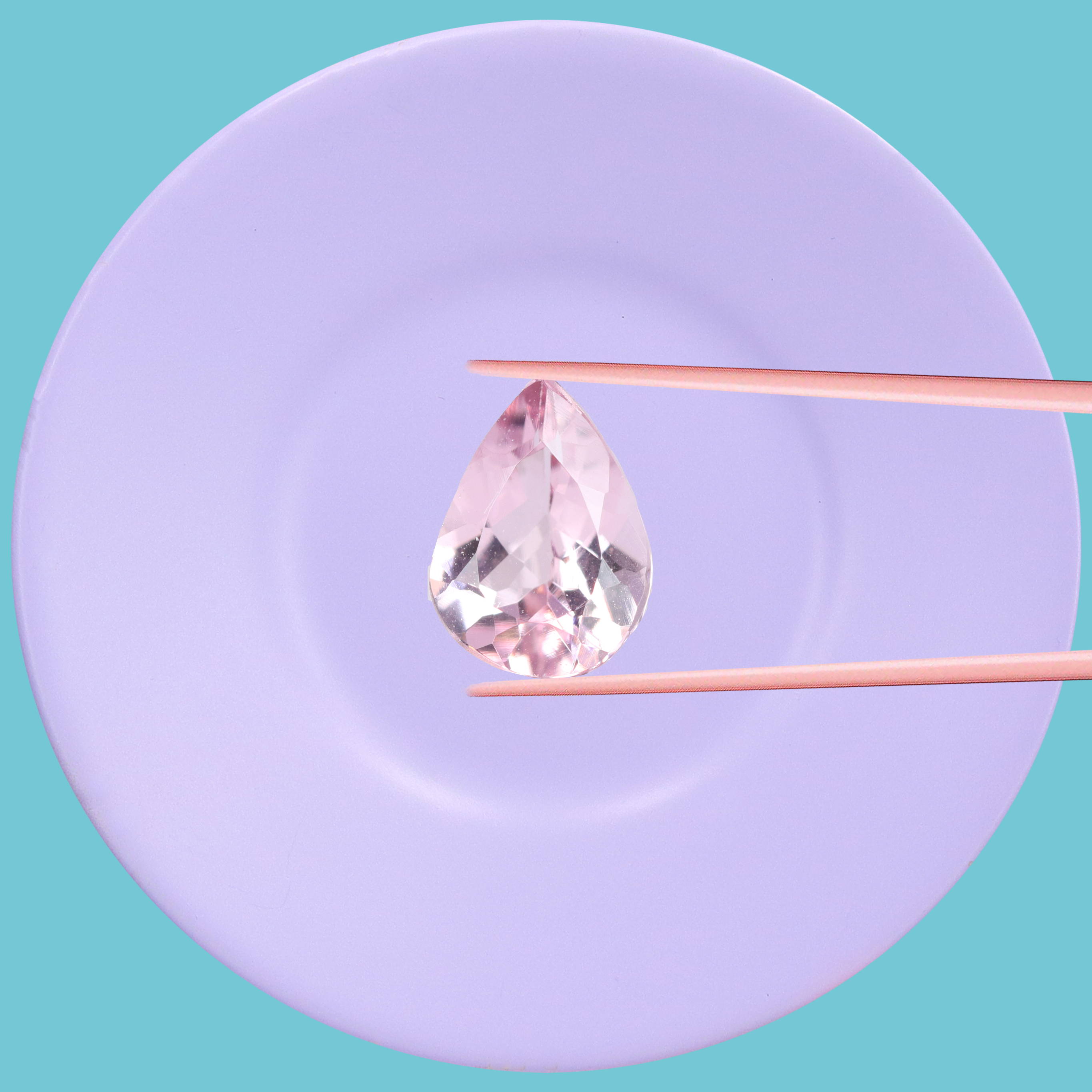 MORGANITES, EMERALDS & AQUAMARINE (BERYLS)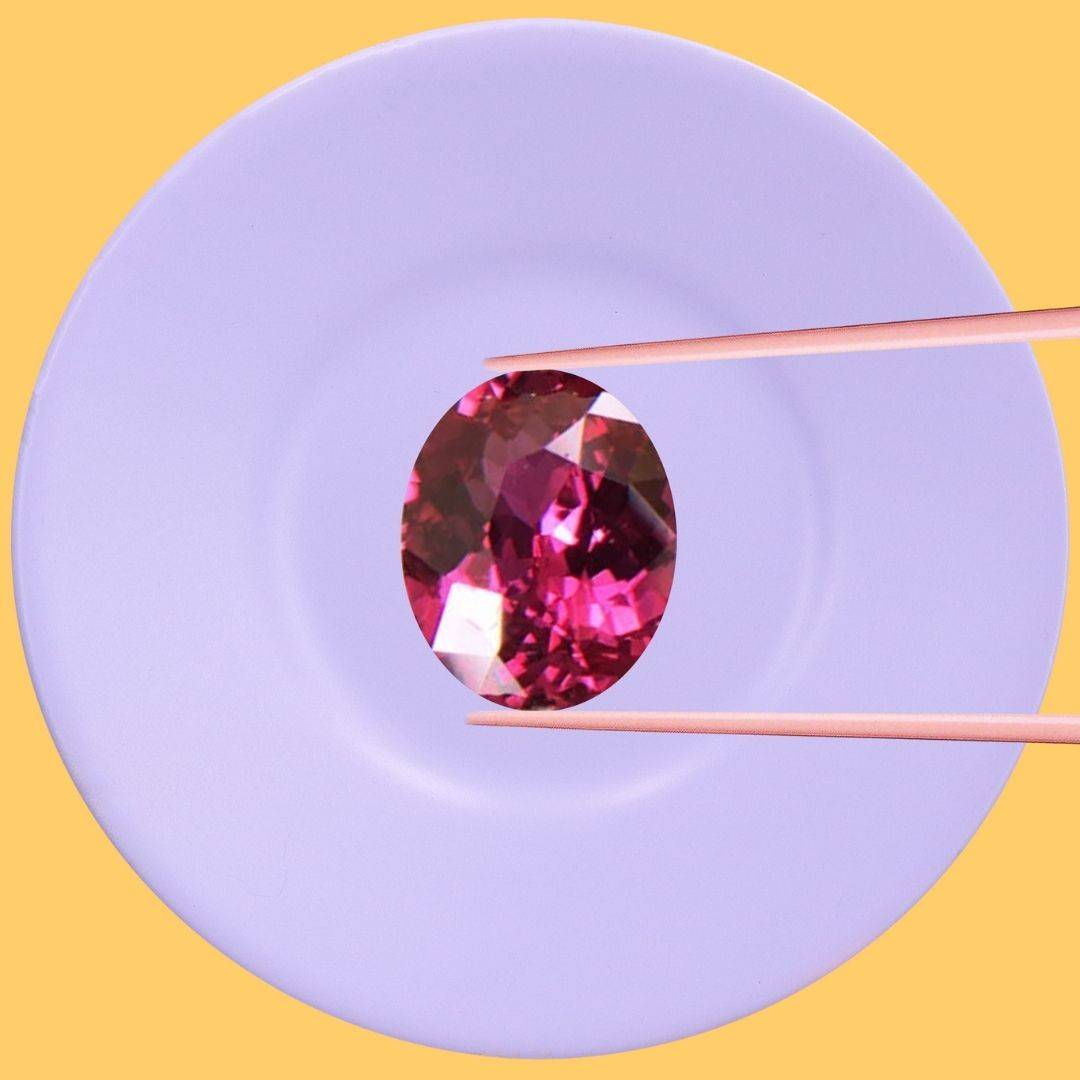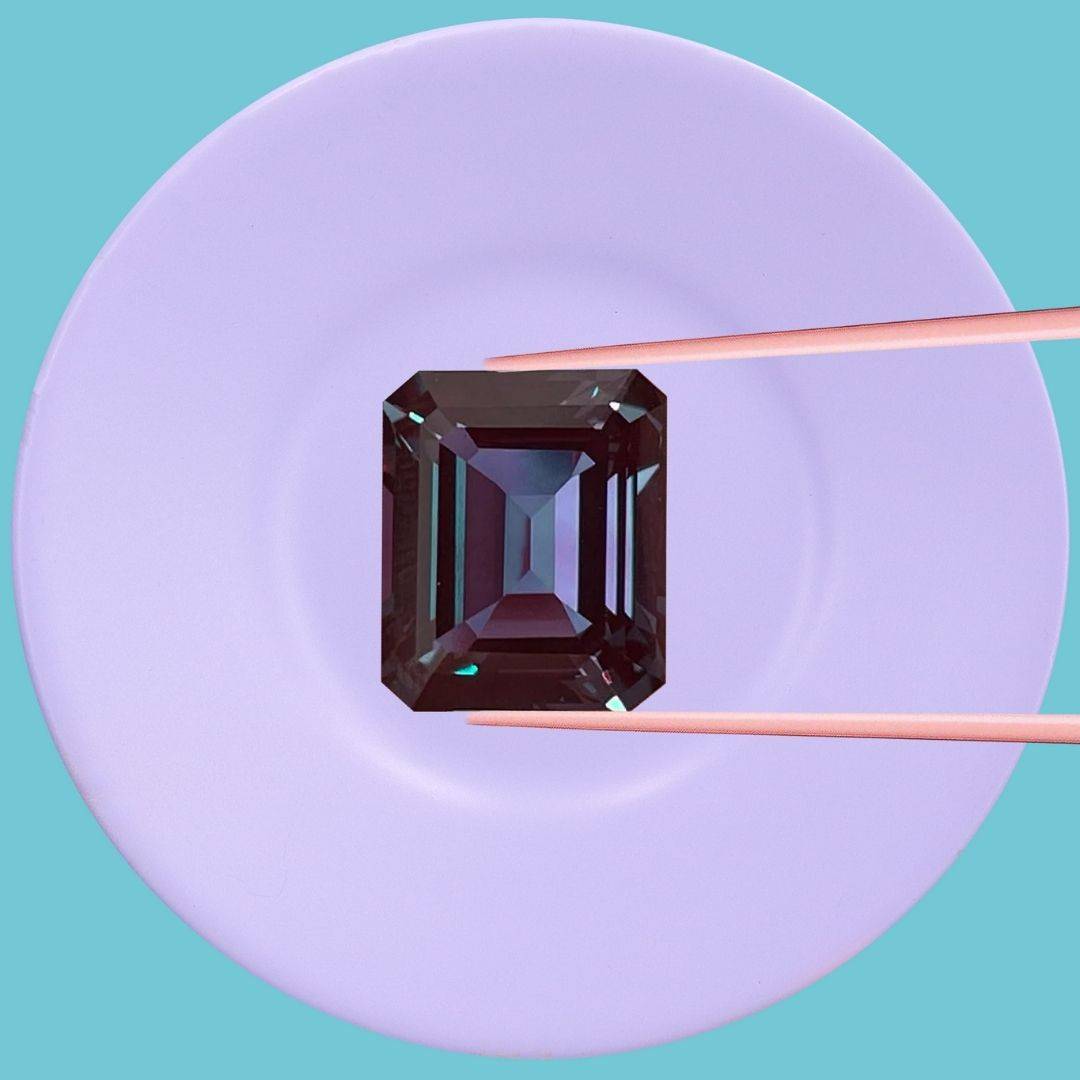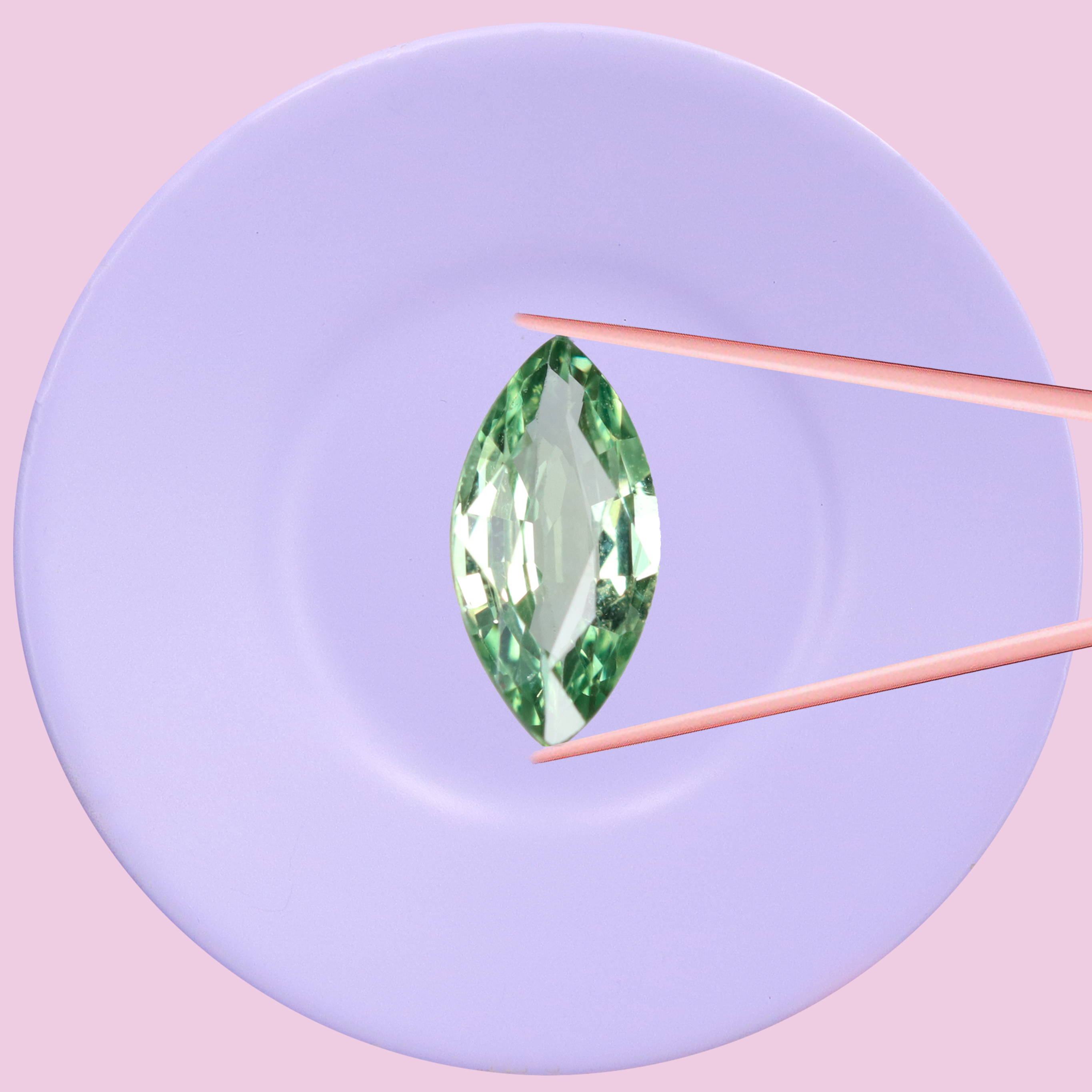 The Mohs Scale of Hardness is used by the jewellery industry to understand the scratch resistance of minerals. Diamond sits at the very top of the scale as the hardest naturally occurring mineral on earth, followed by Sapphire.
As jewellers, we know that anything below 7 on this scale is much more difficult to wear daily and is more likely to scratch, chip or damage.
We're often asked if we work with opal, pearl, quartz, amber, turquoise and other gemstones and unfortunately we don't because for our fine jewellery pieces, they are too soft.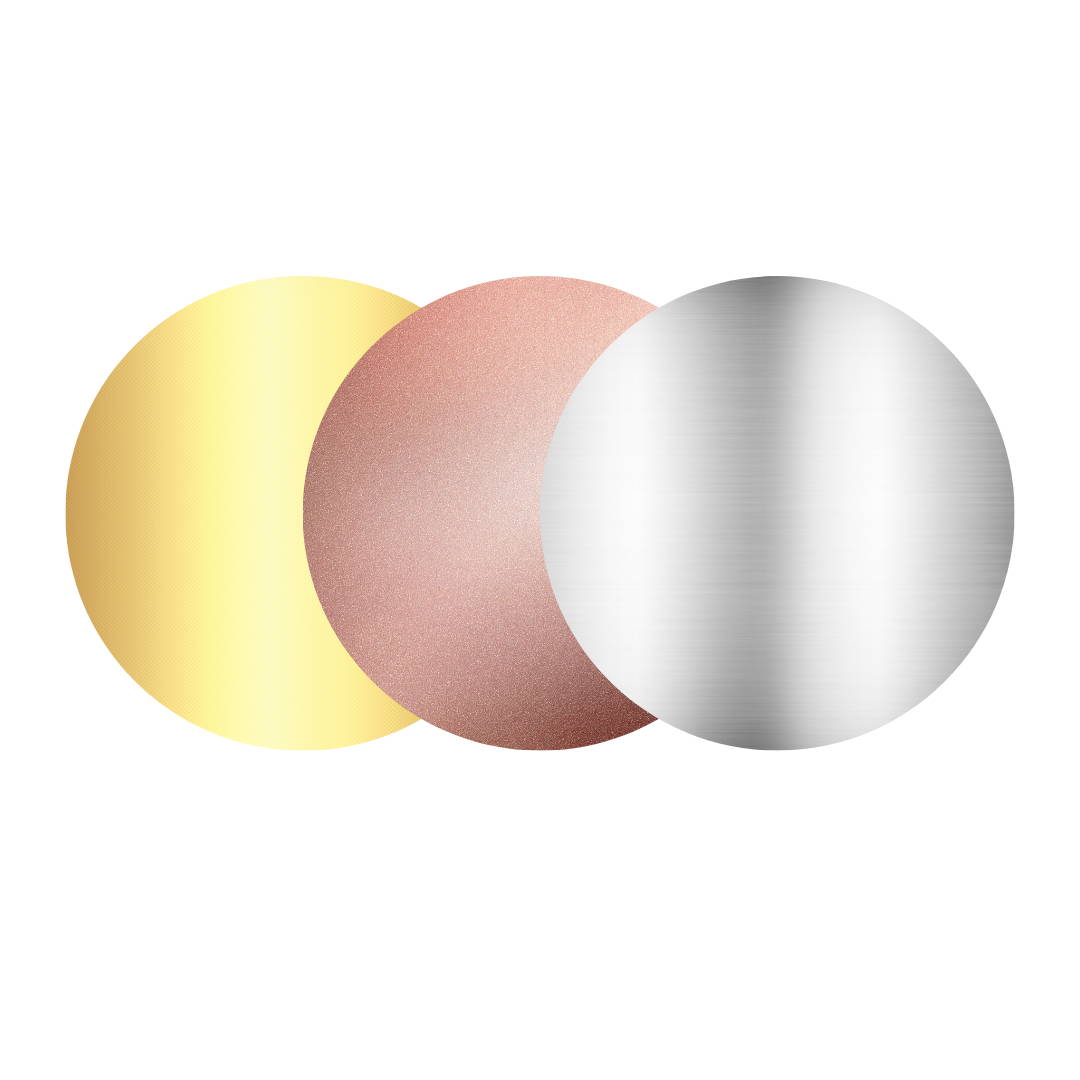 CURIOUS ABOUT OUR METALS?