LOOKING FOR FLINN & STEEL?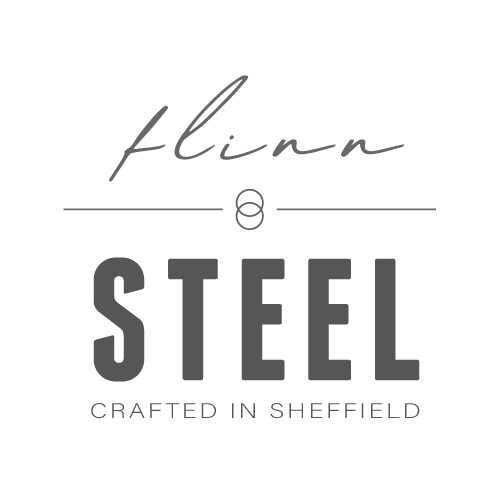 Our sister brand, Flinn & Steel, creates unique wedding rings in a range of alternative metals, including; stainless steel, tantalum, cobalt, titanium, tungsten and gold. From personalised fingerprints to custom signet rings, you can browse their collection, here.
Managed by Jessica's husband Ollie, this story begins with two lost rings. Not long after having their first child, Jessica went to collect two rings from a local supplier, for two customers who were due to get married that week. However, when she got home they were nowhere to be found. The rings had gone!

With wedding dates looming, Ollie stepped in to save the day. A furniture maker by trade, he headed to his workshop. Over two intense days he turned his woodturning skills to jewellery making, creating two stunning replacement rings - which were delivered on time for the weddings.
Four years, Flinn and Steel is now home to an imaginative collection of pieces - from sleek and shiny, to brushed and hammered - all inspired by some of Ollie's favourite places in the city.
Oh and the rings turned up a few years later in a changing bag. We think it was fate they they went missing.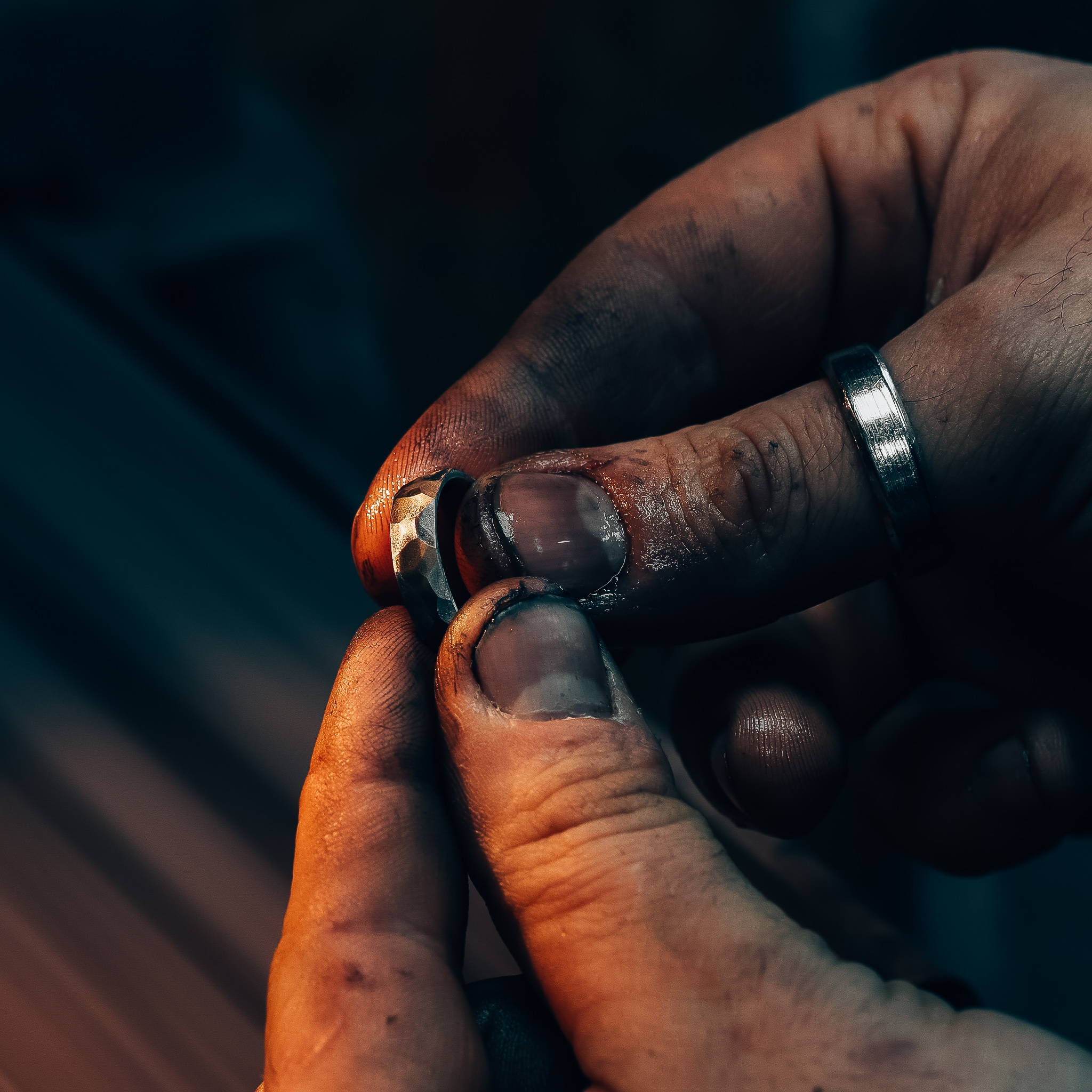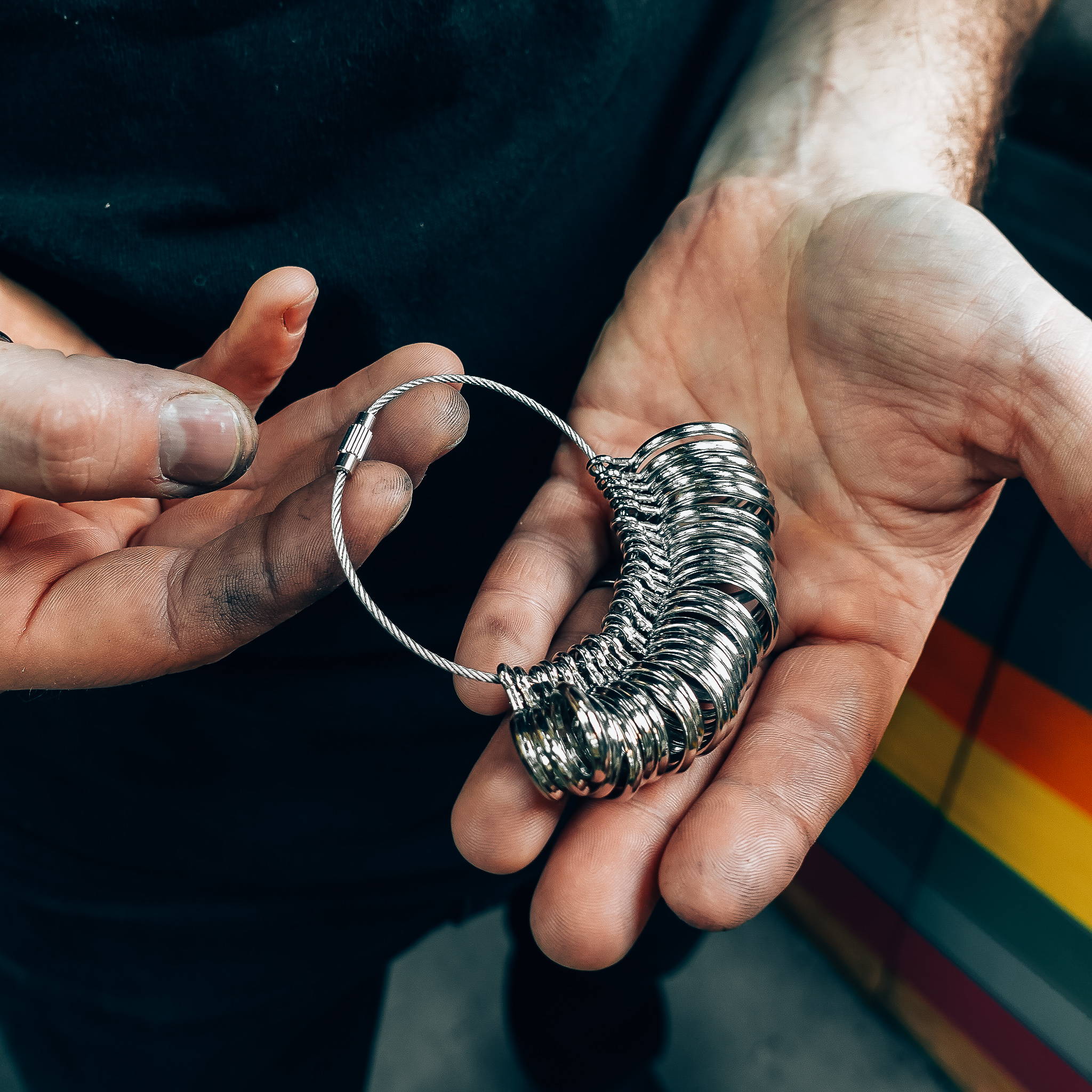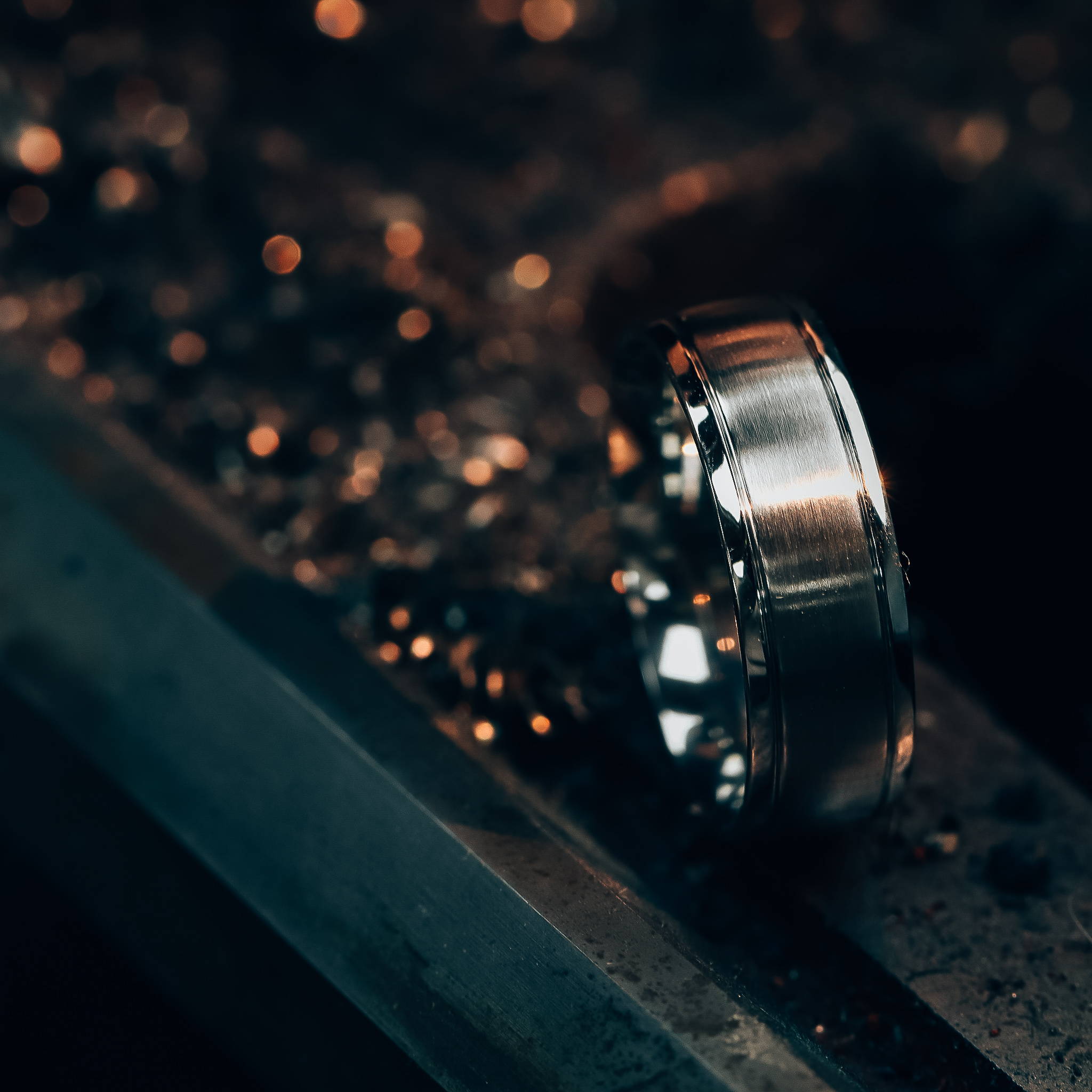 Ollie manages Flinn & Steel and works as part of the Jessica Flinn team as our resident photographer and operations person. He is incredibly creative and resourceful, working behind the scenes to find solutions and keep things ticking.
He loves adventuring in the city and nearby Peak District with Moss the dog, and found inspiration for the Flinn & Steel collection on these many walks. Inspired by nature, Ollie often sees things we wouldn't - such as how ripples are formed in water, the colours of bark on a tree, and the texture of the ground he's walking on. This creative eye is what makes his collection so special, vast and unique. Go take a look!