ENGAGEMENT & WEDDING RINGS
Choosing a ring, either for an engagement or selecting your wedding rings - well, it's a huge commitment. These beautiful pieces of jewellery will be with you forever. They're destined to tell your story for generations to come, which is why we're committed to helping you find a forever ring that's perfect for you.
You can of course browse our signature designs, where you'll find a dramatic collection of salt and pepper diamond, sapphire and diamond pieces, some of which are ready to ship in just 10 days.
If you can't find what you're looking for, our design team would love to work with you to create a bespoke design.
THREE WAYS TO FIND YOUR FOREVER RING ONLINE
Just like every ring is unique, every customer is unique. There's no one-size-fits-all approach when it comes to helping you find your perfect forever ring. Here's just some of the ways we can help you.
BROWSE OUR SIGNATURE DESIGNS
Our Signature Designs range from simple solitaires, to dramatic halos and trilogies. Fall head over heels for our salt and pepper diamond, white diamond, sapphire and coloured diamond pieces. Ready-to-ship pieces can be dispatched in just 10 days. Made-to-order pieces arrive in 4-6 weeks.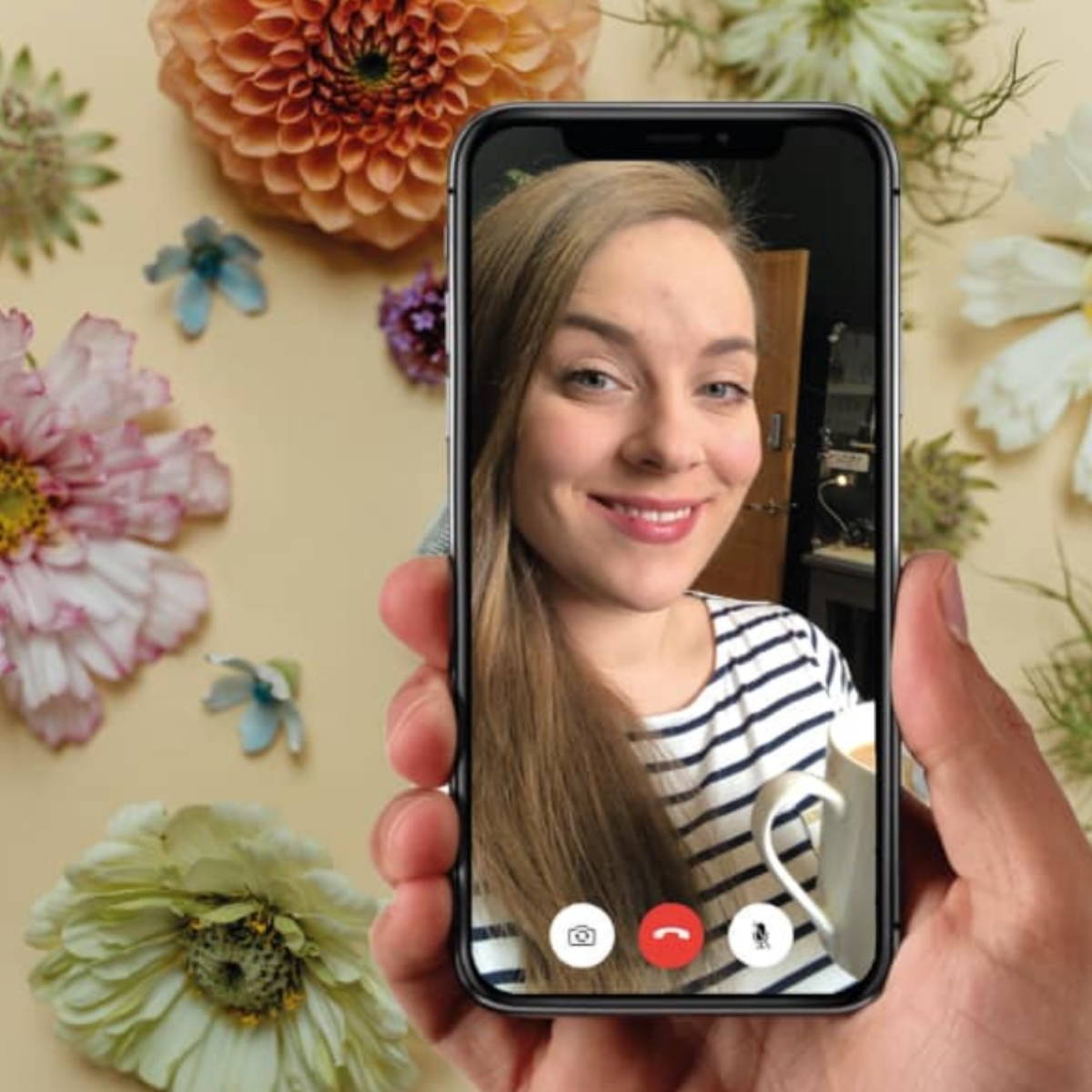 BOOK A VIRTUAL APPOINTMENT
If our signature designs don't catch your eye, or you have something specific in mind, we can work with you to create a bespoke design. In your 45 minute virtual appointment we will listen to your ideas and discuss your options, before setting to work on a unique design.
DISCREET EMAIL DESIGN SERVICE
Discretion is our middle name. If you'd like to work with us to create a bespoke piece, but you're unable to sneak away for a virtual appointment, we can work with you via email. Many partners who are hoping to propose choose to create their forever ring with our colleague, Emma, via email
Our virtual appointments are a laid back and informal space for you to tell us about your dream ring. No question is too big or small, and we're excited to hear from you, whether you have something incredibly specific you'd like us to create, or you'd like us to take you through the design journey from start to finish.
Each bespoke piece is a reflection of its wearer, so we begin by finding out more about you or its intended forever finger. We find out what they like, what they don't like, ask questions about their lifestyle and narrow down a number of ring and gemstone options to talk you through. With our collection to hand, we can talk you through elements from current and past designs.
By the end our video call, we will have agreed a design brief and we can get to work.
Lockdown restrictions means spending more time at home and, if you're planning to pop the question, meeting with us for a virtual appointment can be tricky. To help you plan the perfect surprise, you can create your design via email. We'll take you through the virtual appointment process, leaving you to reply to us discreetly when you can sneak away from your partner. Although this process can take a little longer than our virtual appointments, Emma is incredibly experienced in working with customers to create the perfect design brief.
When we have a clear design brief, either from your virtual appointment or from speaking with you via email, we will set to work creating your design. We'll speak with our suppliers to begin sourcing gemstones, before incorporating them in to a 2D visualisation which we will share with you via email. With your feedback we'll tweak and change your design until your design concept is done.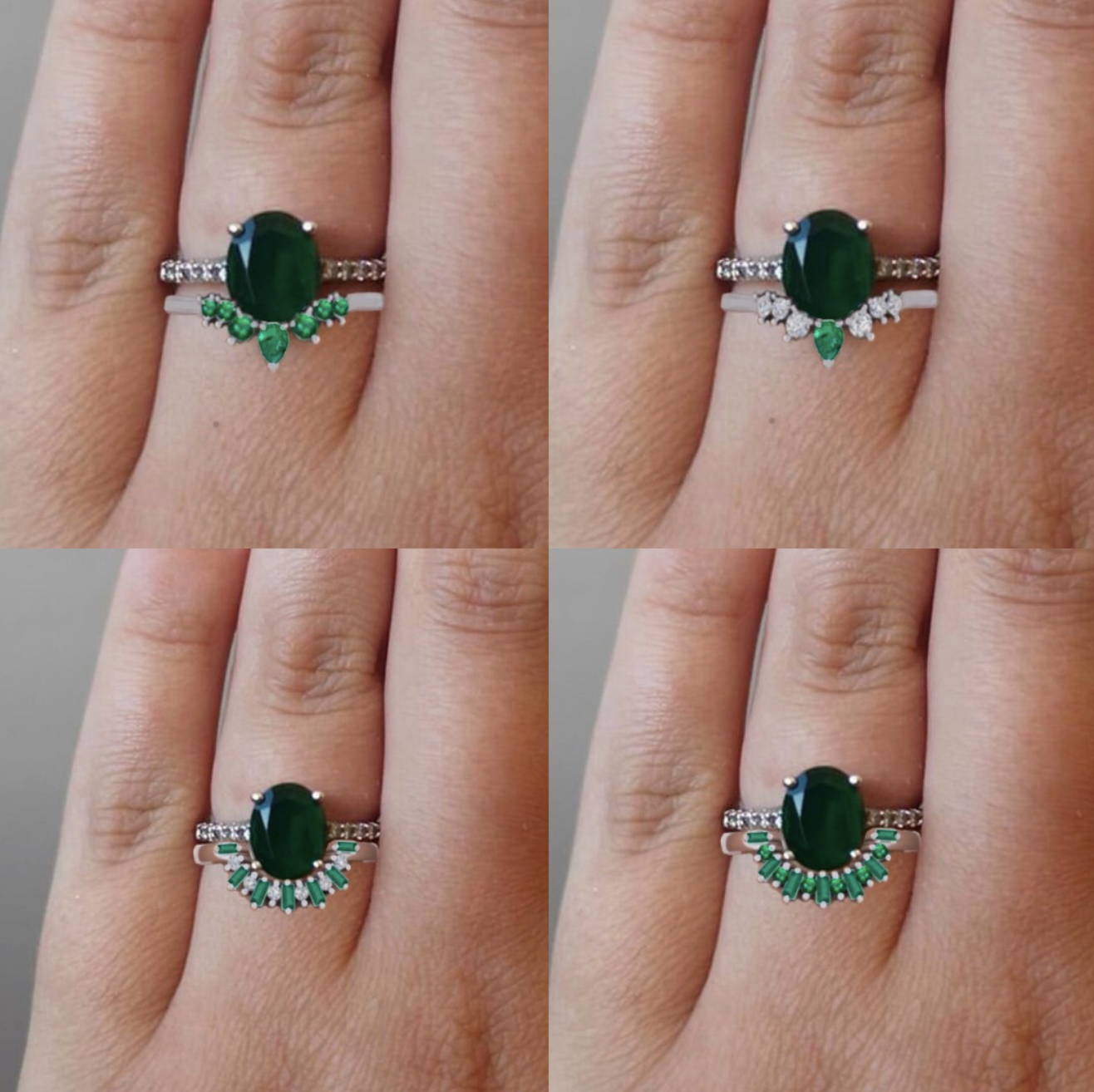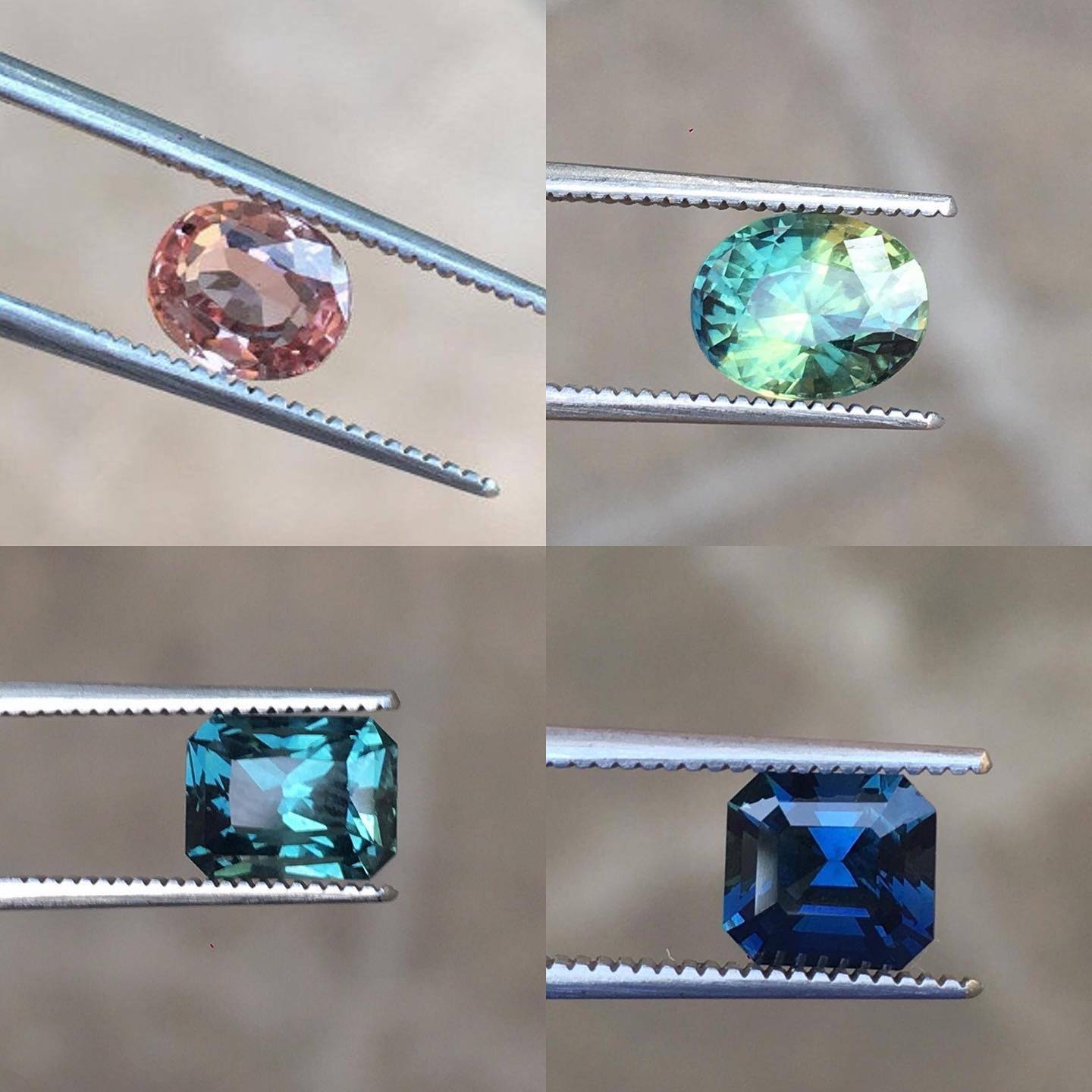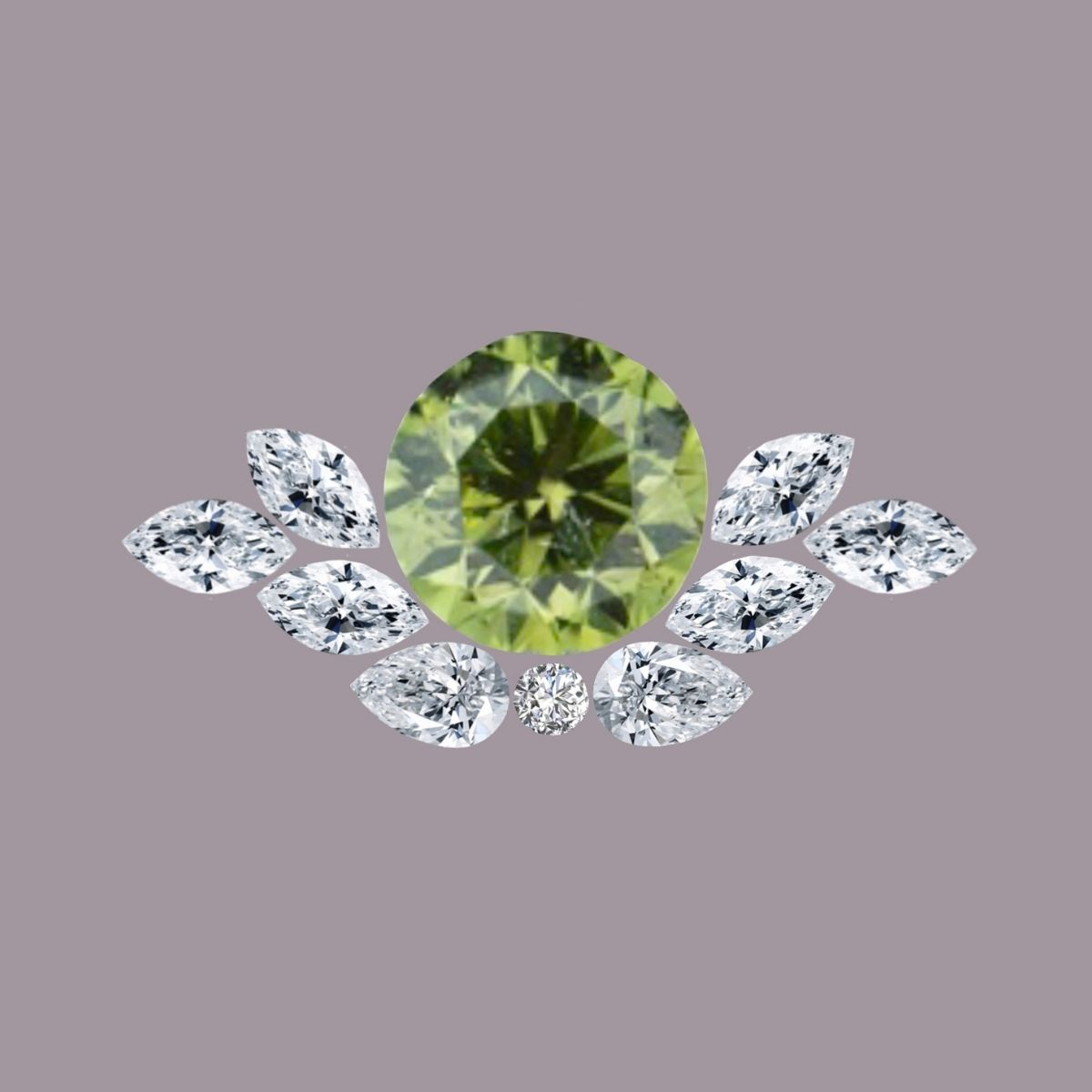 The final and most exciting step in the design process is translating your idea into a CAD model. Once complete, we're able to share a photo-realistic image of what your final ring will look like, like the images below.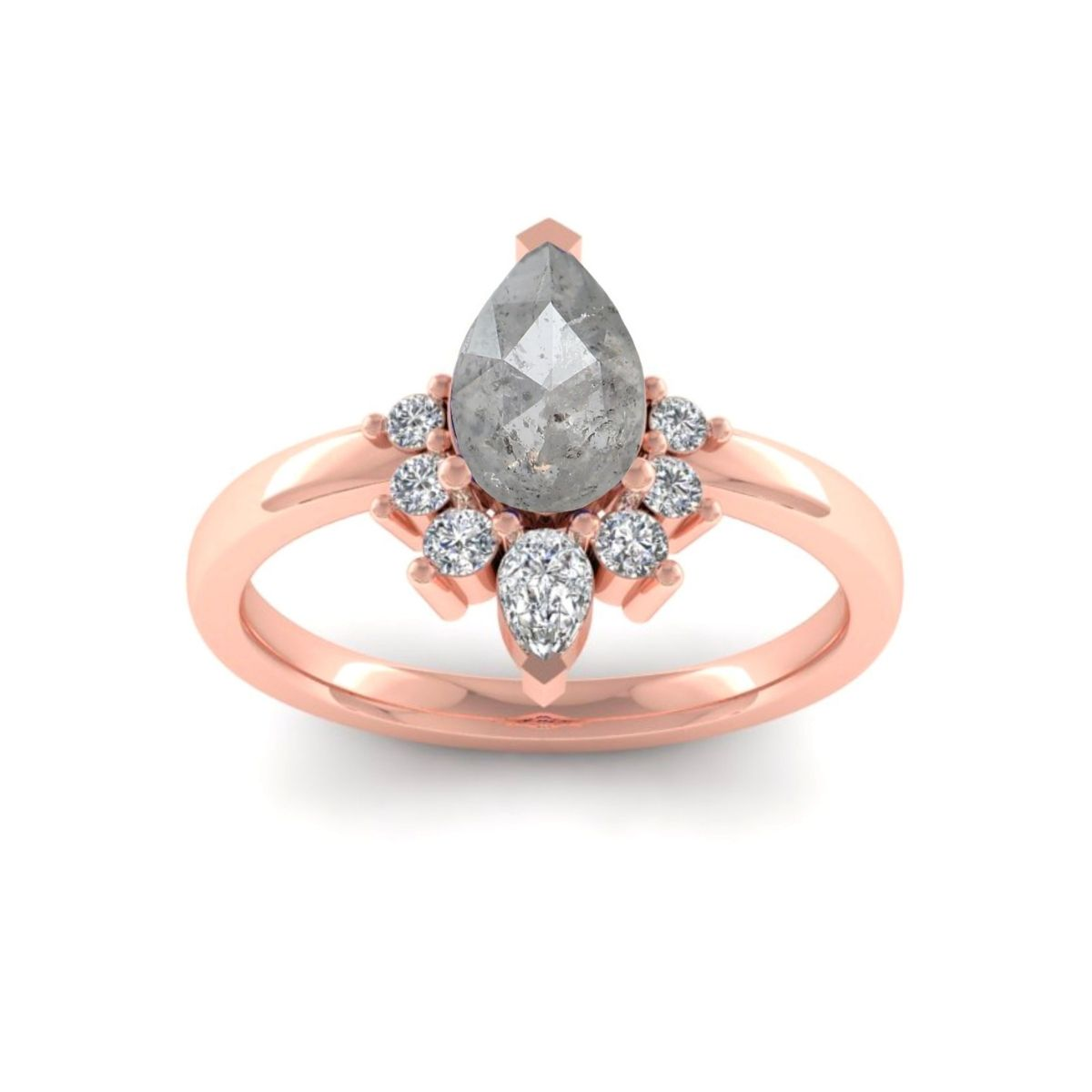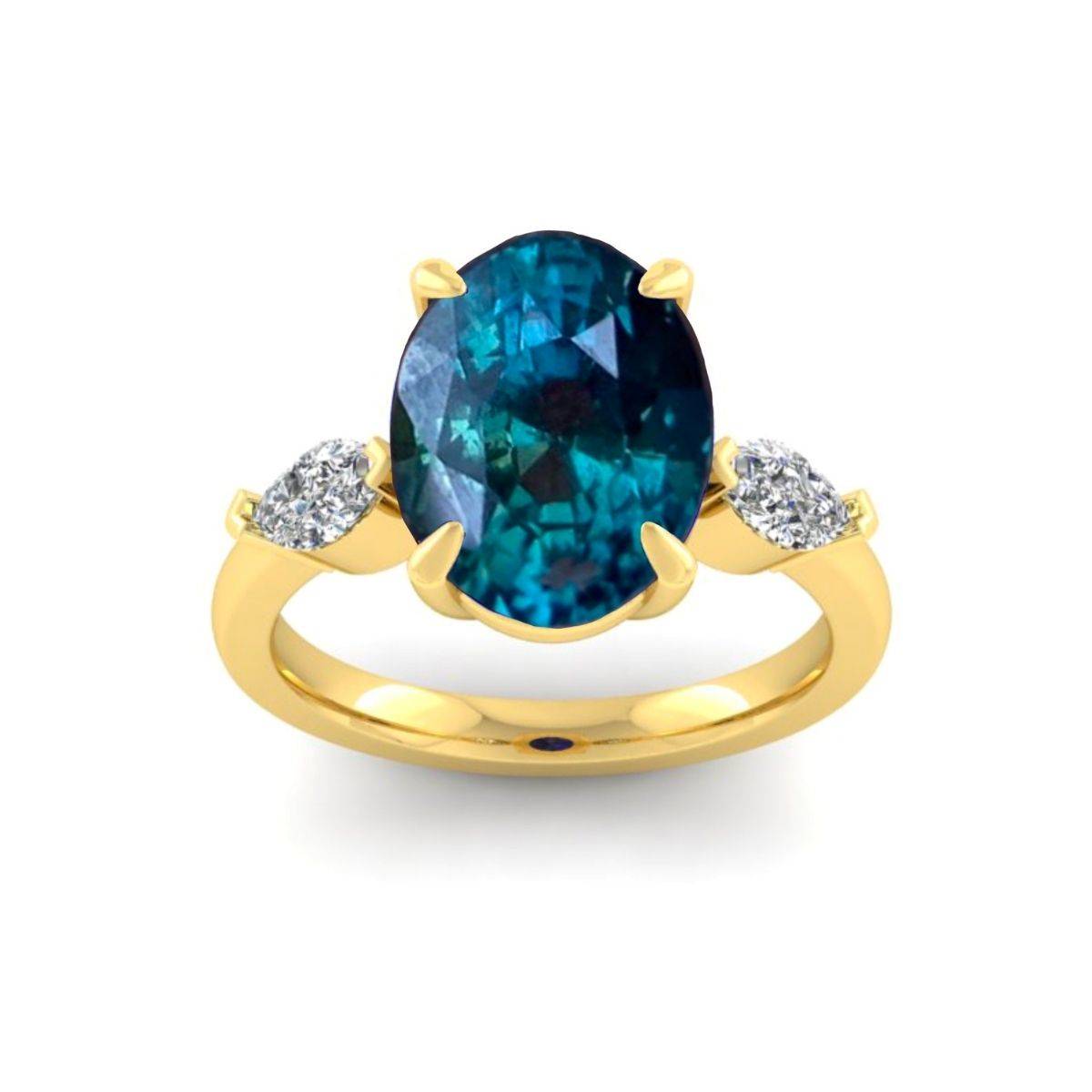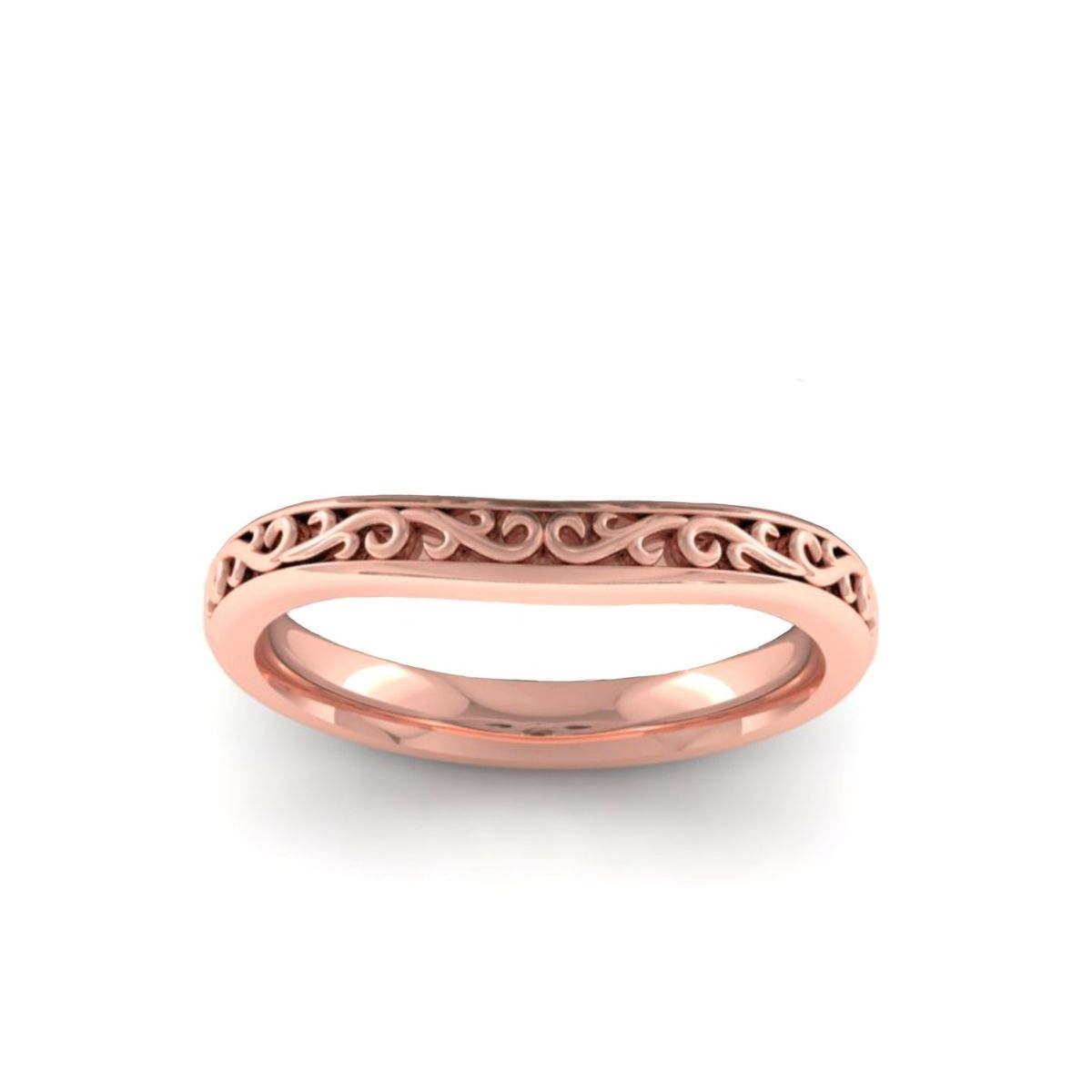 When you final design is signed off, your ring will be cast before being sent to our hand-selected bench jewellers and diamond setters to be hand-finished. Each ring is quality checked by Jessica and the team before being dispatched to you. The process of making each ring takes 4-6 weeks.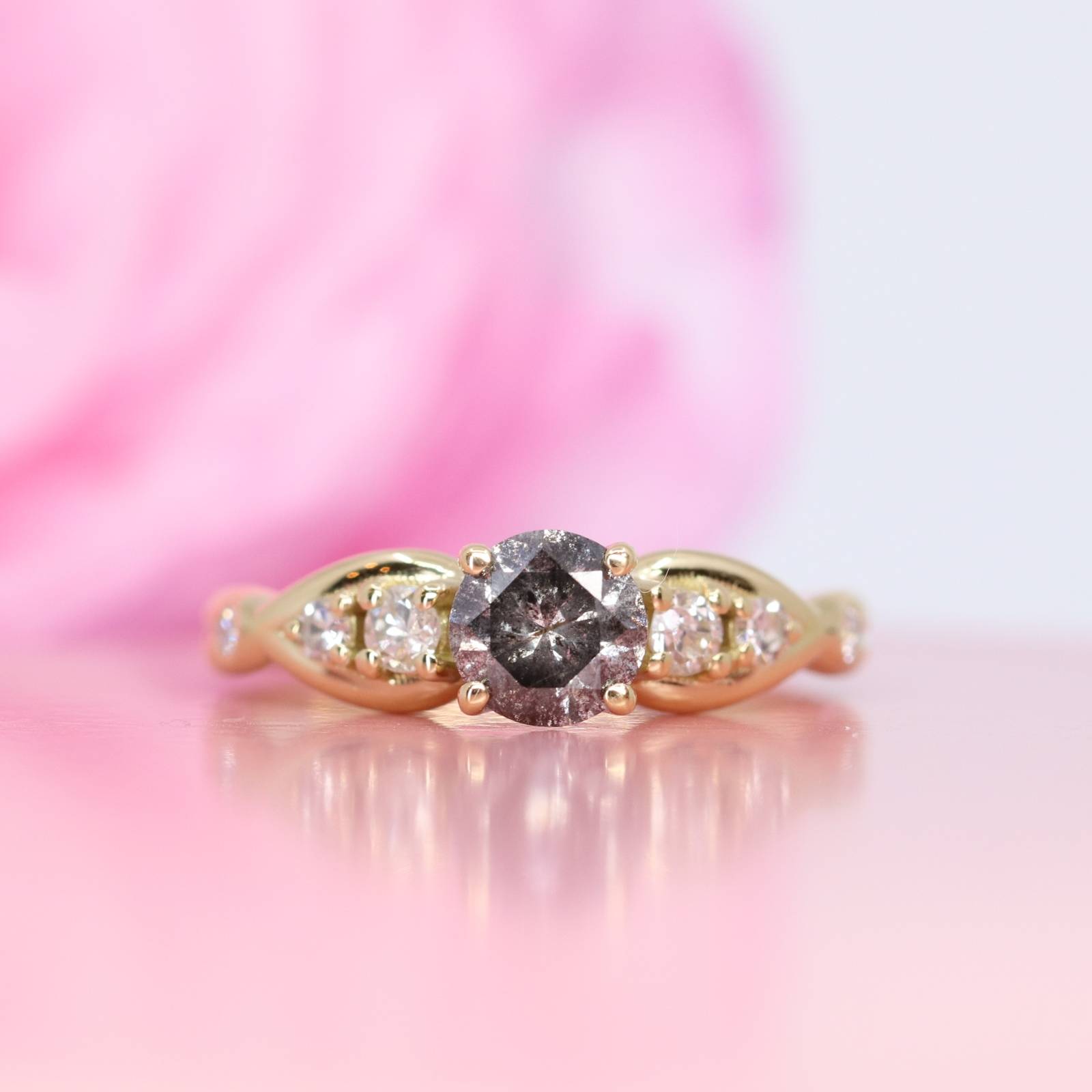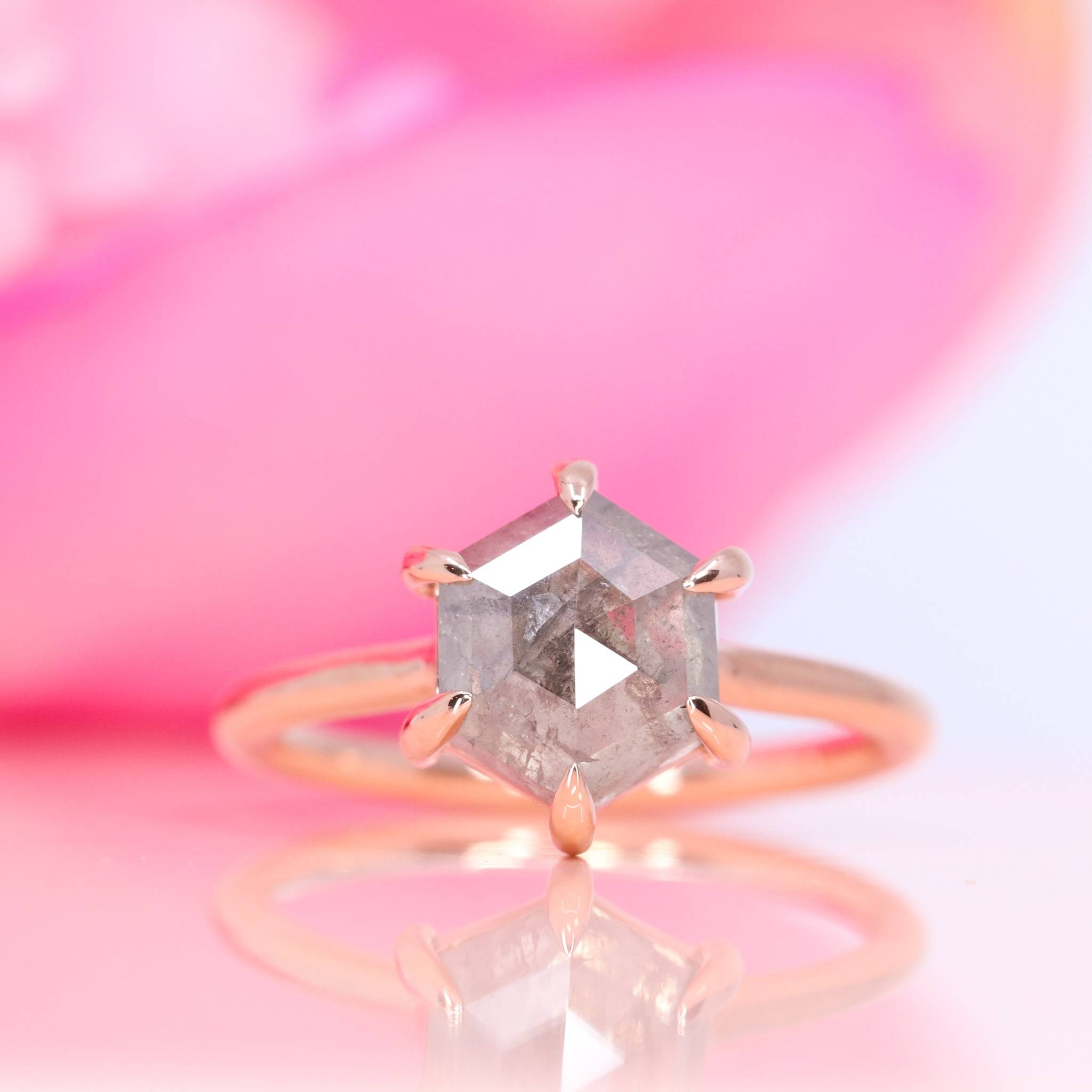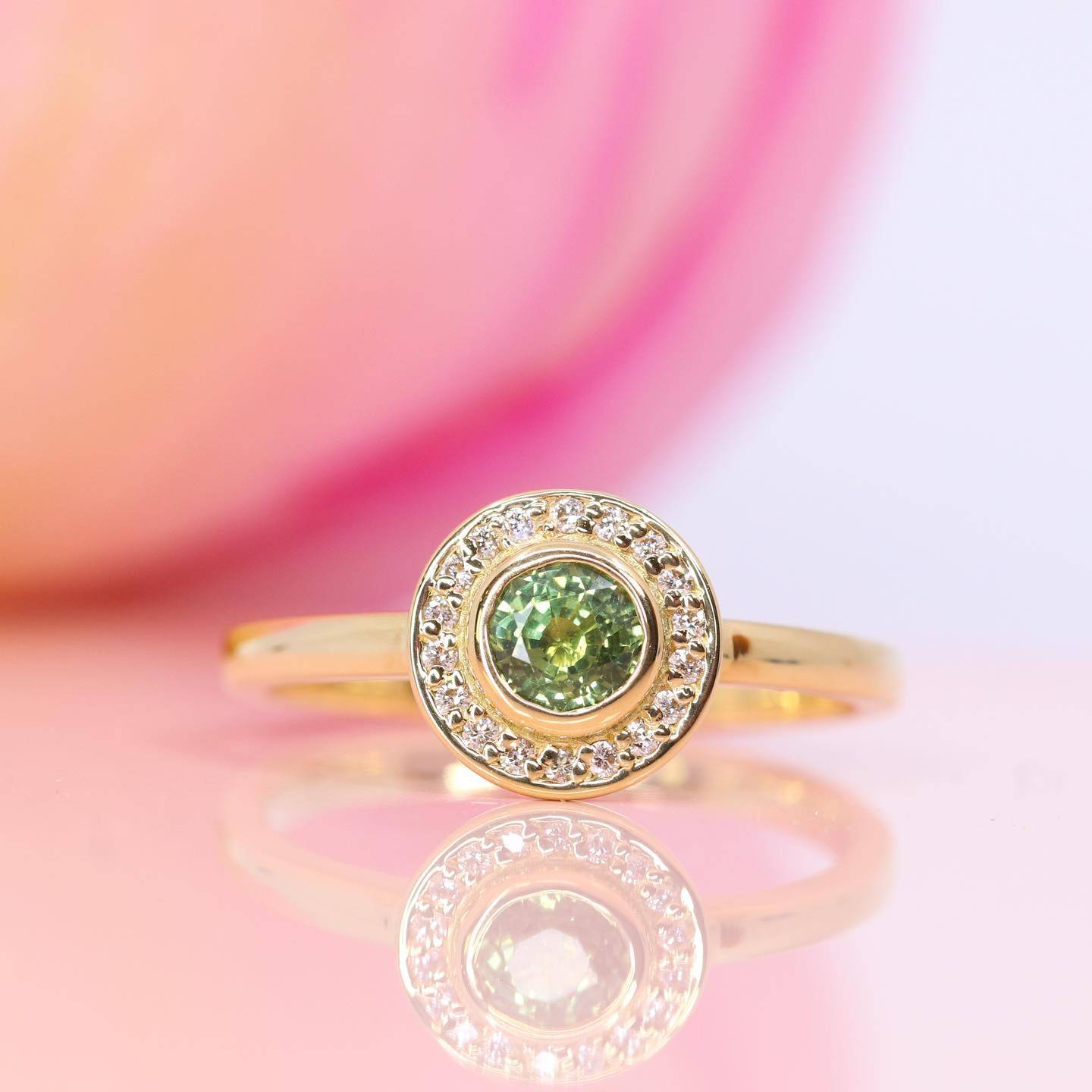 We've been part of some incredibly special moments - here's just some of our happy customers.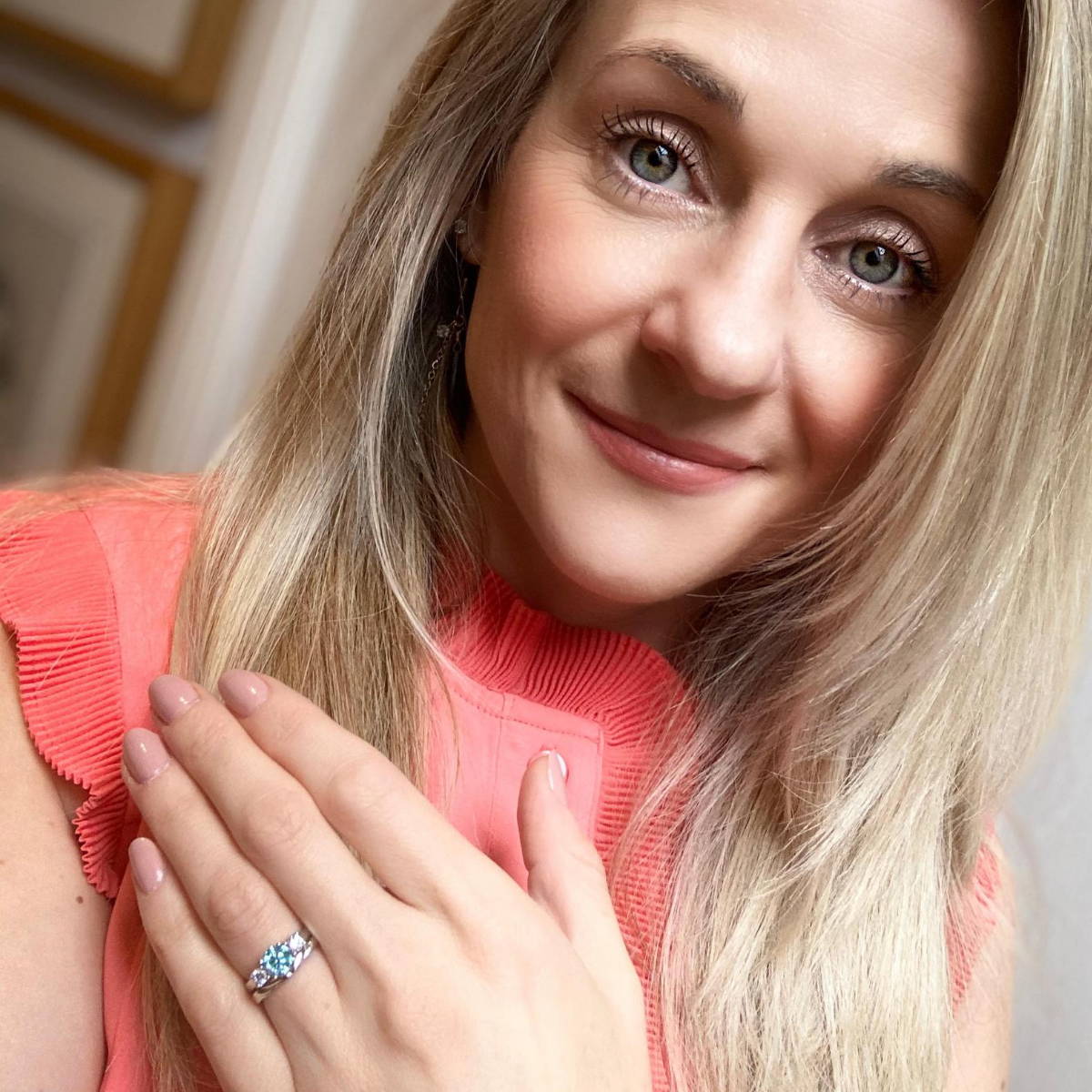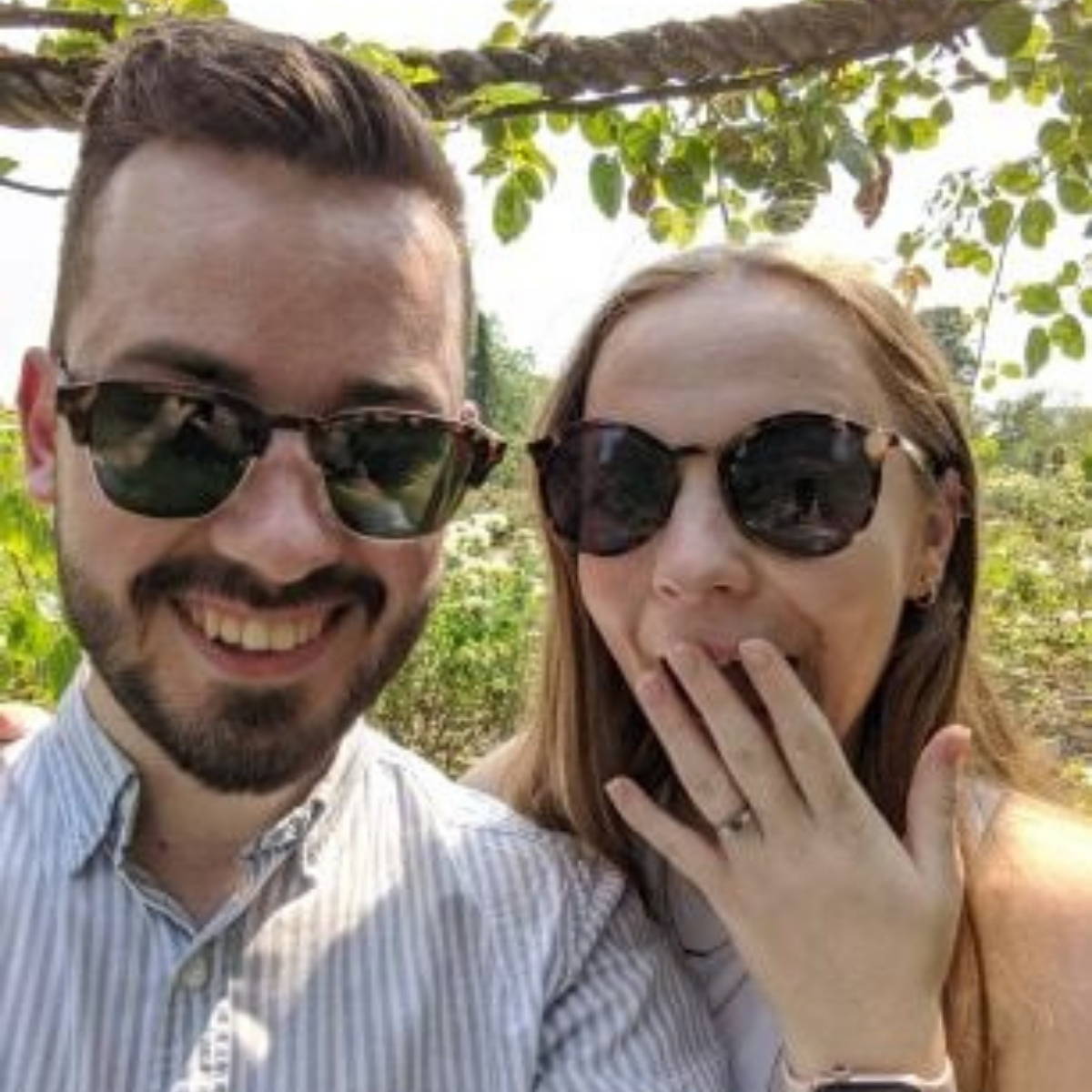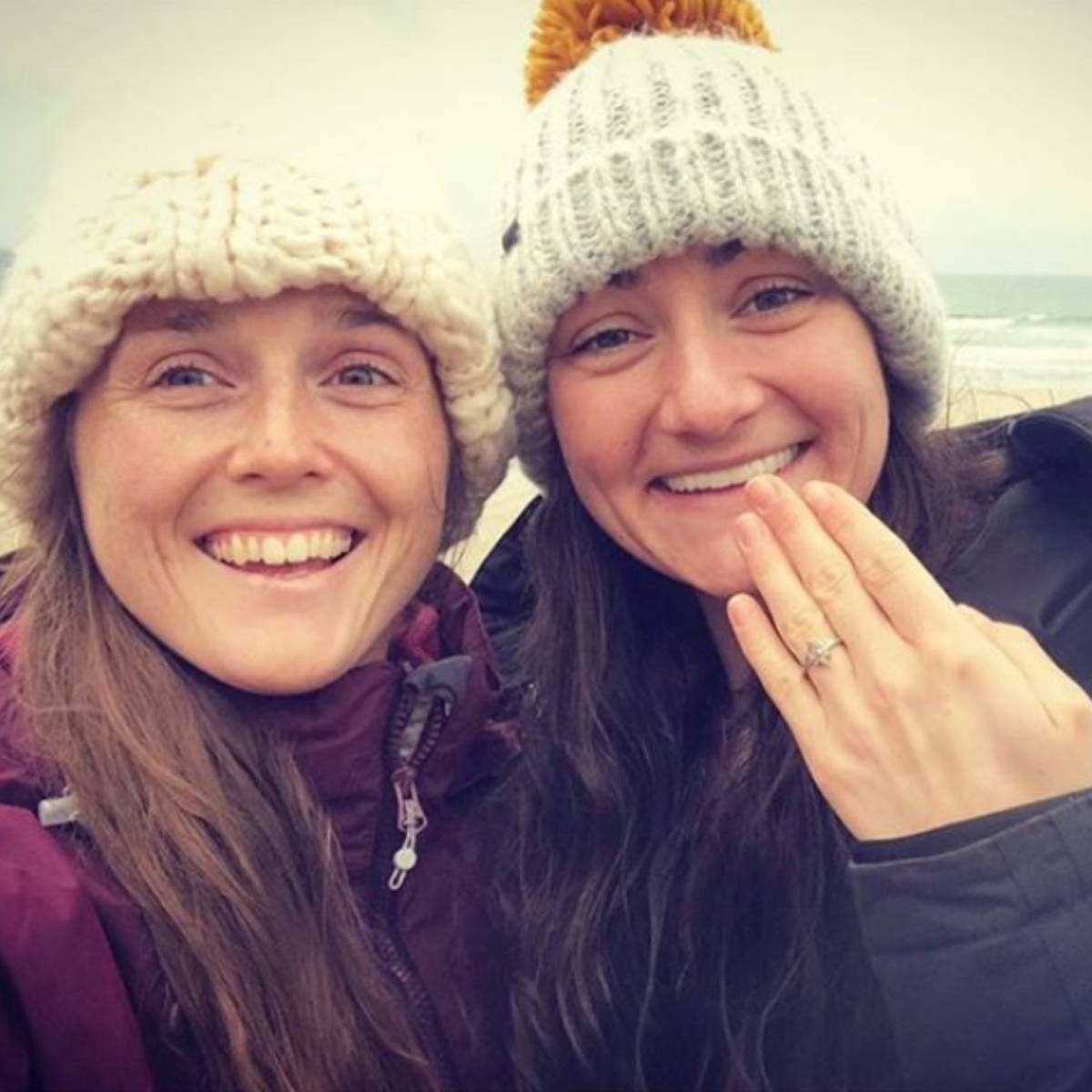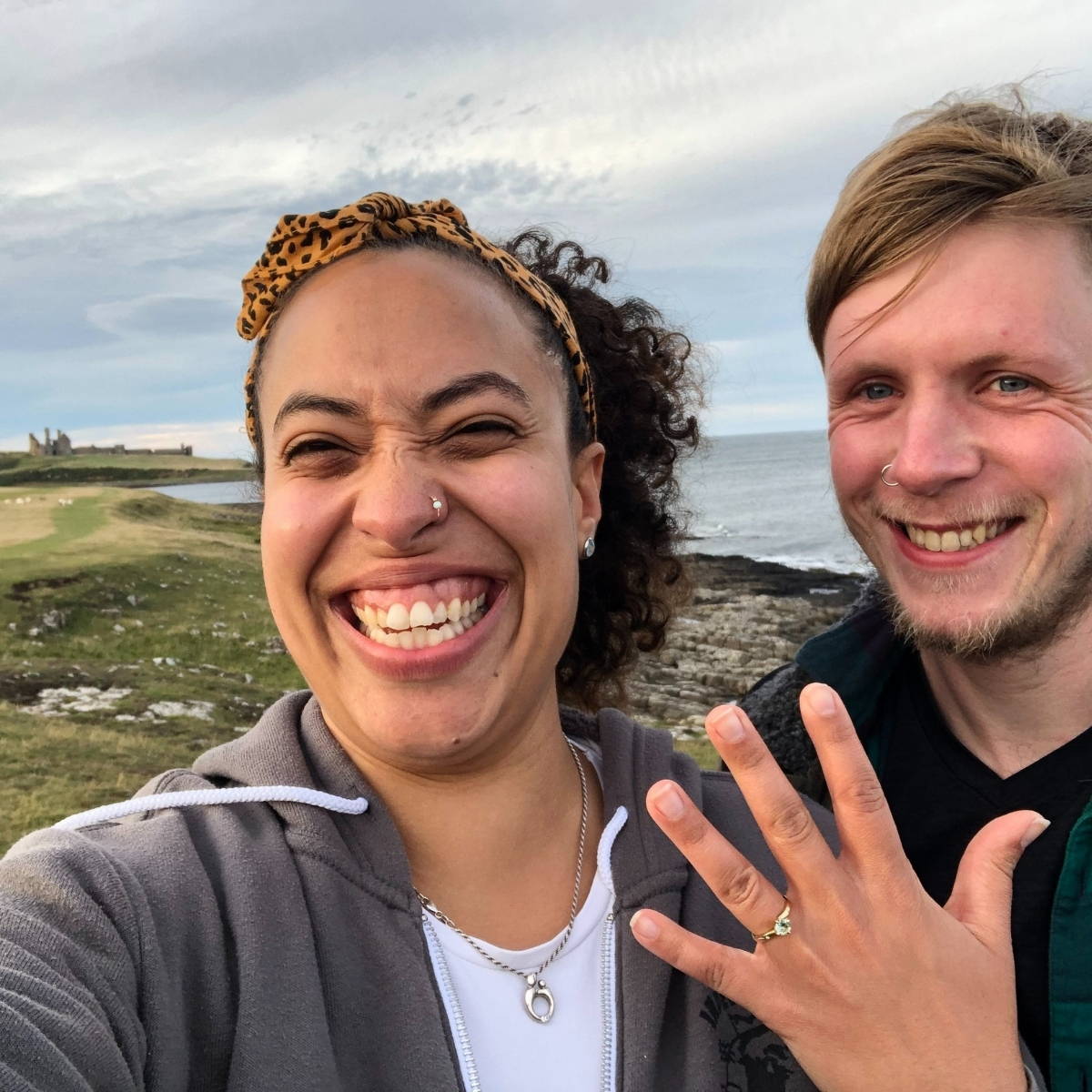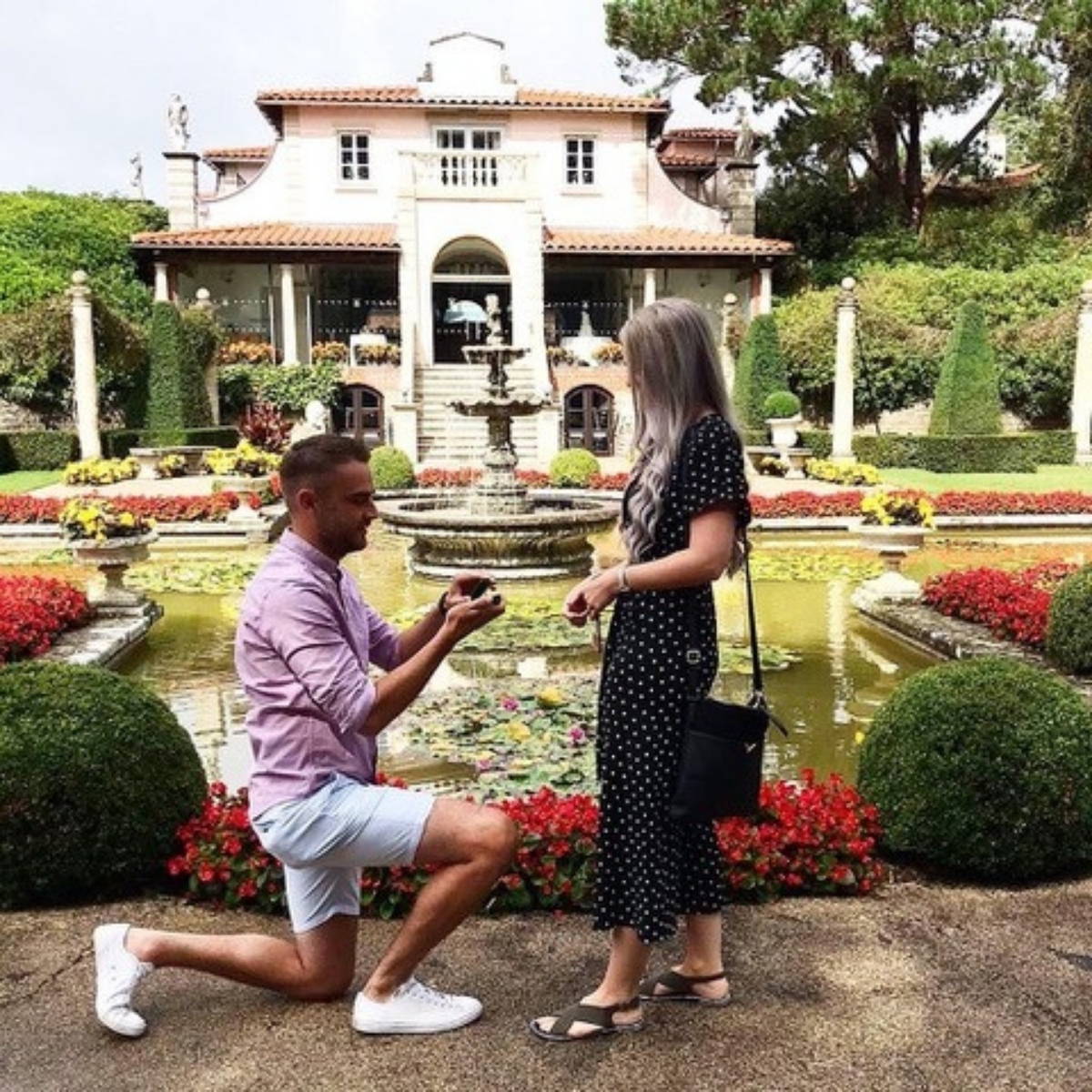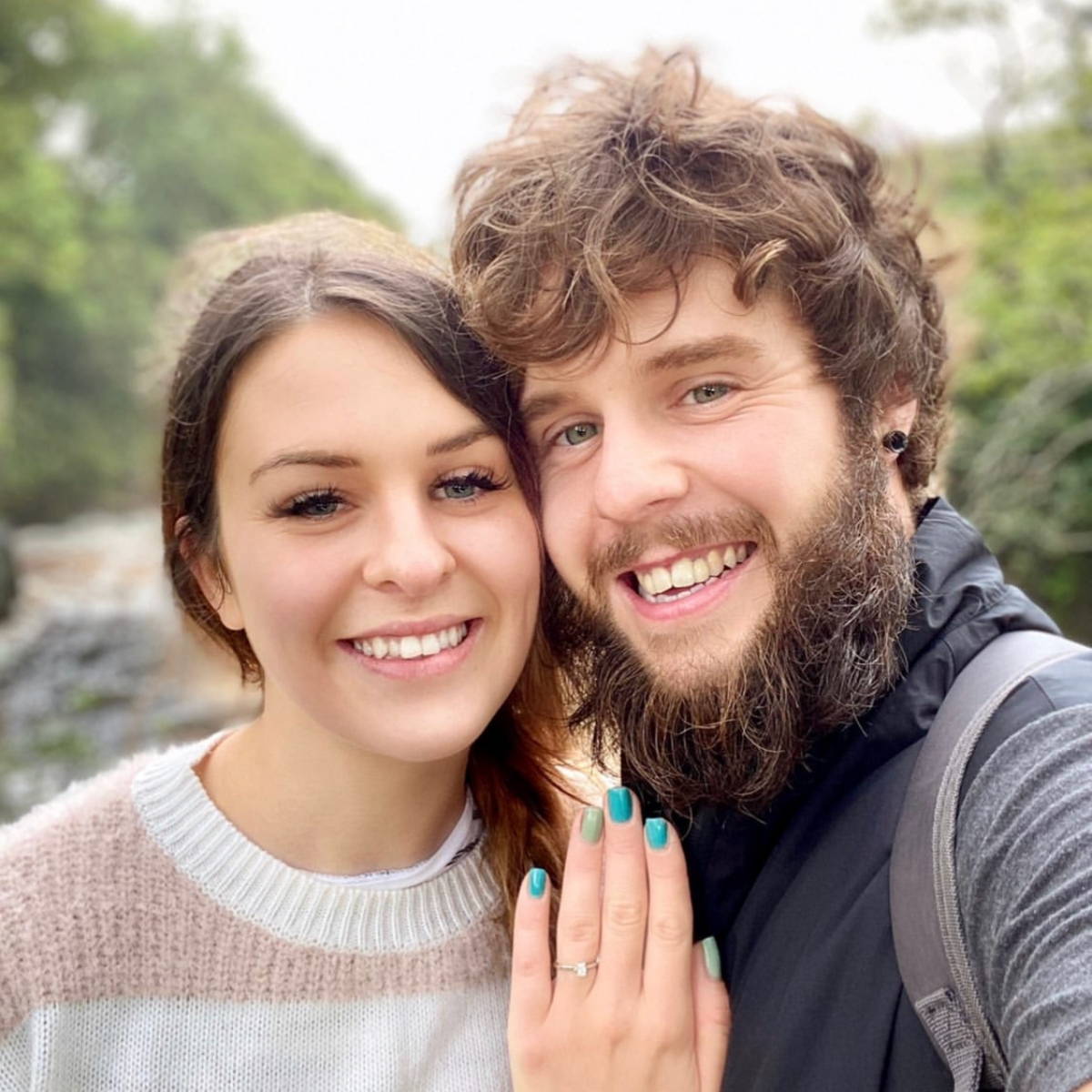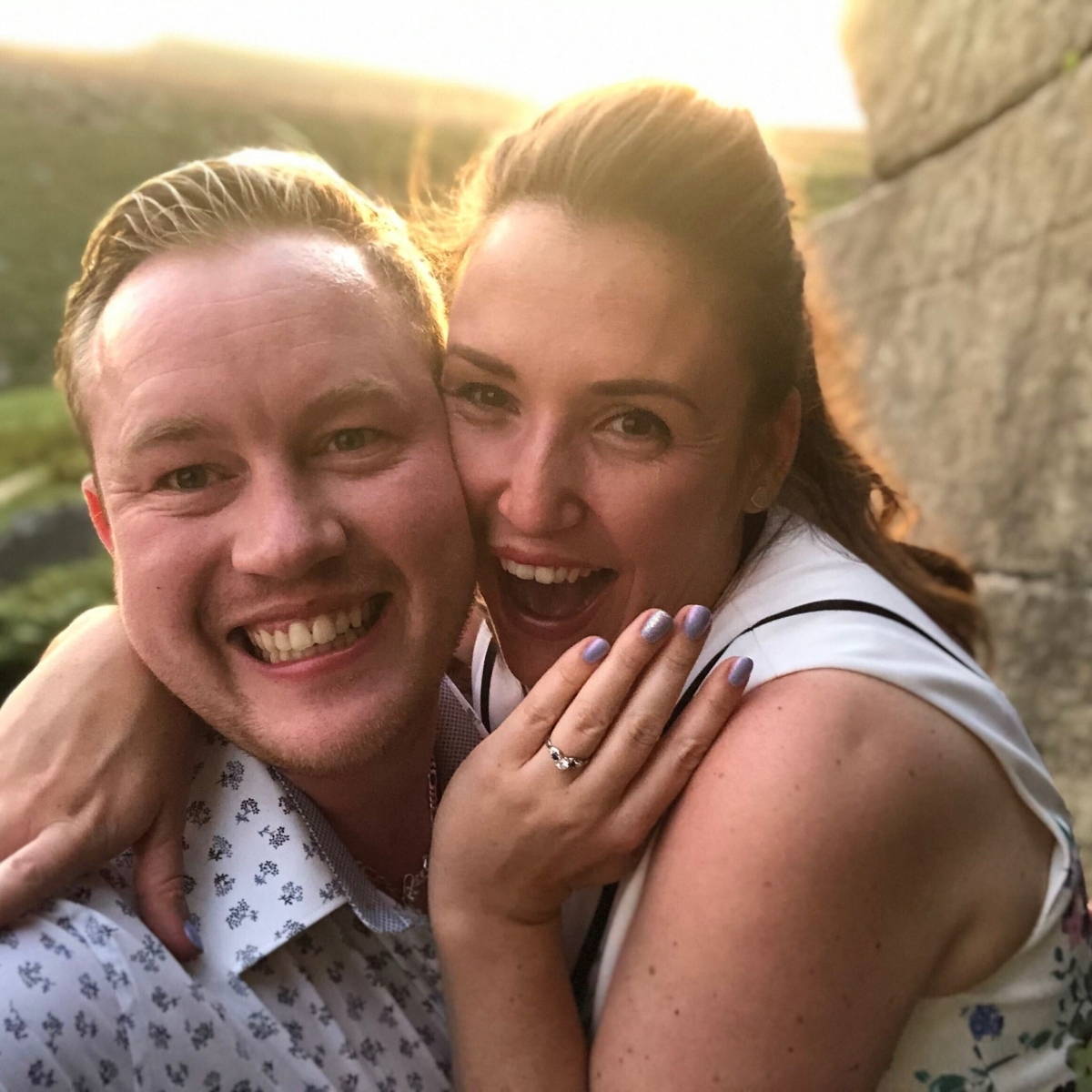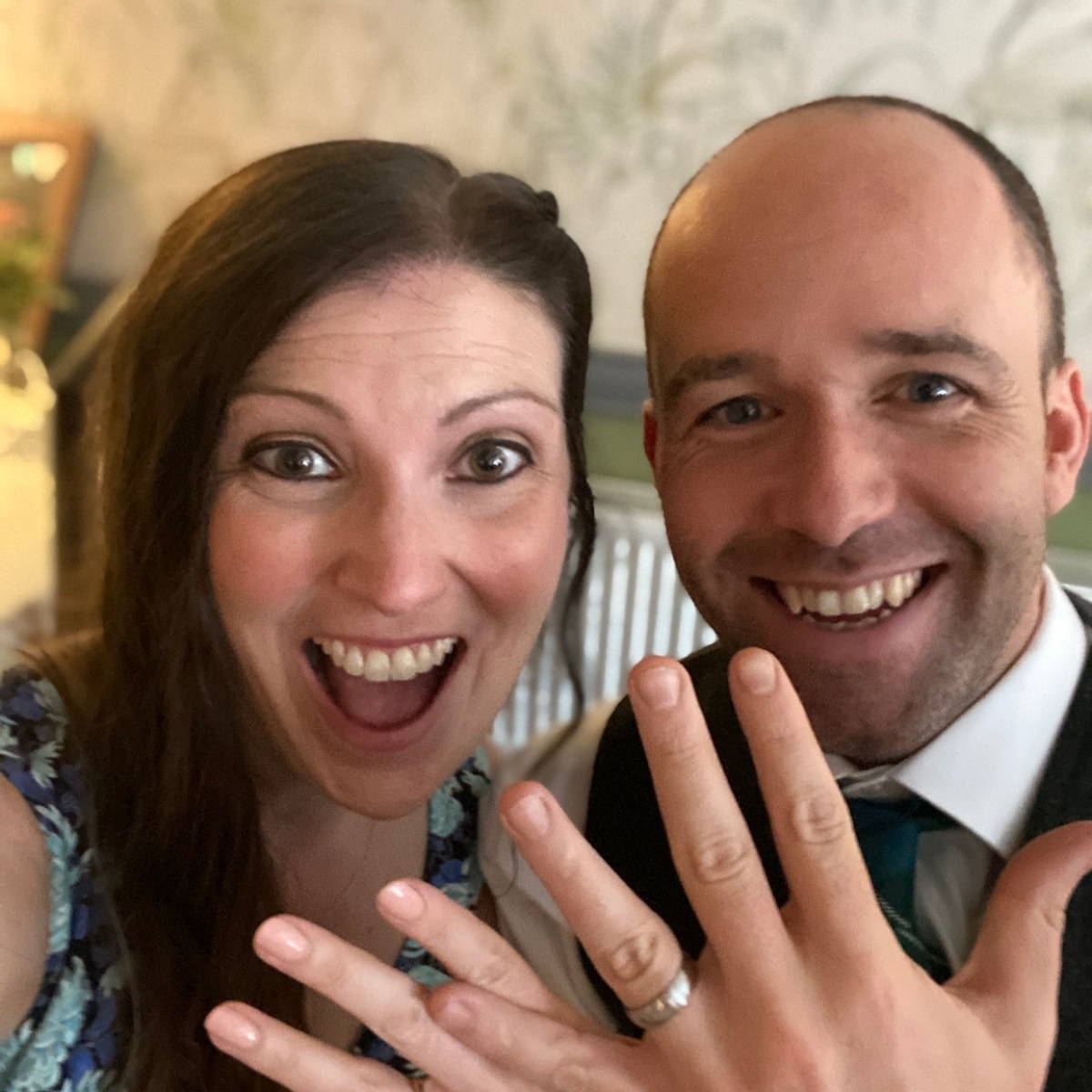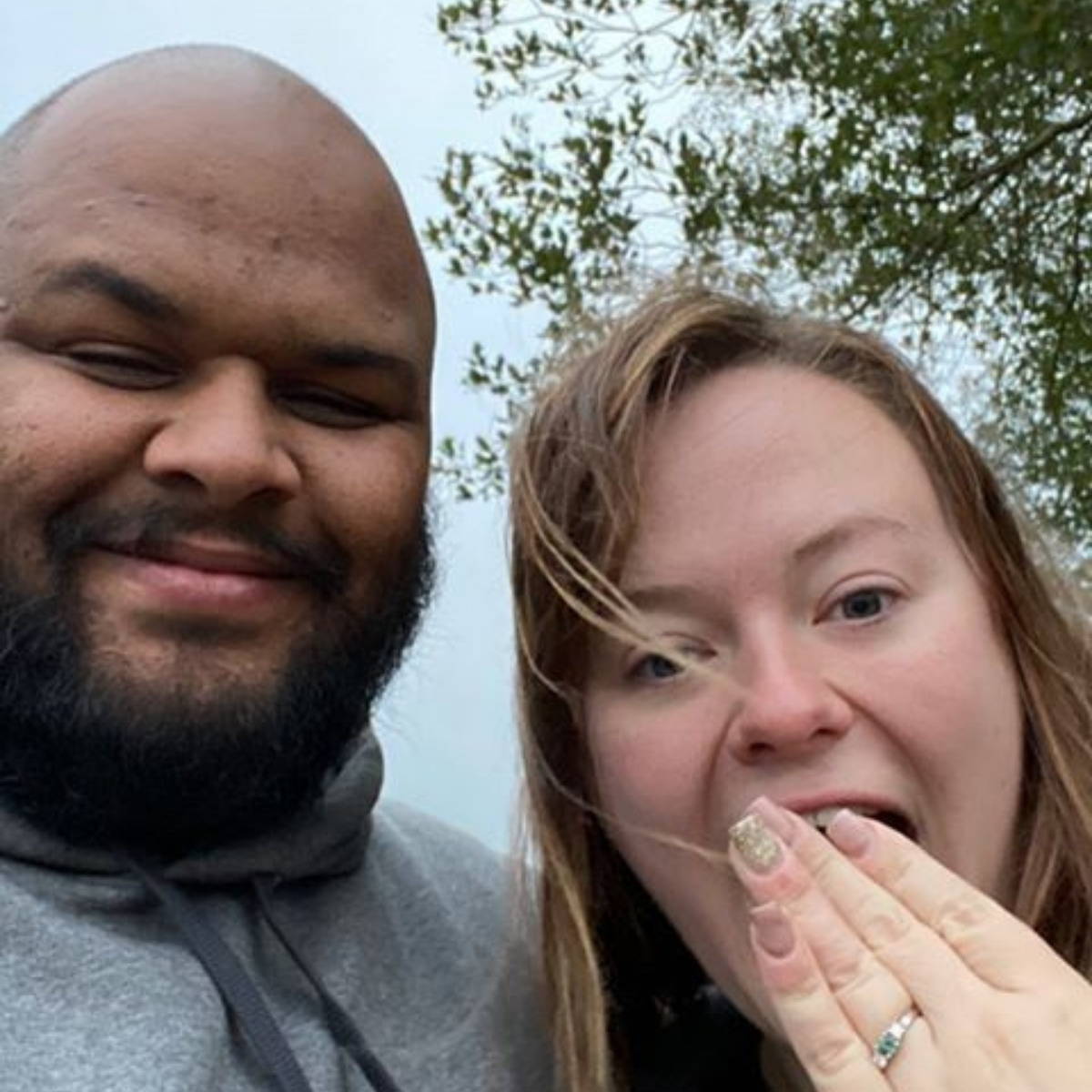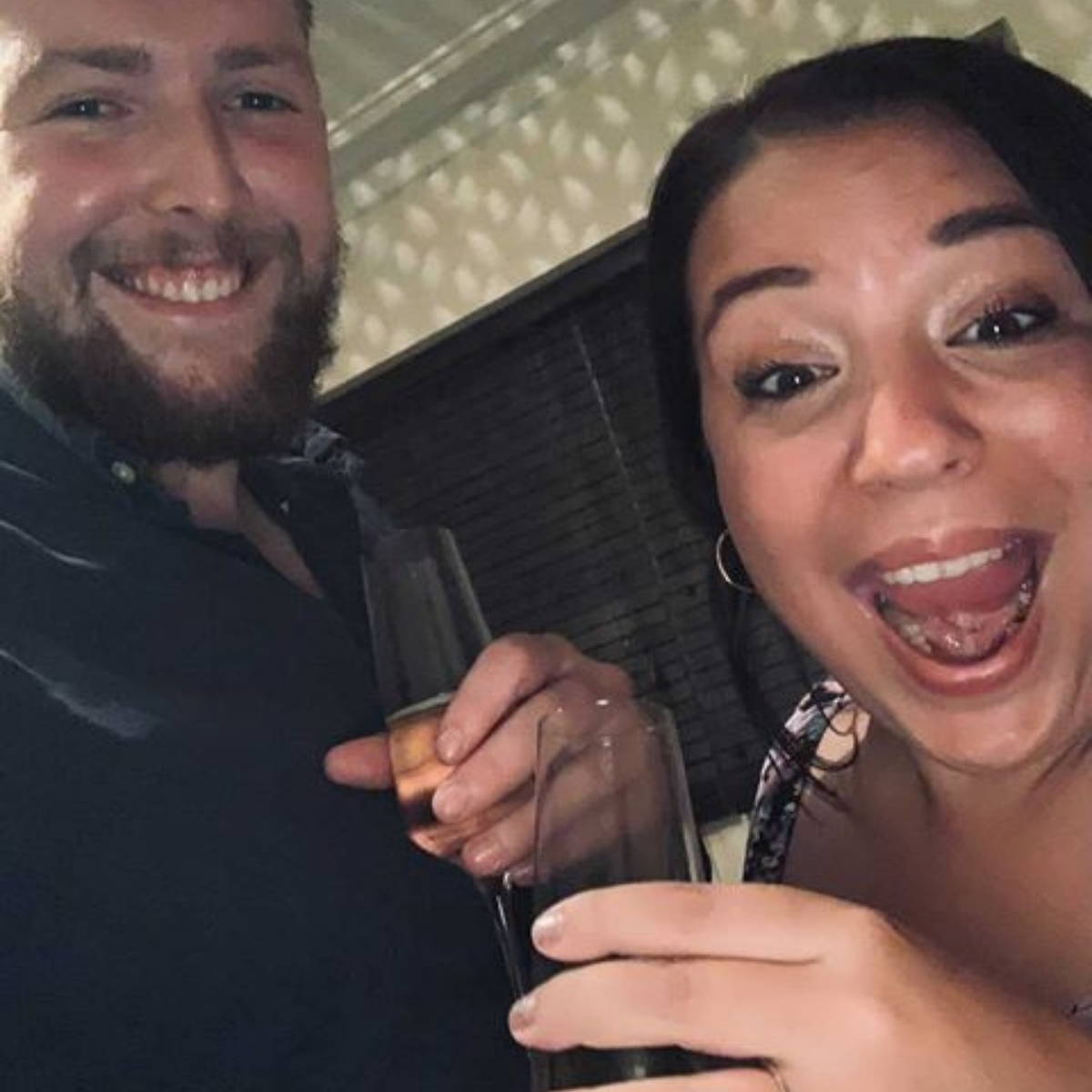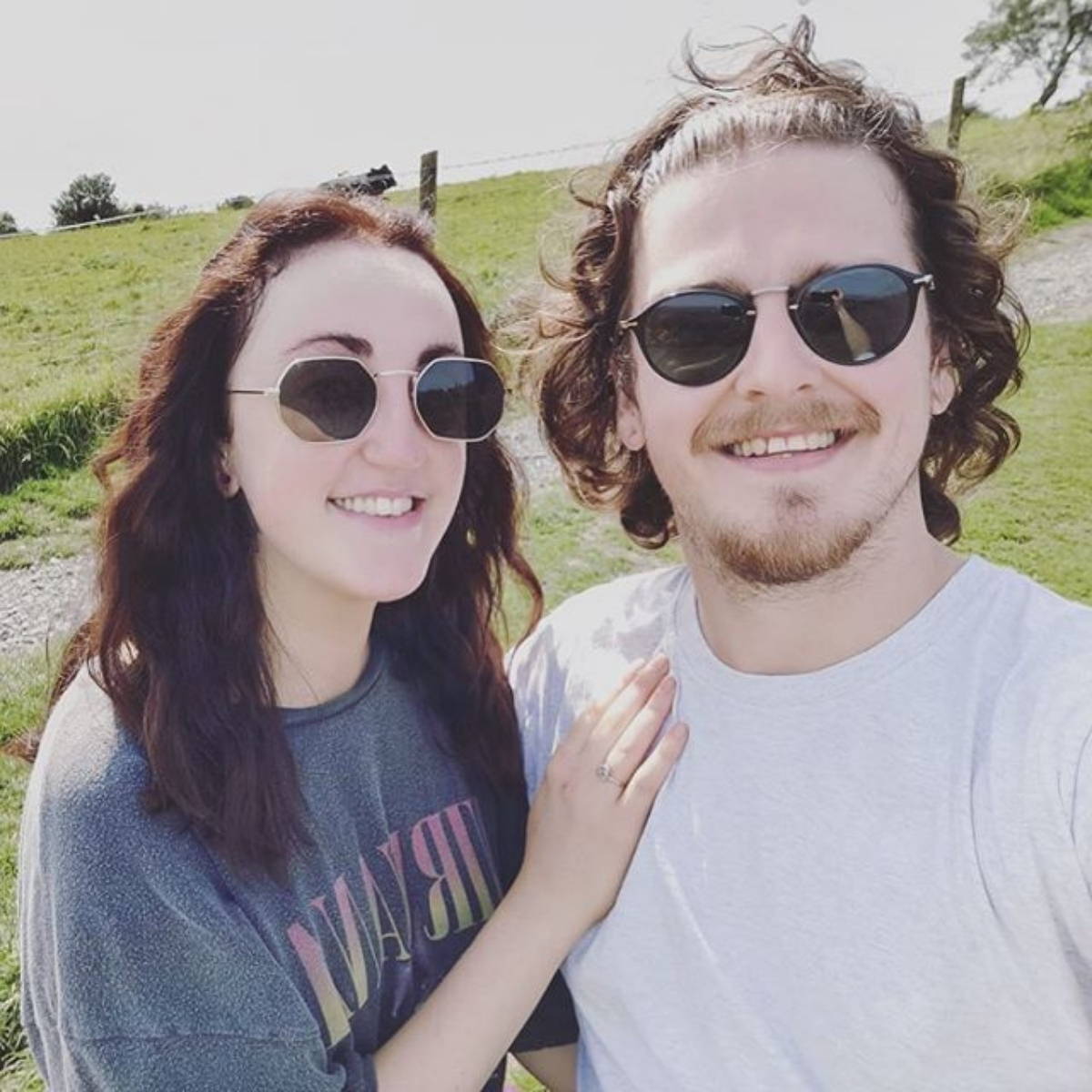 Let our customers speak for us...