Whether we're creating a new piece for our Signature Collection, or working with a customer to design a stunning diamond or sapphire engagement ring, we focus on key elements including uniqueness, timelessness and modernity. Each alternative engagement or wedding ring is designed and made with love to dance on its forever finger, bring joy to its owner and to last lifetimes.
Our designs draw inspiration from nature, art deco styling, symmetry and movement. We begin with a central stone, and design outwards from the heart of the ring, allowing the ring to flow and move as it journeys around the finger. As future heirloom pieces, we work hard to ensure each ring is both timeless in style, and strong enough to stand the test of time.
To take our design from concept to reality, we begin with sketches and visualisations, before translating our final design into a 3D visual, ready for production.
We work with suppliers from a far as Sri Lanka and as close to home as Birmingham's jewellery quarter when sourcing gemstones for our rings. Although we love to work with white and coloured diamonds, our hearts lie with salt & pepper diamonds and sapphires in hues of teal and blue. When creating a ring, we search high and low for the perfect gemstones filled with character and personality as unique as you.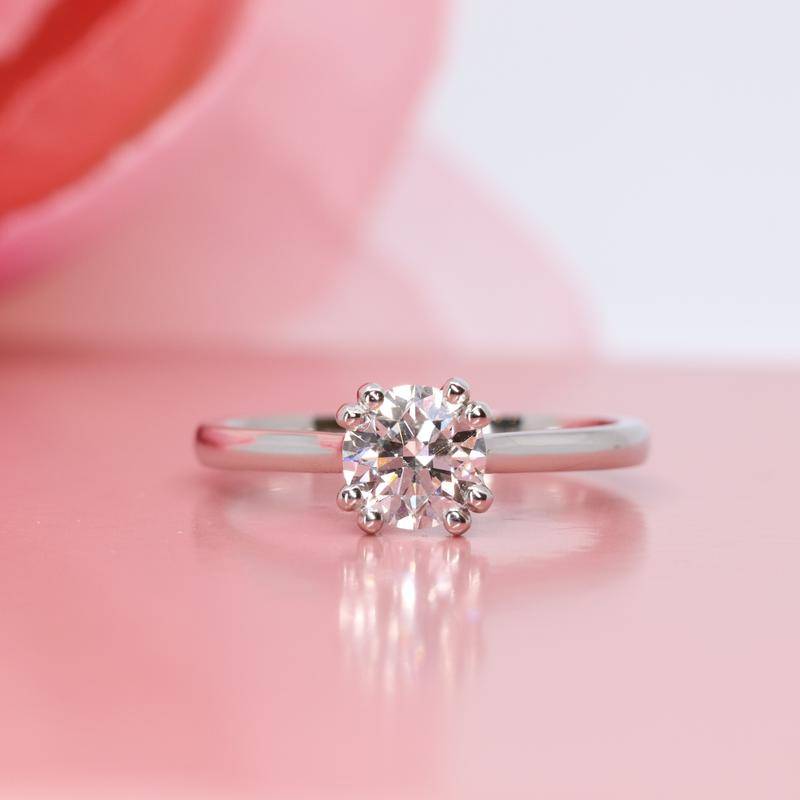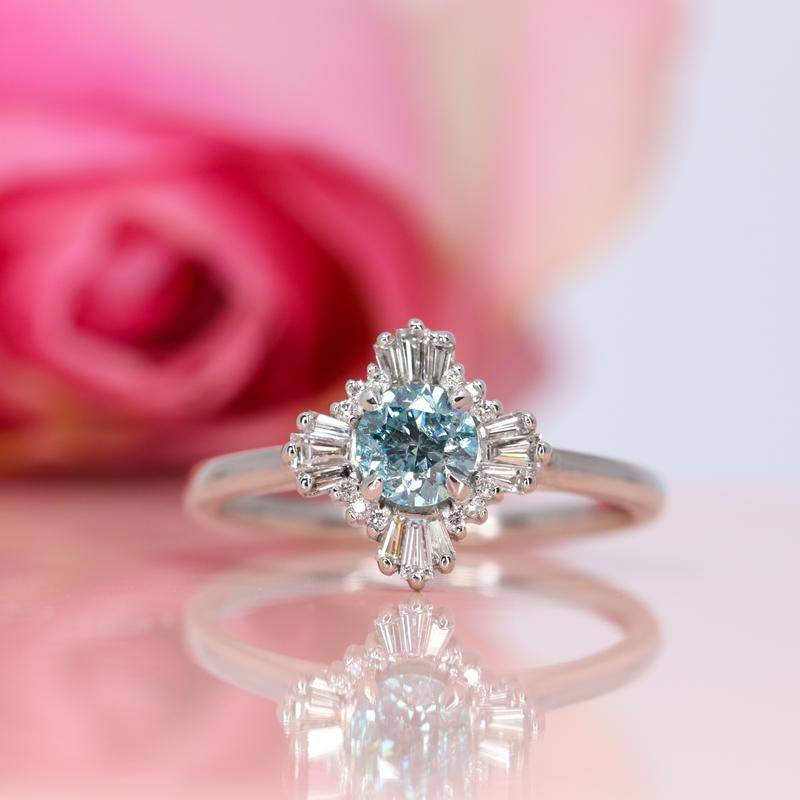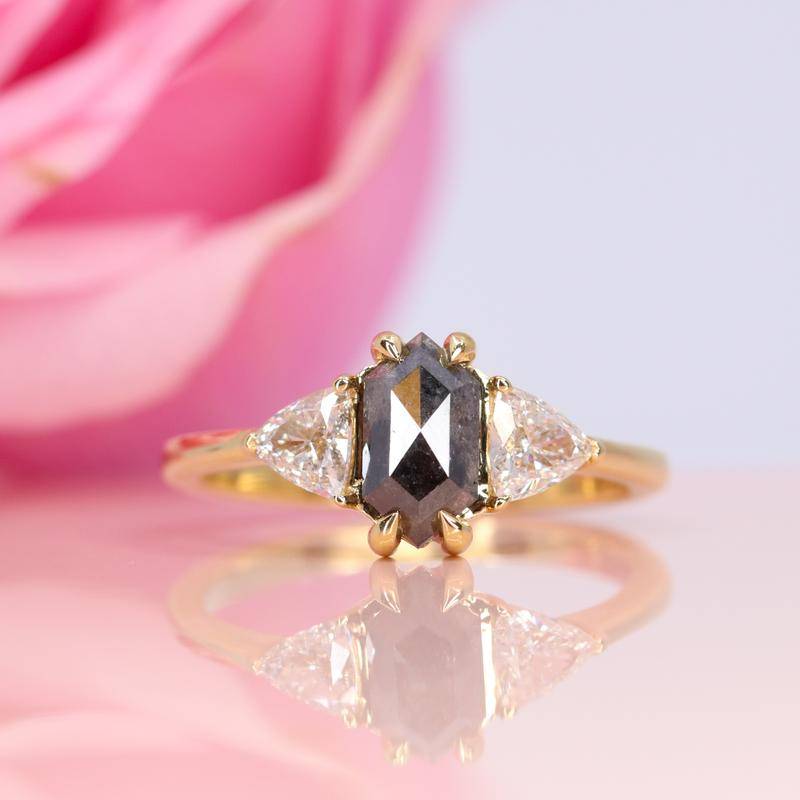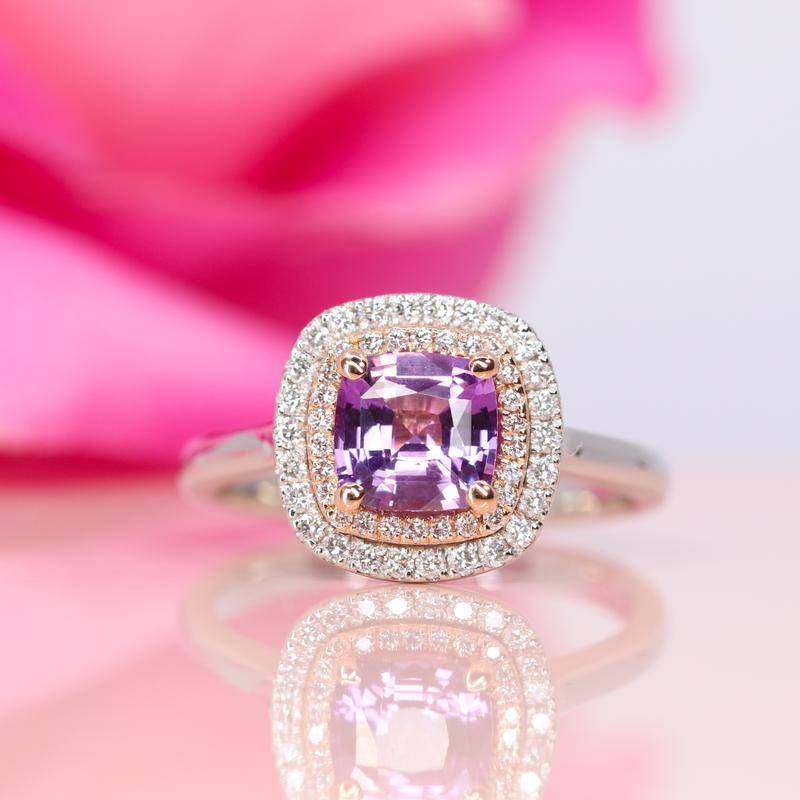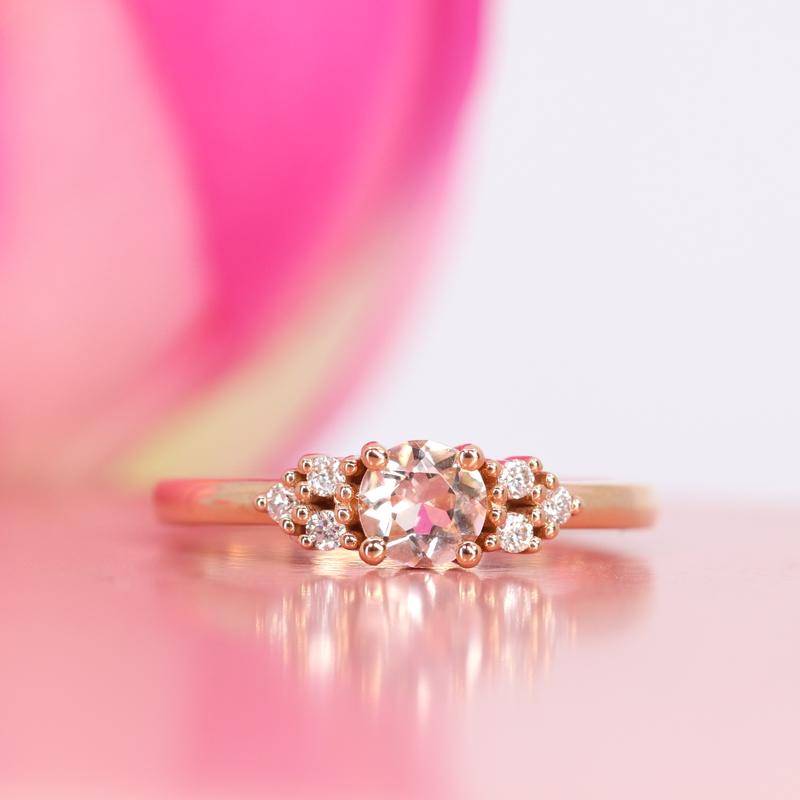 SUSTAINABLE MANUFACTURING
All of our rings are proudly Made in the UK, and use recycled metals as standard.

We only work with conflict-free diamonds and gemstones, and collaborate with gemstone suppliers who are committed to ethical mining practices.

SUPPORTING THE JEWELLERY INDUSTRY

We don't have our own jewellery workshop. Instead, we support small UK businesses by commissioning the very best bench jewellers in the UK to craft our pieces.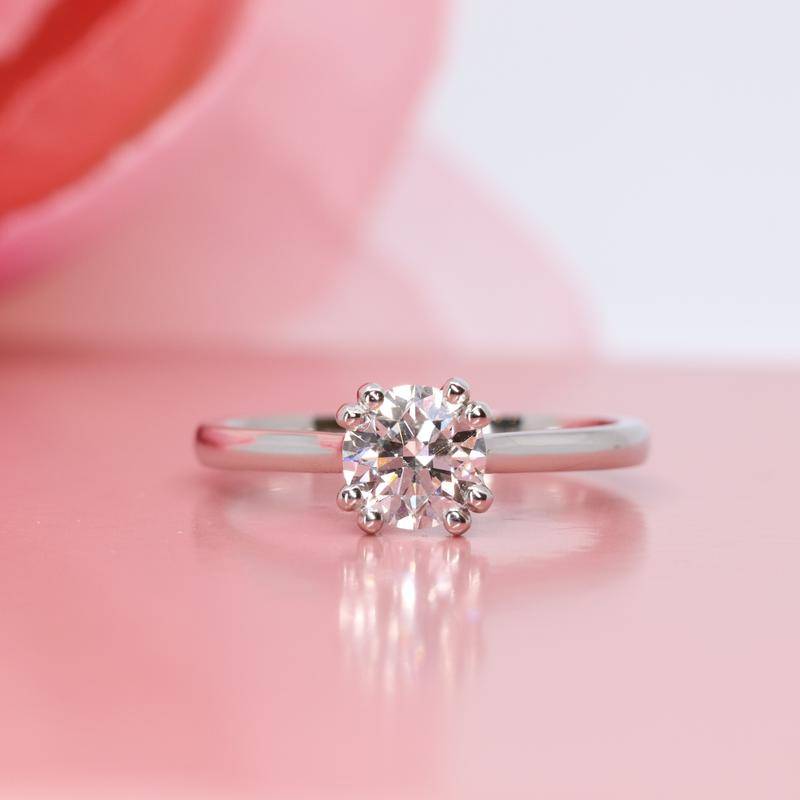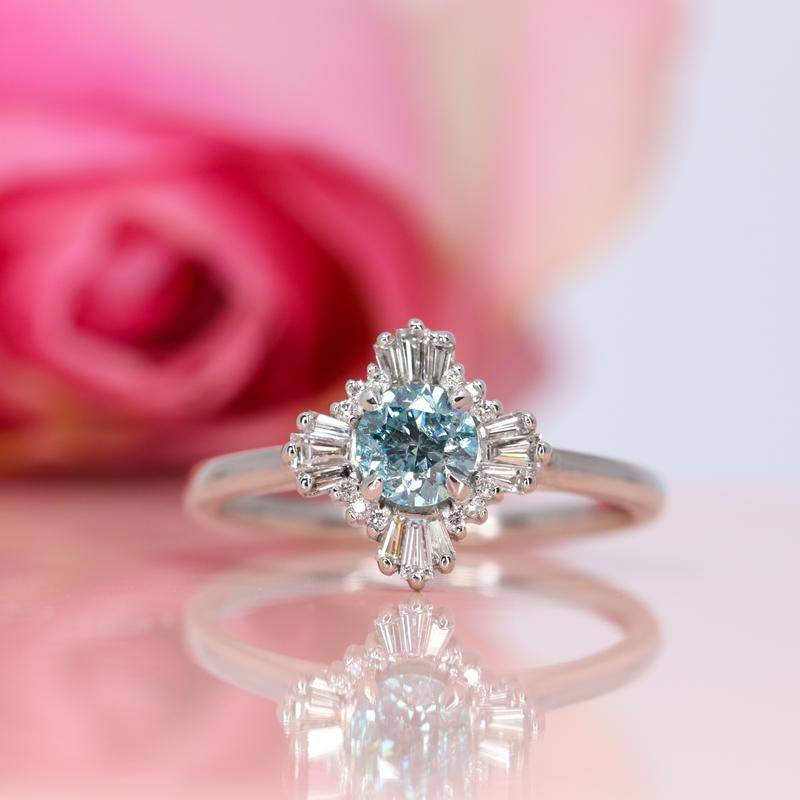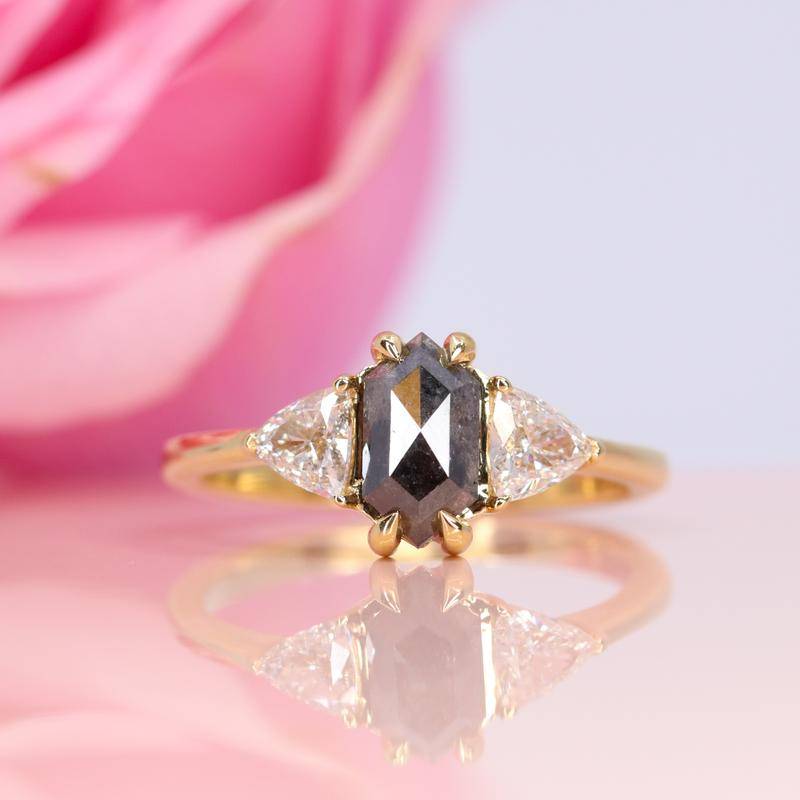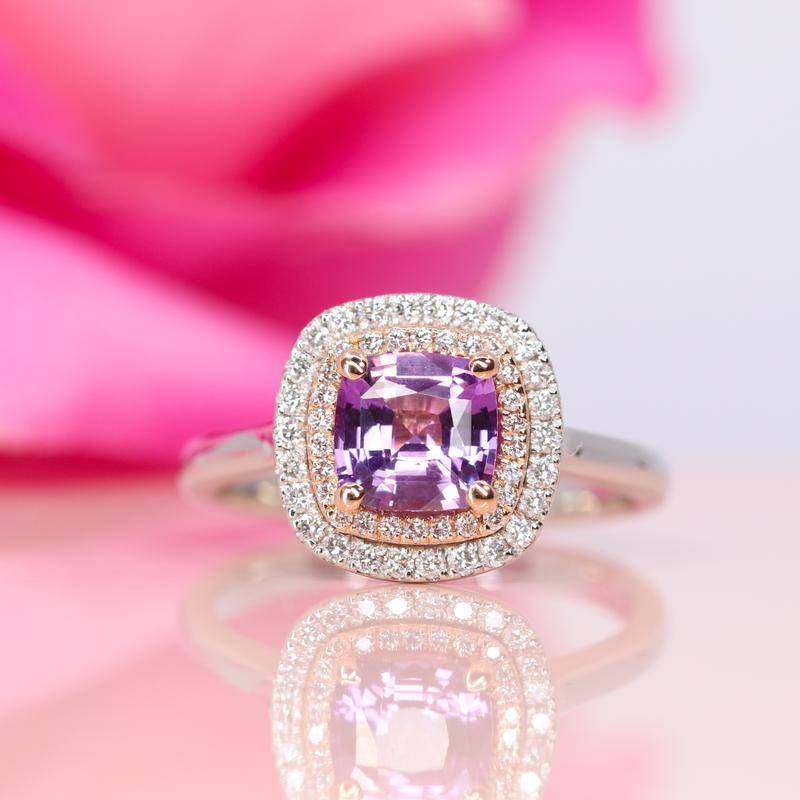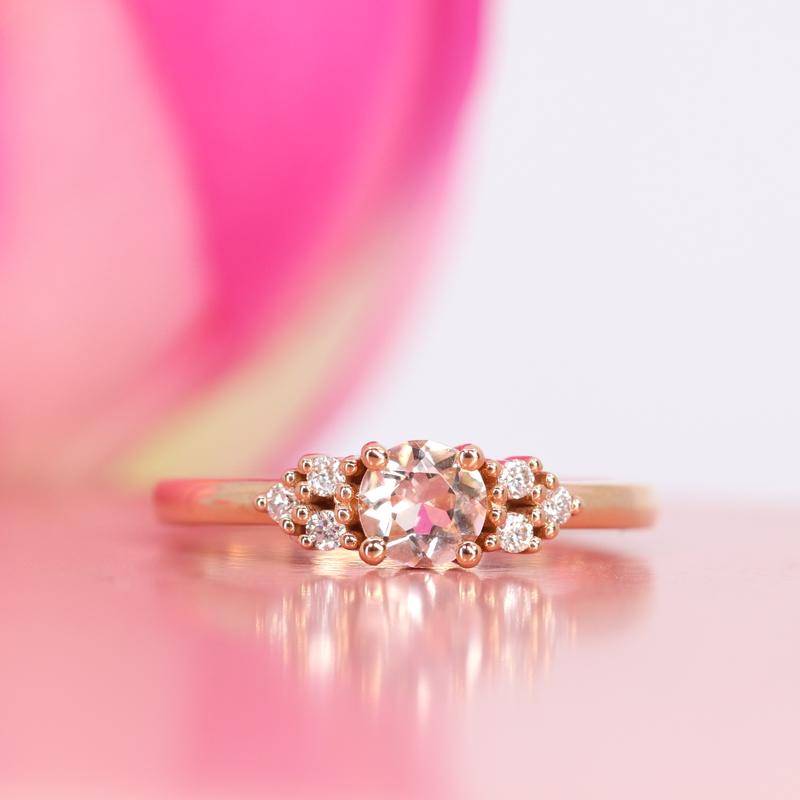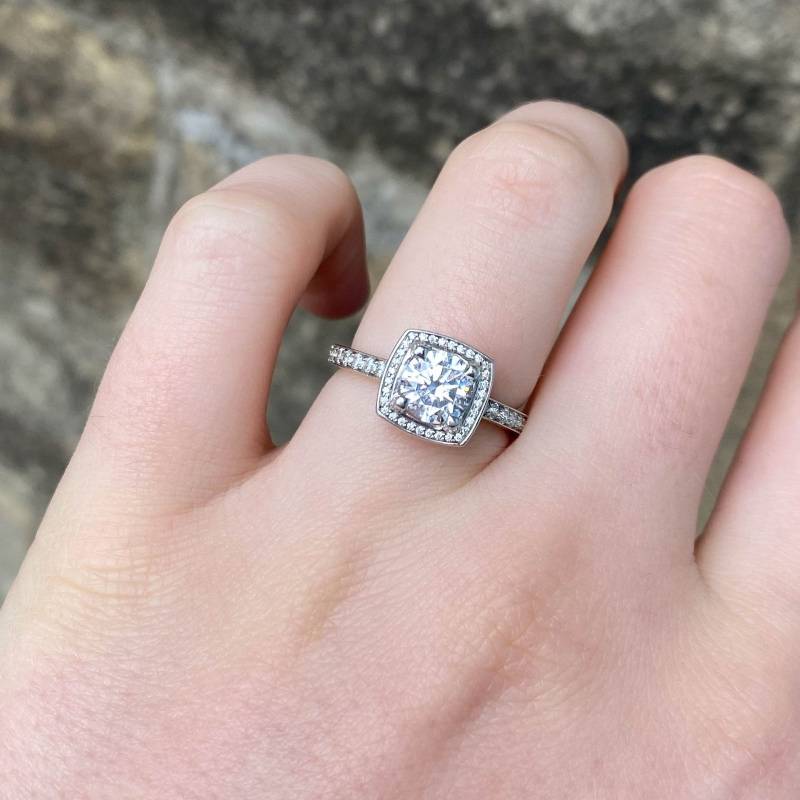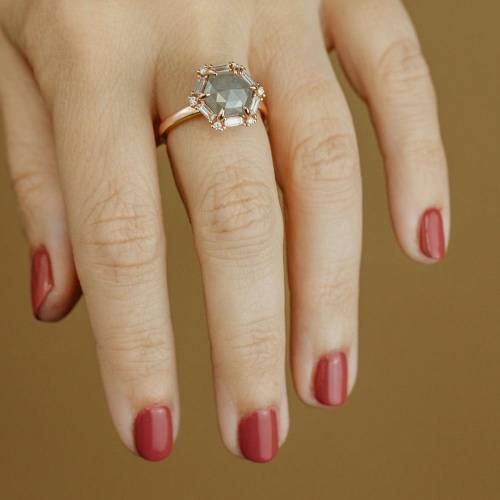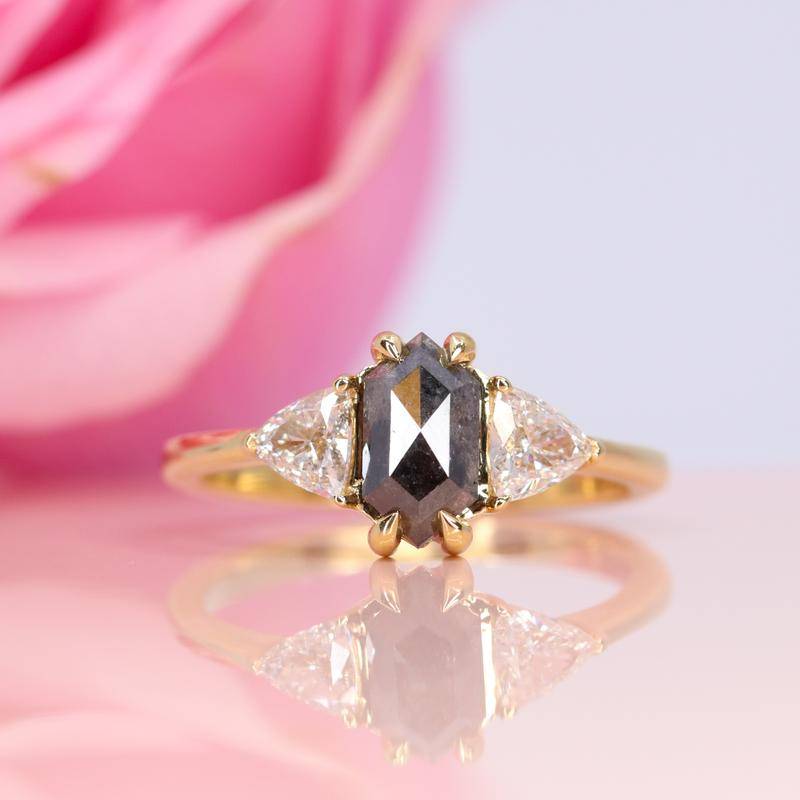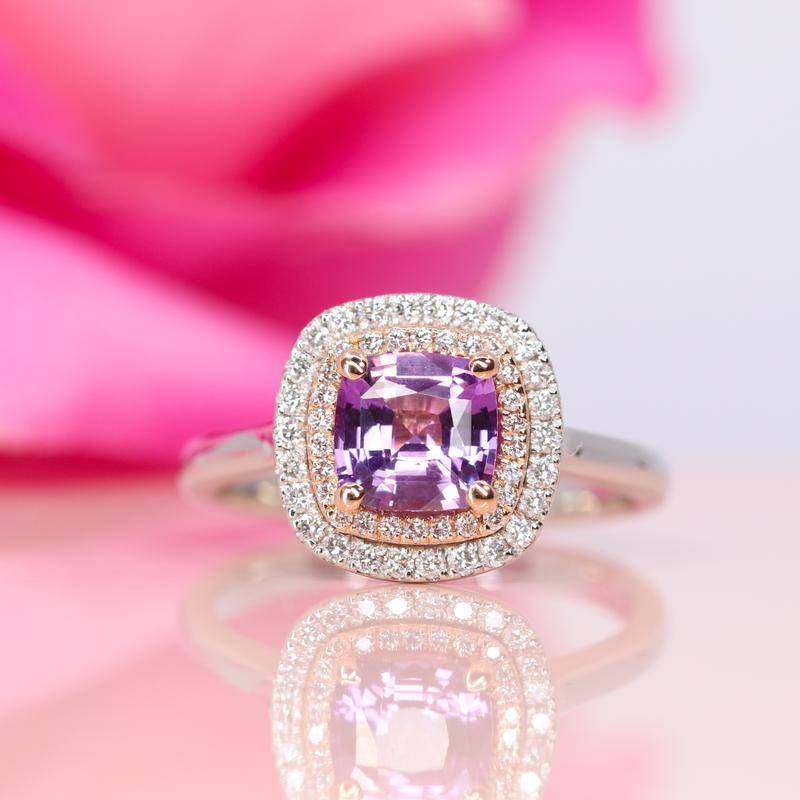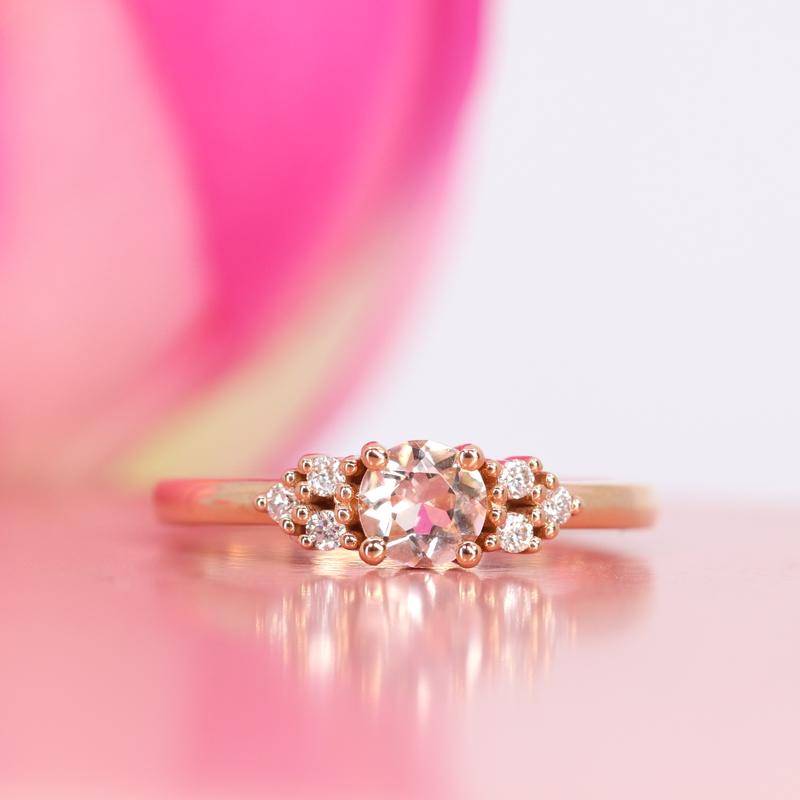 Before each forever ring is dispatched to its new home, it goes through a strict quality check to ensure it meets our exacting standards.
We check the stone to ensure it is as chosen or expected, and that it is in good condition. Very rarely stones can become damaged in the setting process, which is often only visible on close inspection.
Looking at the side profile of the ring, we check to ensure that each element of the setting is as designed. Is the gallery free from imperfections, is the basket sleek and does it flow?
Strength is incredibly important. We want to check that the claws holding your stone or stones in place are strong and stable. Occasionally we reset stones to add additional stability.
Finally we assess the shine. We want the metal to be flawless. Sometimes we may spot polish from the finishing process, or minor scratches, which are all rectified before being dispatched.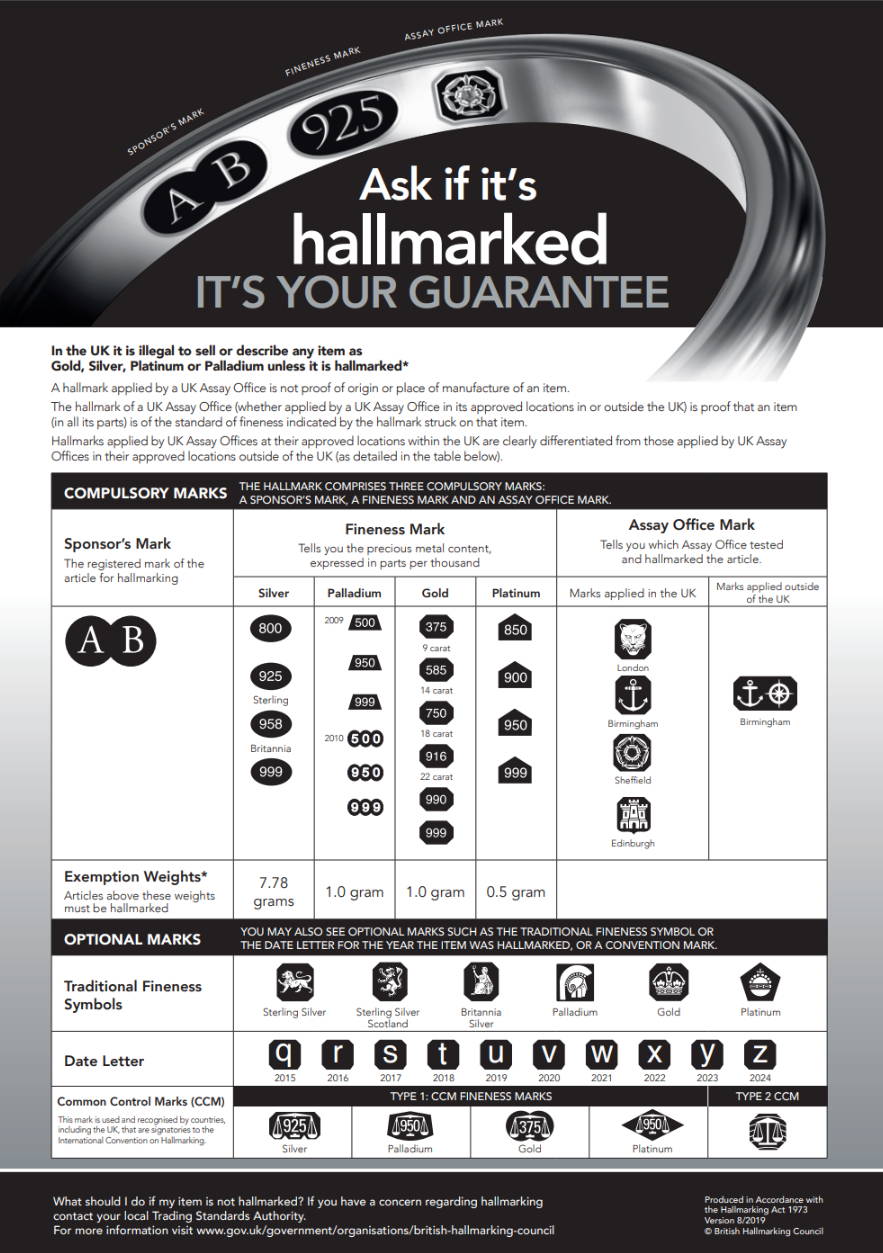 By law, all of our rings must be hallmarked before being dispatched. We work with the Sheffield Assay Office to hallmark many of our pieces, and ensure that the metal used to make your ring is of the fineness stated.
Your hallmark will be found on the inside of the band of your ring.
We love each and every ring we create, which is why each piece has it's own mini photoshoot before being dispatched. Your forever ring will be added to our family album of creations.
The final stage is sign off. Once the quality checks have been made by Jess and the design team, its final stop is with our jewellery administrator to ensure it has a valuation and any relevant documentation before being marked as complete and dispatched.