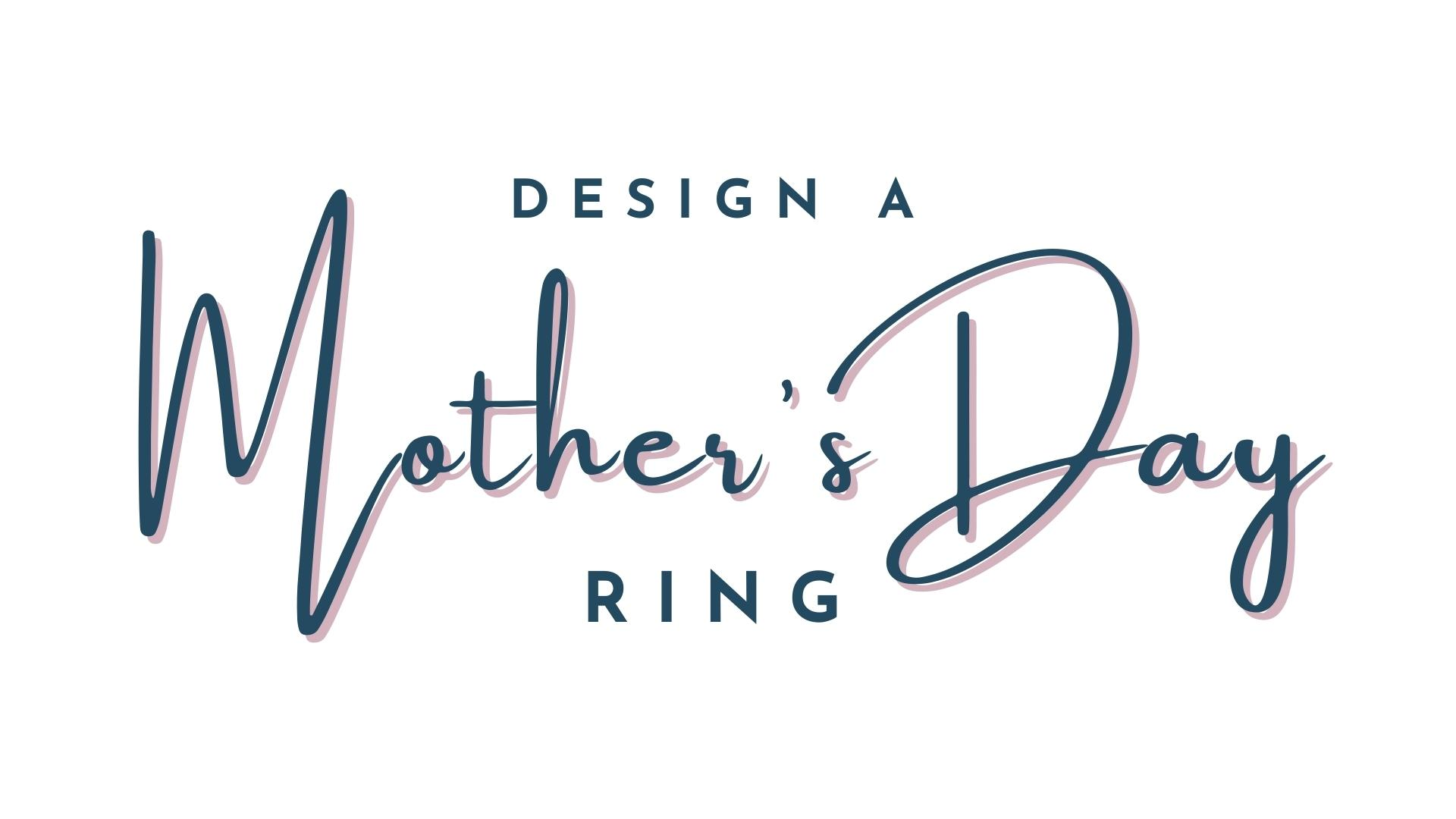 Our jewellery design competition is back for Mother's Day 2022, with even more stunning gemstones to choose from!
If you're not already familiar, Jessica is our Founder, Principal Designer, and a mother of two. During the 2020 lockdown Jessica and her husband Ollie came up with this activity to keep their children entertained whilst running and growing their brands, and found that their children loved designing rings.
Last year's competition was a lots of fun and a huge success, so it's making a return with new gemstones in an array cuts and colours.
Mother's Day 2021 proved to be a special moment for one Sheffield family whose young daughter 'S' entered last year. They loved the ring she designed so much that the father had it specially made for his wife's 40th birthday. Isn't it beautiful?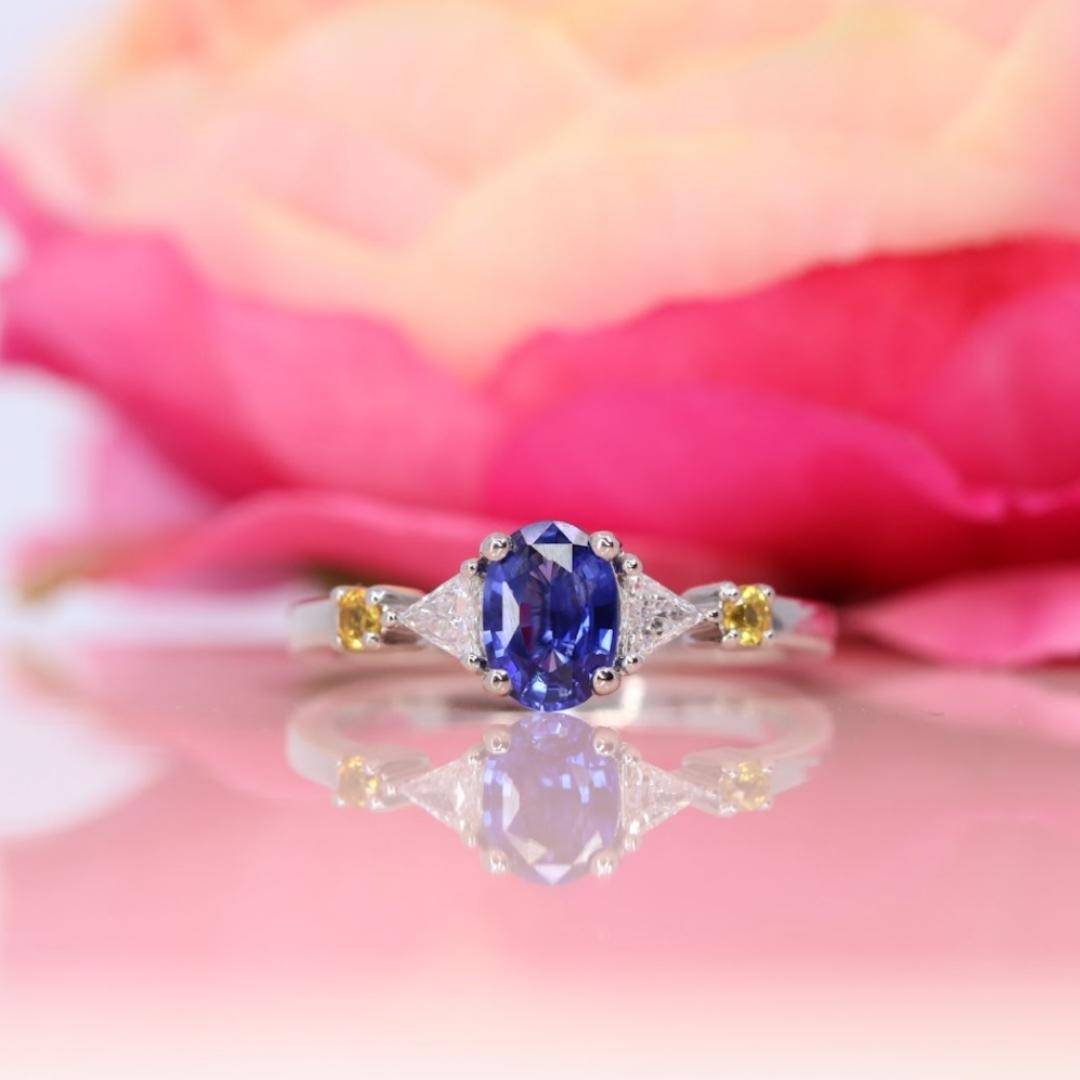 Simply download and print our guide, which includes two ring templates and a selection of gemstones. Using scissors, very carefully cut them out and stick them on to the template to create a beautiful ring for your mum, carer or loved one. You could even experiment with drawing your own gemstones, using sequins, or finding shiny materials around the house.
When your masterpiece is complete, take a picture and send it to us either via email at ruby@jessicaflinn.co.uk, or by social media by 16th March.
THE PRIZE: We will choose ten to turn into real digital designs, sharing 3D renders of our favourites (and telling you how much they would be) in the run up to Mother's Day!