Our mission is simple: we exist to challenge tradition. We design for those who look in the displays of high street jewellers and don't see themselves. We break rules, and write our own to create jewellery that looks good enough to eat.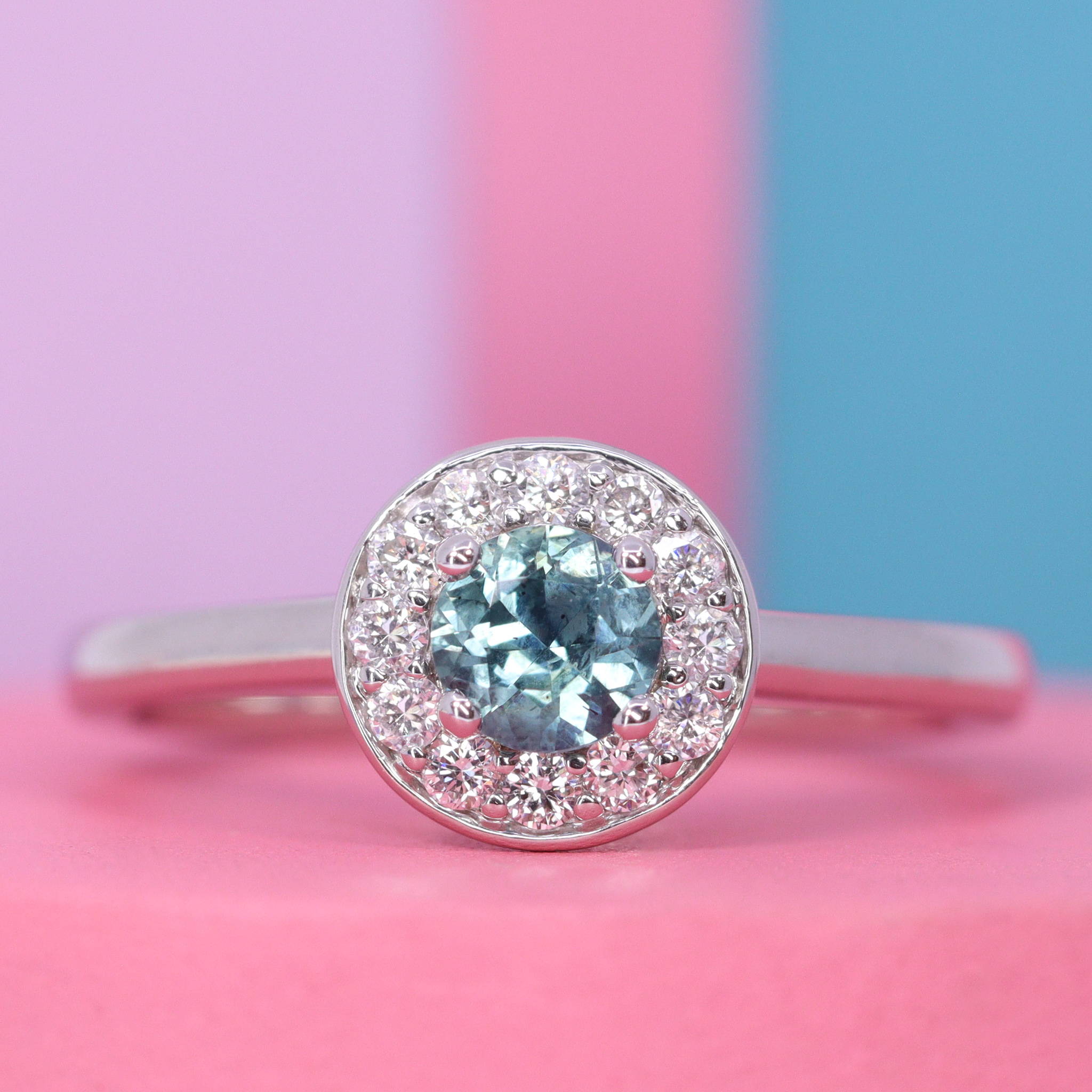 UNIQUE RINGS FOR UNIQUE PEOPLE
Jewellery should be as unique as its wearer. Each piece represents an individual's personality, style and point of view, which is why no two Jessica Flinn pieces are ever the same. Our combination of alternative gemstones, thoughtful designs and daring combinations are a recipe for truly spectacular creations. And if you can't find what you're searching for in our ready to ship collections, we'll work with you to make it.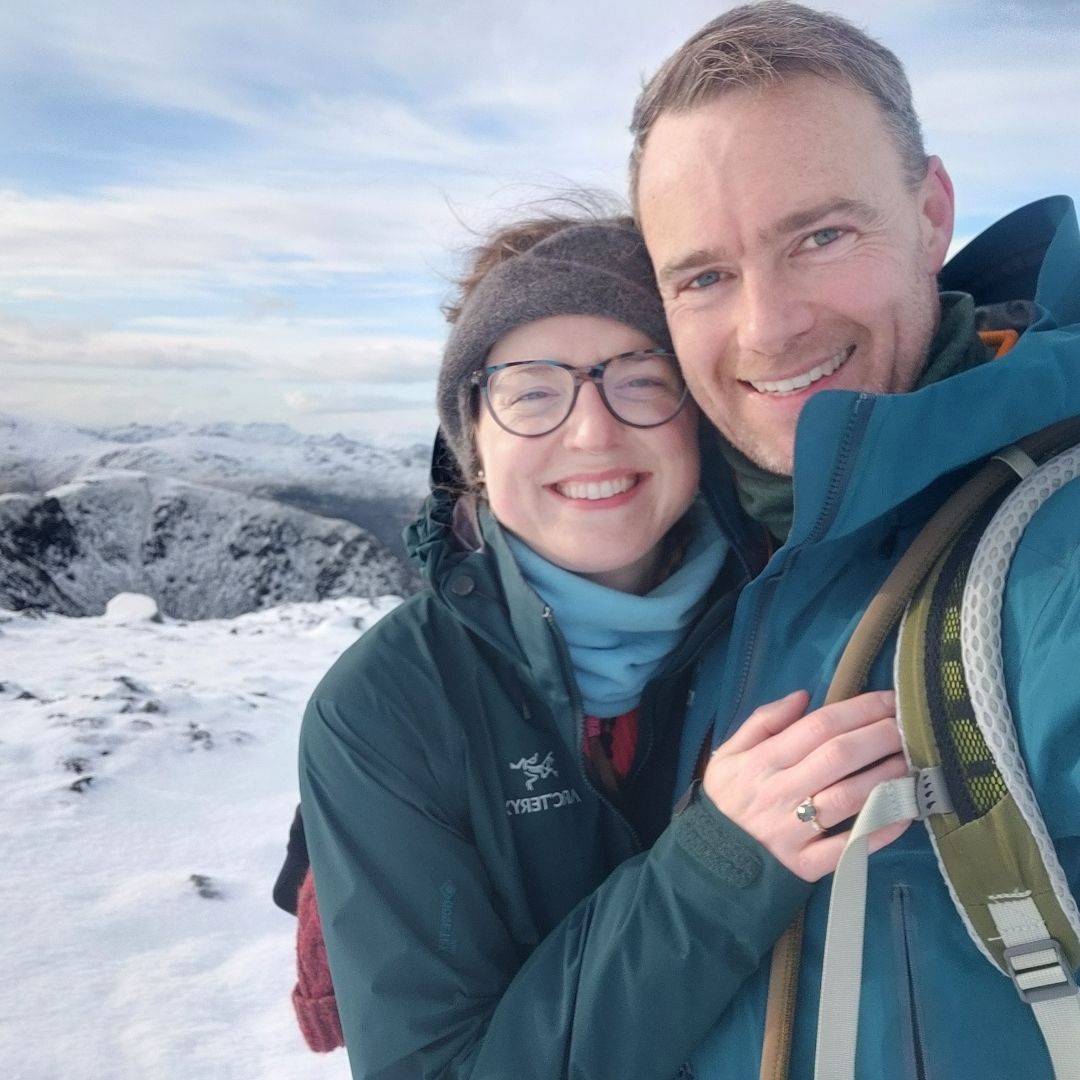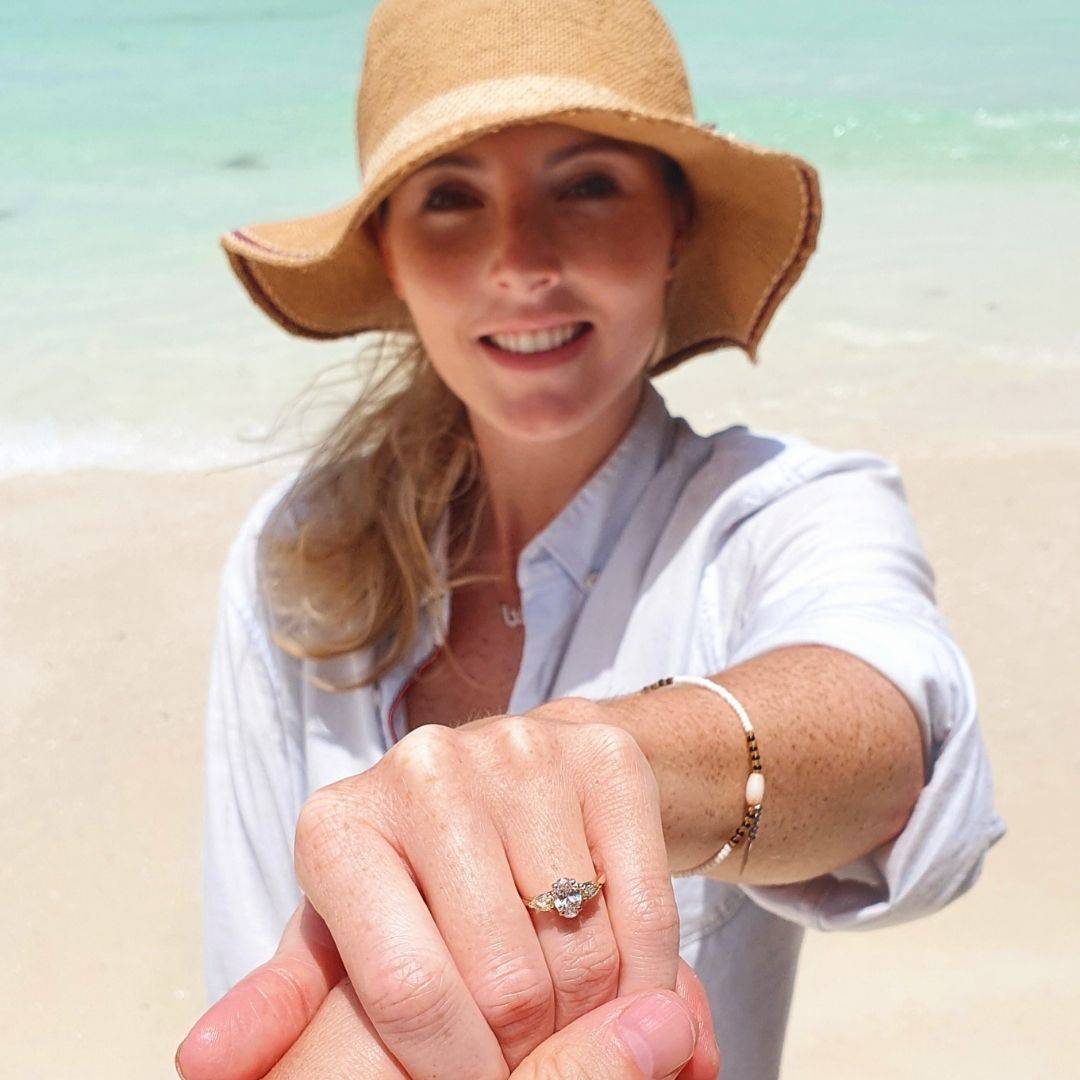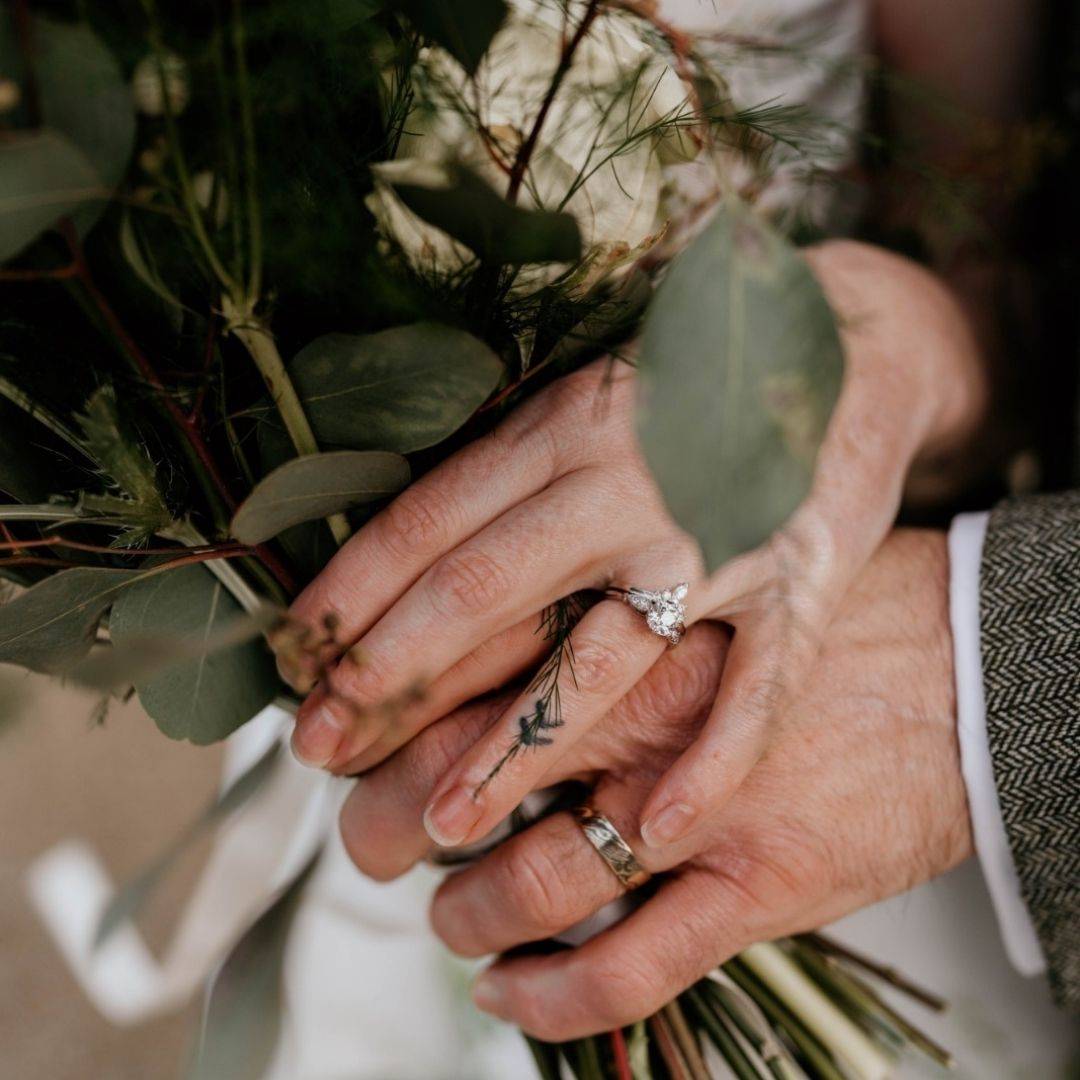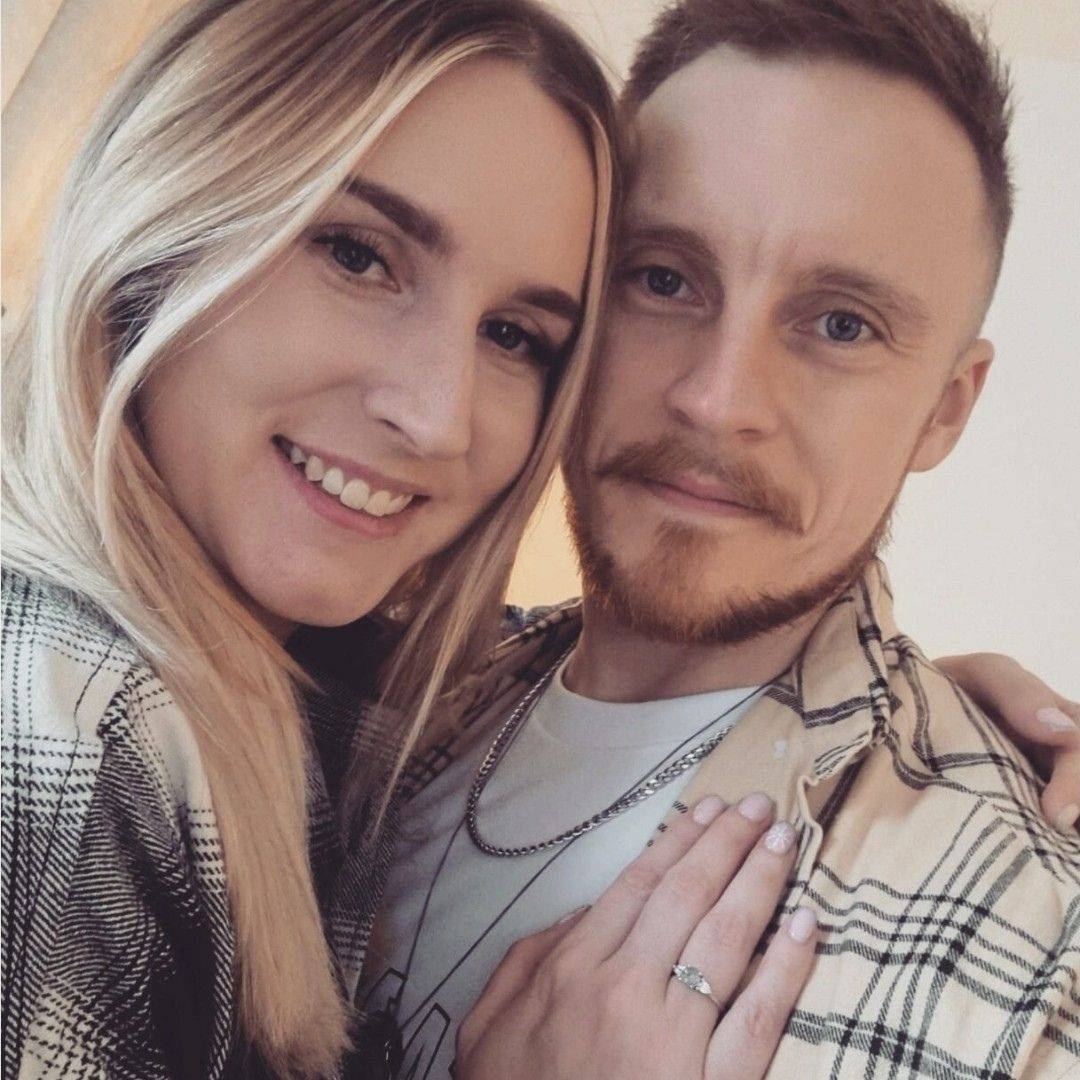 Non-traditional gemstones are our speciality. Whist we can and do work with white diamonds, our hearts lie with salt and pepper diamonds, teal sapphires, colourful diamonds and bold tourmalines.
We believe jewellery should be realised in full colour. Our gemstone selection offers a rainbow of blues, greens, yellow, pinks and greys. When it comes to cuts, we love to experiment with traditional cuts as well as alternative cuts such as kites, shields, half-moons and more.
In our eyes, when it comes to sapphires, diamonds and tourmalines, if it speaks to you - it will speak to us too.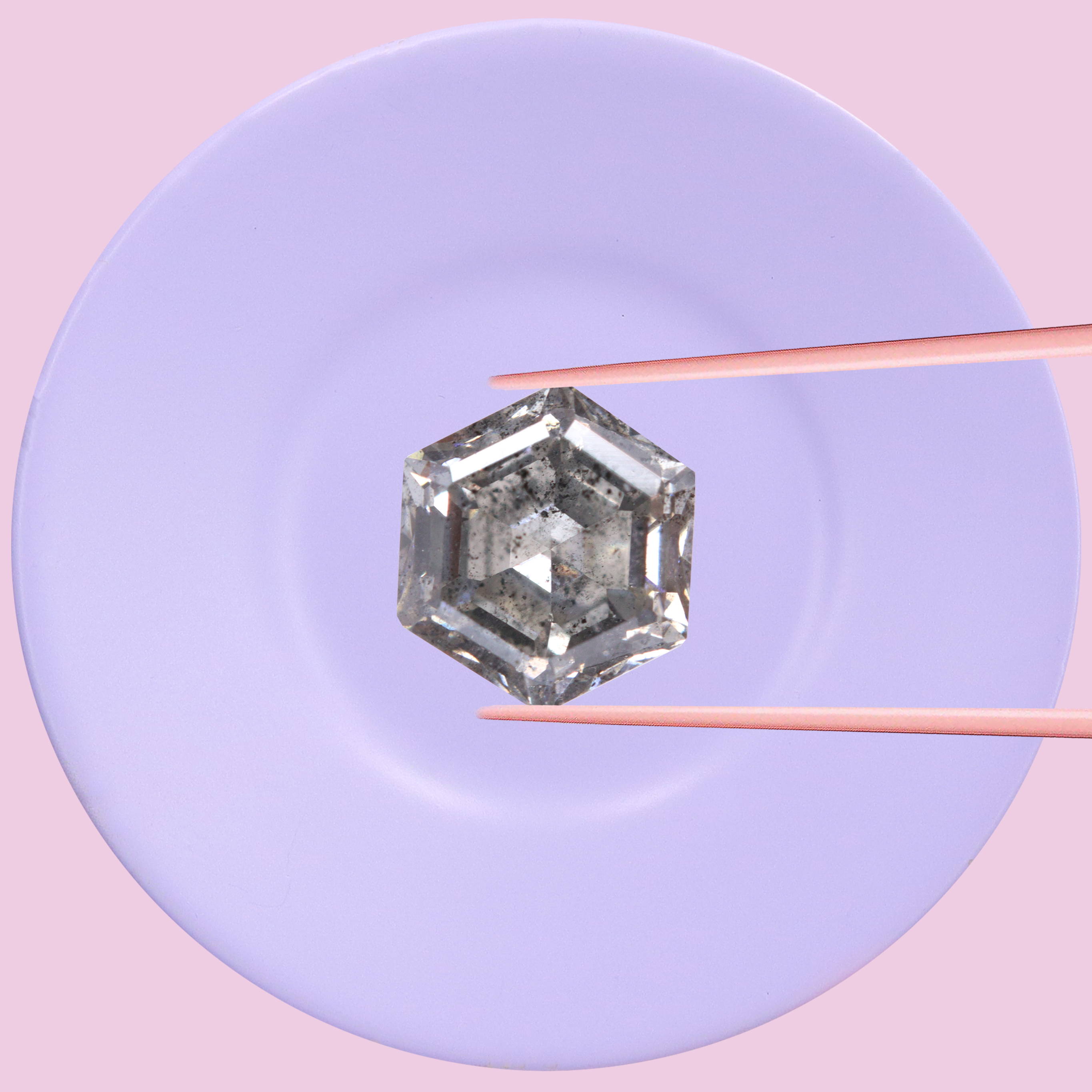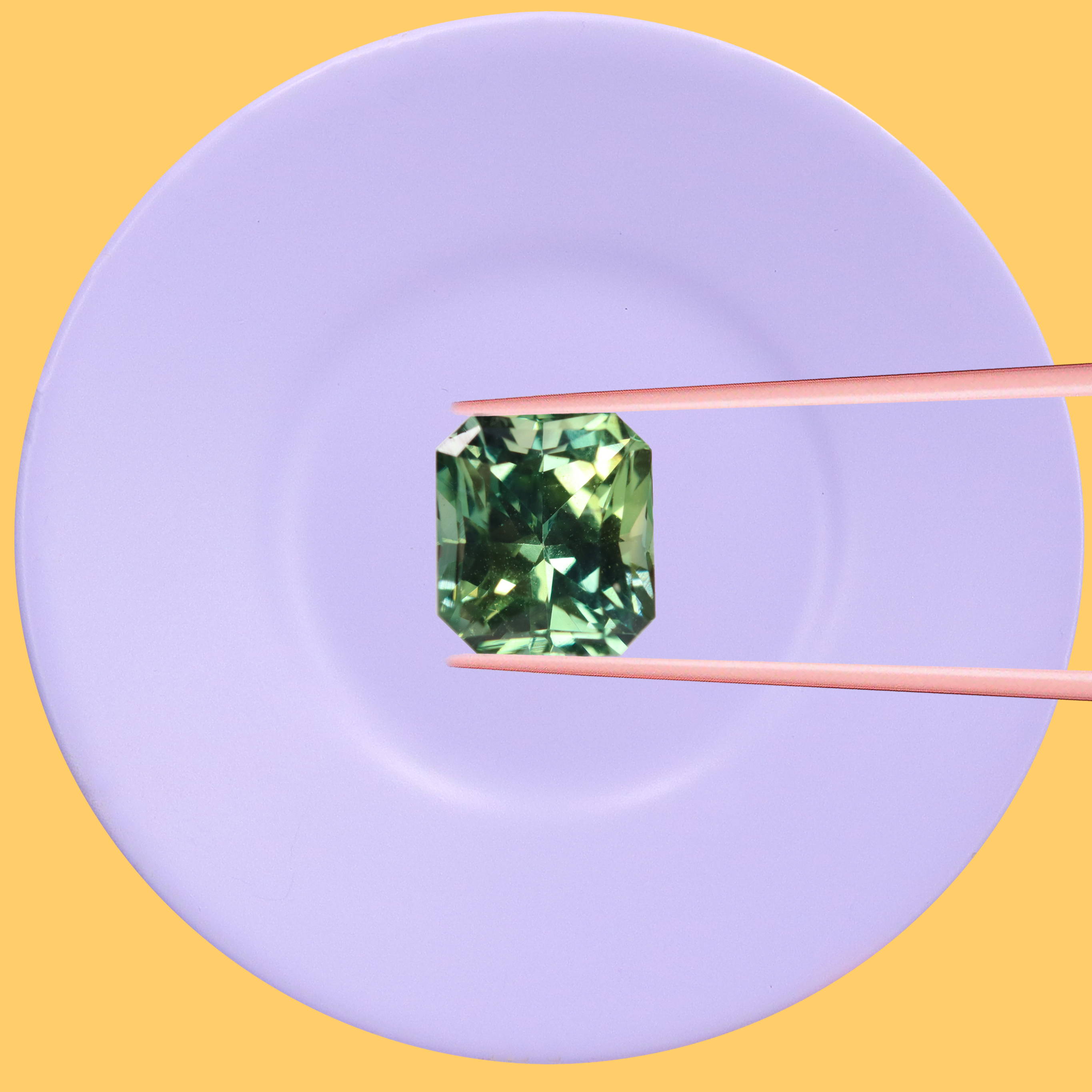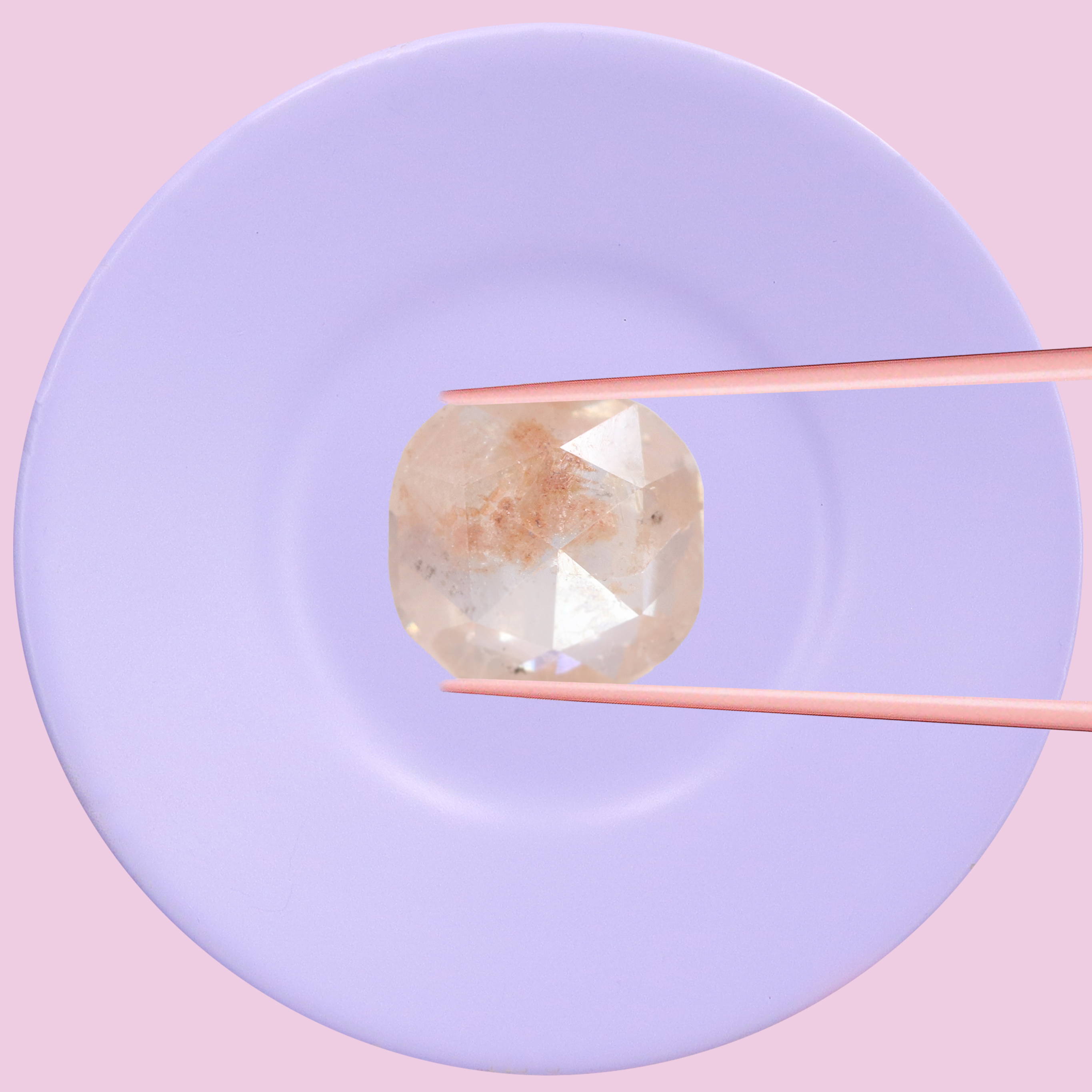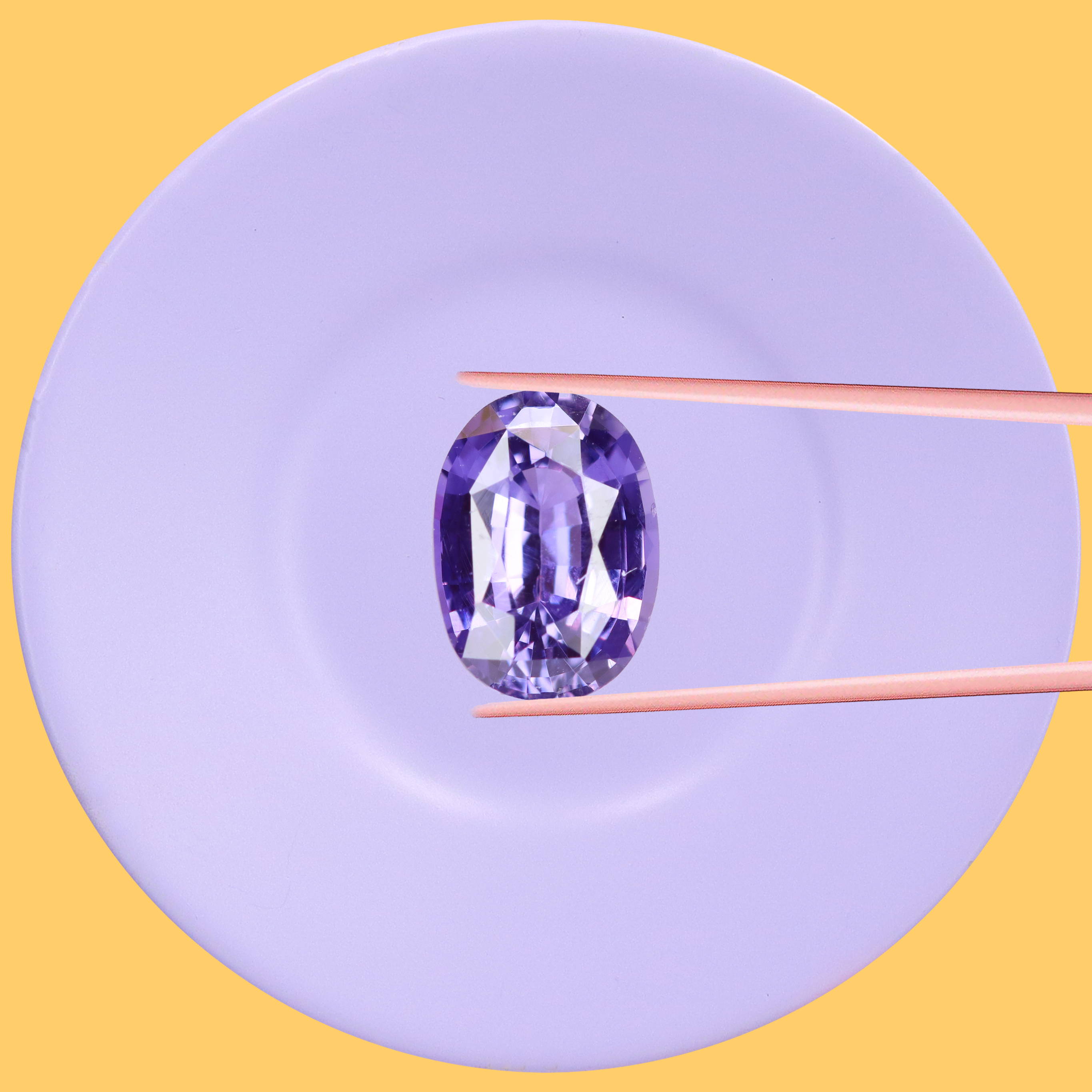 In 2022 we announced our pledge to have a fully traceable supply chain by 2032. This is no small task within an industry that's known for being untraceable.
We already collaborate with a network of trusted and vetted suppliers. However, our new pledge ensures that everyone within our supply chain benefits fairly from the making of our jewellery. From earth to hand, and from mine to us. And we'll have the certification to prove it.
Let our customers speak for us...