You'd be mistaken for thinking Jessica Flinn was a one woman show. Although Jessica started Jessica Flinn alone in a workshop, with just her tools and some very big ideas... ten years have passed, and a lot has changed.
Jessica Flinn is now a vibrant team of skilled designers, jewellers and forever ring advocates. We work tirelessly to create stunning salt & pepper rings, timeless sapphire rings, and stand-out wedding rings, all destined to capture precious moments and tell stories for lifetimes. We're no ordinary jewellers. We're a team with personality, creating rings with personality... for people with personality.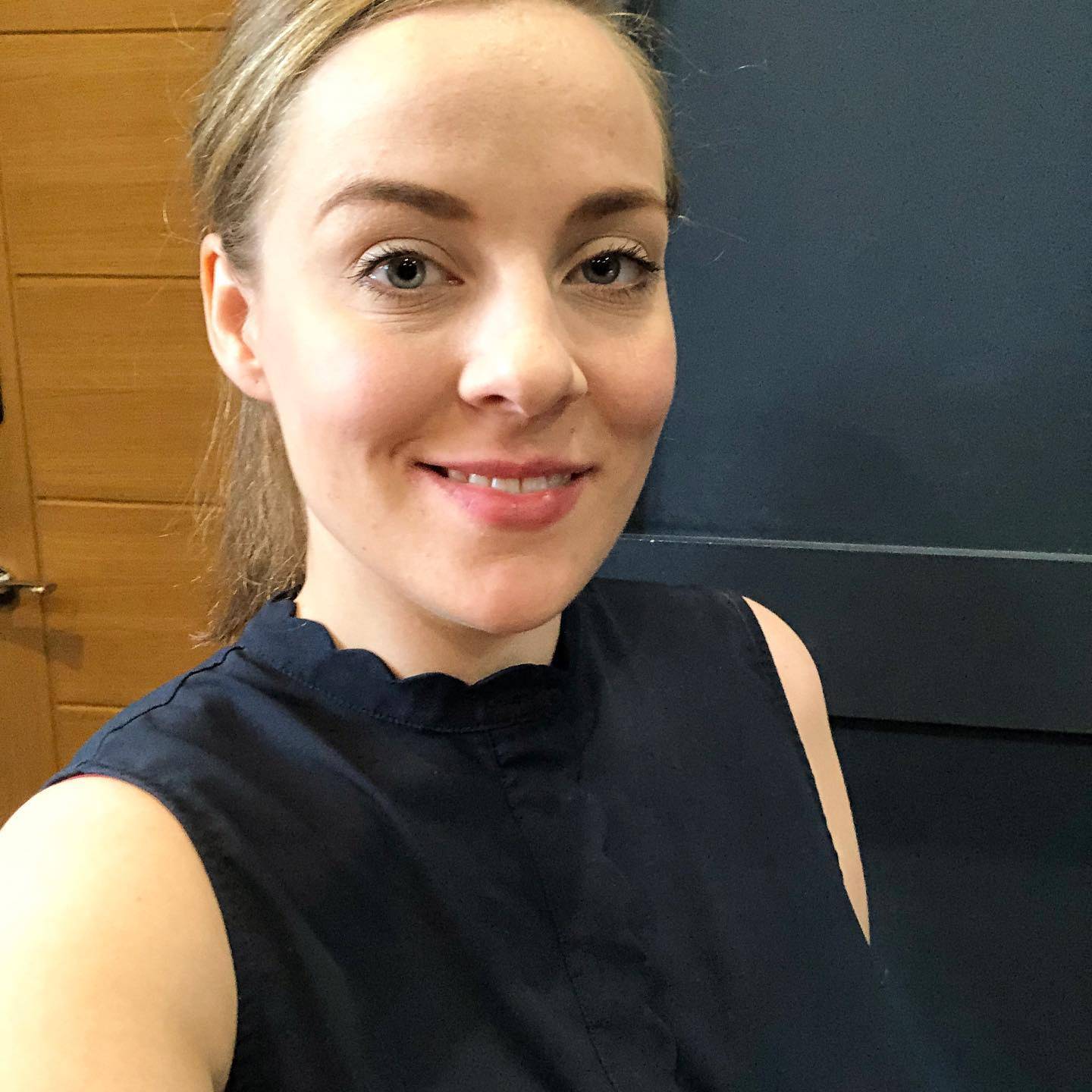 Jessica Flinn-Allen
Managing Director | Principle Designer
Jessica is our founder, resident gemstone expert and principle designer. She's the driving force behind each of our collections, and is responsible for helping more of our beautiful rings meet their forever fingers.
Her passion lies in designing alternative rings using unusual sapphires and diamonds. Outside of the world of gemstones, Jessica loves travelling to new countries, lives for ski season and is training for the 2021 London Marathon.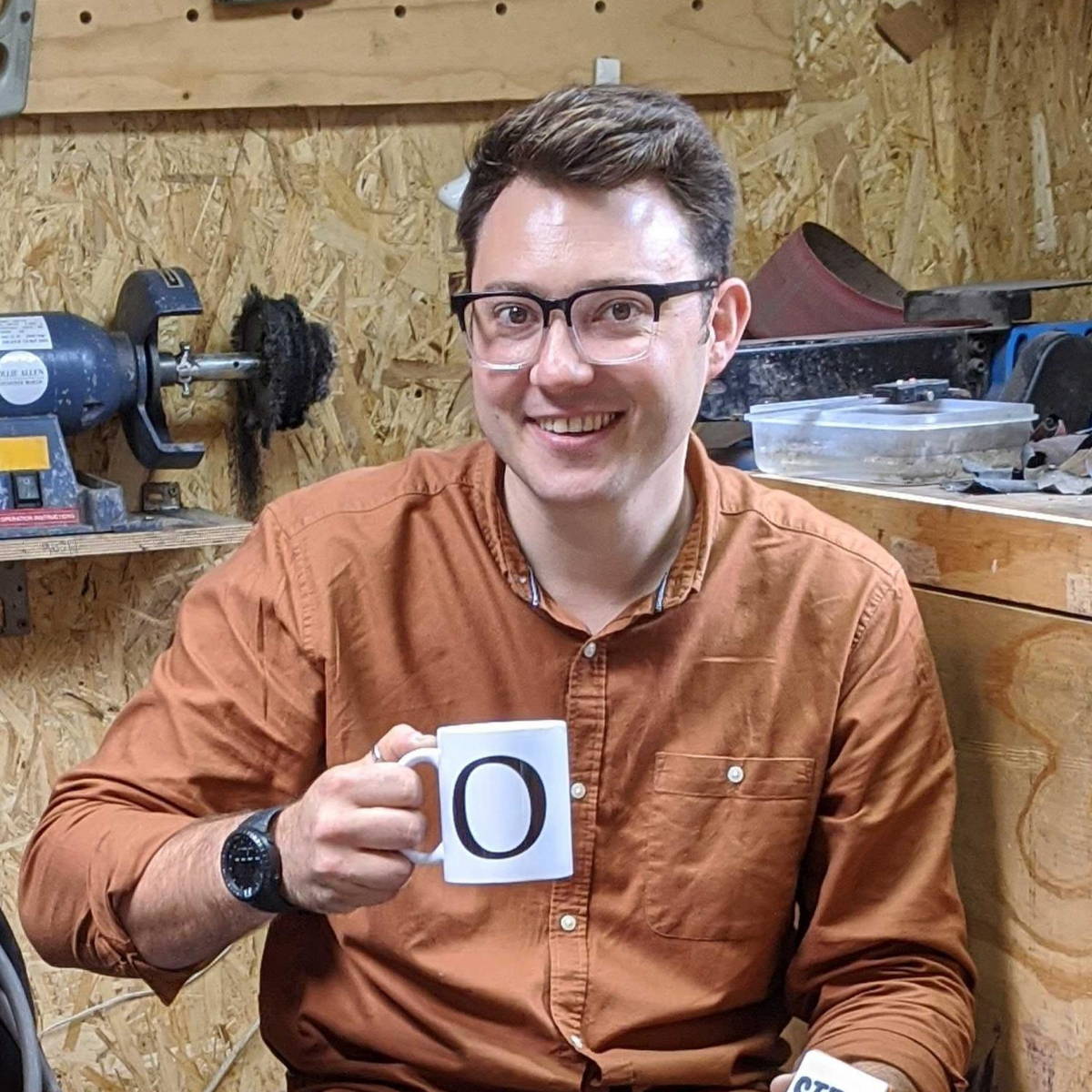 Ollie Allen
Head of Operations
As Jess' husband, Ollie has been part of Jessica Flinn since it first began. A furniture designer by trade, Ollie has turned his creative skills to all aspects of the business. He's our resident photographer, procurement manager and keeps everyone looked after with his coffee making skills.
Ollie loves craft beer, cooking and exploring in the Peaks with Moss the dog. He also makes rings for Sheffield Steel Rings.

His favourite ring? It has to be the Ophelia.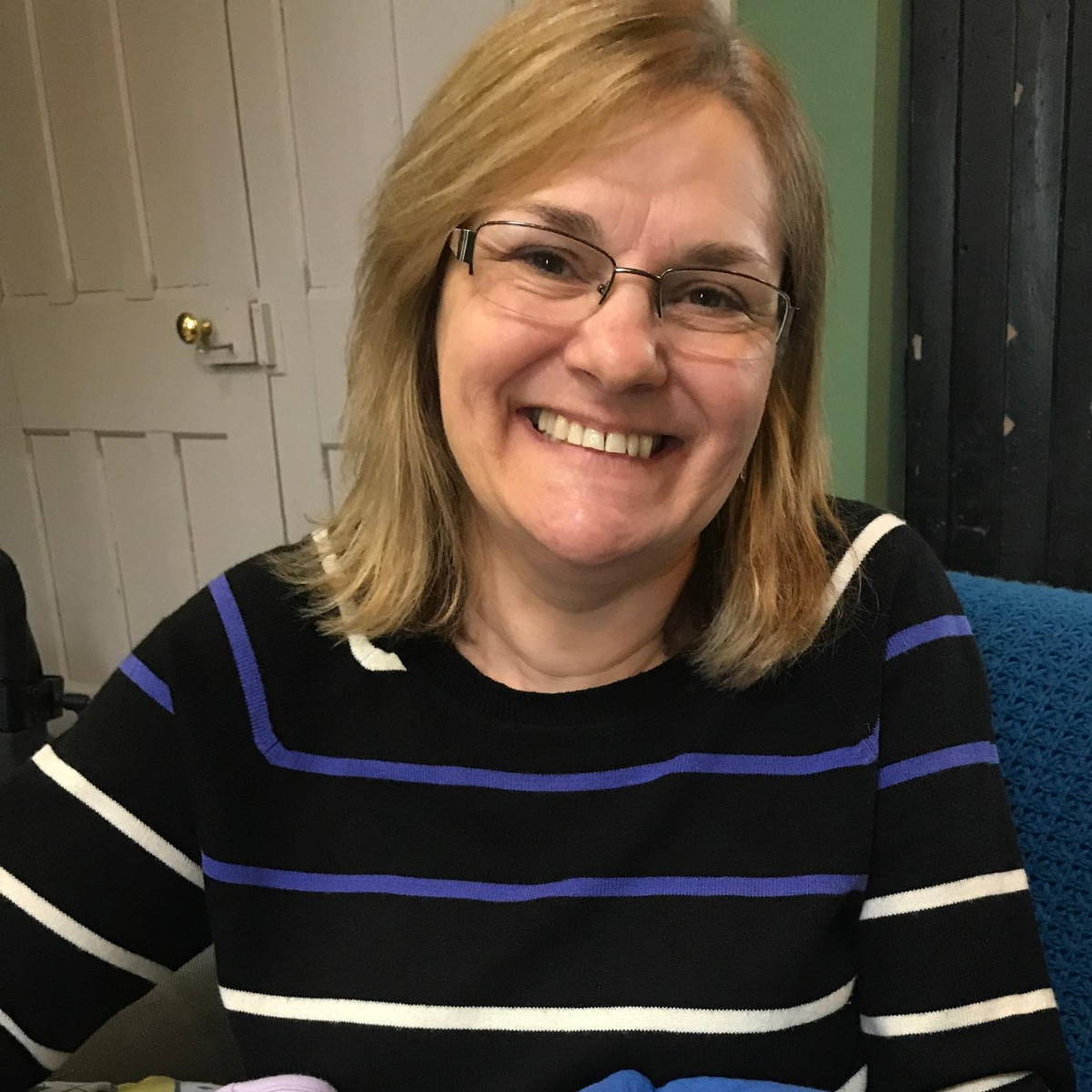 Rosemary Flinn
Finance Director
Rosemary has been working with Jess since the beginning. Not only is she a shareholder, she looks after all of our finances, HR, assists with website administration and works with Jess to make key business decisions.
When she isn't keeping things moving behind the scenes, Rosi loves crafting, knitting, sewing outfits for her grandchildren and enjoys the occasional trip to the theatre.
Her favourite ring? The Carmen, of course!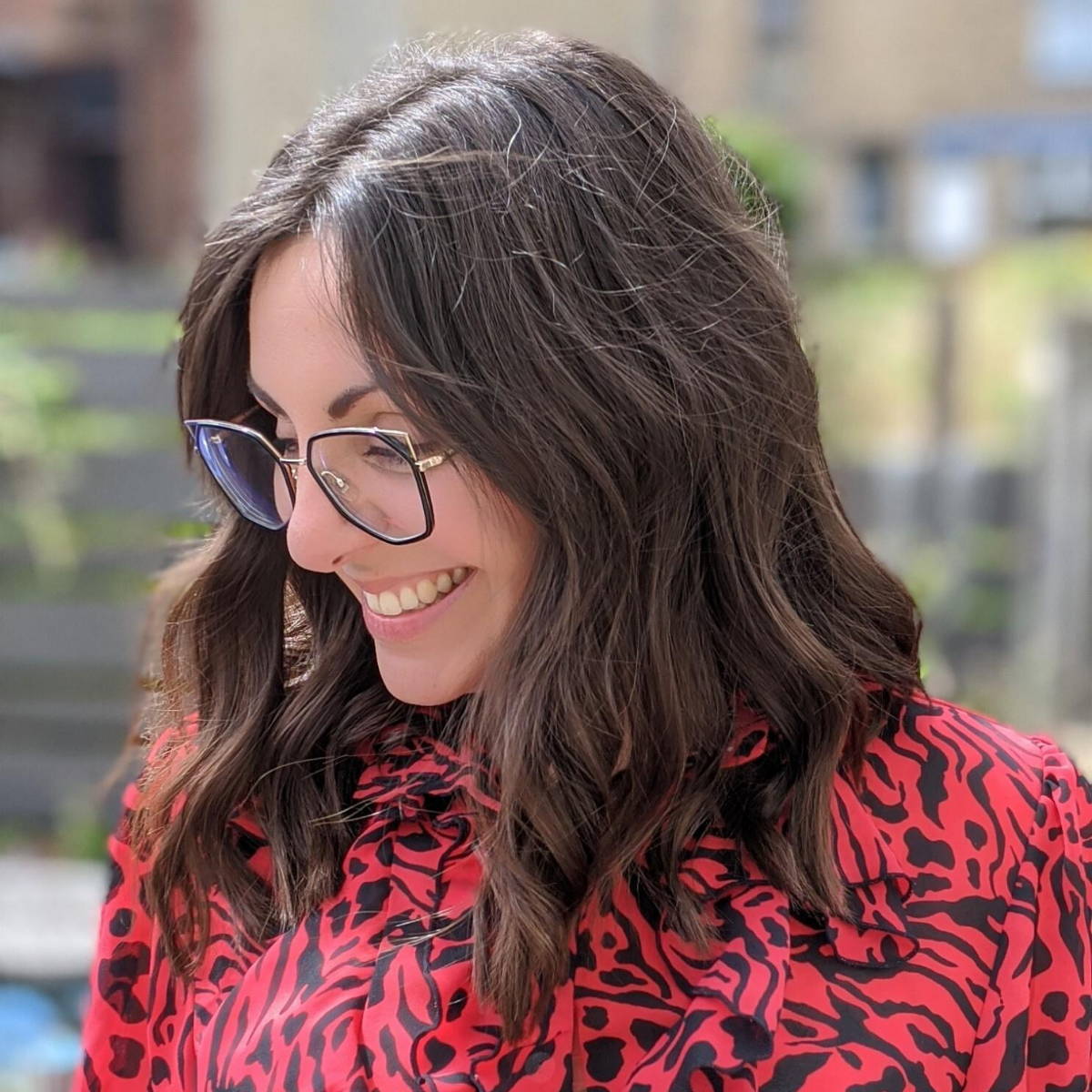 Hayley Toothill-Taylor
Marketing Manager
Hayley has watched the Jessica Flinn brand grow, and jumped at the chance to work with unique engagement and wedding rings. She handles marketing for the website, emails, PR and lots more.
When she isn't writing about salt & pepper diamonds, Hayley is a keen potter and vase maker, a writer and loves going on adventures with her young family.
Her favourite ring? There's just something about Mae.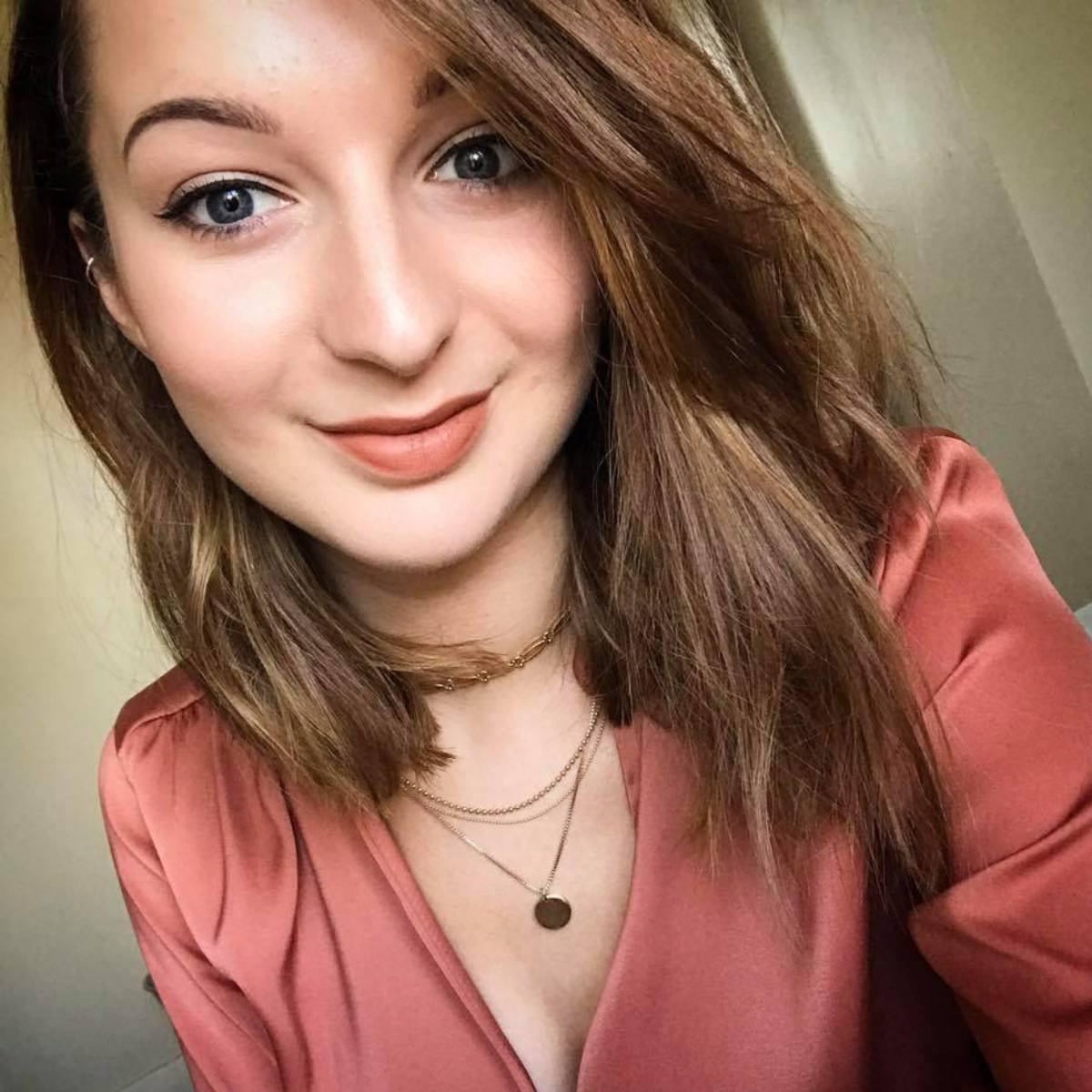 Emma Fathers
Design Assistant
With a traditional jeweller background, Emma has a wealth of diamond, gemstone and precious metal knowledge. She supports Jess on the design of our collections, handles bespoke enquiries and is our resident hand model.

Outside of work Emma loves to draw, spend time in the Peak District and throw shapes in her kitchen.
Her favourite ring? The sparkling emerald cut Wren.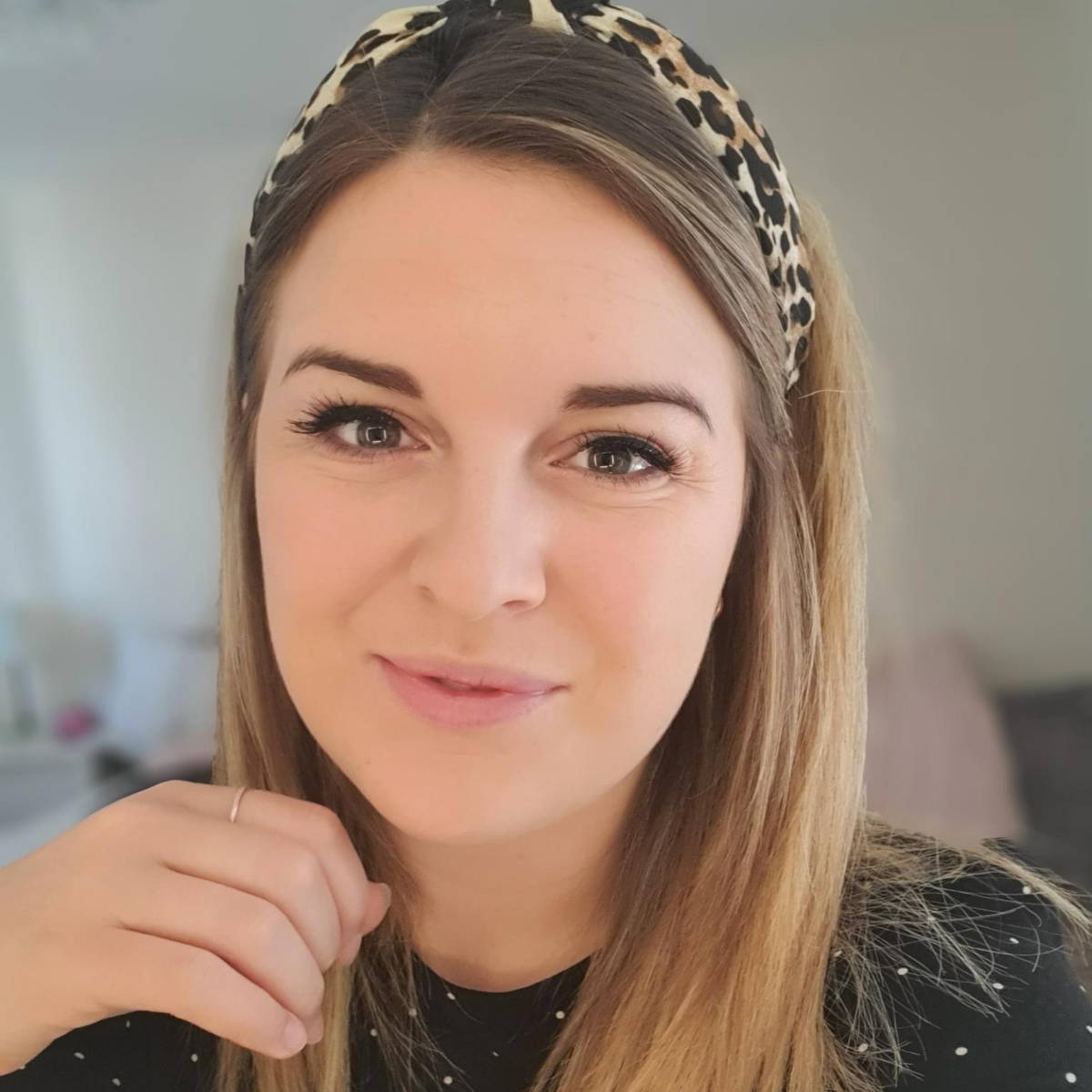 Georgie Davies
Social Media Manager
If you follow us on social media, you will have no doubt seen Georgie's posts. She's our resident social media whiz, and the brains behind our ever-popular #toughchoicetuesday feature.
When Georgie isn't Instagramming, she's busy planning weddings across the UK. She also loves stationary and Netflix documentaries.
Her favourite ring? The Ivy in rose gold.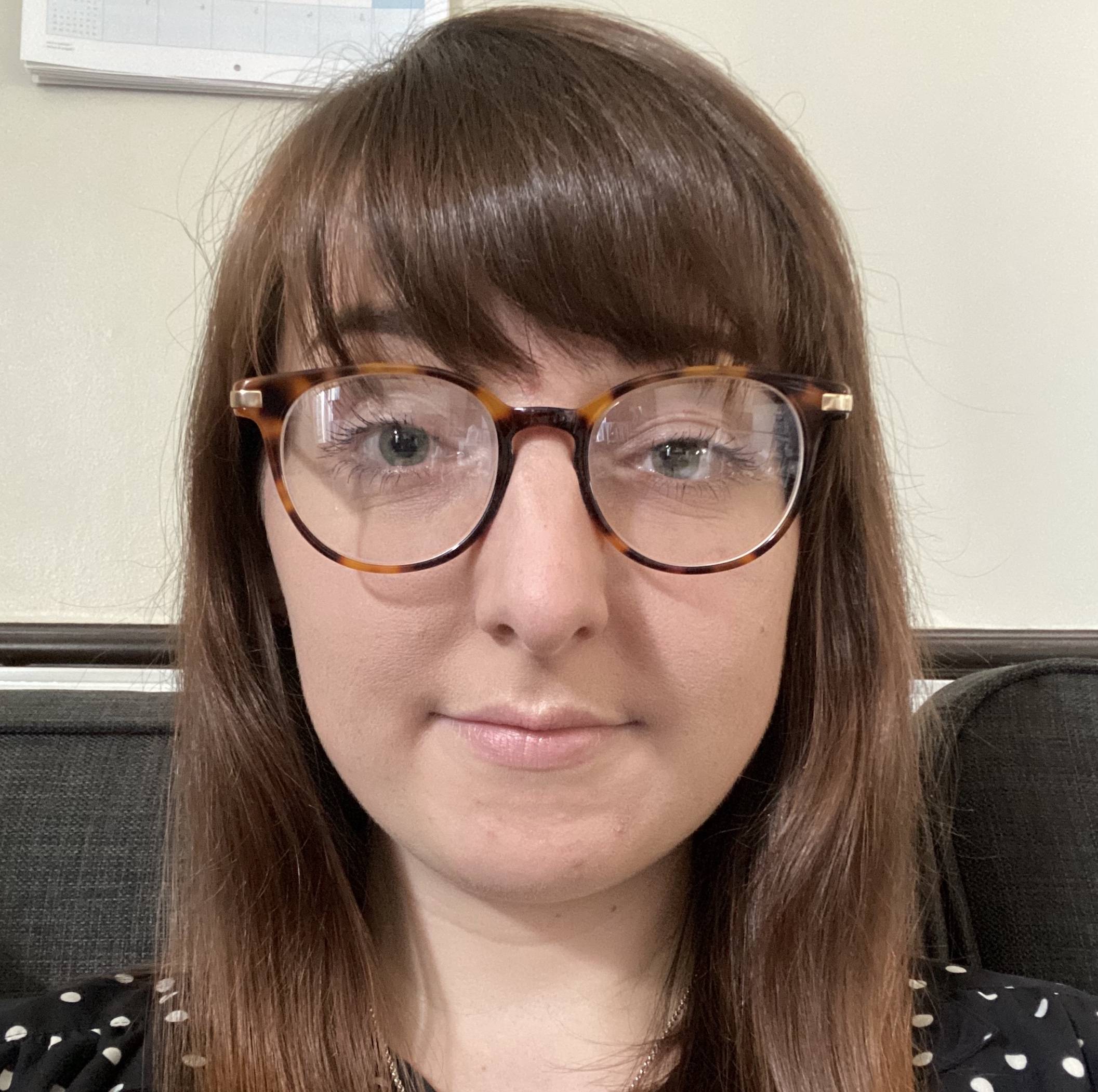 Amy Hulbert
Jewellery Administrator
Amy works on both sides of the business for Jessica Flinn and Sheffield Steel Rings. She knows exactly where each ring is at any given time, and ensures every ring is dispatched safely to its forever finger.
When she isn't organising our many dispatches, Amy can be found catching up on the latest episode of Queer Eye and watching horror films.
Her favourite ring? She's all about the Reese.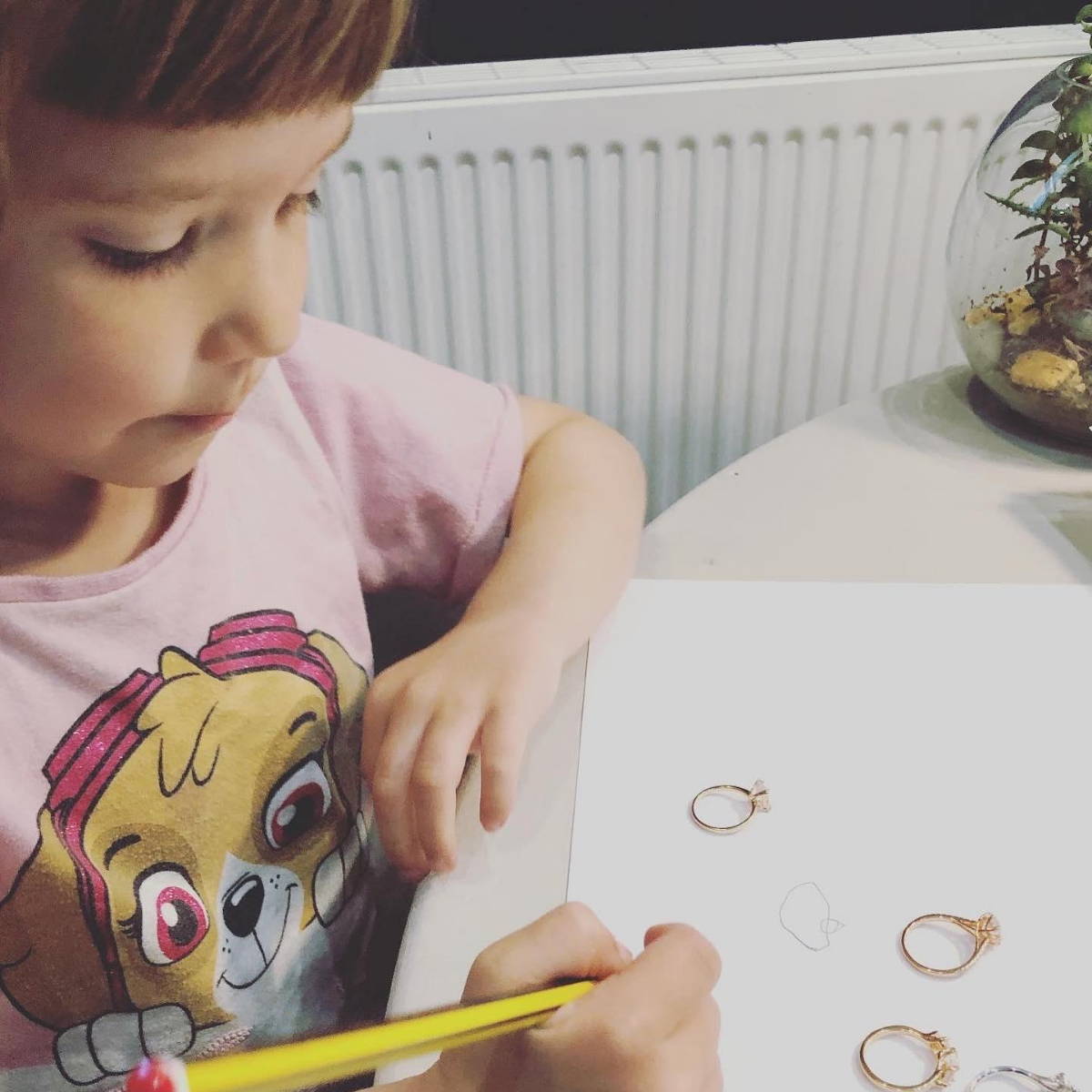 Carmen
Apprentice Jewellery Designer
Aged just 4 (and a half), Carmen has been developing her jewellery design skills for, well... 4 and a half years. She loves pink and sparkles, and her favourite thing to draw is diamond rings.
When she isn't creating jewellery collections, Carmen can be found drawing, crafting, letting her amazing imagination run wild, or creating fashionable looks.
Her favourite ring? There isn't one pink enough!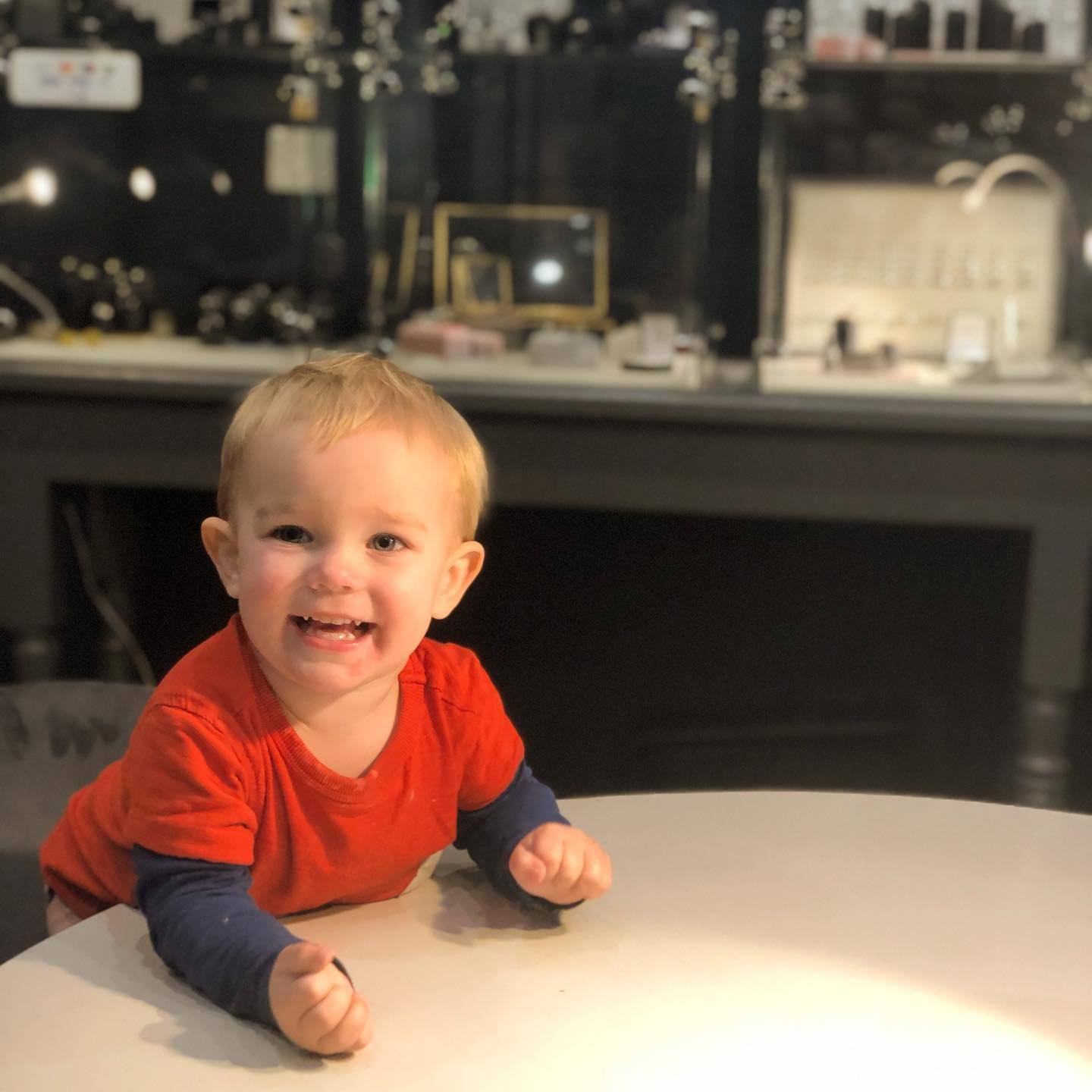 Robin
Apprentice Gemstone Grader
Robin started his diamond grading journey 2 and a half years ago. Aged just 2 and a half, Robin knows his sapphires from his diamonds, and is currently learning his diamond cuts.
Outside of gemstone grading, he loves toy power tools, watching Ollie with real power tools, and looking for tractors.
His favourite ring? He loves Sheffield Steel Rings.
"Jessica Flinn is on a mission to create non-traditional fine jewellery and forever rings bursting with personality, to tell the stories of their owners for generations to come!"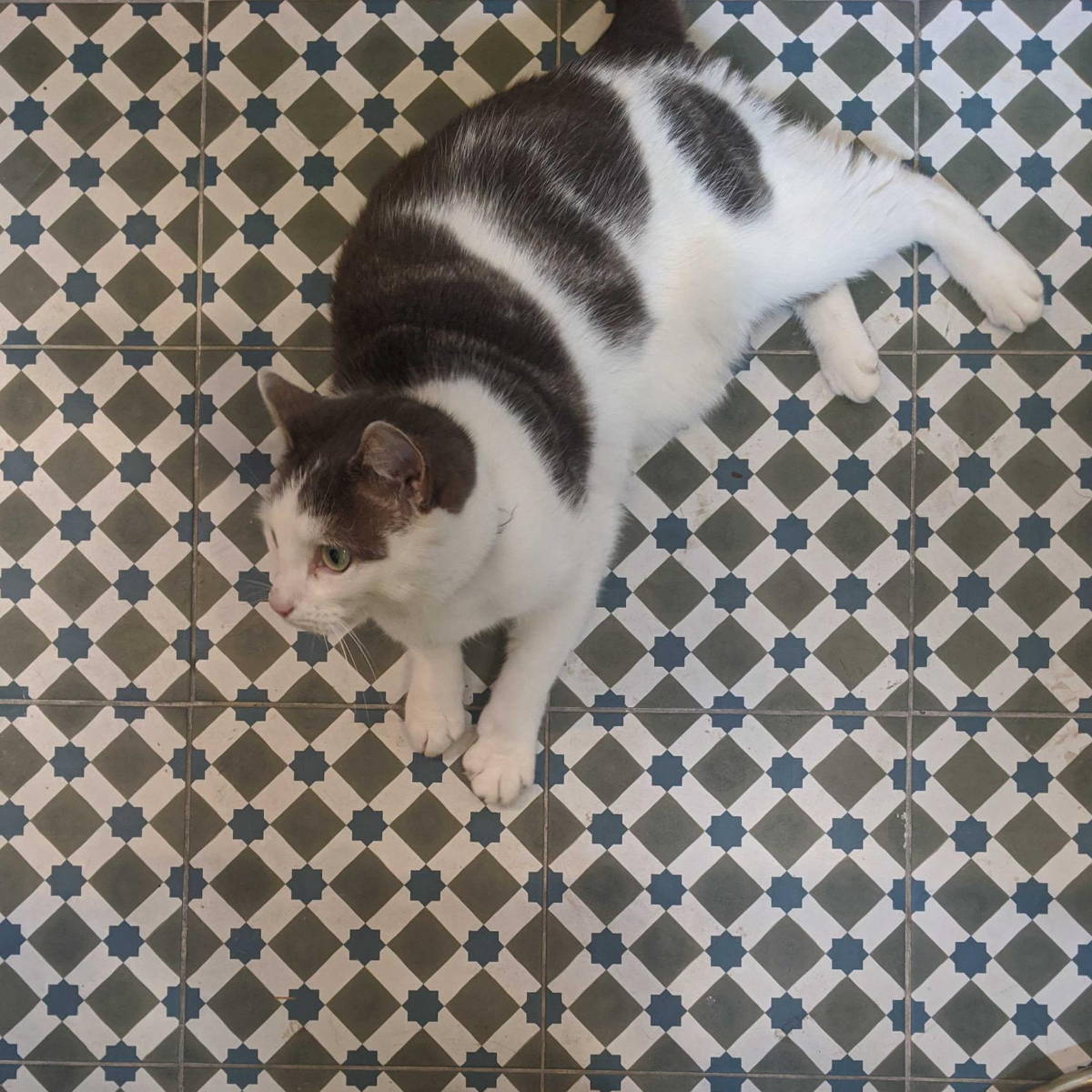 OUR PAW-SOME TEAM MEMBERS
Meet Moss and Silver. Moss is our Head of Security (sorry Brian the postman) and loves to join us in the office for cuddles, especially with Emma. Silver, on the other hand, is much more illusive. She joins us to input her design ideas when she feels like it - otherwise she can be found playing in the woods behind our workshop!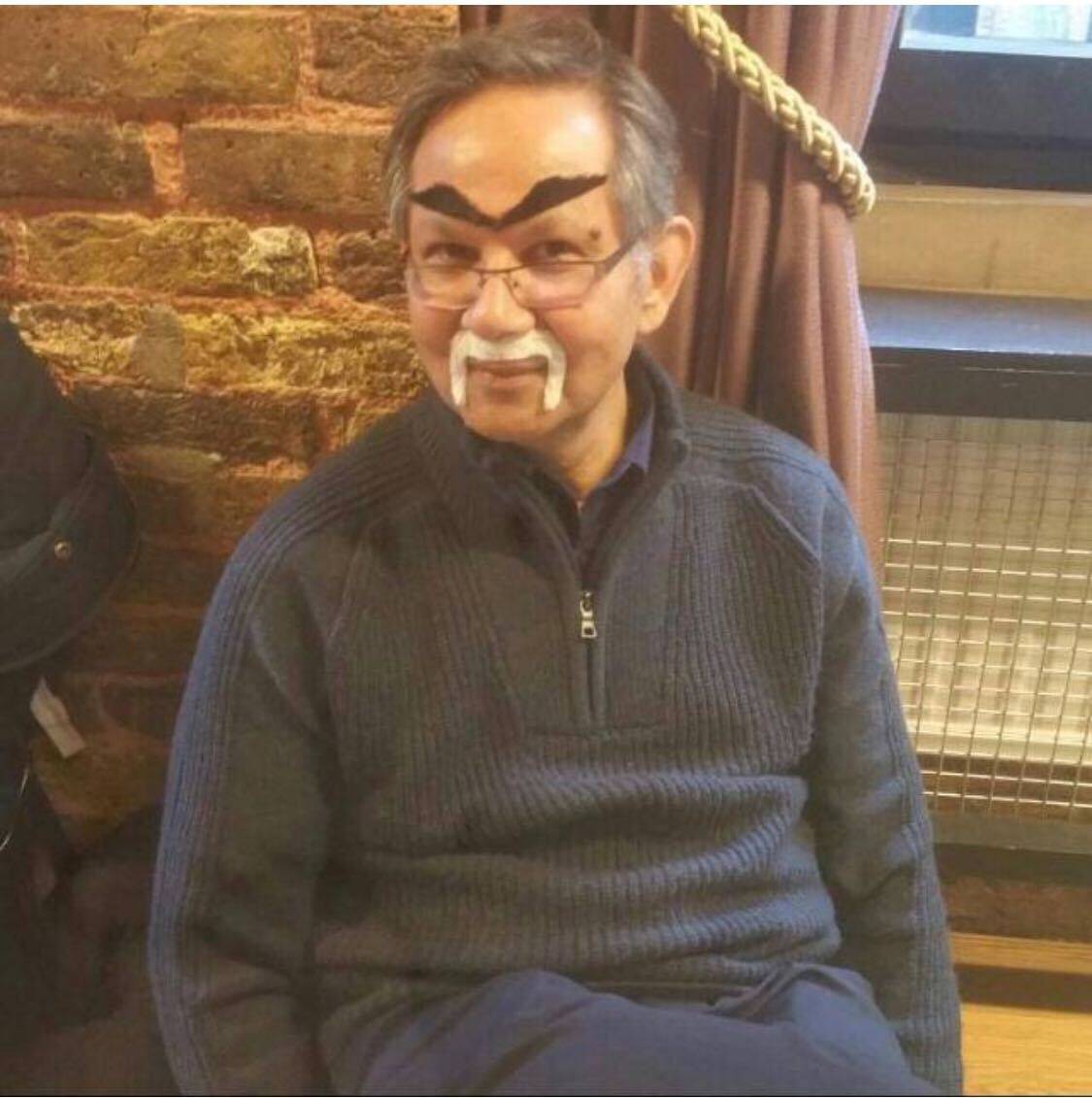 Prabhu is one of our go-to gemstone suppliers. Based in London's Hatton Garden, Jayanti has an extensive knowledge of diamonds, sapphires and lots more. Prabhu supplies stunning stones for many of our engagement and wedding rings.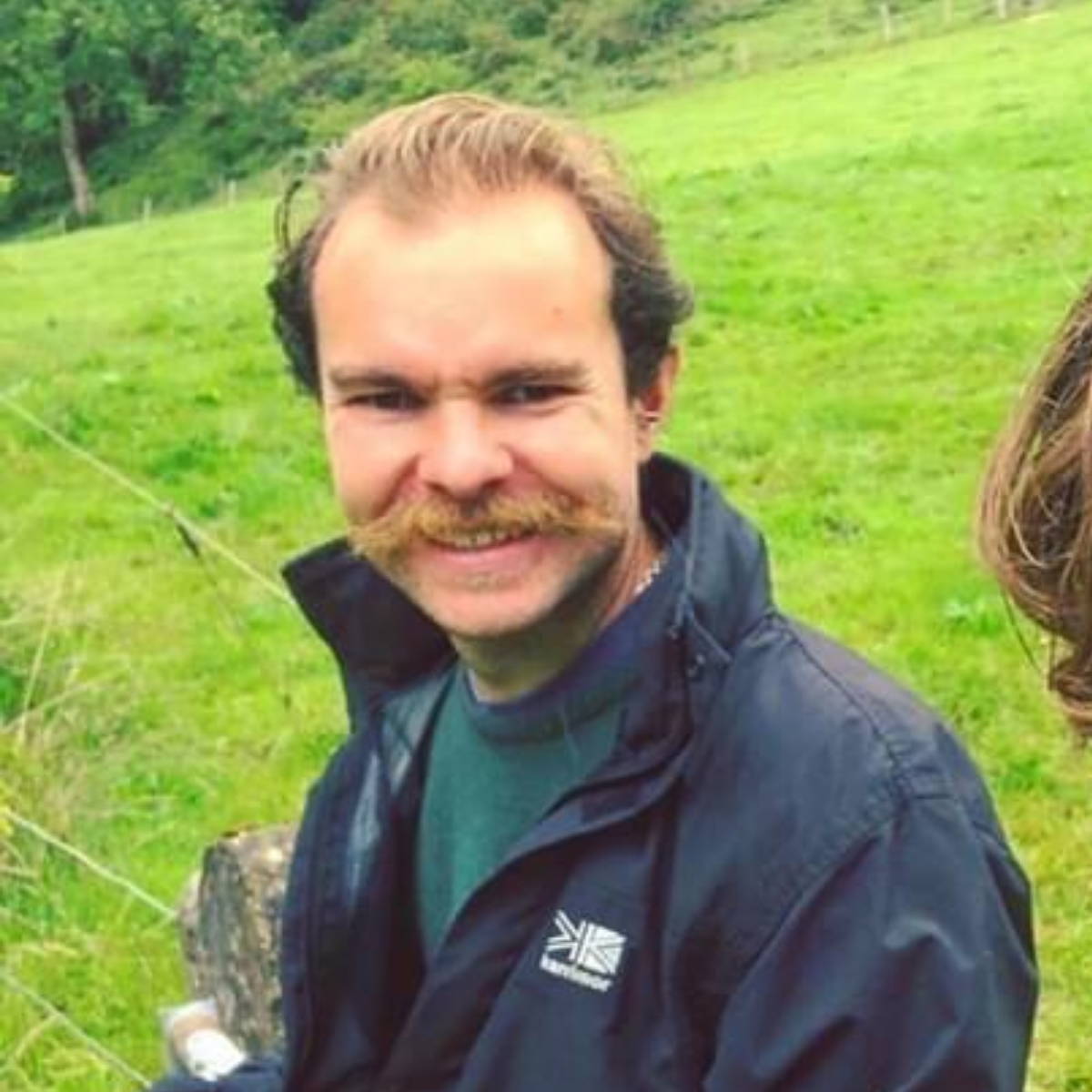 Ben is a skilled jeweller and goldsmith, sharing his skills with budding jewellery makers as a teacher. Although he lives in Chesterfield, he works not too far from us. When he isn't working on rings, he's out on his motorbike.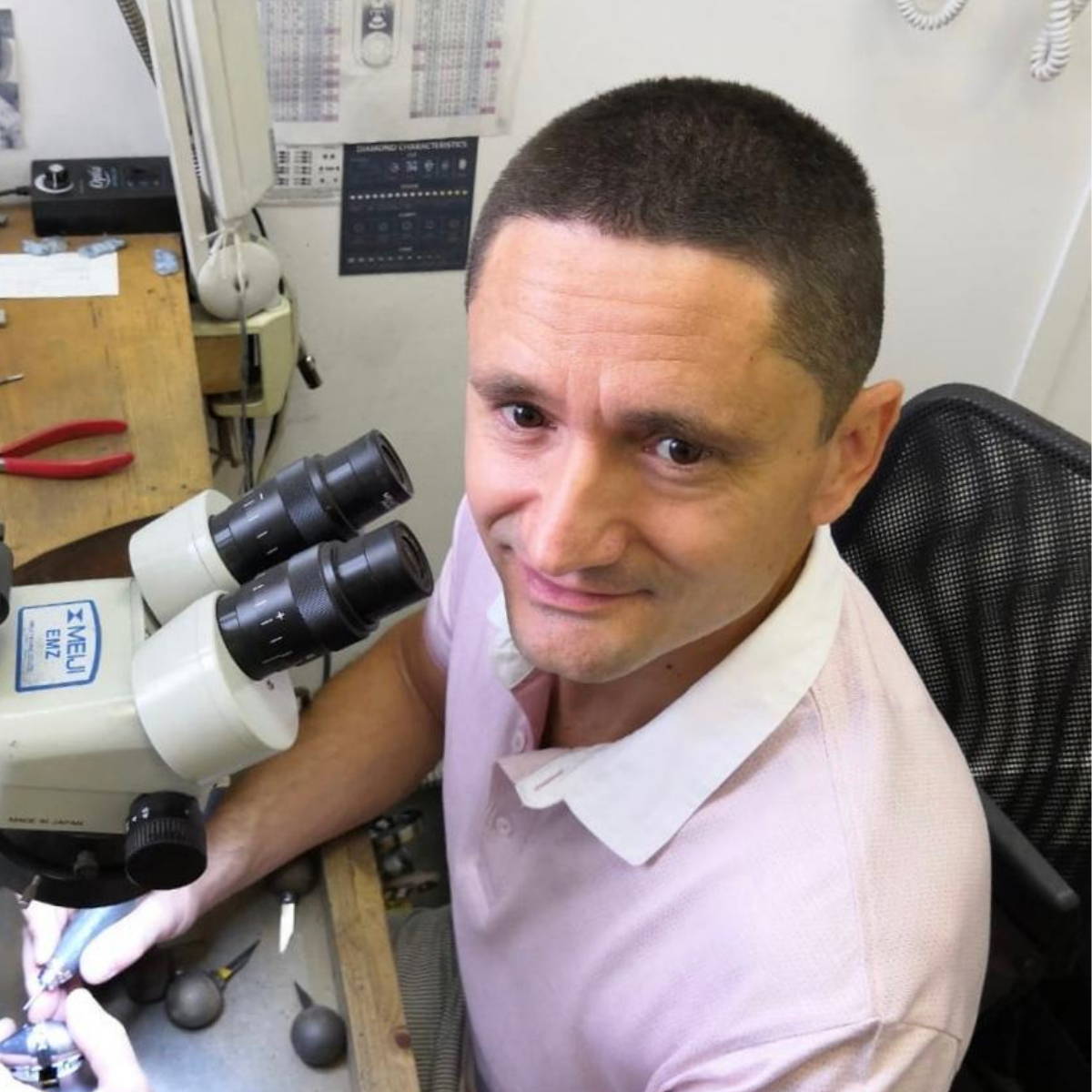 Dimitar Hitrov
Master Craftsman
Dimitar is a master craftsman based in London's Hatton Garden. With decades of experience, he specialises in stone setting and loves it when we send him a complicated ring. We work with both Dimitar and his wife Tanya.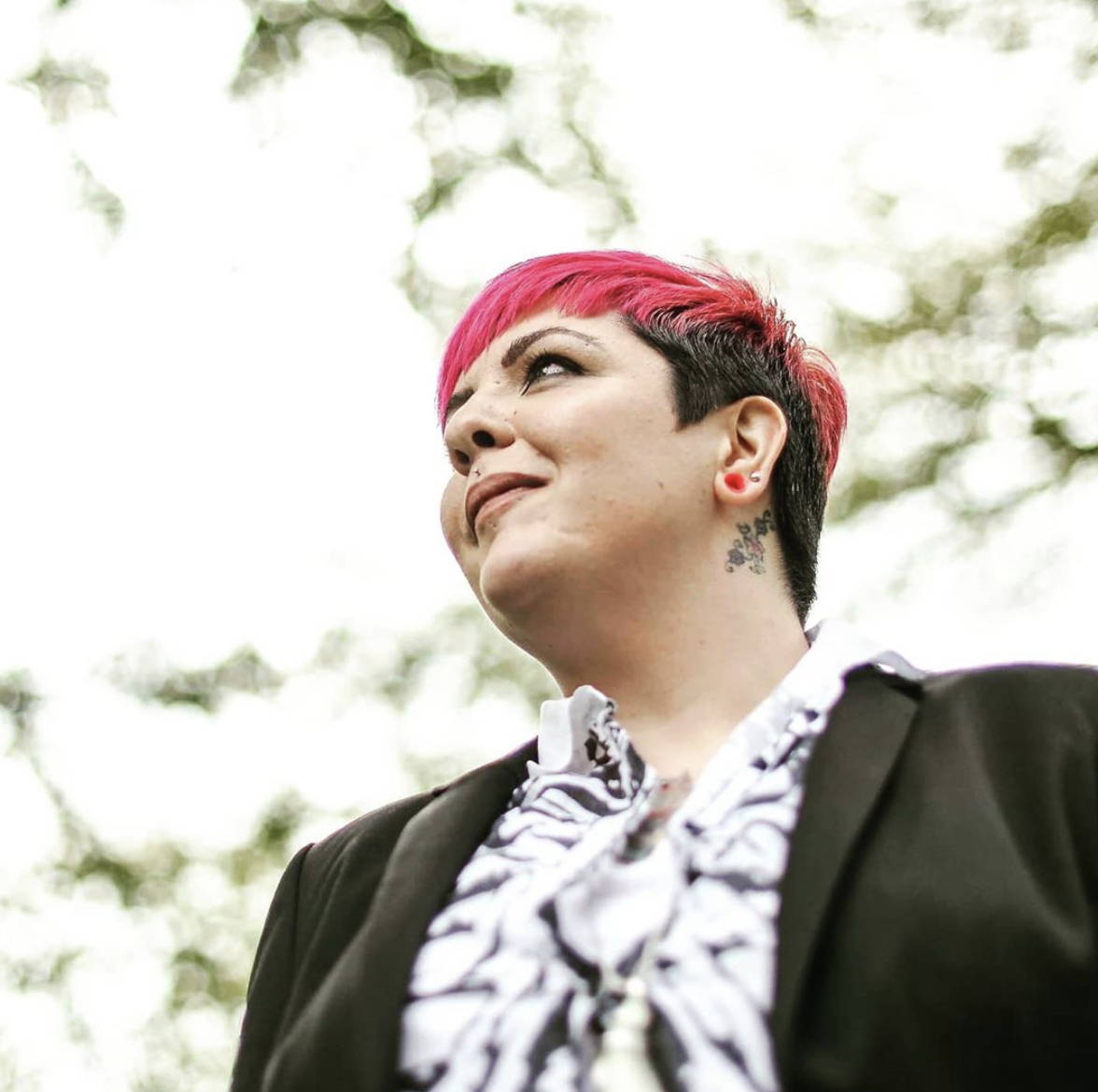 Emma Elliott
Virtual Assistant
Emma is the team member everyone needs. She works behind the scenes as our Online Business Manager. She is process driven and super organised. We're also huge fans of her bright hair, Instagram positivity and tattoos.
To view our current vacancies please view our careers page here
We are currently looking for a Sales Assistant, CAD designer, Media Buyer and Jewellery Design Intern.
If you would like to work with us, you can also email your CV to careers@jessicaflinn.co.uk