Peter is our resident colour expert. Joining us with a wealth of experience as a fashion stylist, he knows exactly how to help you find your perfect metal and gemstone colour.
Working with customers in our showroom, appointments with Peter are always calm and welcoming. He gravitates towards all things vintage and is a huge fan of our more traditional designs.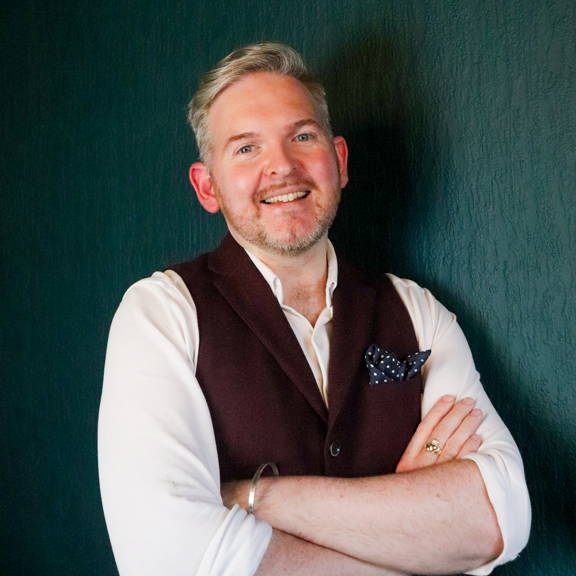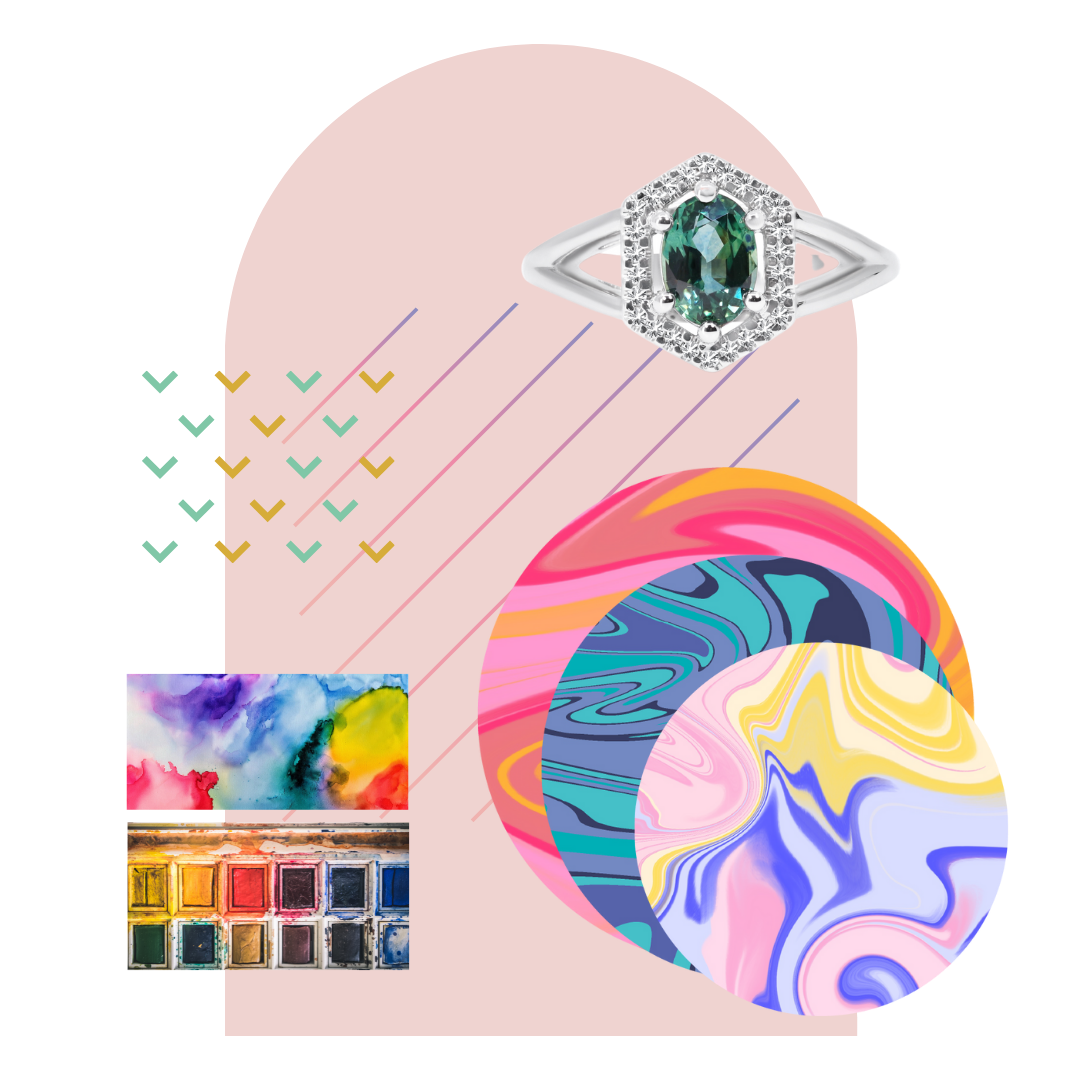 COLOUR, STYLE AND PERSONALITY
Peter is inspired by the people who are destined to wear our rings. He is drawn to the colours that work for them, and to finding a gemstone to match their personality. His process is driven by the customer he is working with in that moment, and he becomes hyper-focused on helping them find the perfect ring or to create the perfect design.
Working with Peter is a wonderful opportunity to explore our colourful gemstones and find one that truly speaks to you.
See PETER's latest designs
BOOK YOUR SHOWROOM APPOINTMENT