Olivia joined Jessica Flinn with a passion for fine jewellery. Swapping teaching foreign languages for our showroom, her love for all things vintage means she has a unique eye for timeless design.
In her role she works with customers to create 2D mock ups of their ring, bringing initial ideas to life. She also sources gemstones from our network of global suppliers.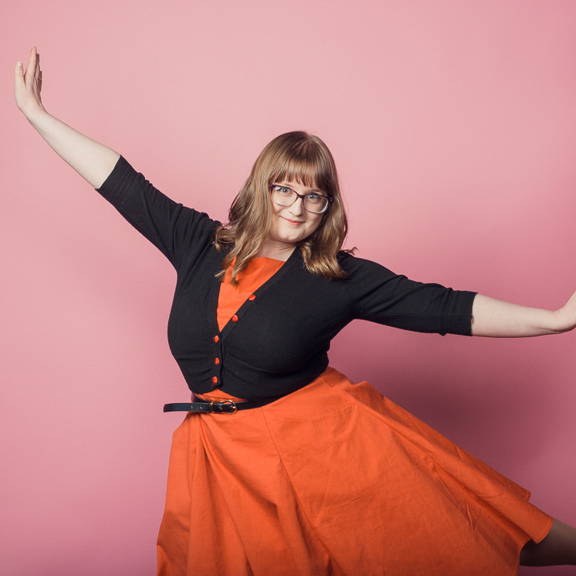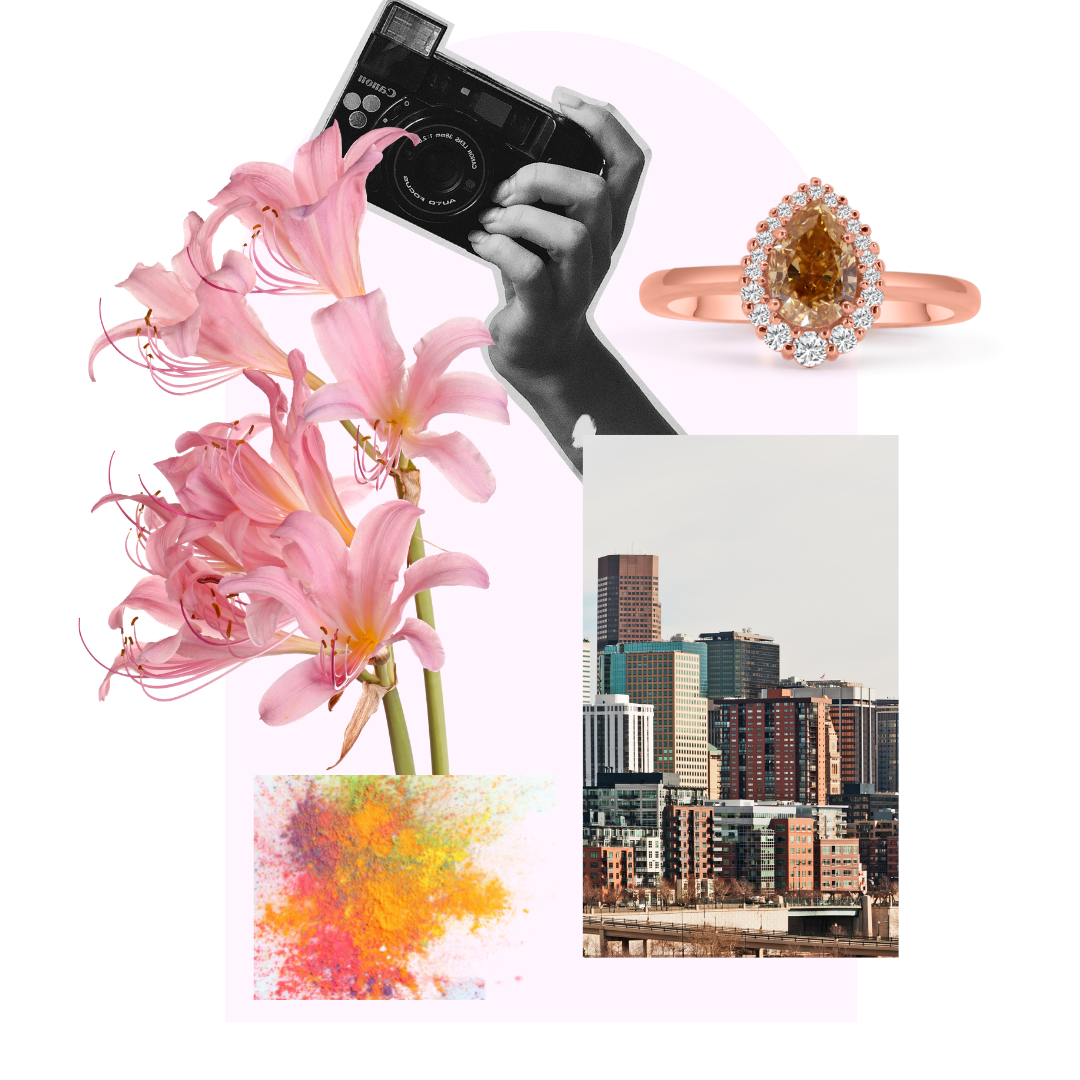 NATURE, ARCHITECTURE AND COLOUR
Olivia's aesthetic is vintage, which is reflected in the rings she loves to work on. She loves a halo, and exploring how they can be done with a twist in our designs.
Inspired by nature, she is drawn towards pieces which feature vines, floral patterns and flowing basket settings. When it comes to colour, anything goes - however her favourites are hues of pinks and oranges.
We adore the Aneesa design Olivia created for our signature collection.
See OLIVIA's latest designs