Grace is our Head of Showroom and is immensely experienced. Working for many years as a bench jeweller, there is nothing that Grace doesn't know about fine jewellery.
Her designs are always flawless and she has an amazing ability to take a customer brief, add a dash of Jessica Flinn flair, and create something beautiful.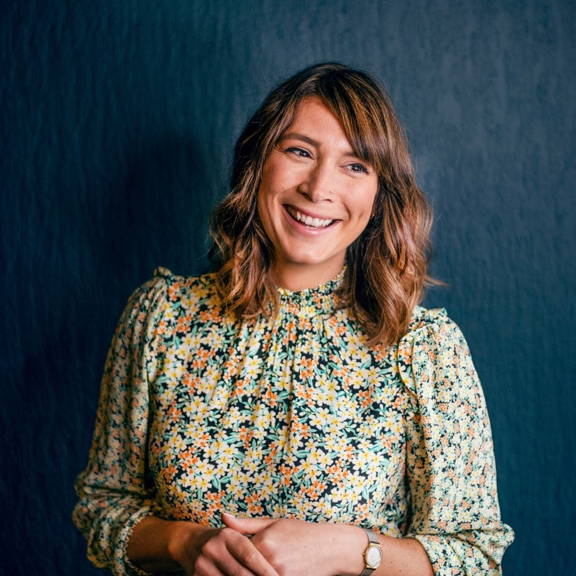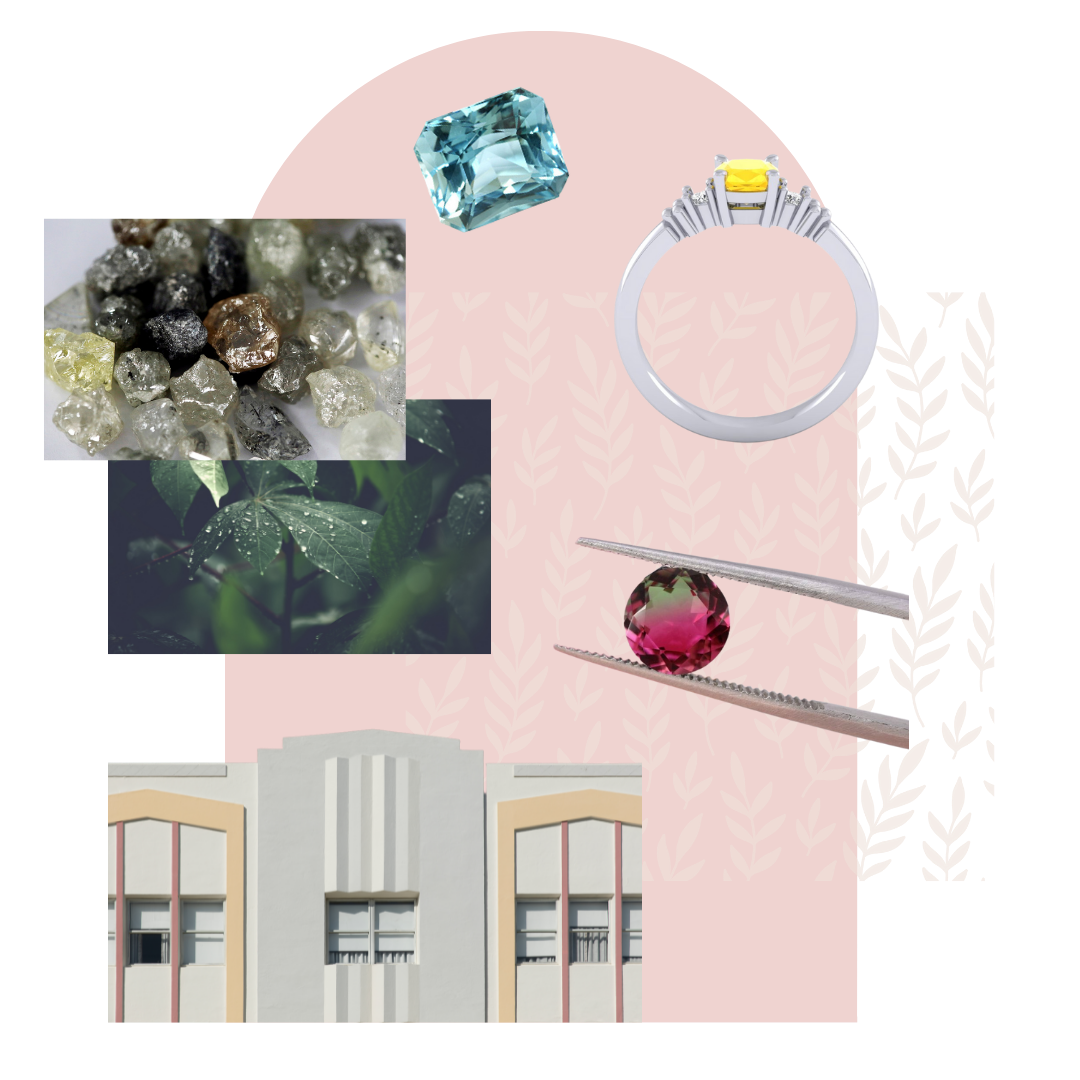 COLOUR, PATTERNS AND ARCHITECTURE
Grace finds inspiration in colour, pattern, architecture, structure and organic forms. Although she works daily with cut and polished gemstones, she loves to see diamonds in their rough form. She is also intrigued by the Art Deco era, including fashion, jewellery and buildings.
As a bench jeweller, Grace's design process is heavily informed by the making process. She focuses on each element of a ring in great detail, understanding the possibilities and limitations of a design idea.
Her eye for detail also makes her one of our quality control assessors. Working with Grace on a design is incredibly exciting, and you'll leave any appointment with her feeling both inspired and informed.
See GRACE's latest designs