Emma is our Junior Designer and is charged with creating our signature ready-to-ship collection. With a traditional jewellery background, she has a wealth of diamond, gemstone and precious metal knowledge.
Her design approach is incredibly tactile and plays to her skills as an artist. She likes to hold the gemstones and design outwards, putting pencil to paper to sketch her ideas as she goes.
In her role at Jessica Flinn, she creates and orders new designs and sources gemstones from our suppliers around the world.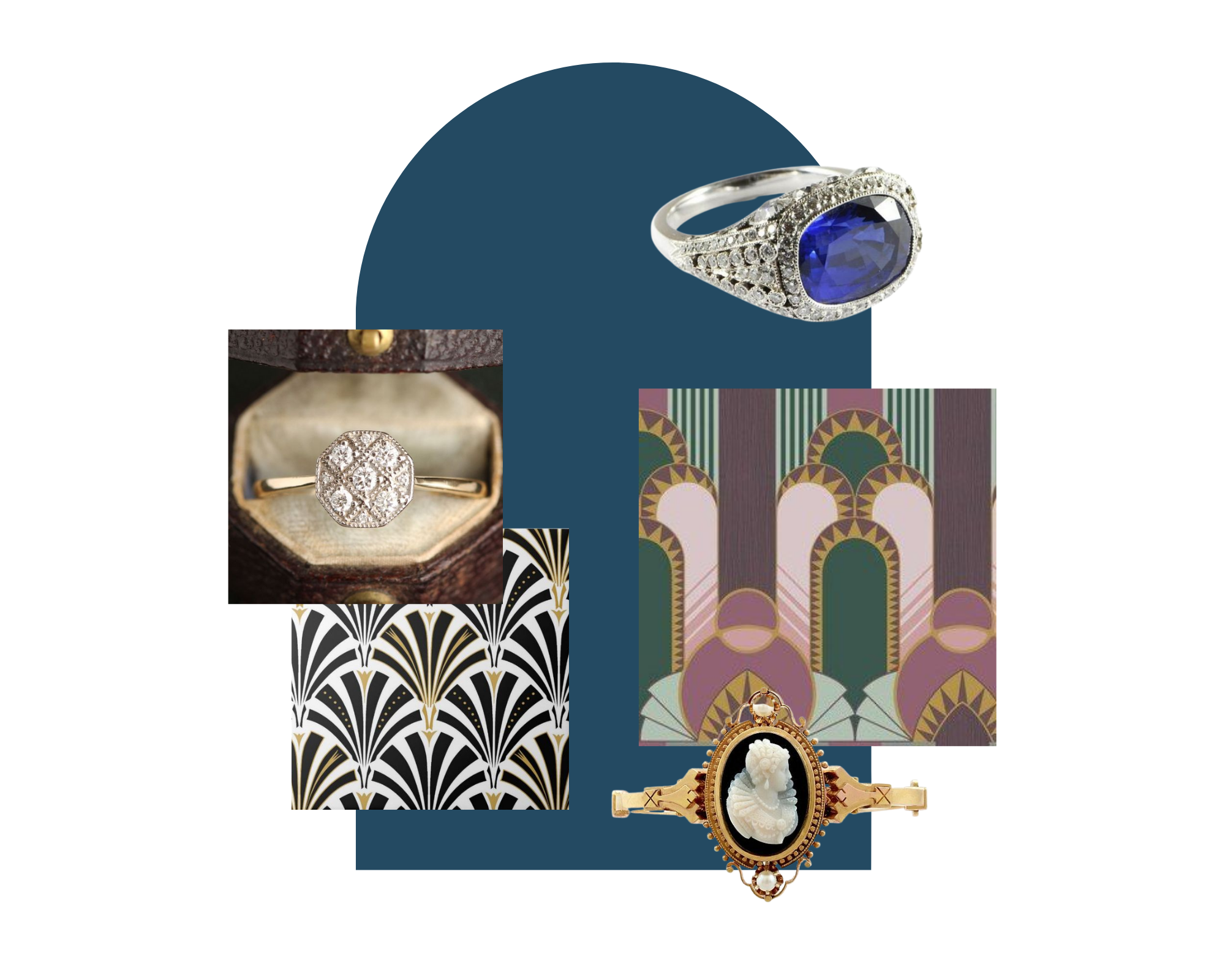 ART DECO STYLING AND ANTIQUE JEWELLERY
Emma's inspirations can be seen throughout our collection. In her sketchbook, you'll find images of antique jewellery which she'll use as a reference point for creating new, contemporary designs. She is inspired by her time working with pre-owned jewellery at a traditional high street jewellers, where she realised her love for all things vintage.
She also loves Art Deco styling, and experimenting with unique shoulder designs including baguette diamonds and trilliant cut stones.
Emma is responsible for creating some of our most dramatic designs, including Ariana and Adaline.
See EMMA's latest designs