Charlotte is the newest member of our team, and is charged with working with customers via our 'Ruby' inbox, live chat, and social media. Her meticulous attention to detail is already shining bright, with some stunning bespoke and custom designs already under her belt.
Growing up on the edges of the jewellery industry, Charlotte watched her Dad thrive in his career as a high-end watch specialist. A self-taught surface fabric designer, she always brings her design flair for every piece she works on.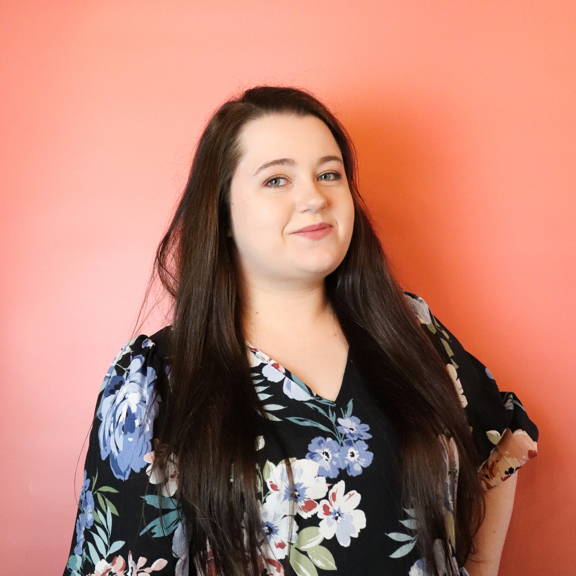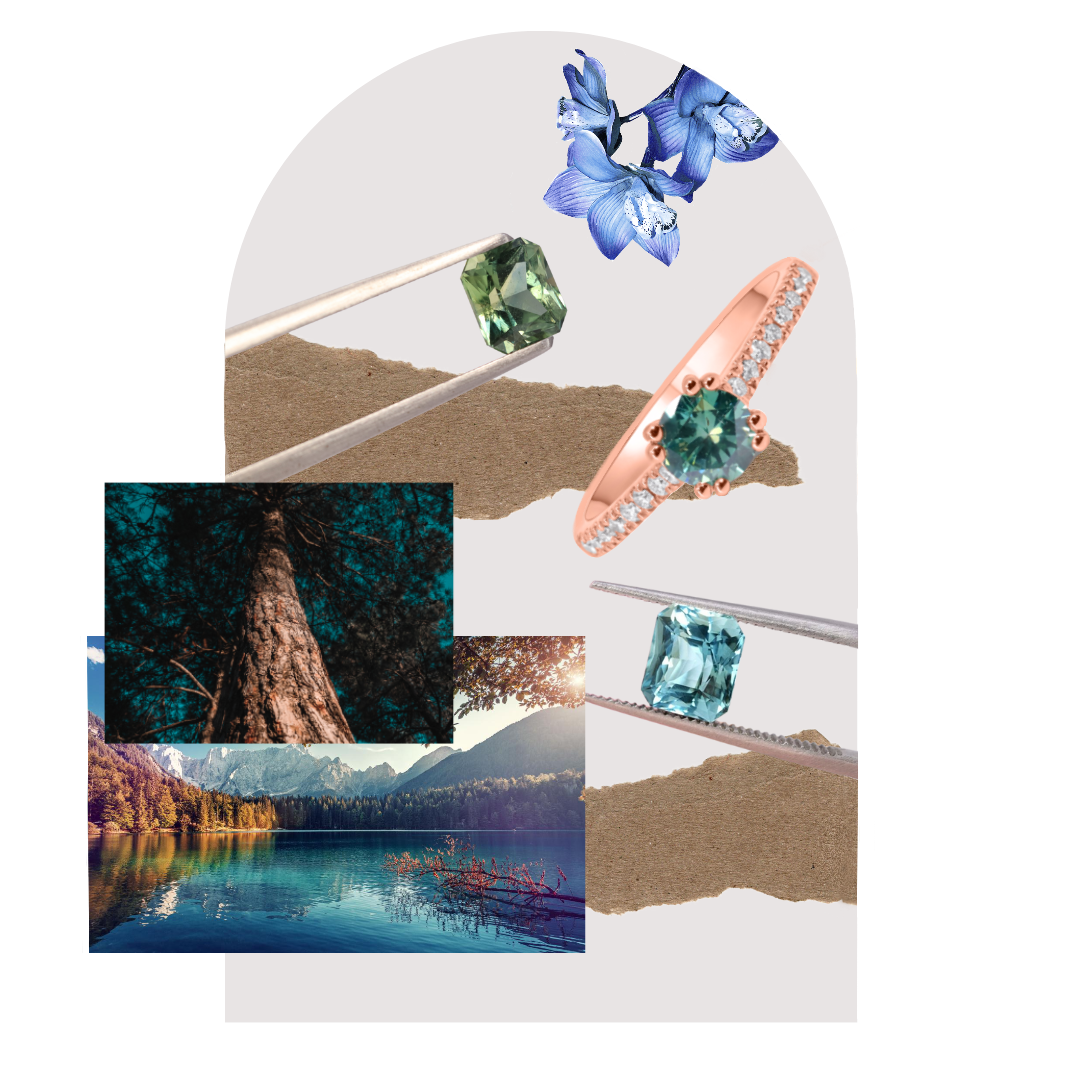 NATURE, SYMMETRY, BLUE AND GREEN DIAMONDS
Charlotte is deeply inspired by nature, and the most natural of colours; greens and blues. Although she loves to work with diamonds, she thrives with a brief centered around stunning teal sapphires.
As a surface fabric designer, symmetry and the balance of shapes is incredibly important to her. Combined with her love of nature, you're sure to see flowing settings paired with precise symmetry when you work with her on a design.
See CHARLOTTE's latest designs