Bea is our CAD designer and boasts an impressive CV. She joins us with a working experience of jewellery as a Goldsmith and a foundation degree in Jewellery Design from Manchester Metropolitan University.
Before joining us she ran her own business, and then accepted a permanent position as an integral part of our team. In her role she creates all of our CAD models, and ensures each piece is ready and suitable for production.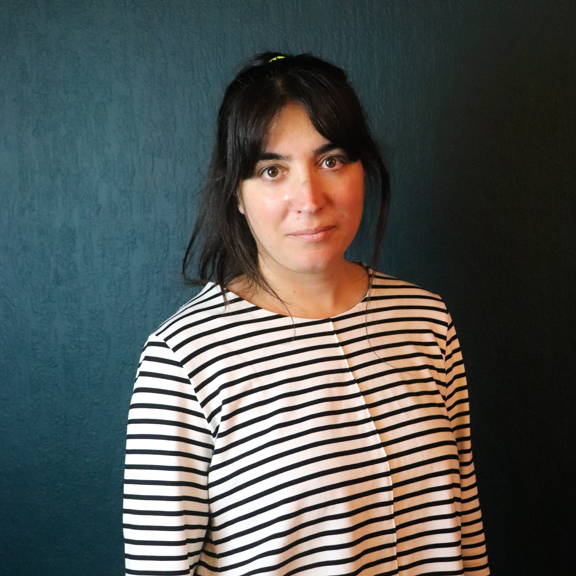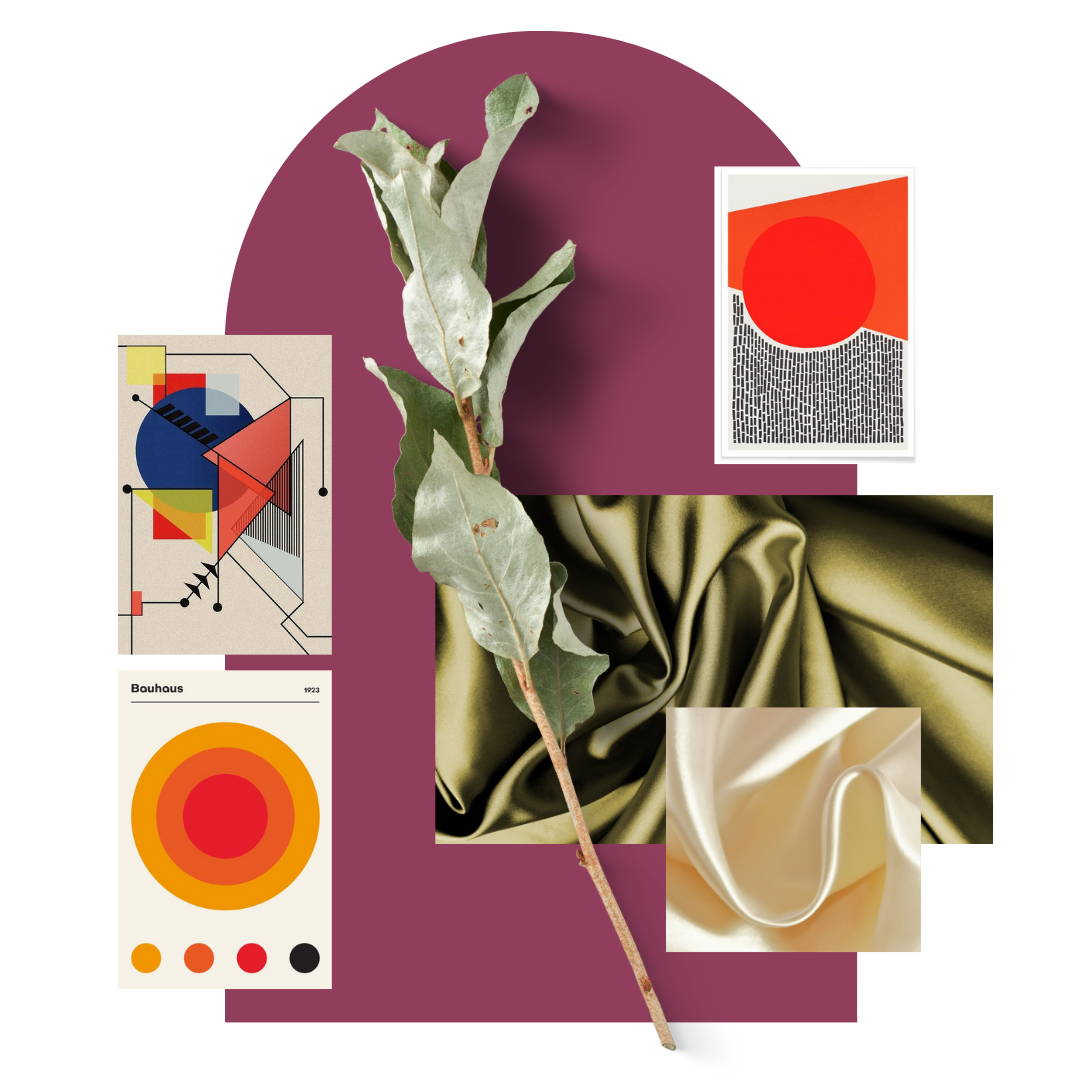 NATURE, FABRICS & MID-CENTURY ART
Bea is inspired by the bold colours, clean lines and abstract shapes of the Bauhaus art movement. In contrast she also loves the softness of nature and fabrics. This means that whether she's working on a geometric piece that relies on harsh angles and contrast, or a flowing piece with an elegant basket setting, she has an amazing point of reference.
In her role Bea often advises on the finest details of a design, from the placement of gemstones and how they are set within the piece, to the choice of claws and the amount of metal used. If you're working with us on a bespoke design, Bea will be the one to finesse and finalise your design.