Amy graduated with a BA(Hons) in Jewellery and Metalwork from Sheffield Hallam University. Since then she has continued to work on her own pieces as a hobby, focusing on lost wax carvings to create organic pieces.
Before joining Jessica Flinn she worked at London Road Jewellers (featured on ITV), which is where she discovered her love of antique jewellery.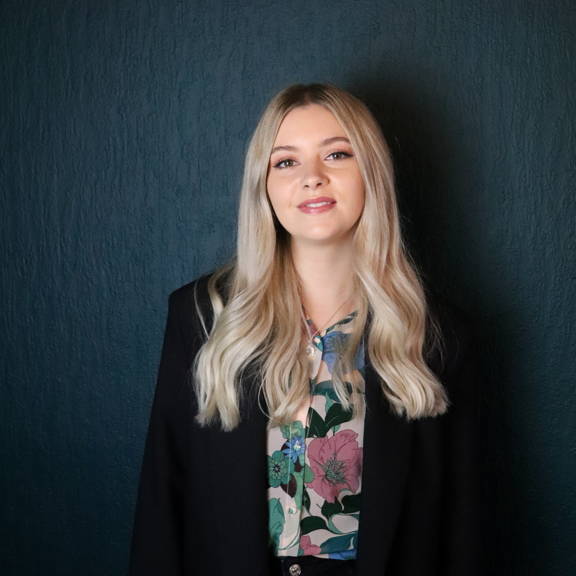 As a practicing jewellery maker, Amy is inspired by nature, crystals, and organic shapes and patterns.
Working face to face with customers in our showroom, her hands-on understanding of jewellery allows her to suggest styles, solutions, and options you'd never even thought of. She's able to apply her understanding of form, shape, and balance to fine jewellery pieces to help you create something unique and wonderfully refined.
When it comes to colour, with Amy anything goes!