FROM IDEA TO FINISHED RING
From ethical gemstone sourcing, to recycled metals and supporting family-run businesses - here's everything you need to know about how our rings are made.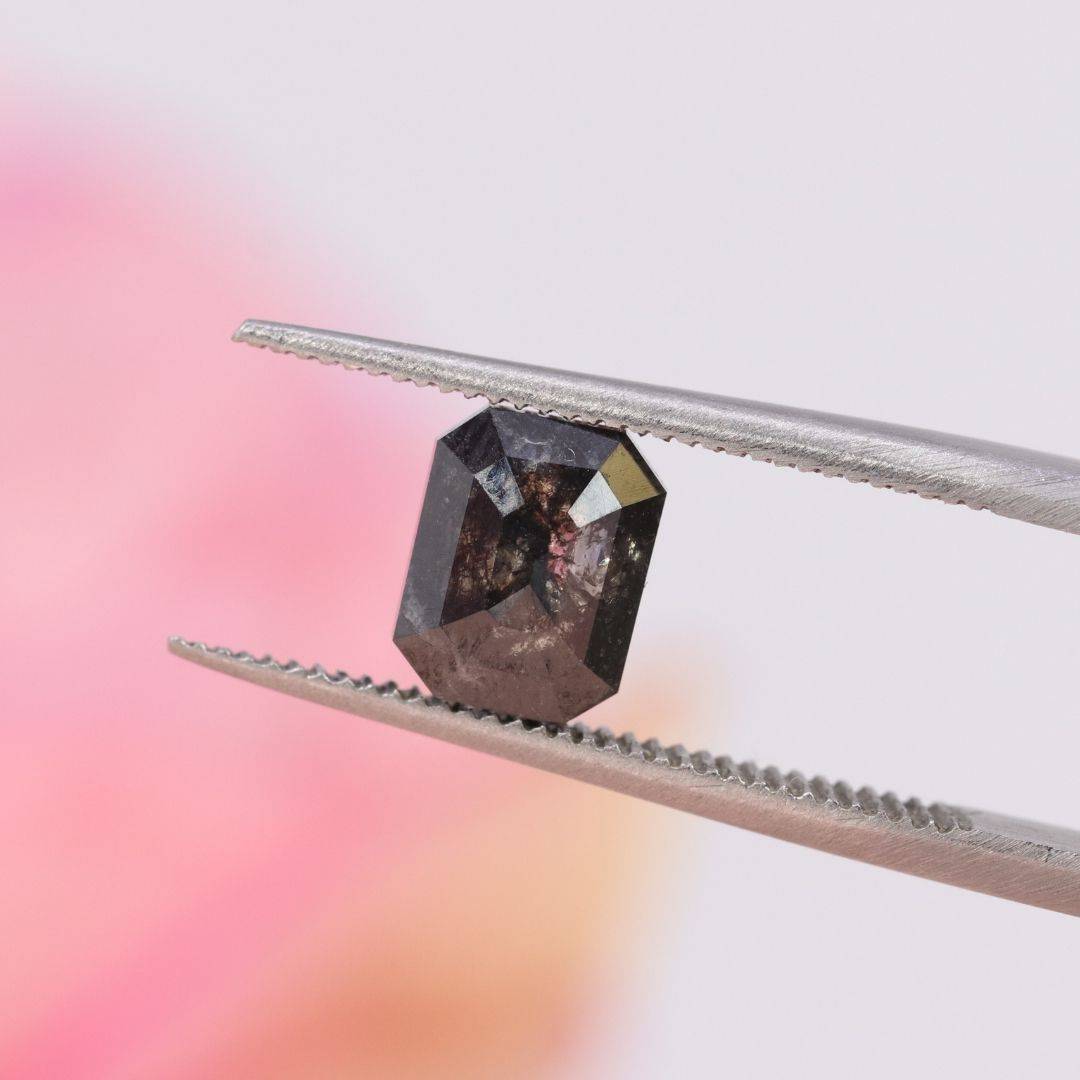 IT ALL BEGINS WITH A GEMSTONE
Unlike traditional jewellers, our design process begins with a gemstone. We source mined diamonds, lab grown diamonds, salt & pepper and colourful diamonds, sapphires and other precious gemstones, such as morganite and tourmaline, from ethical suppliers around the world.
Each gemstones is hand-selected and appraised by our team, before it can be set in one of our designs.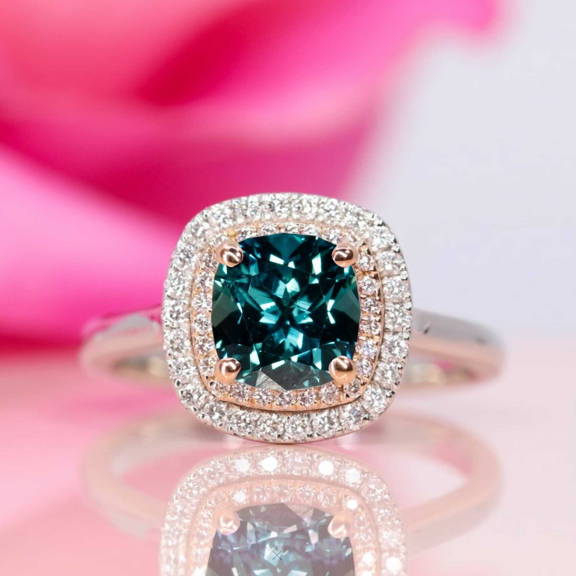 Working from the gemstone(s) outwards we begin designing the setting. It's at this point we add side stones, halos and other gemstones, before creating a ring which will bring all of these elements together. If you're working with us on a bespoke design, we'll agree the profile of the ring, claw styles and lots more with you.
We use 2D mock ups to see how the ring will look as a finished piece.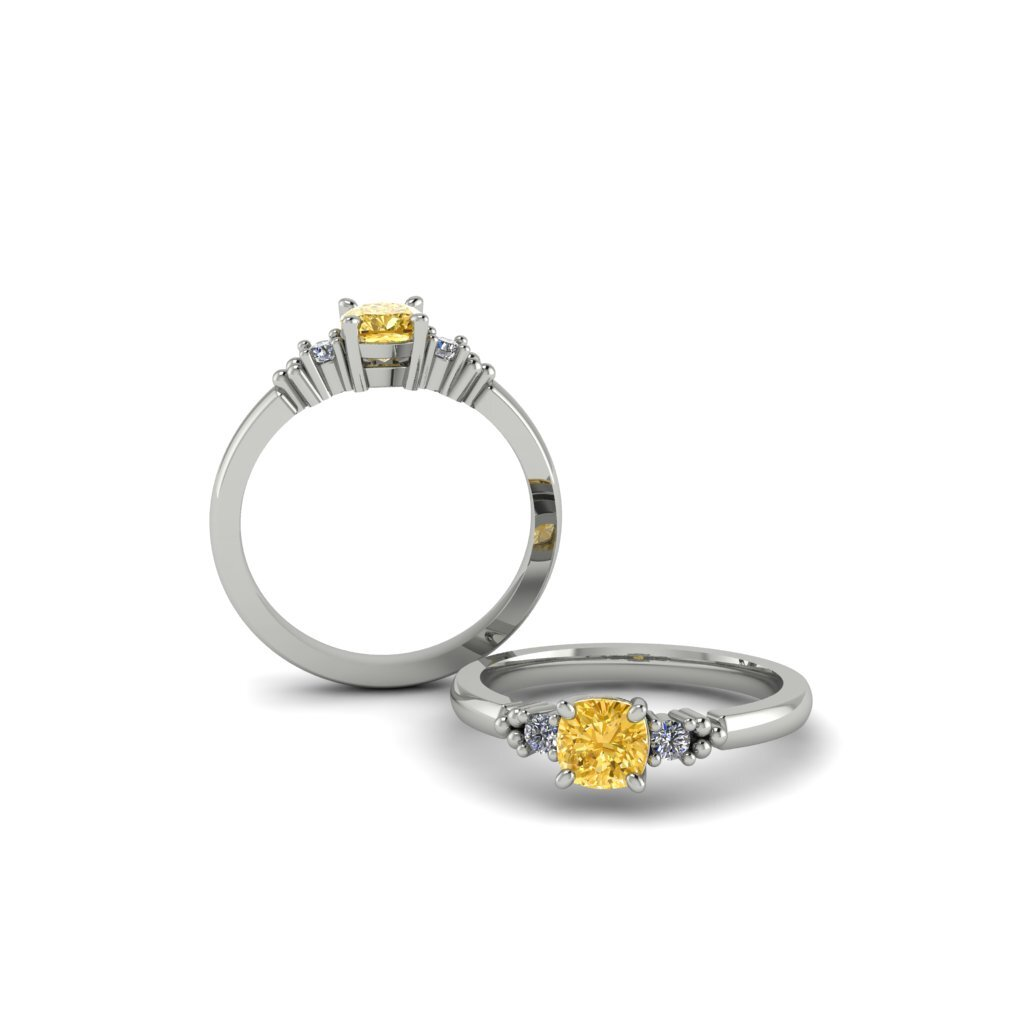 CREATING A DIGITAL DESIGN
Once a 2D design is created, our in-house CAD team will realise it in 3D using specialist software. They will carefully fine tune every part of the ring to ensure it not only looks beautiful, but is strong and can be easily made.
If you're working with us on a bespoke design, we may share a render of your final ring with you. You will have the opportunity to make up to three amends to this design.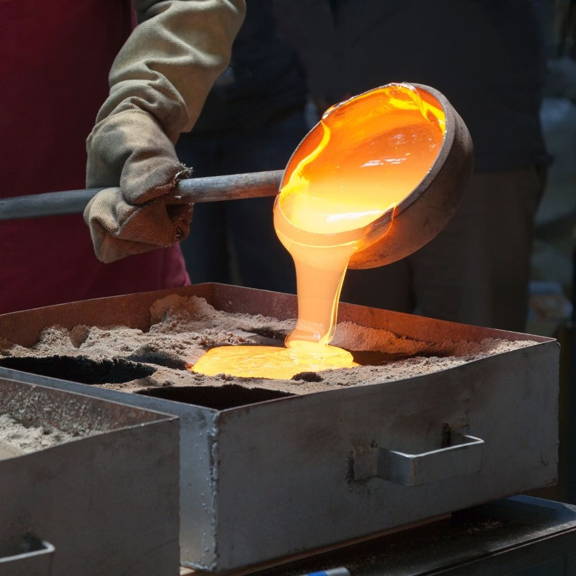 All of our mounts are cast using either fully or partially recycled metals. All of our metals are 'chain of custody', which means that their origins can be traced.
To cast your ring, your design is 3D printed in wax. This is then used to create a negative of your ring in a mold. Molten gold or platinum is then poured into the mold, creating your unique ring in the perfect size.
Once your ring is made, the final stage is setting and polishing. We work with a small family run bench jewellers in London's Hatton Garden to set our gemstones. Dimitar has a wealth of experience as a bench jeweller and ensures each stone is carefully set in place before cleaning and polishing the ring.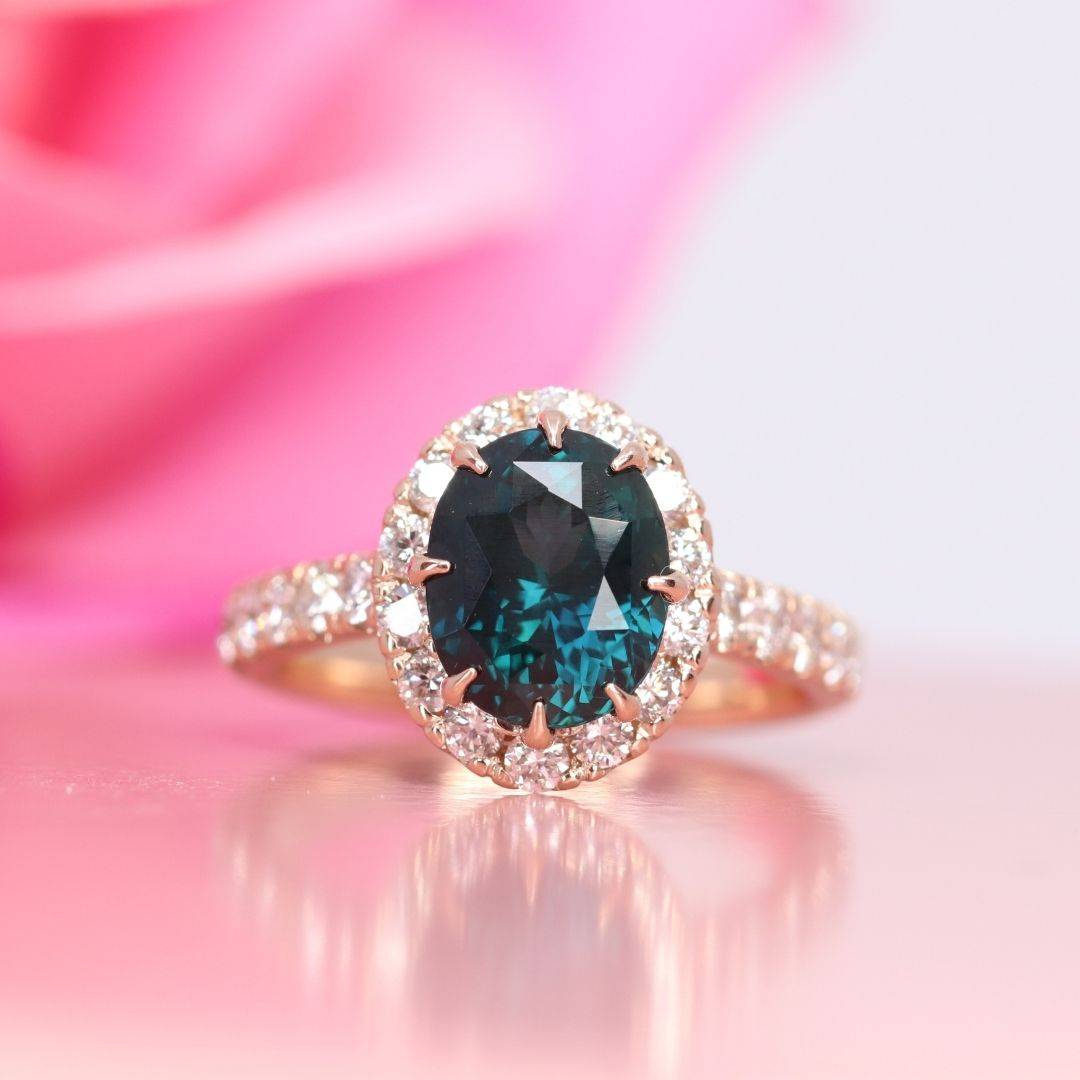 Before any ring is dispatched it receives a final quality inspection check. We check the stones, setting and shine to ensure it meets our exacting standards.
Finally, it receives its valuation and is photographed before making its way to you.