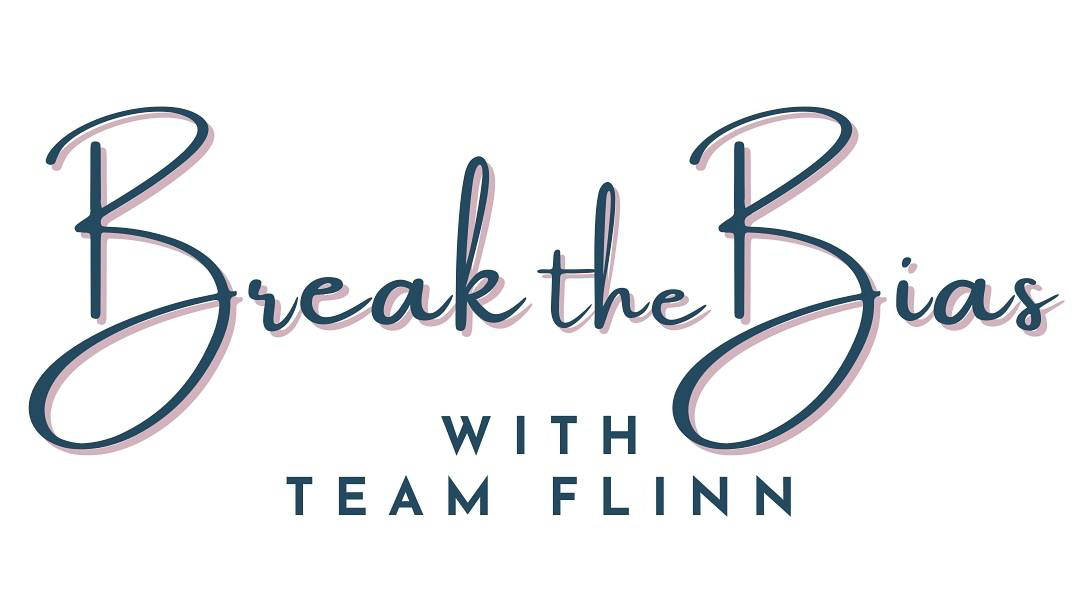 INTERNATIONAL WOMEN'S DAY LIMITED EDITION ENGRAVING
International Women's Day is celebrated across the globe on the 8th March. The theme this year is 'Breaking the Bias' and we're excited to celebrate in our own unique way.
Why is International Women's Day important to us?
We're a team of women. Our rings are designed by women, for women. And we believe that women should be respected, celebrated and treated fairly. To mark our commitment to equality, we're offering a limited edition engraving, which can be lasered onto your ring, free of charge.
This engraving symbolises the hope, action and women's equality.
To receive this engraving, simply choose the 'International Women's Day Engraving' button below your ring options, or let a member of our showroom team know.
This will be available from the 7th to the 13th of March.