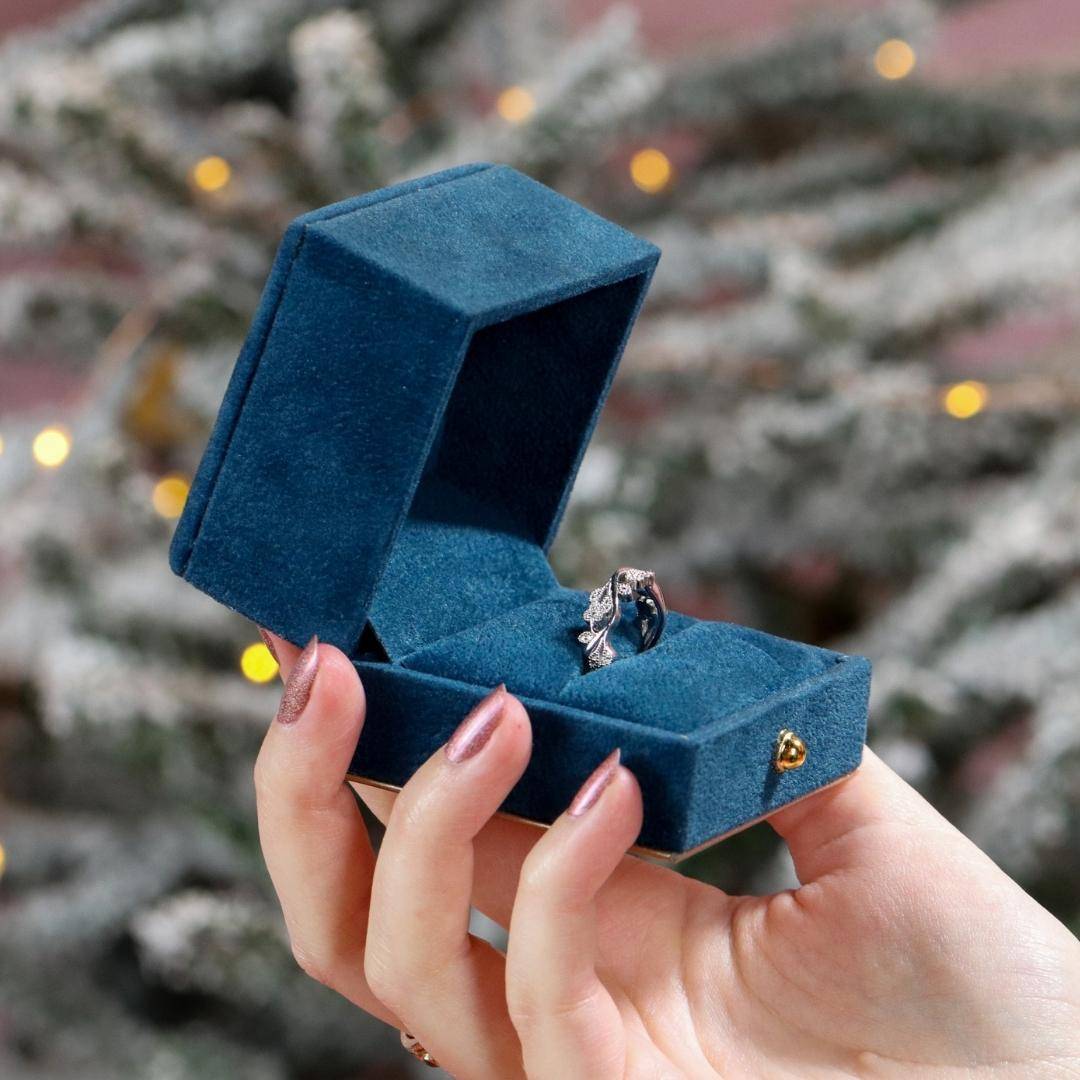 CHRISTMAS WEDDING RING EVENT
10% OFF SELECTed WEDDING RINGS
'Twas the month before Christmas,
When all through the showroom,
Not a designer was stirring,
Not a click of a mouse.
The mulled wine was warming,
Flavoured wonderfully with care,
Excitedly awaiting our customers,
Who soon would be there.
Wedding rings were settled
All snug in their trays,
Dreaming of forever hands,
And awaiting the day.
To make your wedding ring dreams come true, we're offering 10% off, this Christmas, just for you.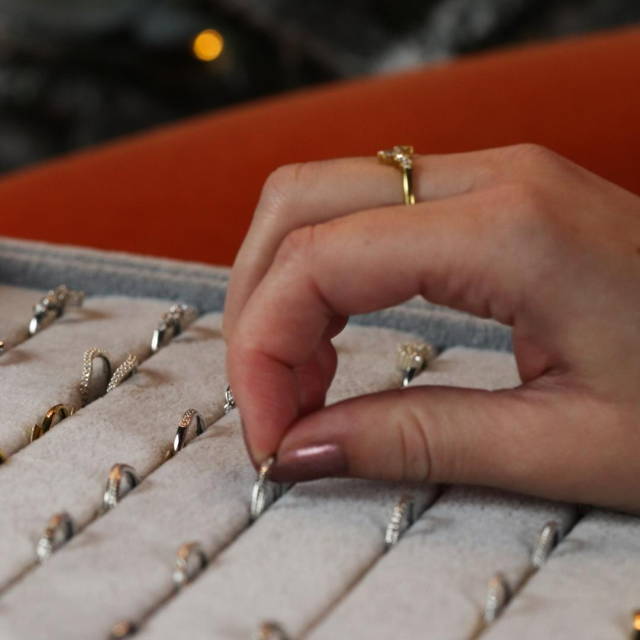 WEDDING RING-FILLED CHRISTMAS
'Tis the season to choose your wedding ring at our Sheffield showroom. Join us for a warming mug of mulled wine and Christmas treats, whilst browsing our collection of unique wedding rings. As a special Christmas gift, if you purchase in our showroom or shortly after your appointment, we'll give you 10% off*.
*applies to all signature designs and shaped-to-fit wedding rings