If you're getting married or planning a mega proposal over the festive period and still haven't chosen your ring, errrr stay calm!! It's getting close, but don't fear, here at JF we go above and beyond so we'll do everything in our power to make it work. Here are some important dates for your calendar...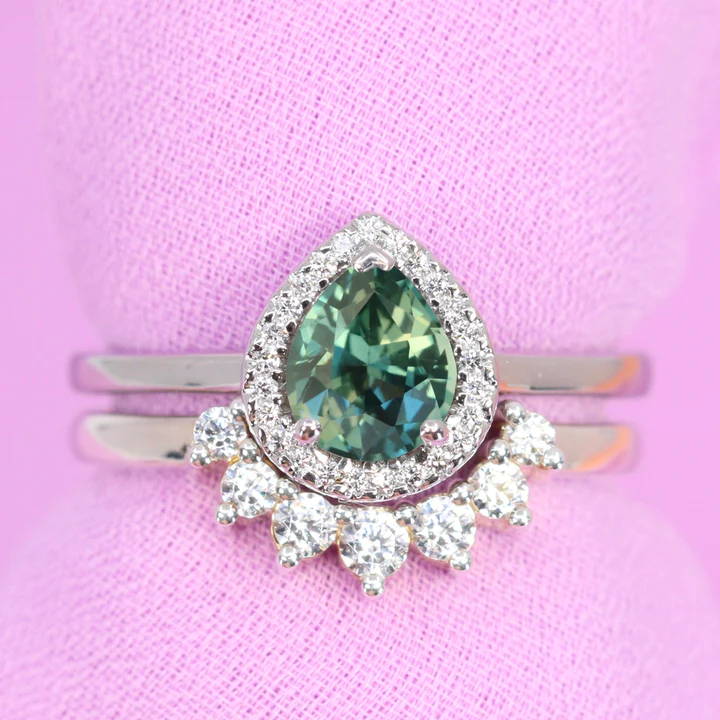 In order to have your bespoke piece with you by Christmas Day, your design must be finalised with an approved CAD design, and paid for in full, by Sunday 5th November.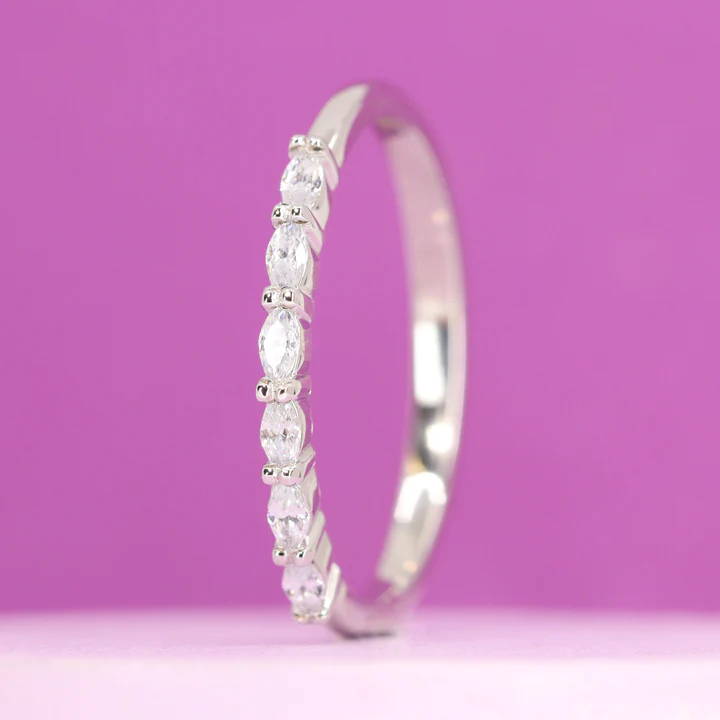 MADE-TO-ORDER WEDDING RINGS
Our made-to-order wedding rings can be ready in time for Christmas when purchased and paid for in full by Sunday 12th November.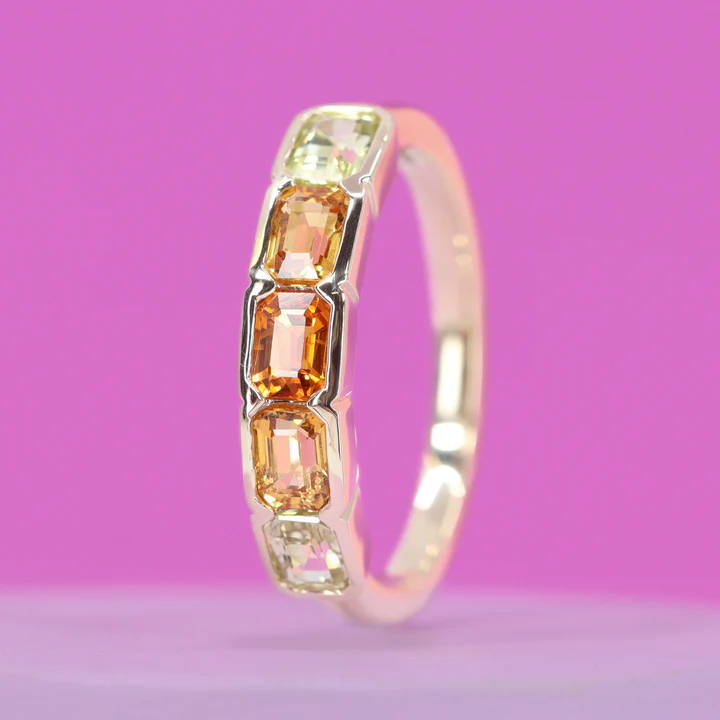 Our ready to ship pieces can be resized in time for Christmas when purchased before Monday 4th December.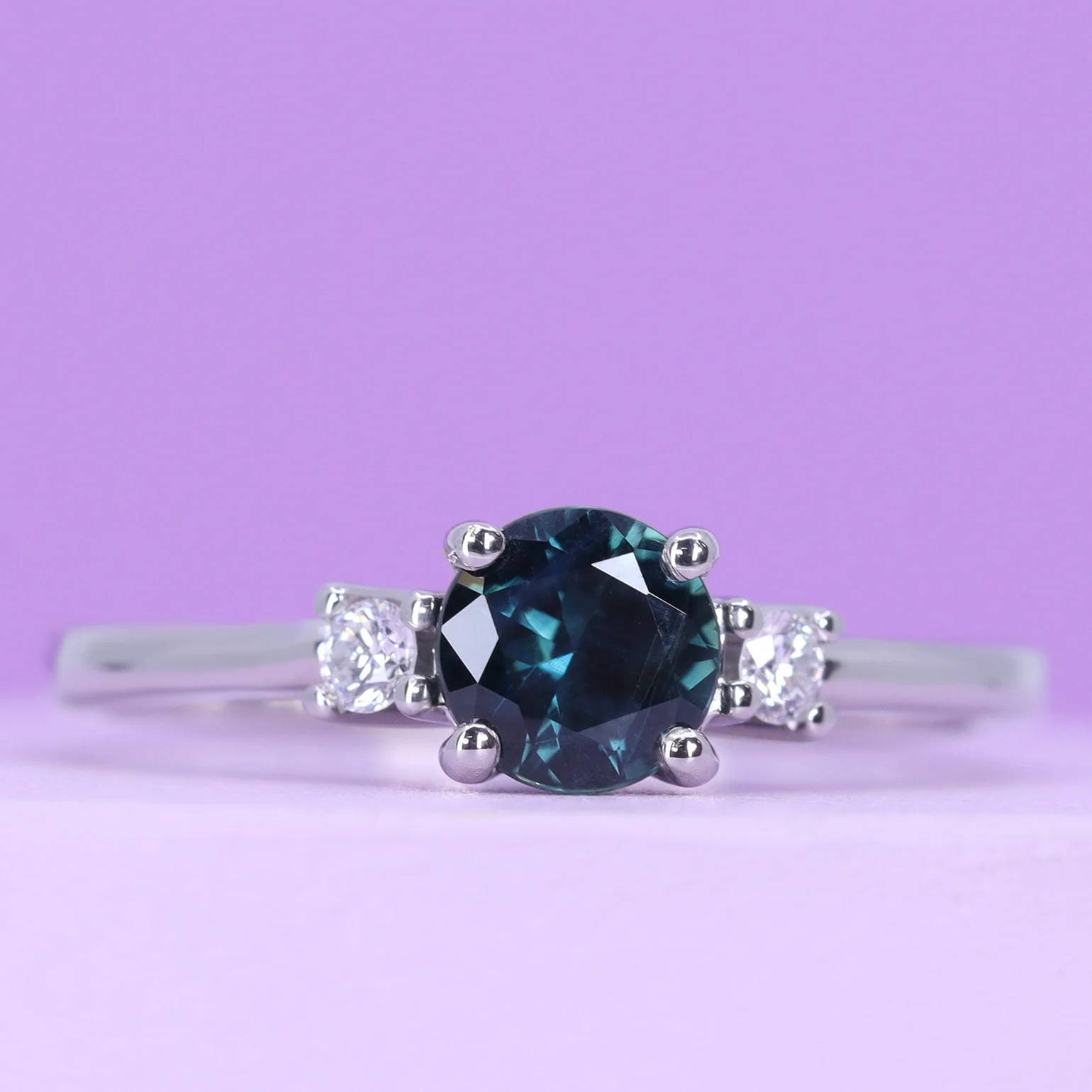 Ready to ship pieces can be returned for a resize in the New Year. Order by midday on Tuesday 19th December to receive by post, or collect in person up to Christmas Eve.
Please feel free to contact us if you have a tight deadline or want to discuss anything ring related. You can chat through our social channels or drop us an email at ruby@jessicaflinn.co.uk. Don't hesitate, let's make something marvellous this Christmas!