Misfit Diamonds specialise in a variety of unique diamonds, from Salt and Pepper Diamonds to Antique and Speciality. Not only do they source exquisite diamonds bursting with personality they also specialise in tantalising teal sapphires.
Our ethos aligned perfectly with Misfit after visiting them in person in Tucson. They believe in exploring working conditions, labour practices, and environmental factors involved in the initial stages of the supply chain.
In 2021, they launched their Canadian, Australian, and African origin diamonds. They have been working on bringing products with documented origin and a traceable journey to the market.
They share our values in hoping to educate and inspire other businesses to follow suit.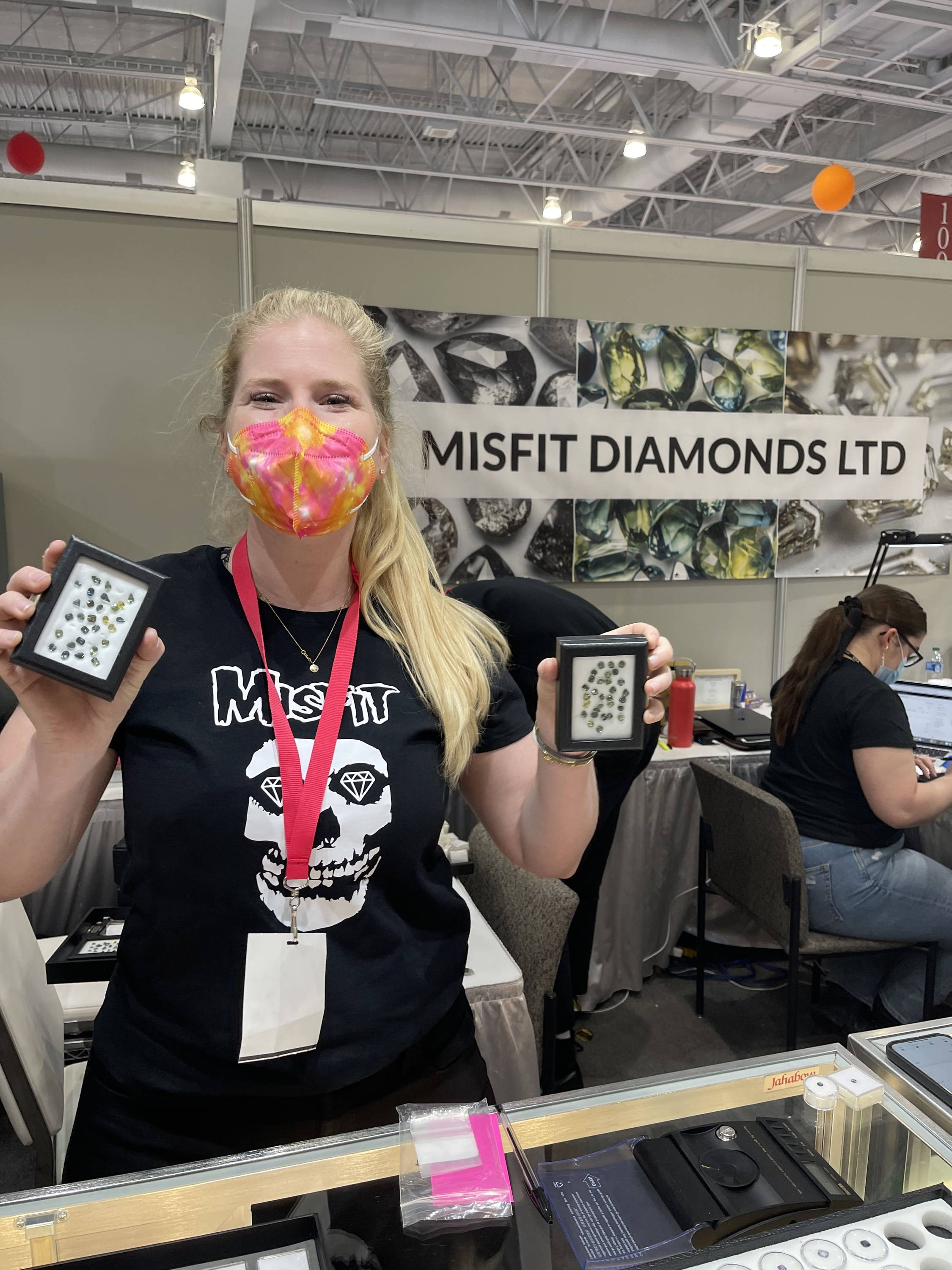 The problem we are all facing is that the majority of diamonds in the supply chain today do not come with documented origin.

The Kimberley Process Certification Scheme (KPCS, established in 2003) is to ensure that the diamonds are free from conflict. However, this still leaves many key questions (origin, labor practices, environmental standards) unanswered.
At Misfit they want documented origin to become one of the first steps to creating transparency within the diamond industry. From this they can explore the working conditions, labor practices, and environmental factors involved in the extraction of these precious stones from the earth.
They are open and transparent in how multi-layered and difficult it is to ensure their diamonds as ethically sourced. This is where Ashkan Asgari, the founder of Misfit talks about how to inspire people to mimic their transparency through sharing the blueprints and their mines, in order to create a cumulative voice and join the ethical gemstone movement.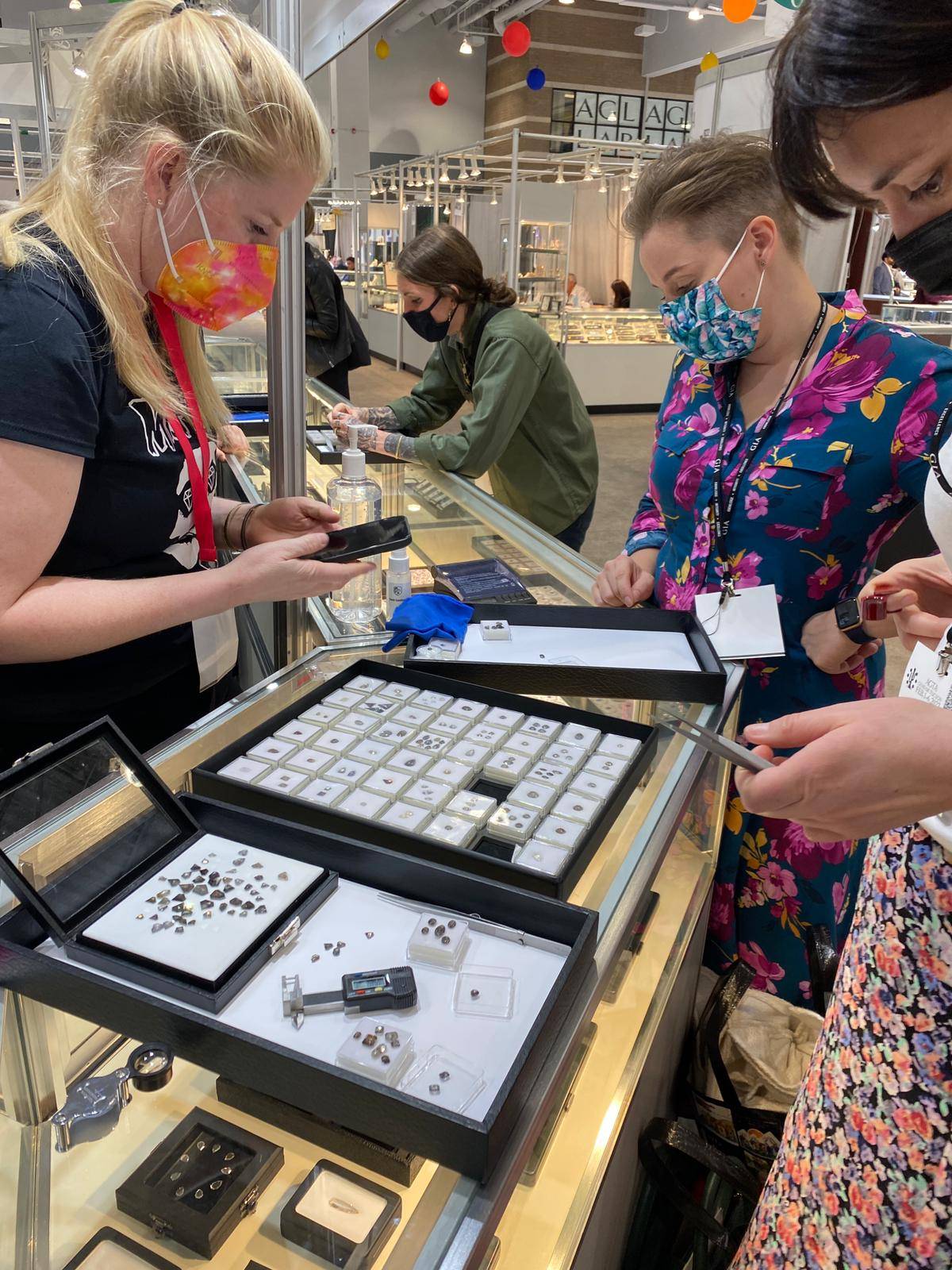 "SPICING UP OUR LIFE WITH SALT AND PEPPER DIAMONDS"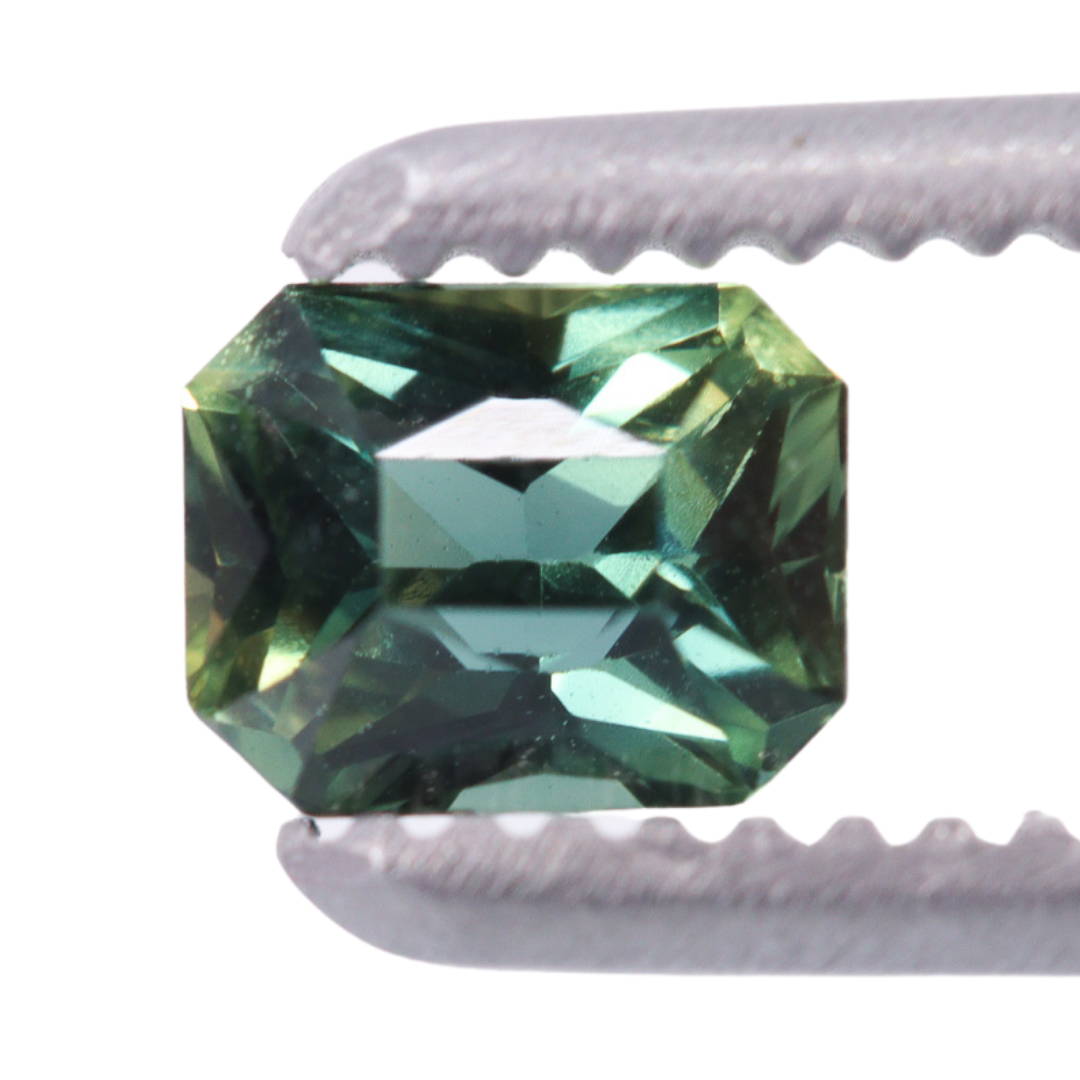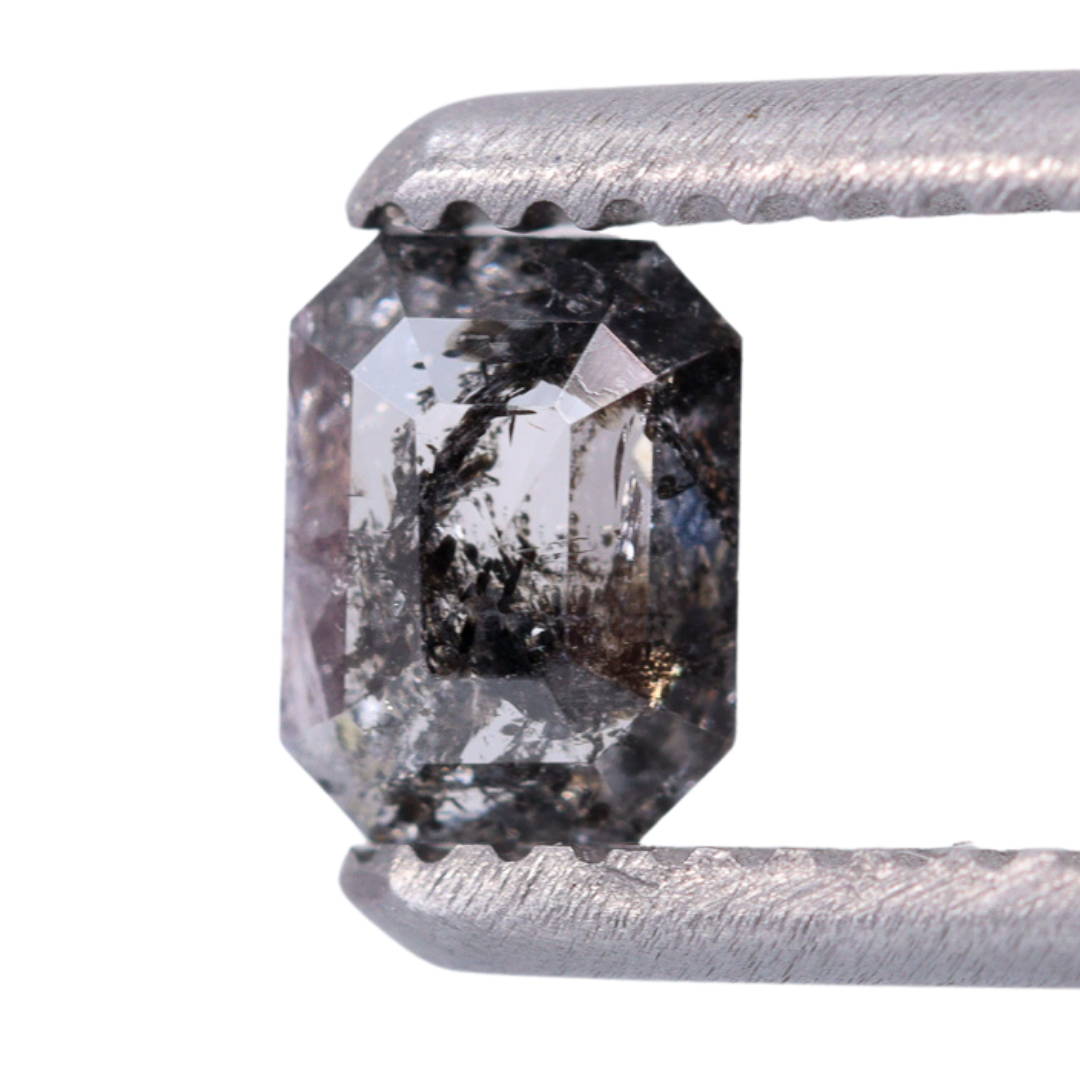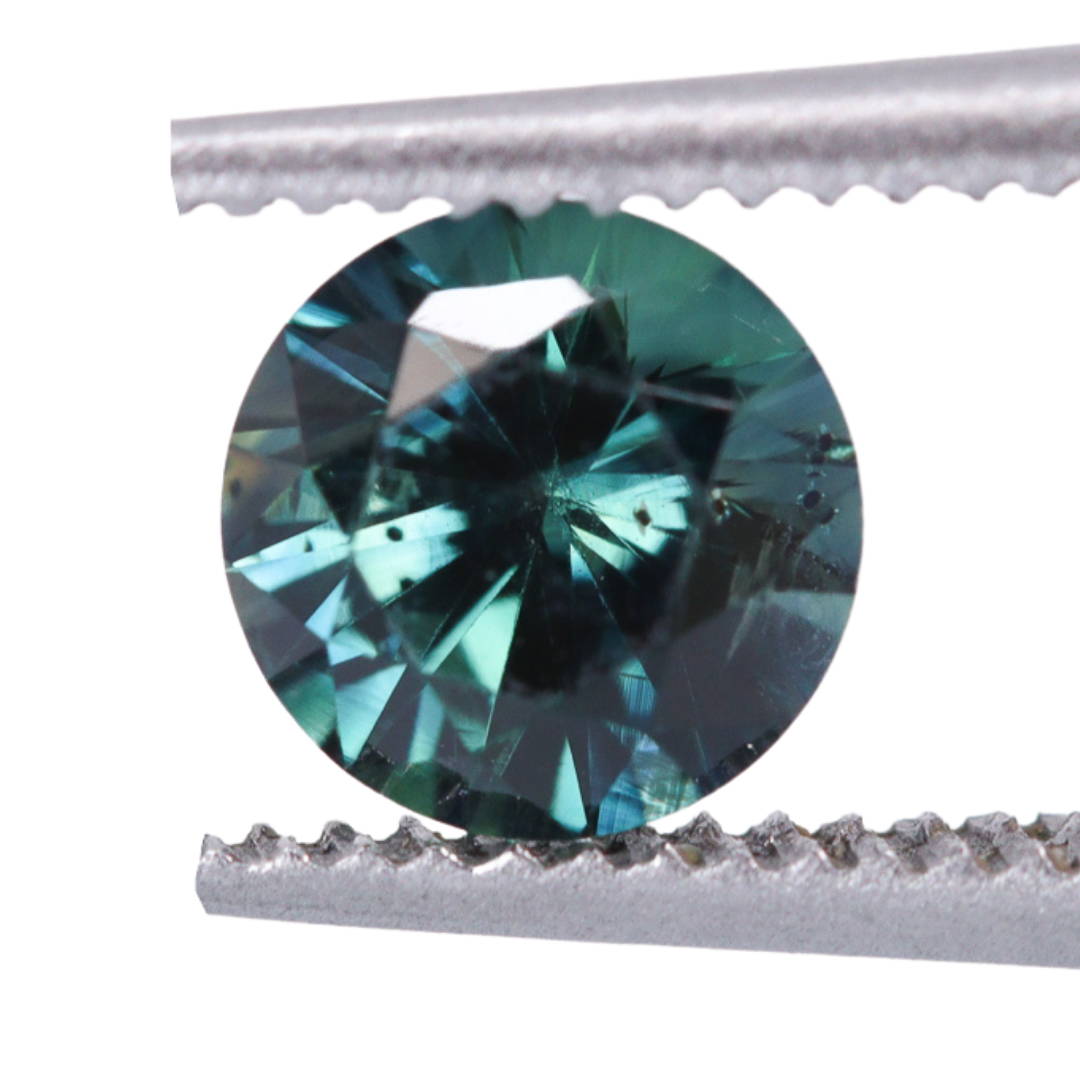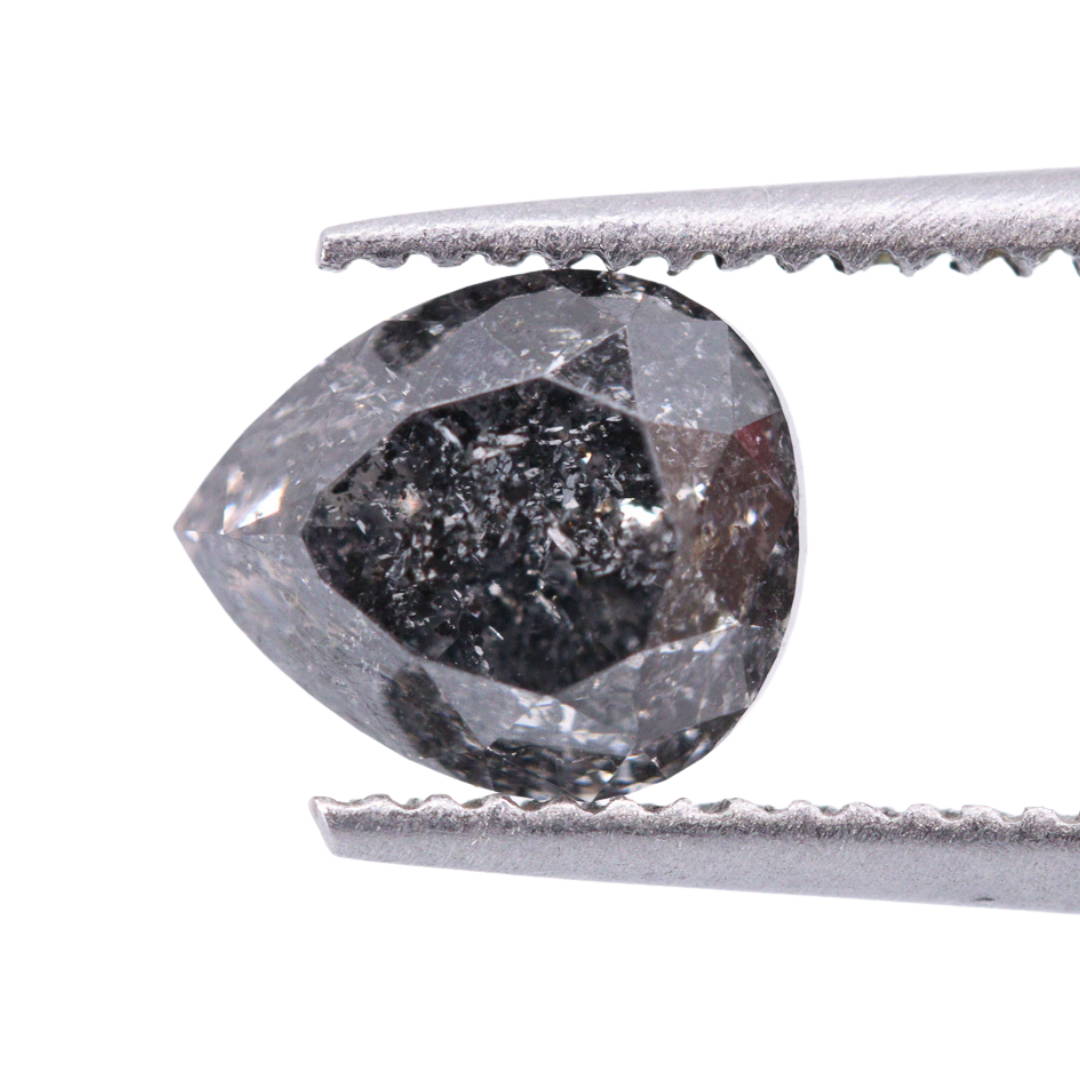 Want to find out more about our incredible suppliers? Click below!
---