LET'S TALK TOURMALINES...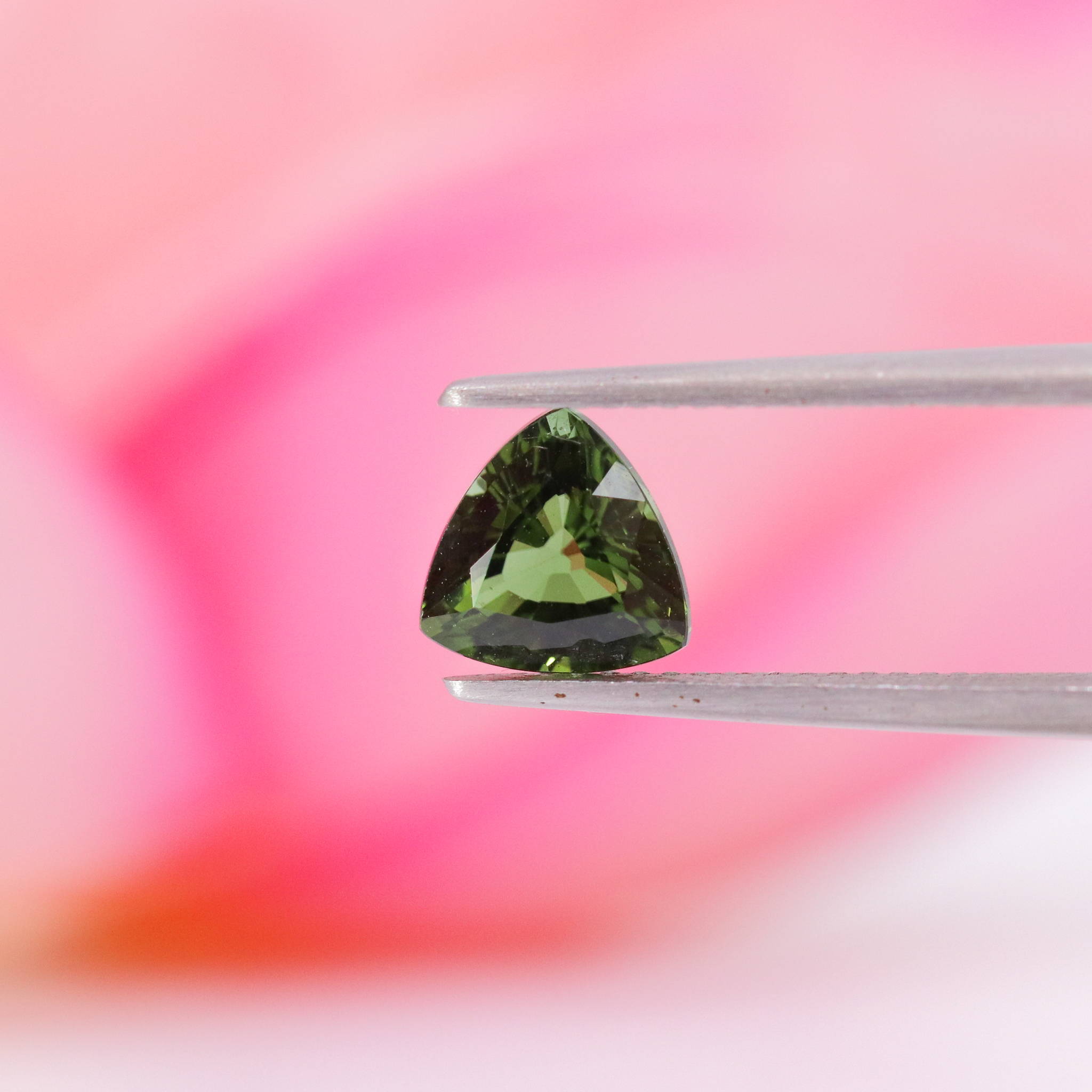 Tourmalines are one of the most beautiful gemstones with a fabulous display of colours. They all have the same basic crystal structure, yet they have many shades and colours. So many in fact, they have the greatest range of colour of any gemstone! All coloured tourmaline gemstones have something called 'pleochroism', which their colour changes when viewed at different angles.
If you're needing a confidence boost, invest in tourmalines! Green tourmalines supposedly empower our emotions. And, according to myths and legends, Pink tourmalines are said to help the heart forget past unhappiness and trust in love again.
Created by volcanoes no less, tourmalines are found in veins that run through rocks created by molten magma. Once cooled, cracks formed in the rocks are filled with water and minerals such as iron, lithium or magnates that, over time, turn into crystals of tourmalines.
It is the concentration of these minerals that determine the colour vibrancies of these multi-coloured gemstones.
With a score of 7-7.5 on the Mohs scale, these mighty gemstones can be found all around the world, in countries like Brazil and all the way to the Ural Mountains of Russia.
Calling all the October babies! Tourmalines are your birthstone, so maybe it's time to drop some hints to your other half, or maybe it's time to treat yourself!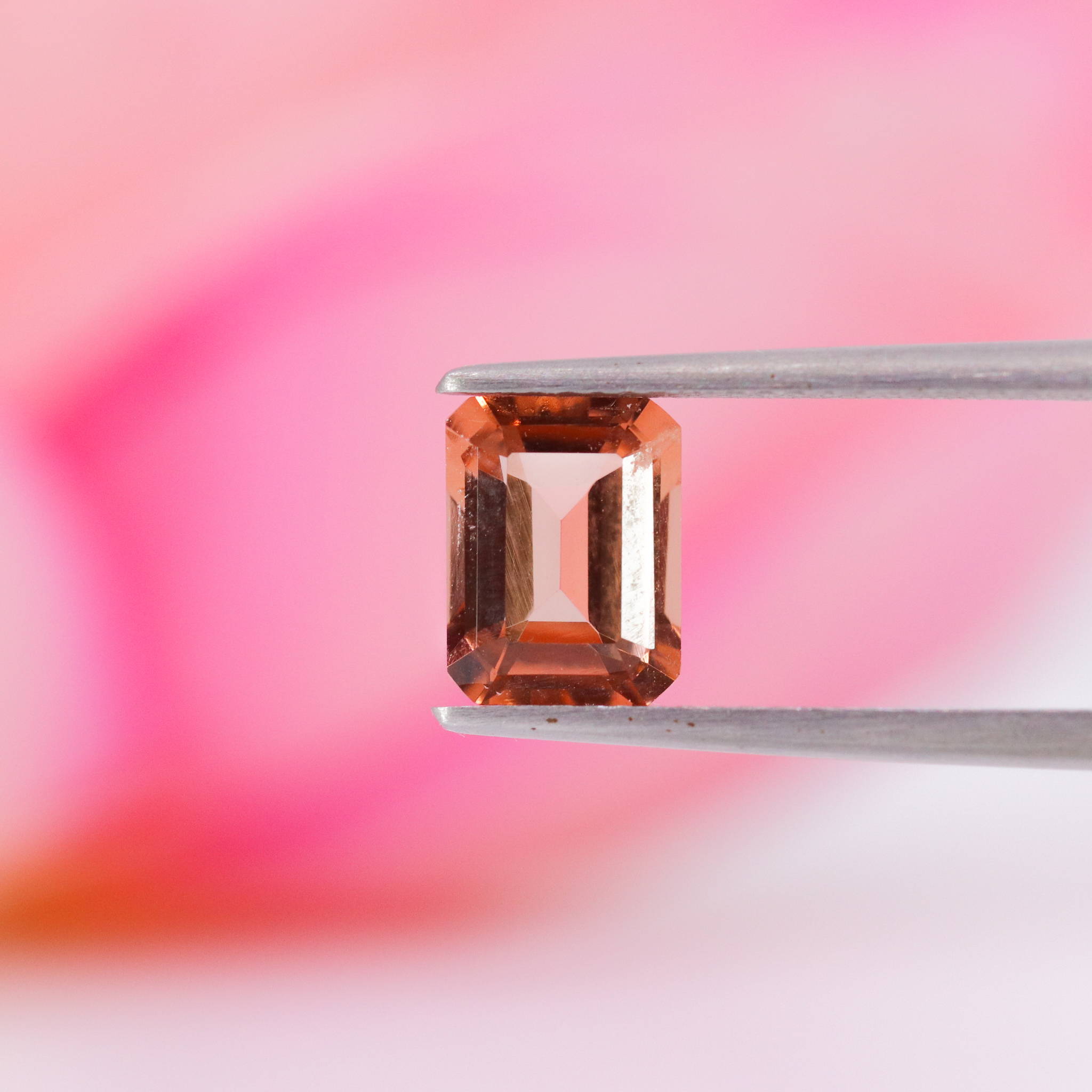 50 shades of grey? No thank you, I'll have 50 shades of red!
Rubellites have a crystal triangular cross section and can sometimes feature inclusions, which add personality and intrigue to these beautiful tourmalines.
Some needle inclusions can appear within these gemstones when they are densely packed within their formations, which look like a unique cat eye effect.
Rubellite Tourmalines keep their colour in both artificial and natural light, meaning that your tourmaline will dazzle on your forever finger.
Quick fact - Rubellite tourmalines are named after the latin word for red!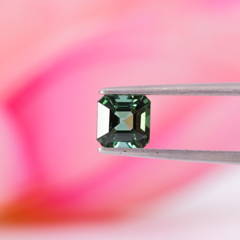 Feeling blue? Let us introduce you to our Indicolite tourmalines! They come in a striking array of blues, from light and bright, to mystical teals.
Teal and blue-green colours are quite common in indicolite. The purer blue tourmalines are extremely rare and are usually found in small sizes. Larger Tourmaline gemstones tend to have a stronger green component, along with beautiful blue-green bi-colours.
Indicolite Tourmalines are mainly sourced in countries like Brazil, Nigeria, Afghanistan, USA, Mozambique, Namibia and Madagascar.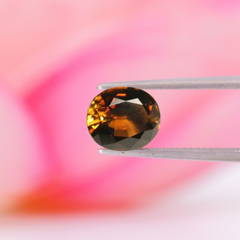 Introducing another member to the tourmaline family, Dravite.
Dravite is named after Dravograd, in Slovenia, the area where Dravite was first described.
They range in colours from light to dark browns, and the richness of the brown is determined by the high magnesium content, as well as its sodium content.
Dravite Tourmalines are said to be a very strong and grounding stone that has protective energies.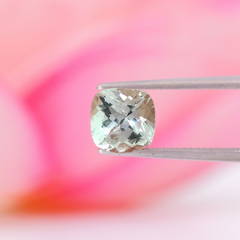 If you're wanting a tourmaline that is opaque to transparent with a lustre like glass (also known as vitreous lustre), then Achroite could be the one for you! It has also been said that the clarity of the stone helps the wearer communicate with the angelic realm.
Achroite Tourmalines are extremely rare. They are a fibrous variety of Tourmalines, which can either occur naturally or can be produced by heating pale pink tourmalines.
The major source of Achroite is in the mines of Saint Austell, Cornwall, in southwest England. However, it can also be found in Androscoggin County and Oxford County, in Maine, as well as in various locations around the United Kingdom and Afghanistan.
Fact of the day: The name Achroite actually comes from the Greek words achroos, meaning without colour (save that for the next Christmas quiz!)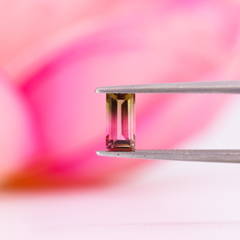 Feeling fruity? How about a watermelon tourmaline?
This concentrically colour-zoned tourmaline with red interiors and green exteriors make this gemstone very distinctive!
Watermelon Tourmalines are cut, polished and carved to expose its juicy burst of colours which perfectly mimic one of our favourite summer fruits!
Brazil, Nigeria, Madagascar, Afghanistan and the United States all produce watermelon tourmalines but it's said that the best watermelon tourmalines are mined from Brazil and Africa.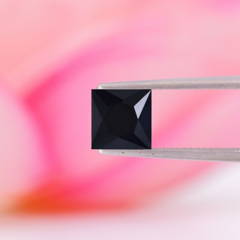 As it's nearly spooky season, Schorl would make for the perfect Tourmaline.
Schorl Tourmalines are a style of silicate crystal which is highly lustrous with its deep black colouring forming crystals. It's commonly found in trigonal crystal systems and is made up of sodium, iron, aluminium, borate and silicate.
Schorl can be found in many locations due to it being the most common Tourmaline. A few of these locations are Germany, Italy, Russia, Namibia and the USA.
Black Tourmalines are said to block any unwanted energies, for the wearer it's almost like wearing a cloak or carrying a shield to protect you… negative energies be gone!
If you're ready to create your forever ring, or if you need help choosing from our existing collection, our design team is here to help. Simply click the link below to book a virtual appointment with our Head of Showroom, Grace, or email ruby@jessicaflinn.co.uk.
---