How To: Use Our Shaped Wedding Ring Package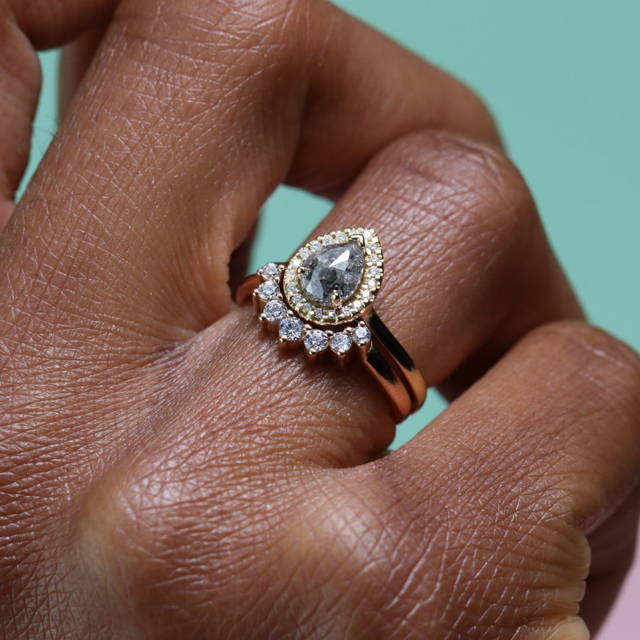 SHAPED WEDDING RING PACKAGE
Our Shaped-To-Fit Wedding Ring package allows you to create the perfect wedding band, without ever parting with your engagement ring. Using our at-home Impression Kit, simply take an imprint of your ring and send it to us in the post. When it arrives with us, we'll use 3D scanning technology to create a negative of your existing ring so we can craft the perfect shape for your new one.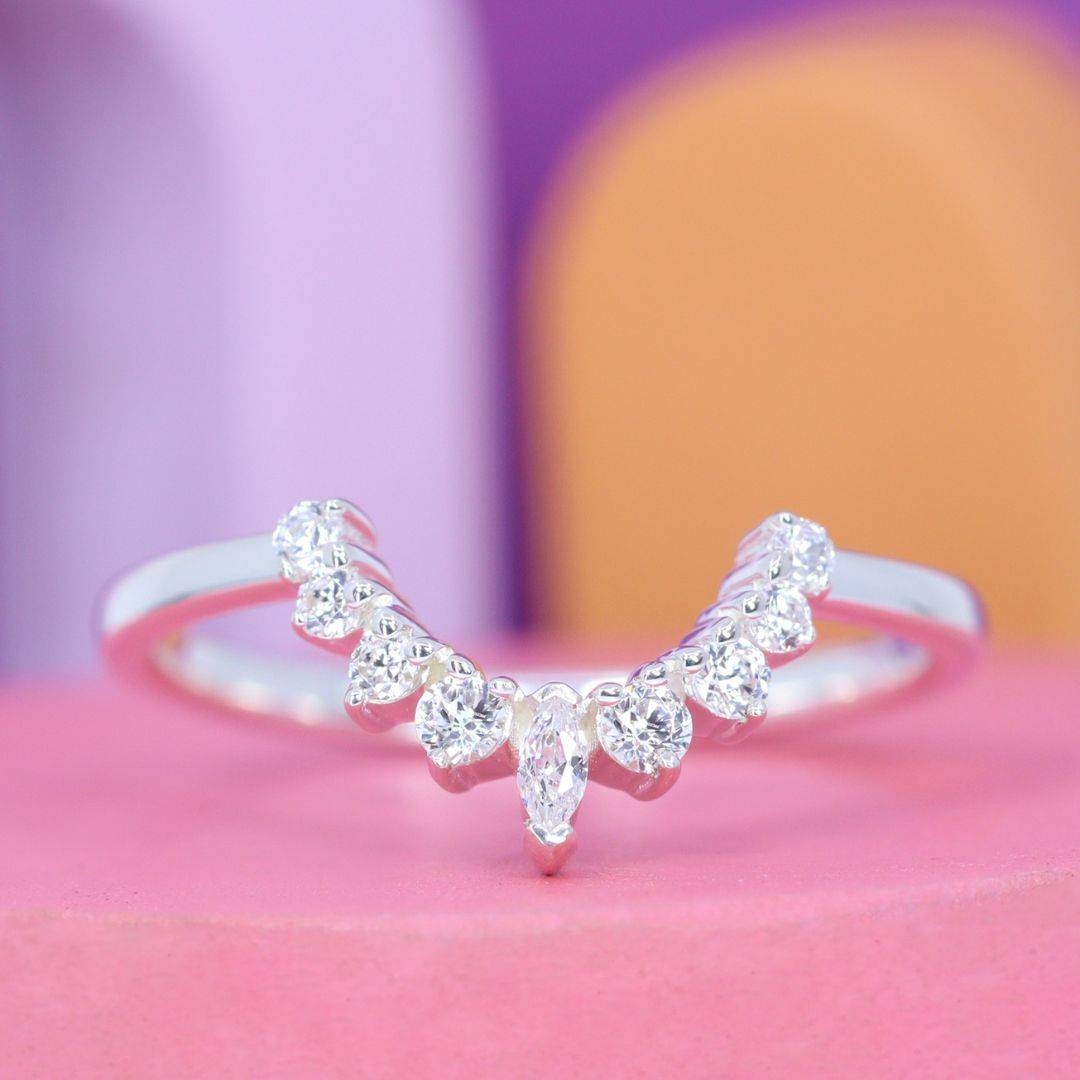 WHICH RINGS CAN BE SHAPED TO FIT?
Unlike traditional jewellers who often buy off-the-shelf rings from other designers, our designs are all our own. This means that we can alter nearly all of them, creating the curve, twist or shape need to suit your existing ring.
For particularly tricky projects we'll work closely with you, sharing mock ups and 3D CAD drawings, before going ahead with making your ring.
USING YOUR IMPRESSION KIT
---