How To Find Your Partner's Ring Size Without Them Knowing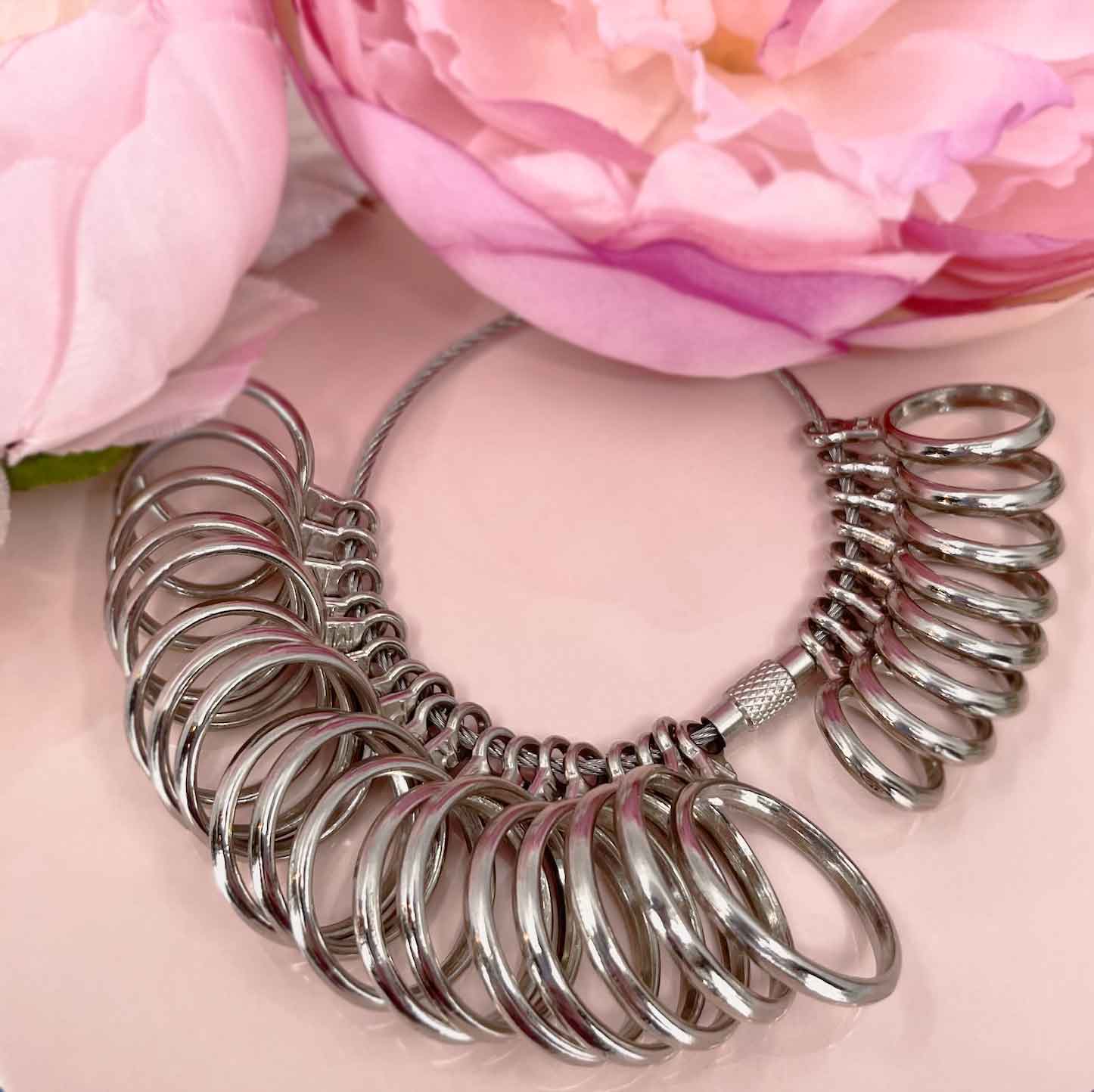 So you need to know how to find out your partner's ring size without them knowing?

We appreciate the struggle, and we are ready to help you embark on the ultimate spy mission.. Don't let us down, agent.
There are a few ways we can help you discover your partner's ring size discretely. Our advice is golden, but how smooth are your moves to avoid being burned?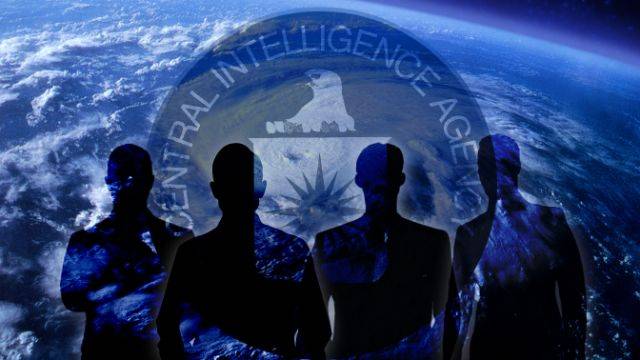 Mission POSSIBLE A) STEAL THE RING
a.k.a secretly borrowing one of your partner's rings for a short period of time
.
Remember, if you're wanting to buy an engagement ring it's preferable to choose a ring they wear on their ring finger. We also suggest taking a ring that they don't wear everyday to avoid being compromised. The last thing you want is your partner to be searching high and low for their missing ring, and to look to you for answers.
Afterall, not everyone can withstand interrogation.
Once you've safely secured the asset (your partner's ring) here's a few things you can do to find out your partner's ring size without them knowing:
1 - Use a cipher; a.k.a Purchase our ring sizer for a small fee of £5.
Our ring sizer will arrive in discreet packaging and is a very accurate way to find out your partner's ring size. Get yours here: https://jessicaflinn.co.uk/products/uk-ring-sizer
2 - (With)out a trace; a.k.a Trace around the inner circle of the ring.
It's best to use a pencil to avoid any marks on the ring. This method might not include the use of high tech gadgets, but it's quick and discreet.. This method is useful for those who partners may only have the pieces of jewellery that they wear everyday and would notice it missing. Once you have the trace you can take it to a jeweller who will be able to decipher your sketch and inform you of their ring size.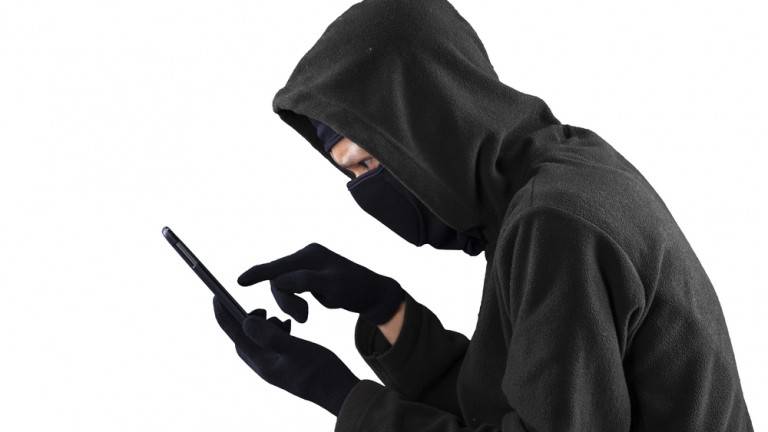 Mission Possible B) ENLIST THE HELP OF MORE AGENTS
a.k.a politely seek the help of family and friends
.
Family and friends have a great way at being able to find information out without looking suspicious. A friend could suggest a fun shopping day that includes trying on pretty rings. Not only would this help you gain knowledge of their ring size, but it also might expose your partners preference of ring design and gems. A family member might even know their ring size already. It's always best to ask - but make sure you don't turn to Aunt Carol, you know, the one who has too many proseccos at family gatherings and can't keep anything to herself. Even if all the enlisted agent does is act as a distraction for the day, it allows you to carry out 'mission impossible A', and be a lot less likely to get caught.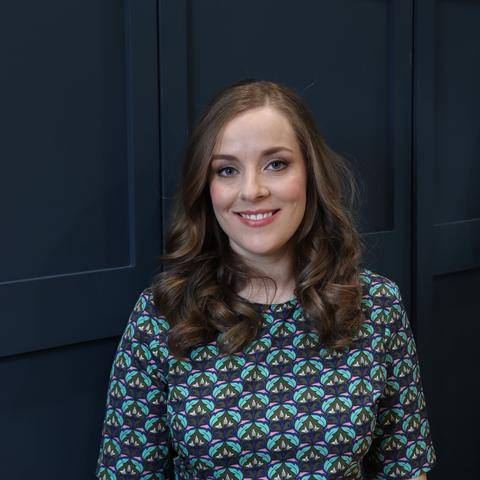 Mission Possible C) SPEAK TO THE PROFESSIONALS
a.k.a seek the advice of a jeweller.

Jewellers have a magic skill that can really help you on your mission. If you speak to us about your partner i.e their clothes size, their height, their weight we may be able to help. By using their overall measurements, there's a good chance we can guestimate their ring size for you. If the jeweller was to get it wrong it's very probable that it will only be a size out which means it will be easy enough to get the ring resized.
And lastly, a mission you must abort immediately....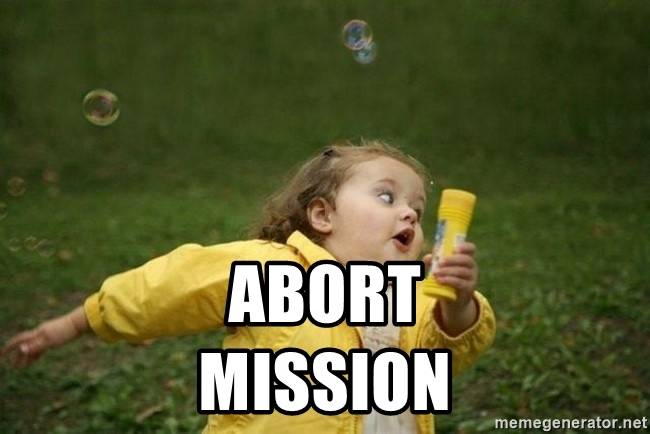 Mission Impossible D) STEALTH AND STRING

a.k.a using a piece of string to measure your partner's ring size whilst they sleep.
Possibly one of the most riskier missions, depending on how deep of a sleeper your partner is. For this mission you need stealth, bravery and a little bit of string.
Take the string and very gently wrap it around your partner's finger then use a pen to draw a mark where the string loops too. Once you've done this you can take the piece of string to a jeweller and ruin their day. There is a good chance that not only will you make the jeweller cry but also that the mission will fail. Houston we would have a problem! Using a piece of string is a very inaccurate way to measure your partners finger and will result in the sizing being completely off.
Our best advice -Stick to mission A.
CLASSIFIED INFORMATION for your eyes only:
We offer a complimentary ring sizing service within the first 6 months of purchasing. This resizing can only go up and down between 3 sizes. Please note that rings with stones on their shoulders are harder to resize so we strongly encourage you to order a ring sizer before purchasing.
Our most common ring size sold for a woman is N. If you were to purchase a ready to ship ring in size N and it was a completely wrong fit, and therefore can not be resized for free (up and down between 3 sizes), we would accept the return of the ring and reimburse you. We would then be more than happy to help you recreate this design in the perfect size.
Thinner bands have a looser fit so if you're finding out your partner's ring size using one of their own rings make sure it's of a similar width to the ring you intend on purchasing.
We hope you successfully succeed in your covert mission. To help you further in your ring buying journey we have curated a very informative virtual buying guide: https://jessicaflinn.co.uk/pages/virtual-buying-guide-1
If you are looking to surprise your partner with a new wedding band or a ring that they can stack with one they already wear. We have a printable stacking guide that can help you decide on the perfect pairing. Download yours now for free: https://jessicaflinn.co.uk/pages/shaped-wedding-ring-guide

---