the story of COLUMBIA GEM HOUSE
When Jess and the team were speaking to Eric, they had a sense that something magical was about to happen…
The founder of Columbia Gem House, Eric's passion shone through, so much so that they went back for a second meeting with him.
In 2001, Eric was working in Madagascar to explore the ways gemstone supply chains could improve. Being a lover of the finer things in life, Eric had a pair of Italian shoes, when walking out of his hotel he stood in an open sewer. It was then, looking at his Italian leather shoes ruined by his fateful step, that he realised that one single shoe cost more than the average annual income of the country.
Things had to change. His work to benefit the people within the supply chain became imperative.
What they discovered when speaking with Eric was too incredible for us not to partner with him…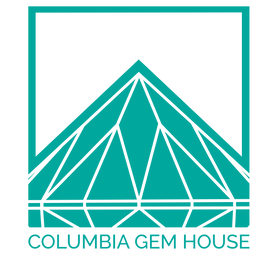 " creating a world where responsibly sourced gems are the rule, not the exception "
Columbia Gem House is a proud, family run business. Committed to operating in a way that creates a positive impact at every touch point throughout the supply chain, with both the people and environments involved, from mine to market.
On his return trip from Madagascar, Eric began researching and writing the world's first Fair Trade Gems Principles and Protocols, which Columbia Gem House still operates by today.
We as customers, suppliers or retailers need to openly do more than just "accept" the smooth running of the supply chain. We should be asking, who is this benefiting? Are the workers happy? Are they in a safe environment? These questions are paramount.
Answering these questions is Columbia Gems. They contribute to the wellbeing and safety of the workers in every stage, which is where our ethos aligned.
In Malawi, they have built safe infrastructure and factories, hired and trained local people and actively looked at what the community needed to thrive. These were then implemented by building a school, a pharmacy to provide safe distribution of AIDS medicines, building water wells AND Eric brought 86 people out of slavery… How incredible is that?
The school they originally built taught a hundred local children, this would then be expanded to over 980 children today. Not only does Eric and his team care for the community, they actively seek more to improve.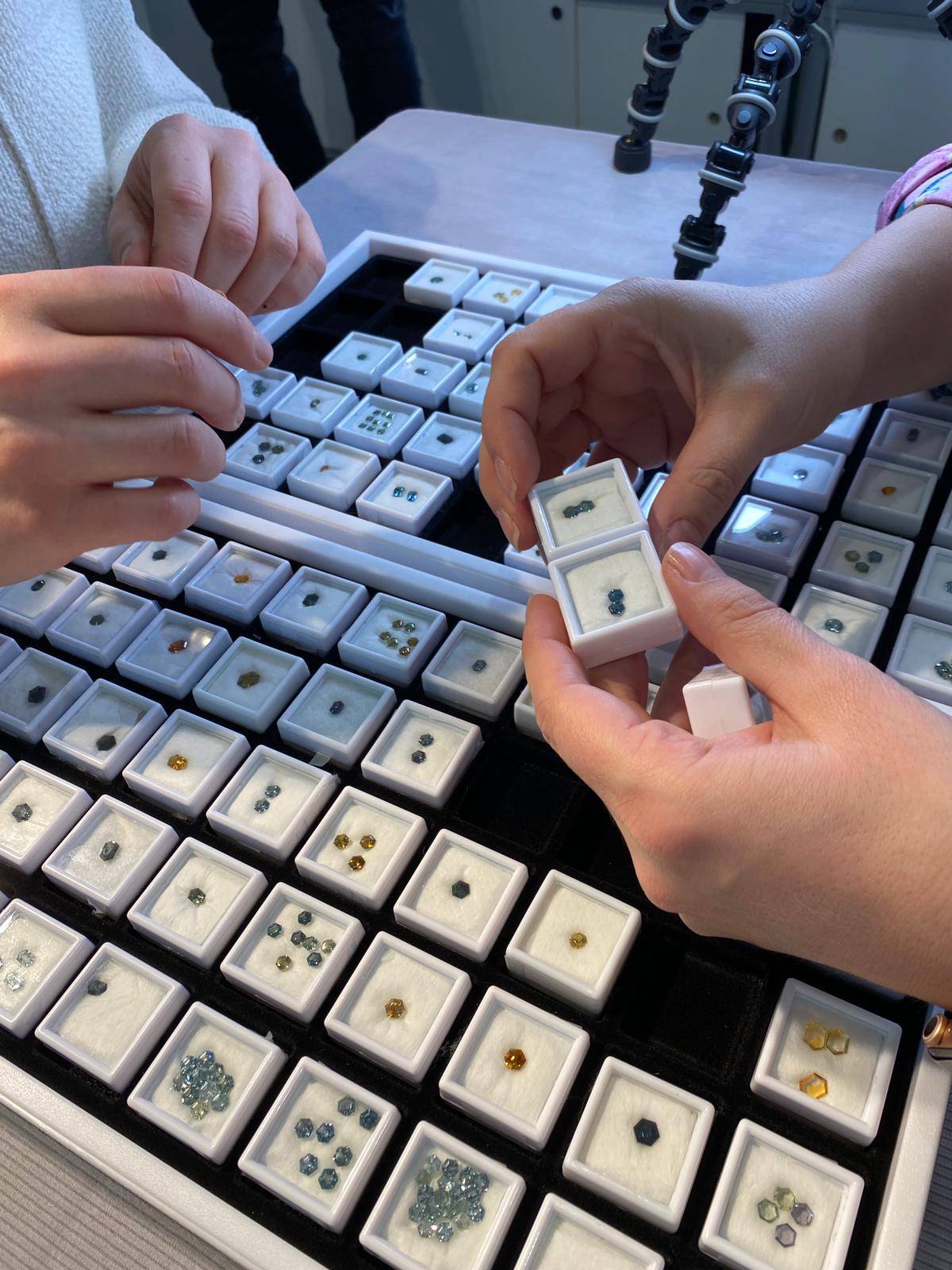 " look. track. document. change "
Columbia Gem House ethos sparked ideas with us to ensure all of our ethos are supported throughout our own supply chain.
We will continue to educate, shout louder about the importance of traceable gemstones, and audit the wellbeing of workers within our own supply chain. We hope to join Eric on creating a chain reaction of improvements which will be mirrored in the luxury industry.
When speaking with Eric, a quote really resonated with us… "Find a way to tell your story, but make sure it's a positive one" With this in mind, we make sure we have our ethics to guide all of our decisions. Jessica's next adventure will hopefully be to India and Sri Lanka, where we source some of our unique gemstones, to audit the facilities.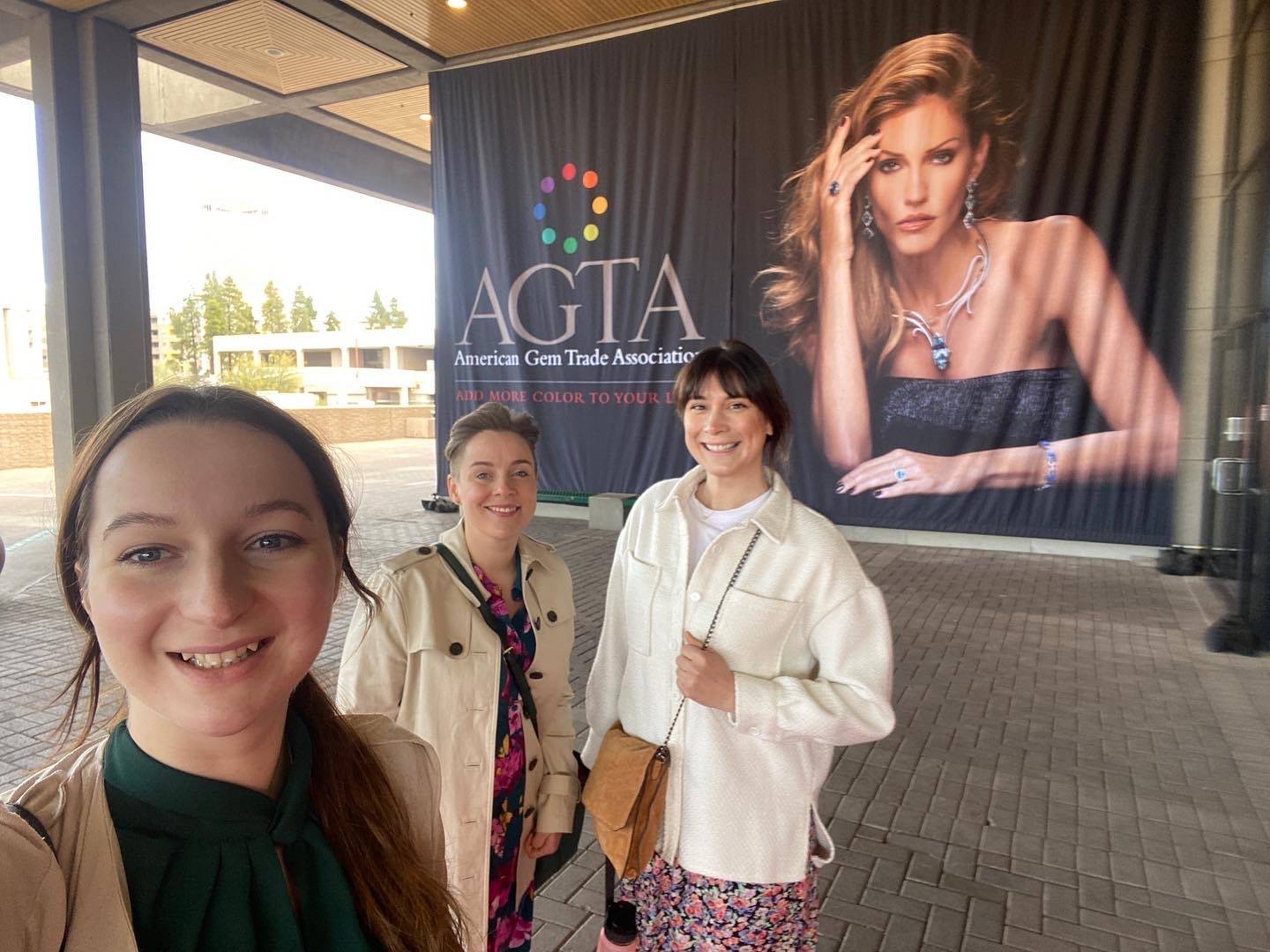 "We started in colour, and stayed in colour"
Looking at the "story of colour" as Eric explains, the gemstones produced from Columbia Gem House are incredibly vivid and unique. From deep icy blues to whirling teals that seem to flow through the sapphires, we were spoilt for choice. Due to their demand Montana Sapphire's were hard to source in 2021, but with Eric, he produces an abundance of intricate, unique sapphires... Montana Sapphire Crisis of 2021? OVER.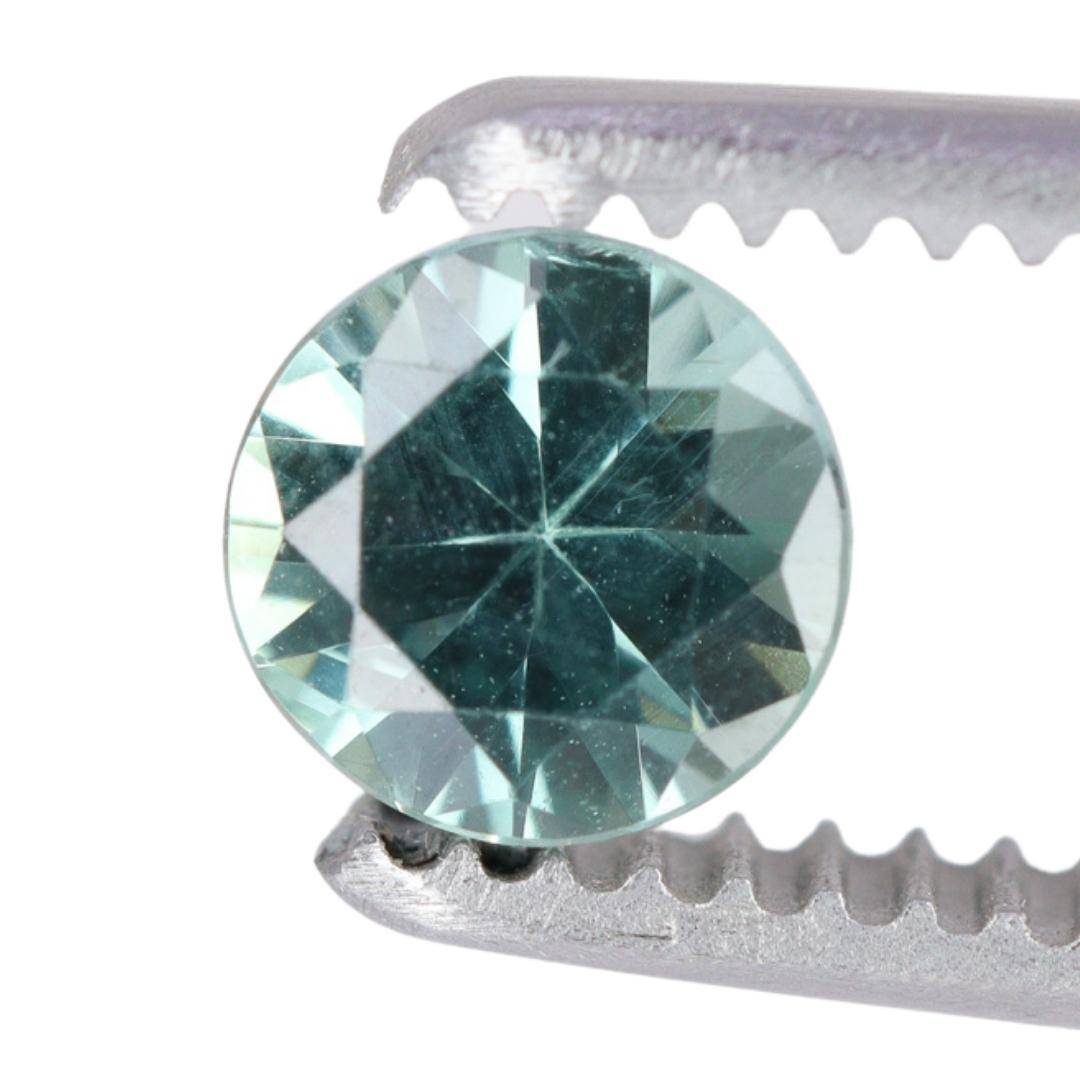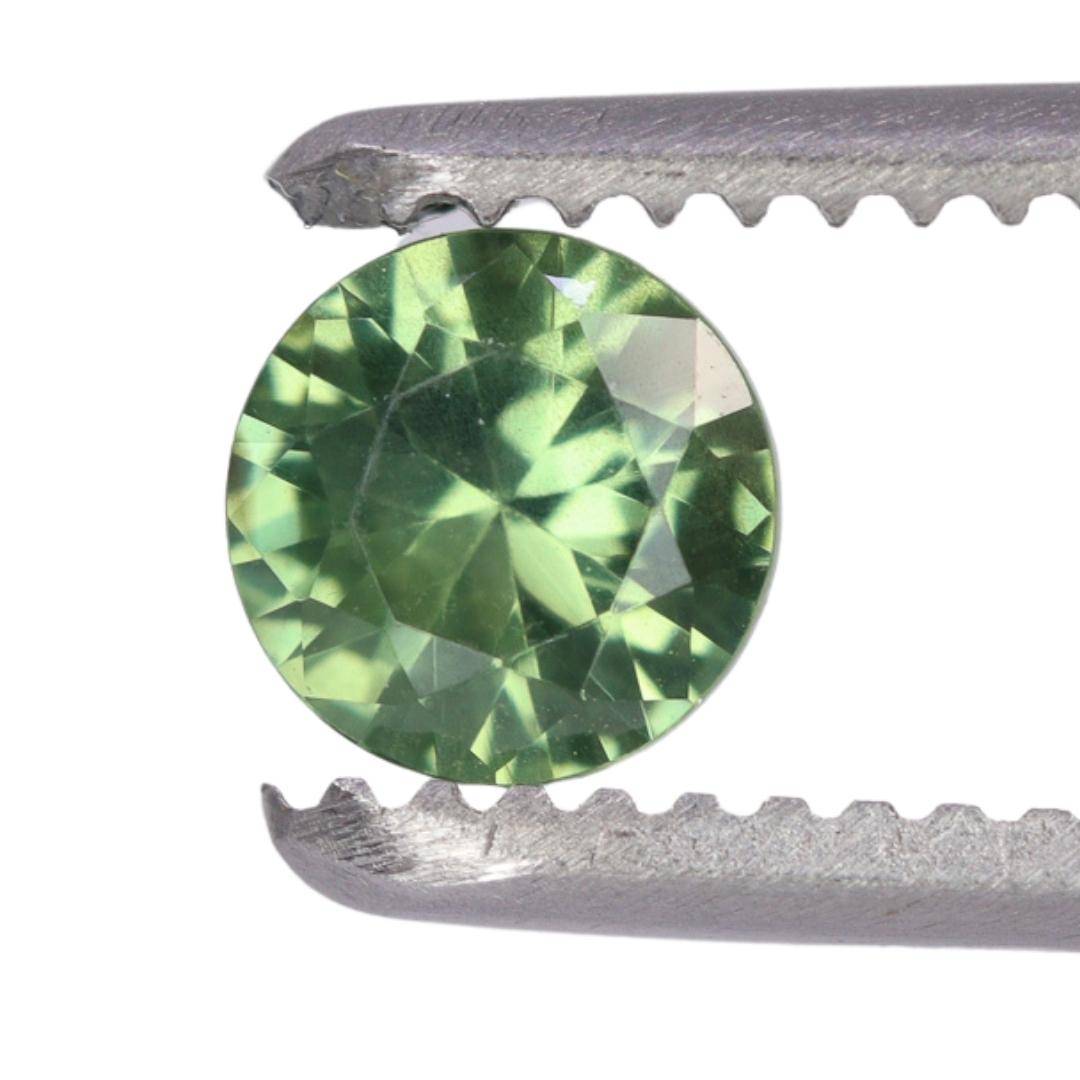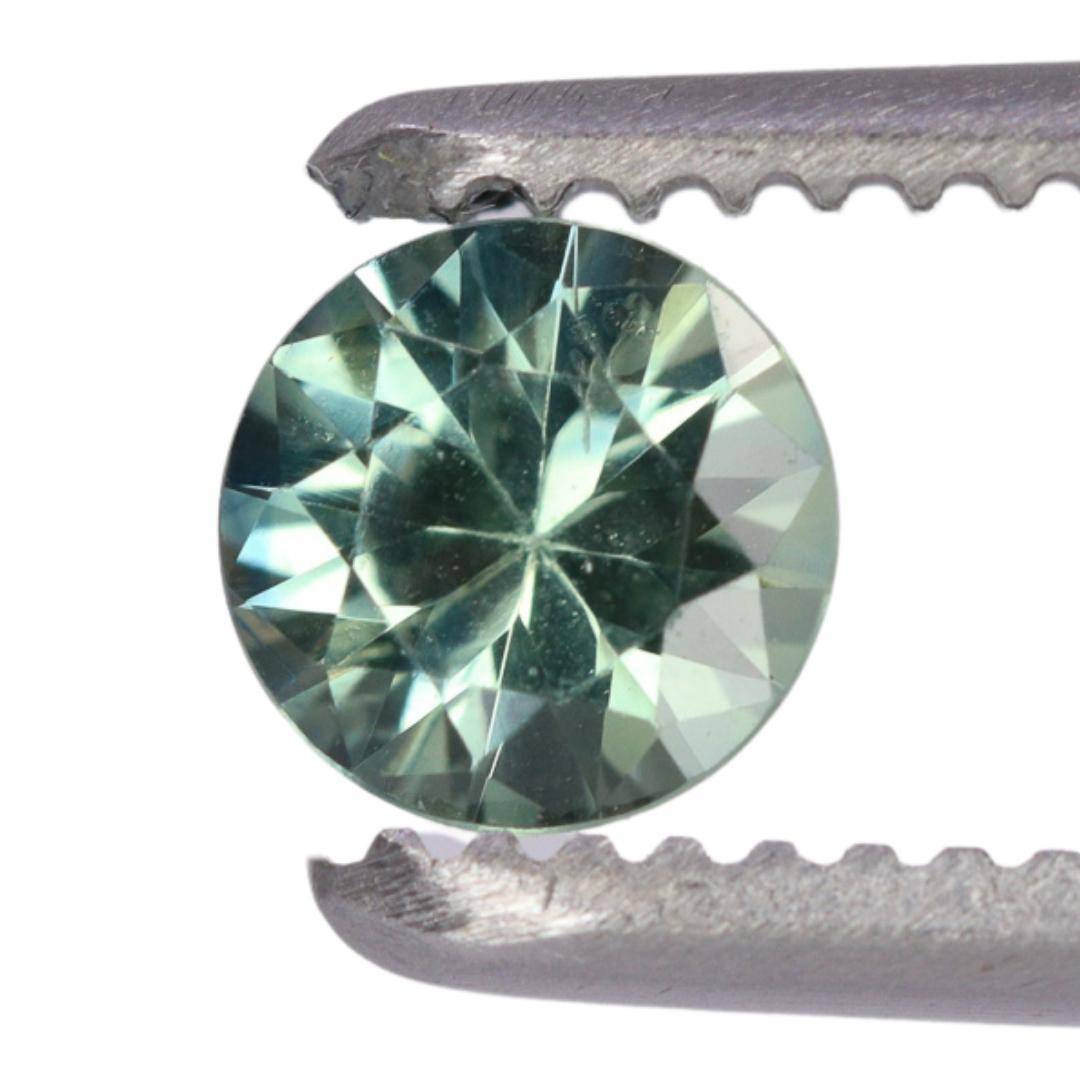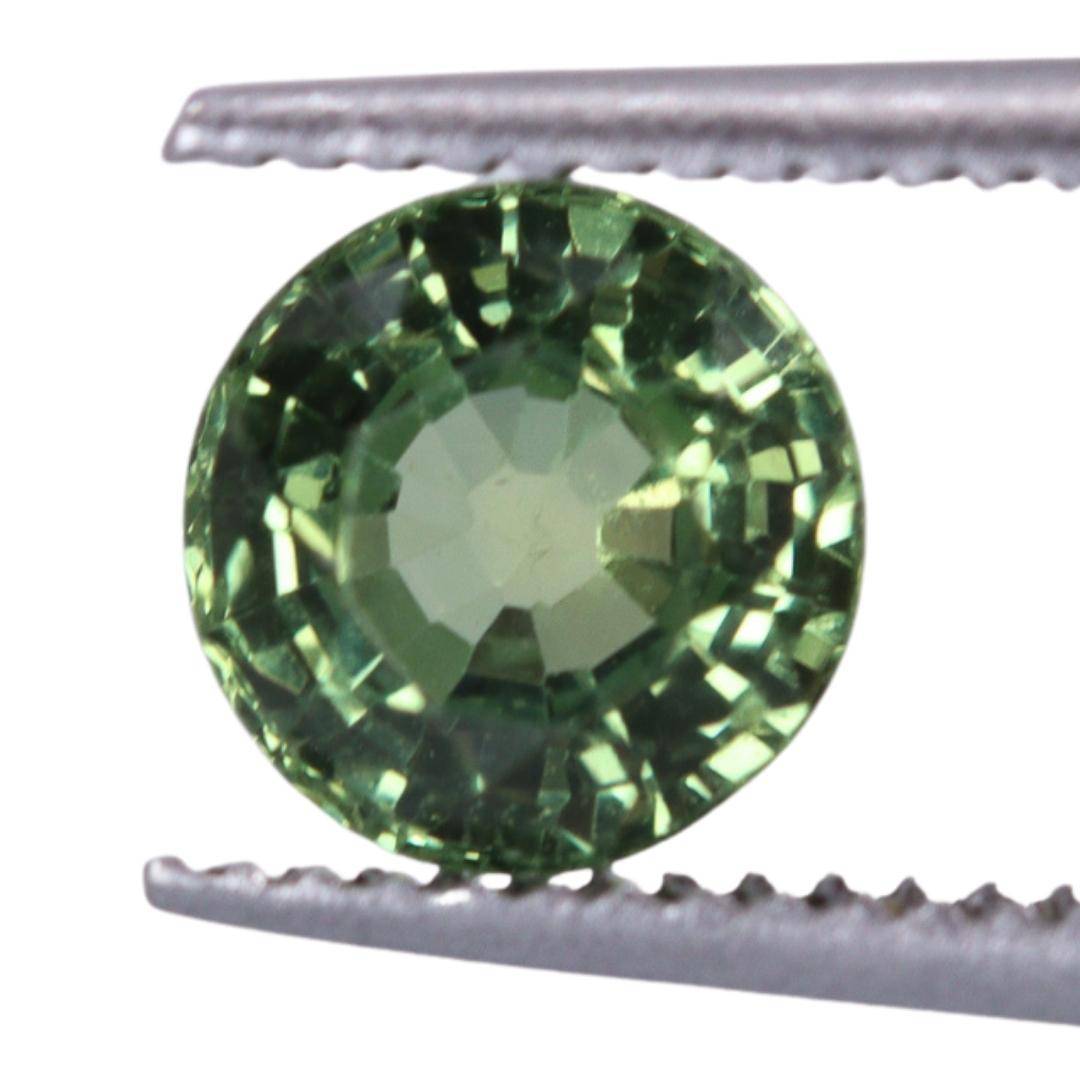 ---