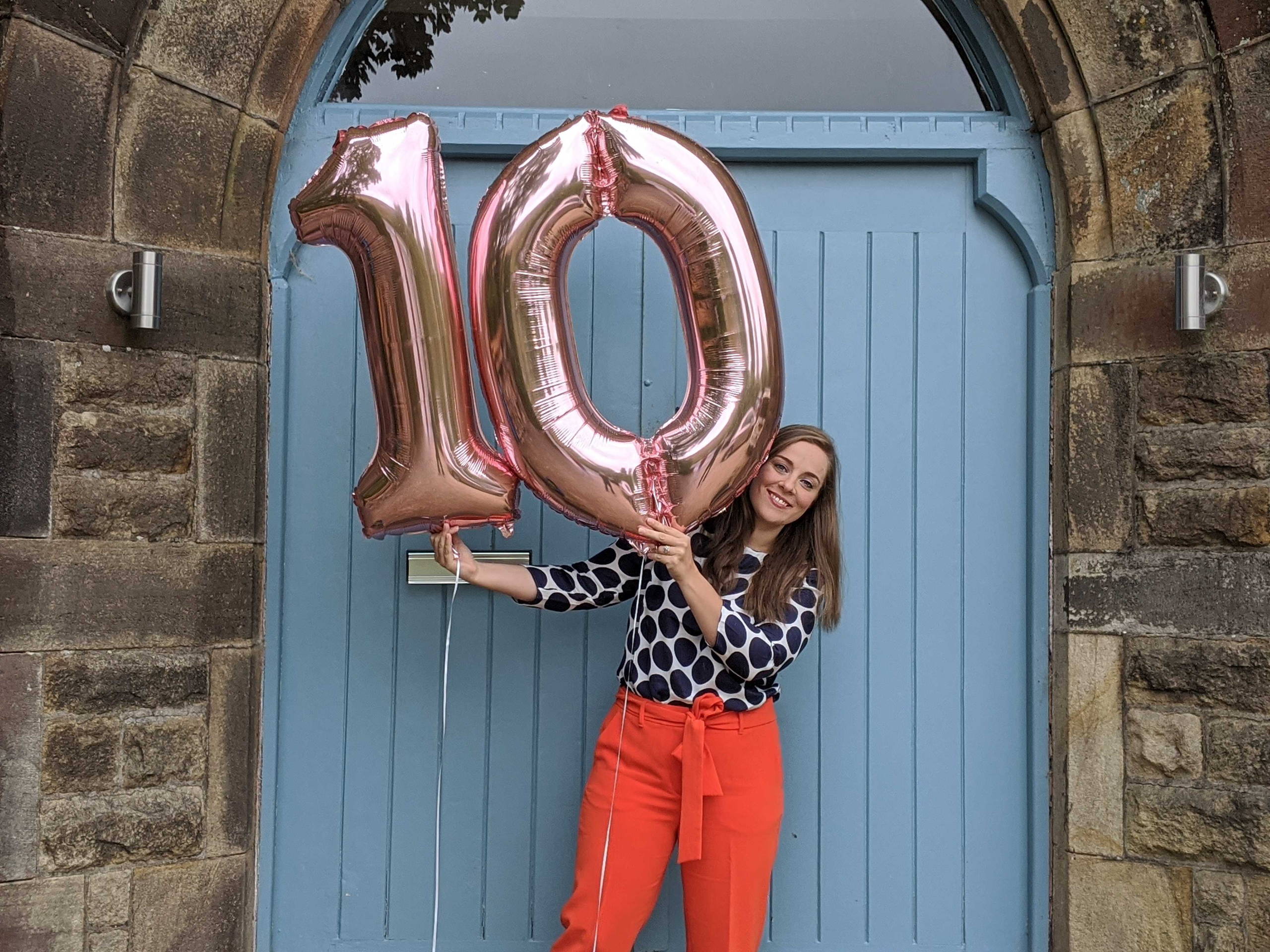 (Above) Our Founder and Principle Designer, Jessica Flinn-Allen
This week we're celebrating our 10th Birthday. What began as a one-woman show with a single collection, designed in the industrial quarter of Sheffield, has flourished into a thriving team and online jewellery studio. So many of you have shared our passion for unique and unusual designs, and every ring that's passed through our doors has been designed and made with love to capture a magical moment. It's amazing to know that our pieces are out there in the wild to tell their owner's stories for many years to come.
Over the past decade we've lost count of all the amazing moments our rings have been a part of. There's been dog themed proposals, virtual lockdown proposals and lots of down-on-one-knee proposals. We included 'granny's diamonds' in a stunning engagement ring, and sourced one-of-a-kind gemstones for lots of breathtaking pieces. Weddings - oh so many amazing weddings... on beaches, in churches and even a rock and roll elopement in Vegas. We've helped couples mark 5 years, ten years and 40 years together, and all the significant anniversaries between.

And that's not all...
Our team has worked with lots of amazing women to help them mark formative moments in their lives. We've reworked engagement rings to create empowering divorce pieces to give their original stones new meaning. And of course, we've created dream forever rings for women who just want to say 'I love me' - these are always some of our favourites.
What started out as a Jessica Flinn, creating stunning collections and bespoke rings alone, has blossomed into a team, all equally passionate about helping people find the perfect ring to tell their story.
Maybe we should rebrand as Jessica Flinn & Co? Ok, let's no get ahead of ourselves.
If you haven't met our team yet, you can get to know them below.
Now, pass us the champagne!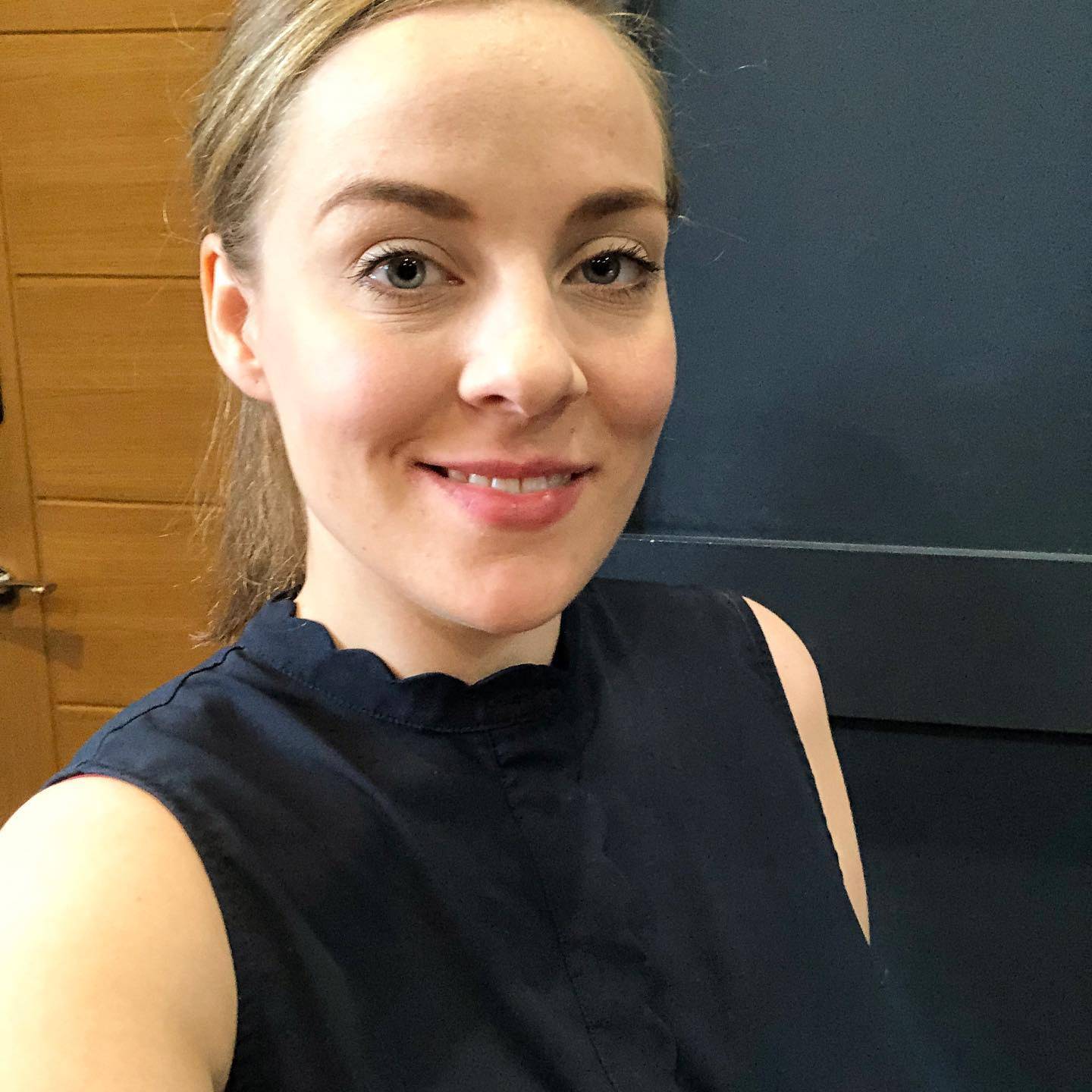 Jessica Flinn-Allen
Managing Director | Principle Designer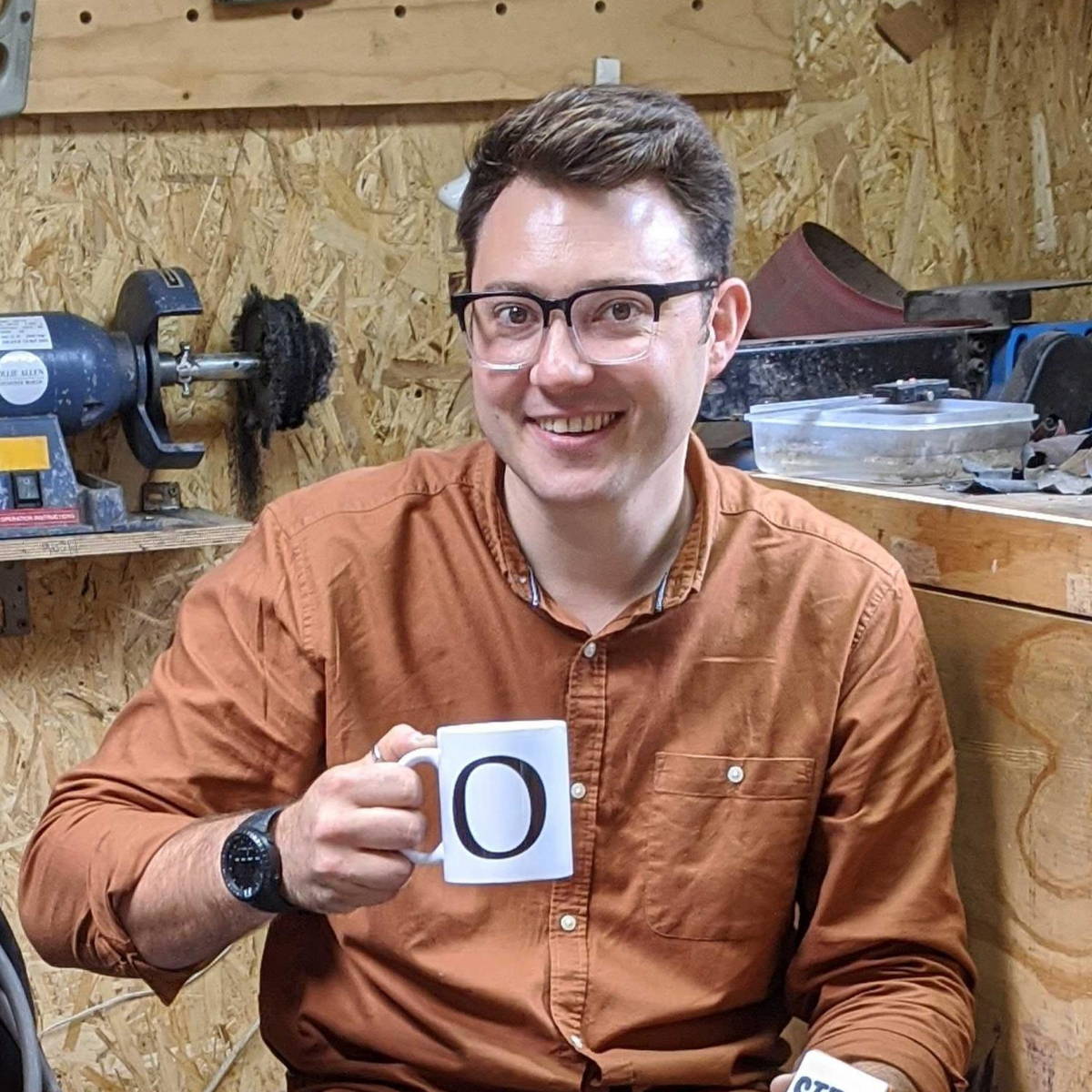 Ollie Allen
Head of Operations
As Jess' husband, Ollie has been part of Jessica Flinn since it first began. A furniture designer by trade, Ollie has turned his creative skills to all aspects of the business. He's our resident photographer, procurement manager and coffee barista!
His favourite ring? It has to be the Ophelia.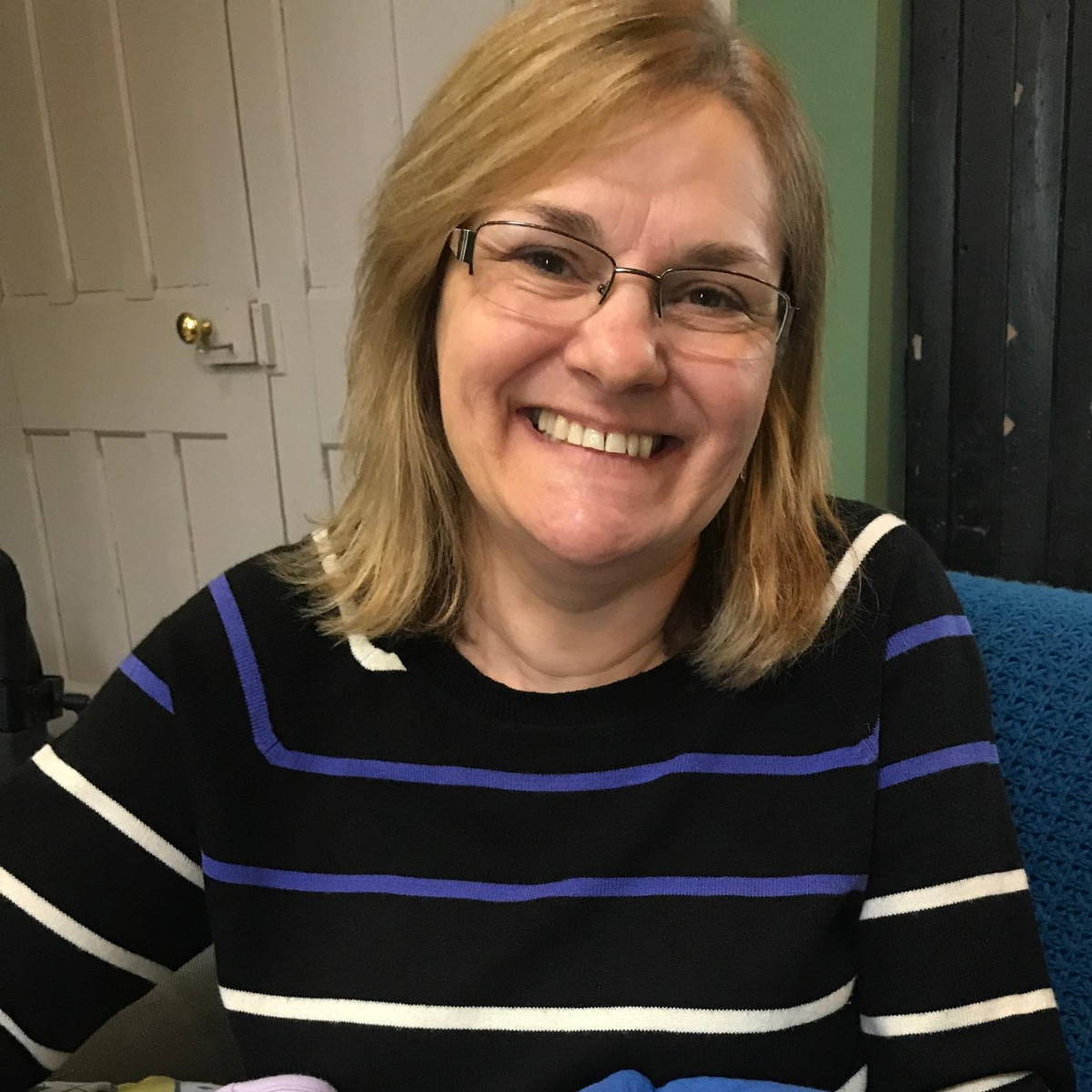 Rosemary Flinn
Finance Director
Rosemary has been working with Jess since the beginning. Not only is she a shareholder, she looks after all of our finances, HR, assists with website administration and works with Jess to make key business decisions.
Her favourite ring? The Carmen, of course!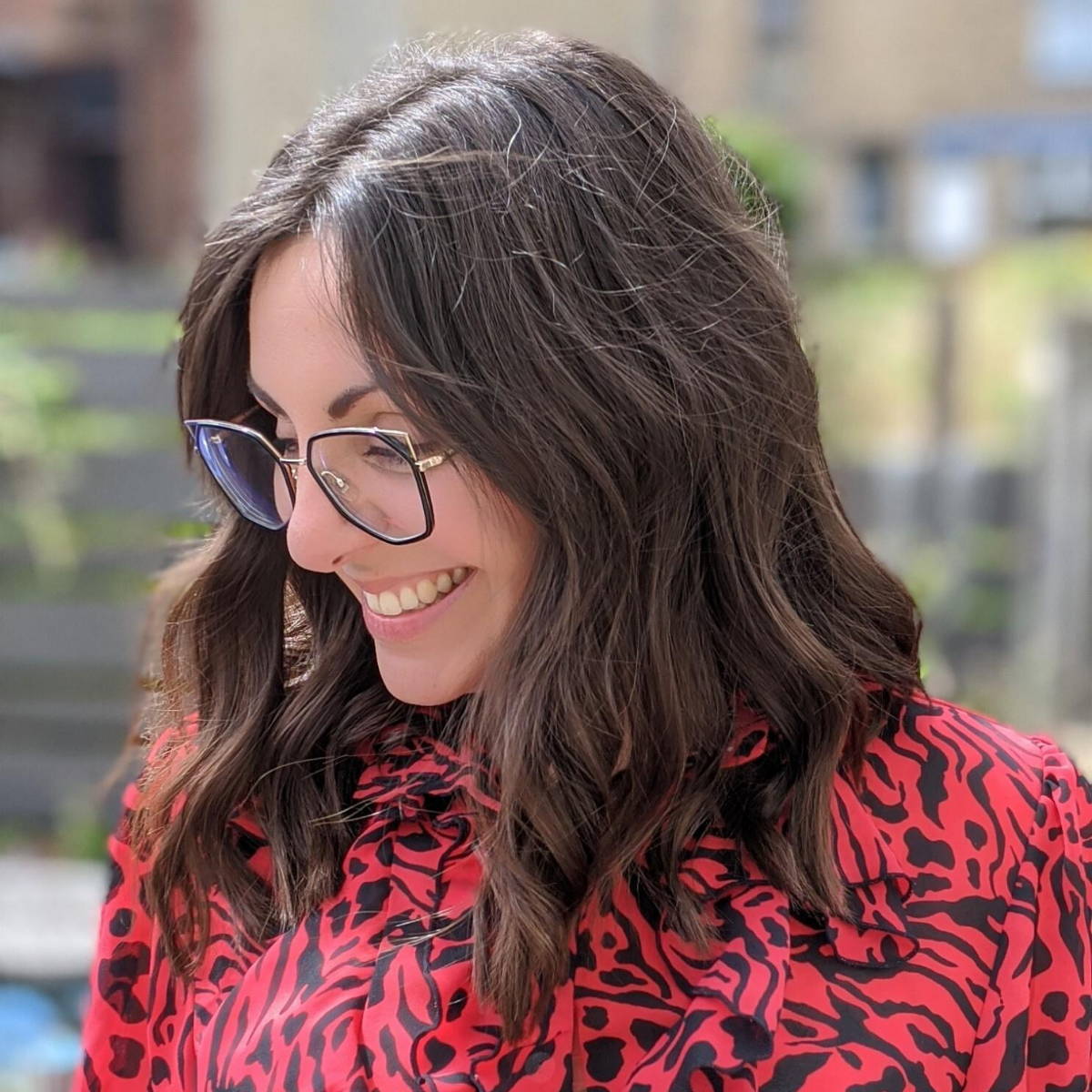 Hayley Toothill-Taylor
Marketing Manager
Hayley has watched the Jessica Flinn brand grow since the beginning. An early fan of the brand, she handles marketing for the website, emails, PR and lots more.
Her favourite ring? There's just something about Mae.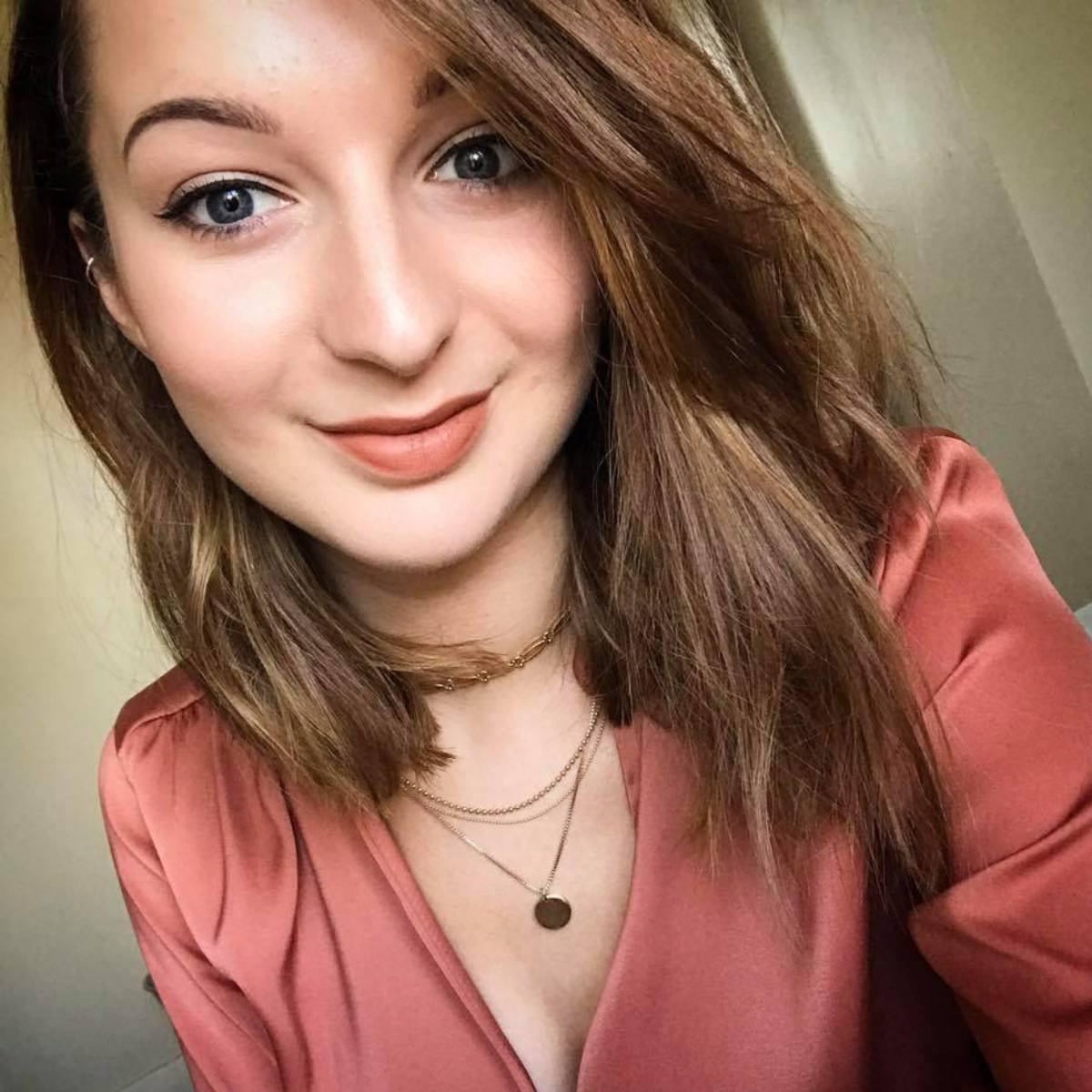 Emma Fathers
Design Assistant
With a traditional jeweller background, Emma has a wealth of diamond, gemstone and precious metal knowledge. She supports Jess on the design of our collections, handles bespoke enquiries and is our resident hand model.
Her favourite ring? The sparkling emerald cut Wren.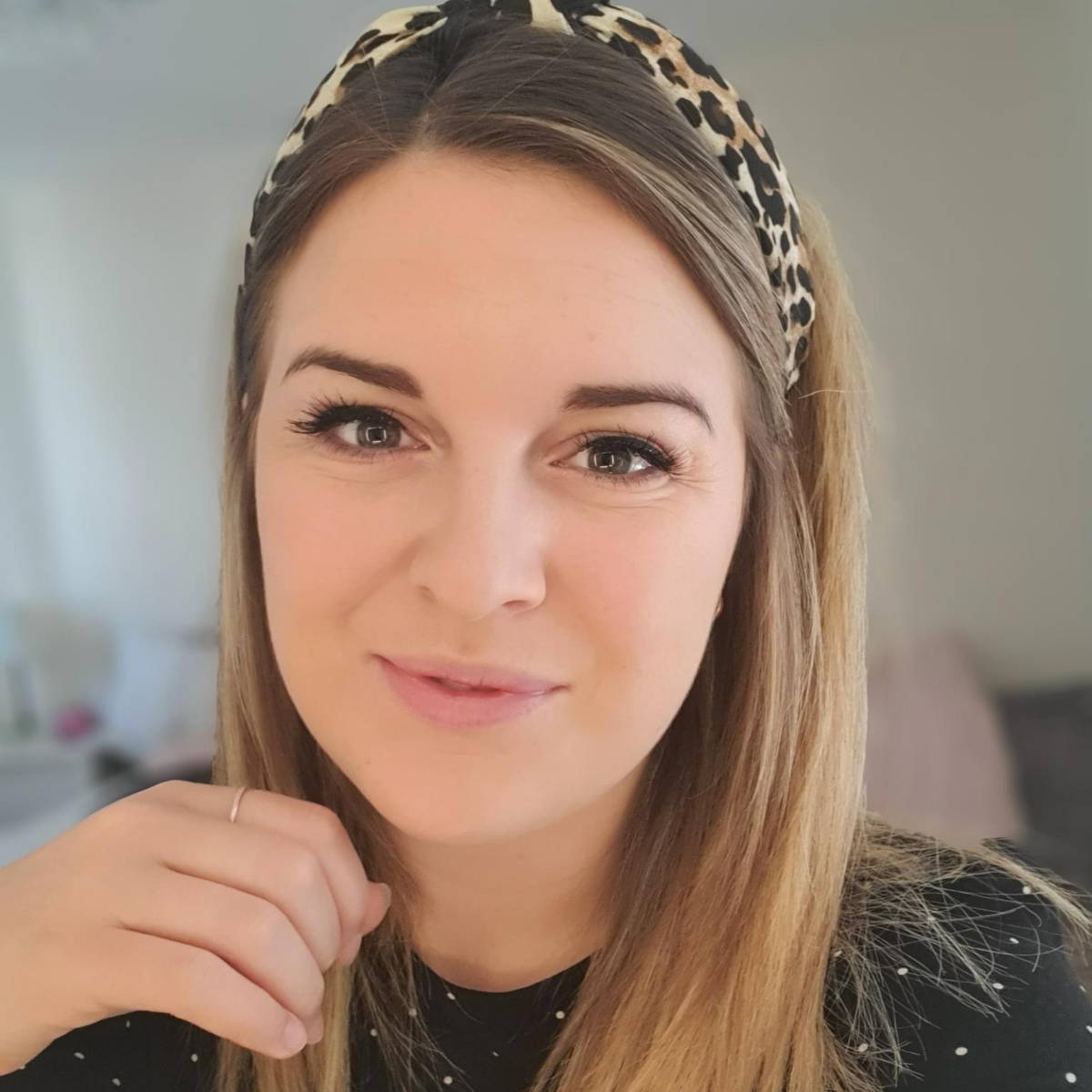 Georgie Davies
Social Media Manager
If you follow us on social media, you will have no doubt seen Georgie's posts. She's our resident social media whiz, and the brains behind our ever-popular #toughchoicetuesday feature.
Her favourite ring? The Ivy in rose gold.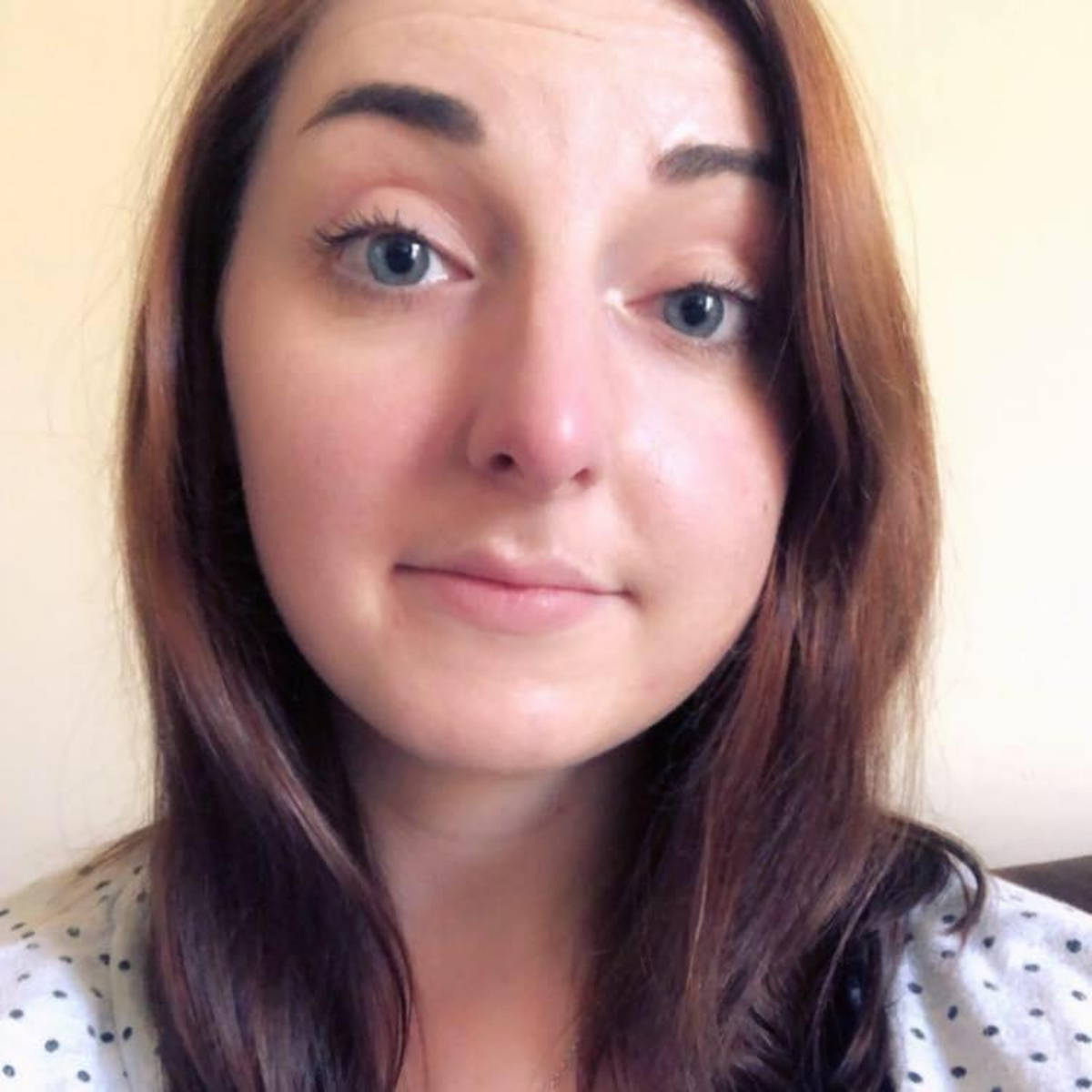 Amy Hulbert
Jewellery Administrator
Amy works on both sides of the business for Jessica Flinn and Sheffield Steel Rings. She knows exactly where each ring is at any given time, and ensures every ring is dispatched safely to its forever finger.
Her favourite ring? She's all about the Reese.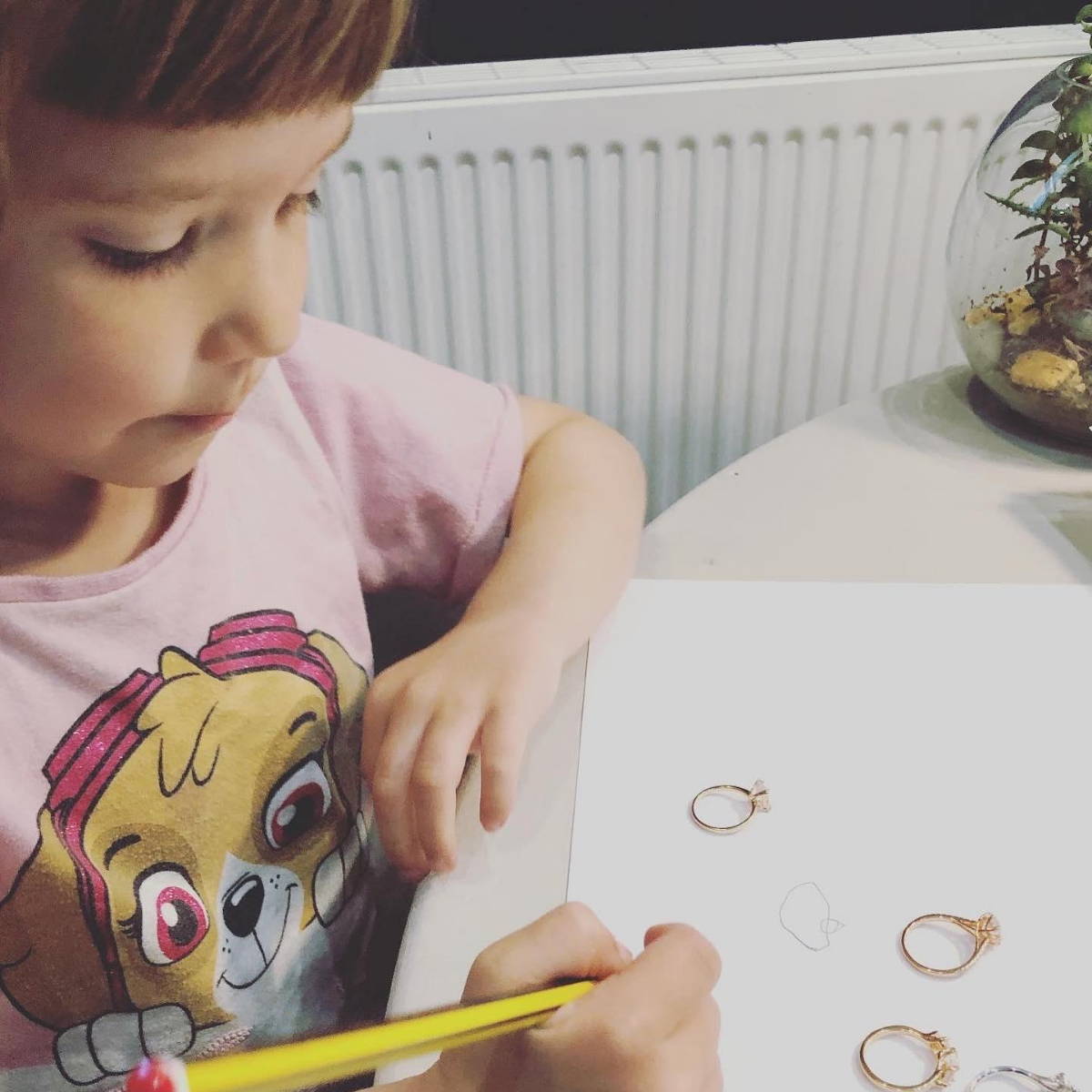 Carmen
Apprentice Jewellery Designer
Aged just 4 (and a half), Carmen has been developing her jewellery design skills for, well... 4 and a half years. She loves pink and sparkles, and her favourite thing to draw is diamond rings.
Her favourite ring? There isn't one pink enough!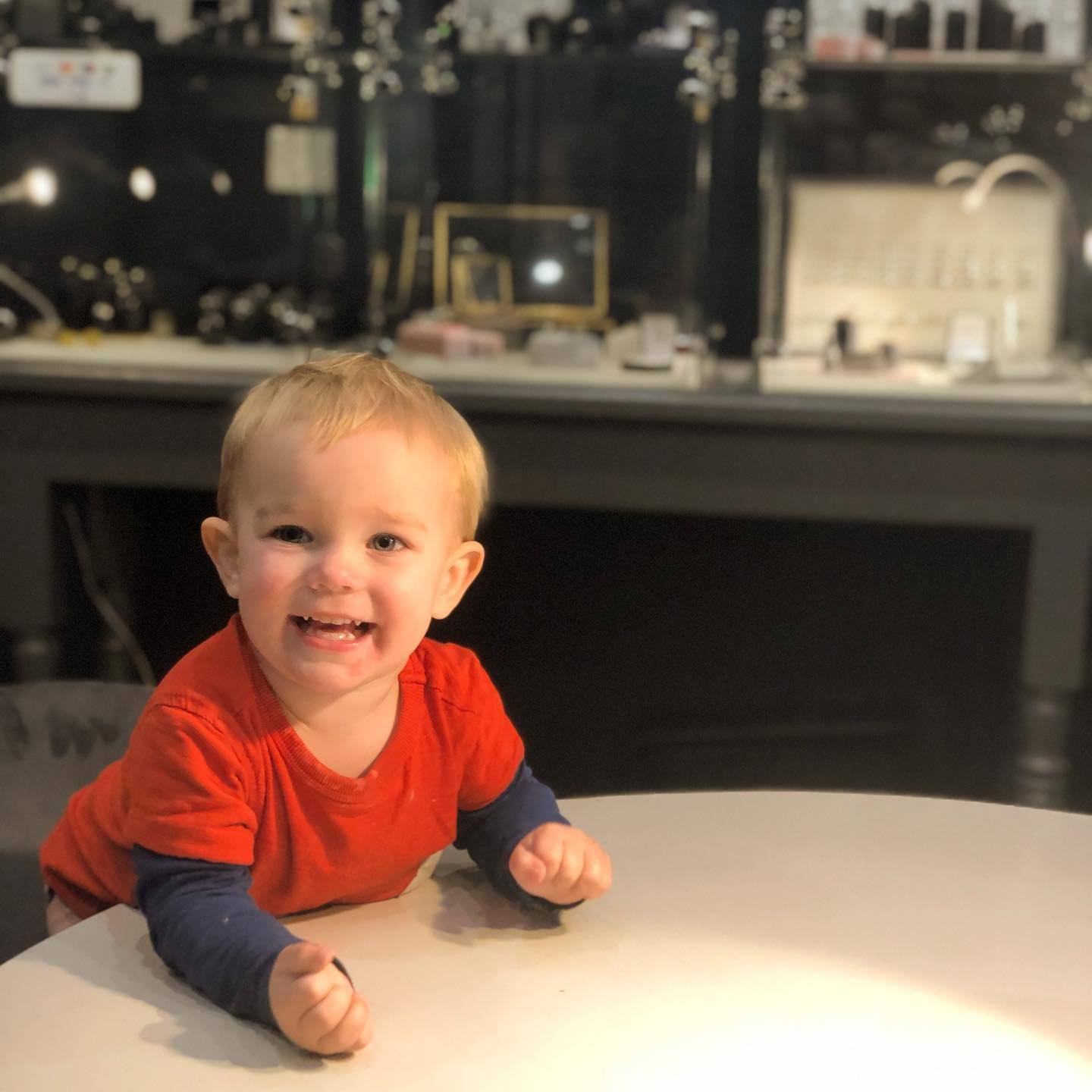 Robin
Apprentice Gemstone Grader
Robin started his diamond grading journey 2 and a half years ago. Aged just 2 and a half, Robin knows his sapphires from his diamonds, and is currently learning his diamond cuts.
His favourite ring? He loves Sheffield Steel Rings.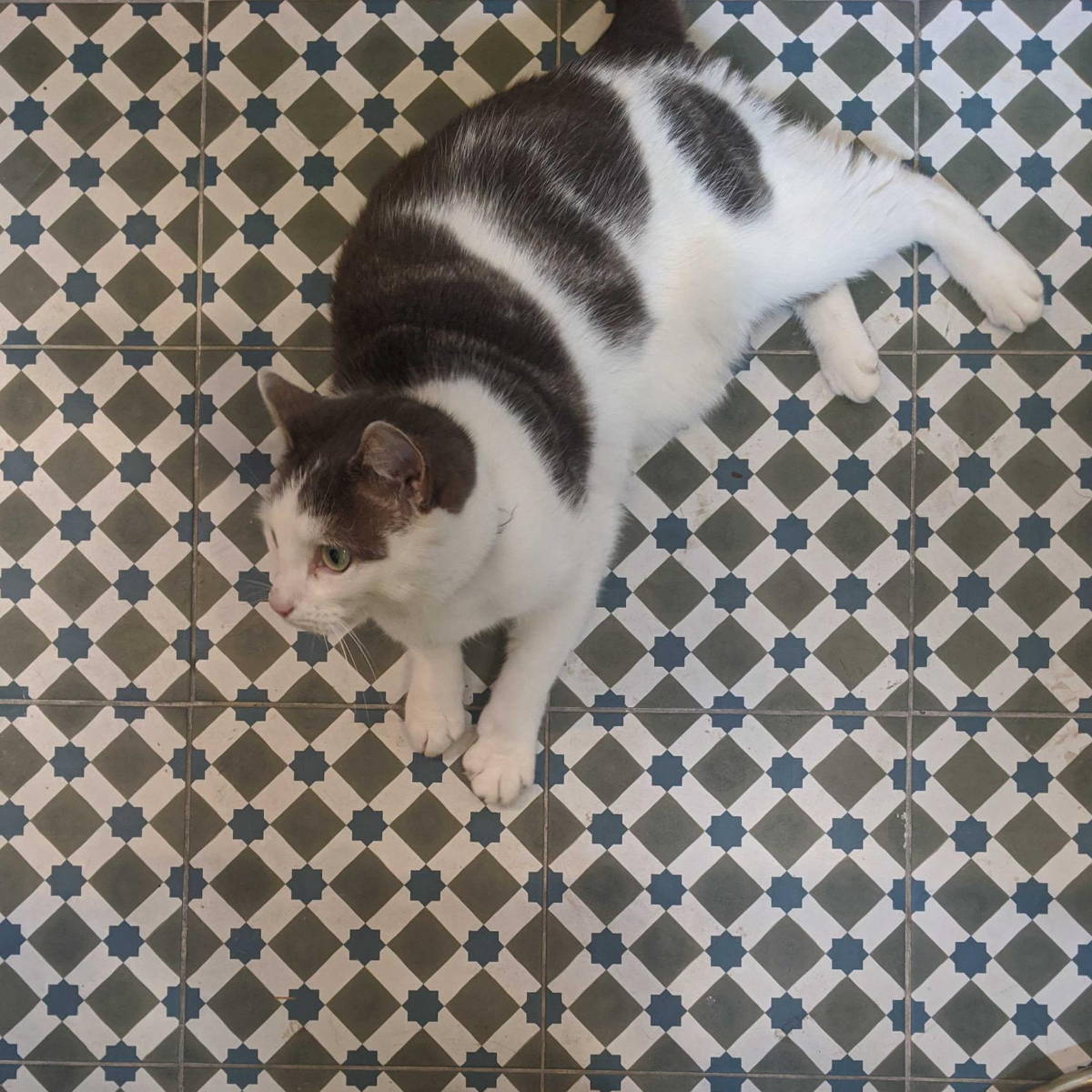 OUR PAW-SOME TEAM MEMBERS
Meet Moss and Silver. Moss is our Head of Security (sorry Brian the postman) and loves to join us in the office for cuddles, especially with Emma. Silver, on the other hand, is much more illusive. She joins us to input her design ideas when she feels like it - otherwise she can be found playing in the woods behind our workshop!
Discover unusual gemstones, magical salt & pepper diamonds and stunning sapphire rings.